By Esther Nantambi
What are men thinking of when they see their bride walking towards them? Why do some cry? Are they nervous, excited or scared? We compiled some of the thoughts various grooms had on that day.
"I thought wow, she's looking beautiful. Finally she's finally here. Kiwedde! Okay, there were also some tears. I could feel them coming. But I had to be strong. I was the main celebrant so I couldn't." Bruno Kyamulesire
"My world closed down for a moment when I saw her come towards me. Such beauty! And then she cried. I knew what those tears meant, ahh, it was so amazing. I can't explain." Sula Matovu.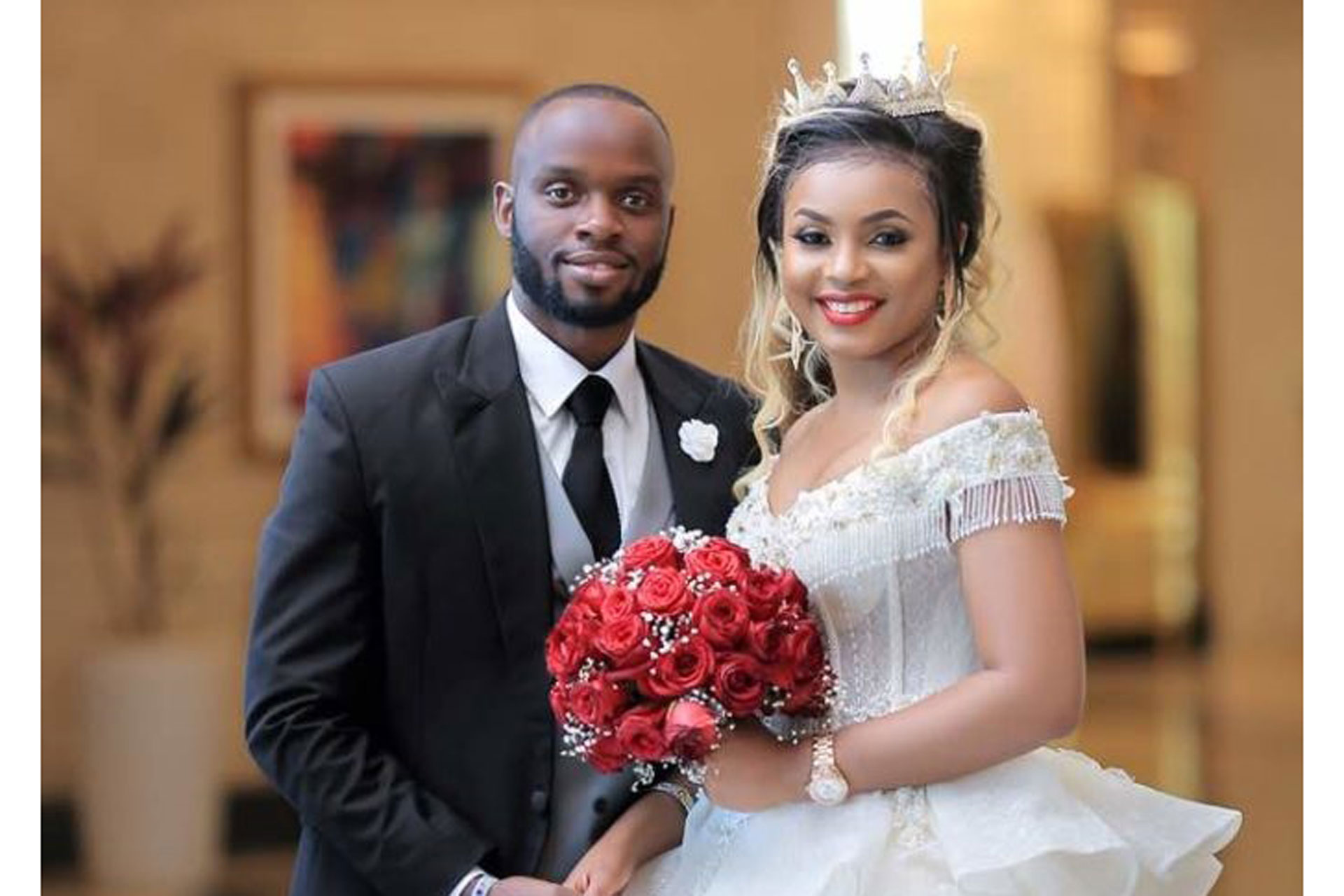 "I looked at her and I thought finally. I had some tears. My pastor tapped my back for support and I refrained from further shedding." Felix Obete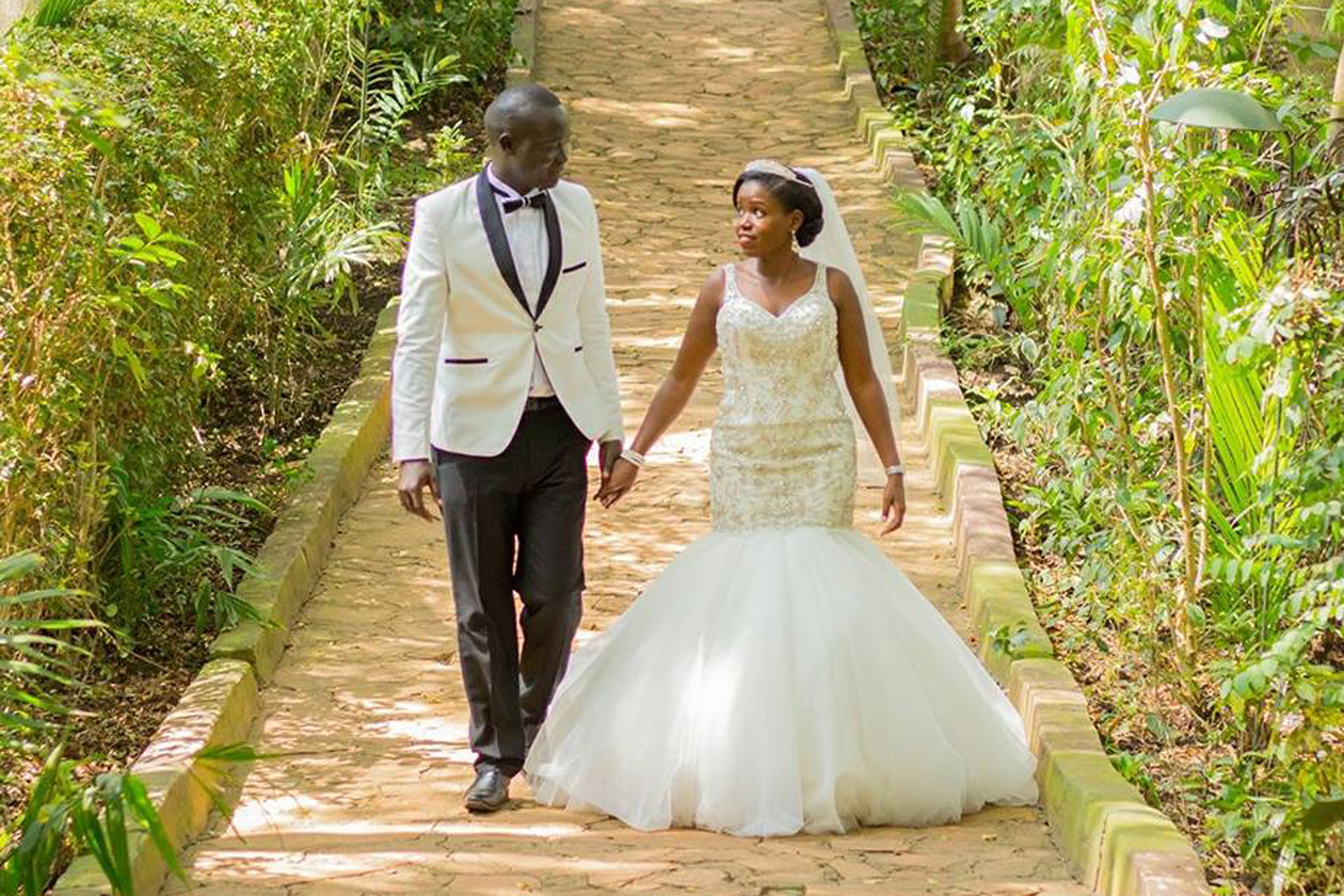 "When your partner comes in that white dress, it's something brand new. They look so beautiful. They look super new, like a brand-new car. It is beautiful. It is also scary. It dawns on you that you have made one major decision.  It was scary and exciting for me." James Ssenyonga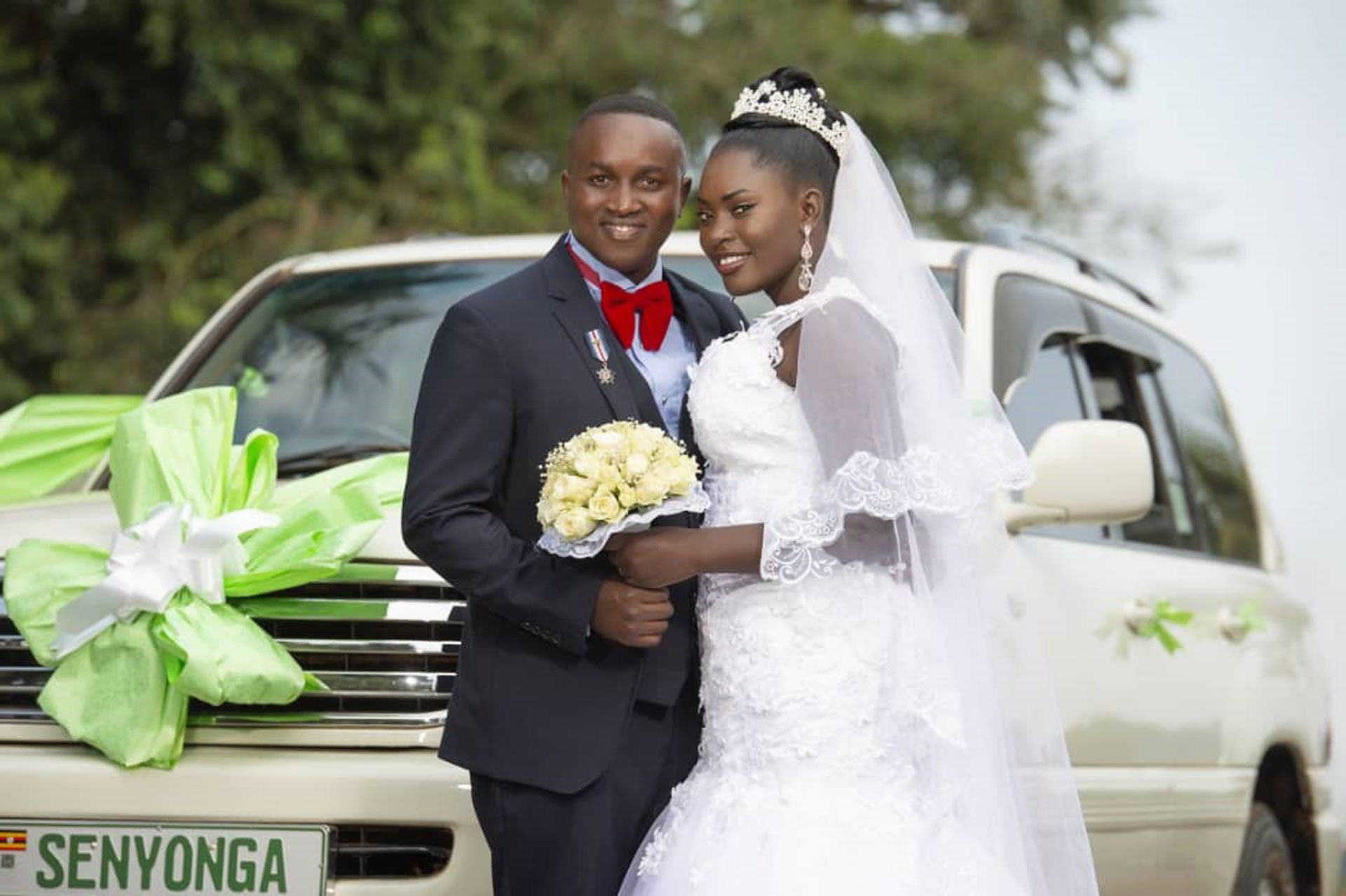 "I stopped breathing and tapped myself as if to say, is this real? It was like an angel touching down the ground and I was just so happy. I felt, happy, loved, honoured. They were bringing my happiness to me. Someone to love forever and not just someone, but someone I love. It is a very exciting movement, breath-taking. A lot of love in the air." Michael Aboneka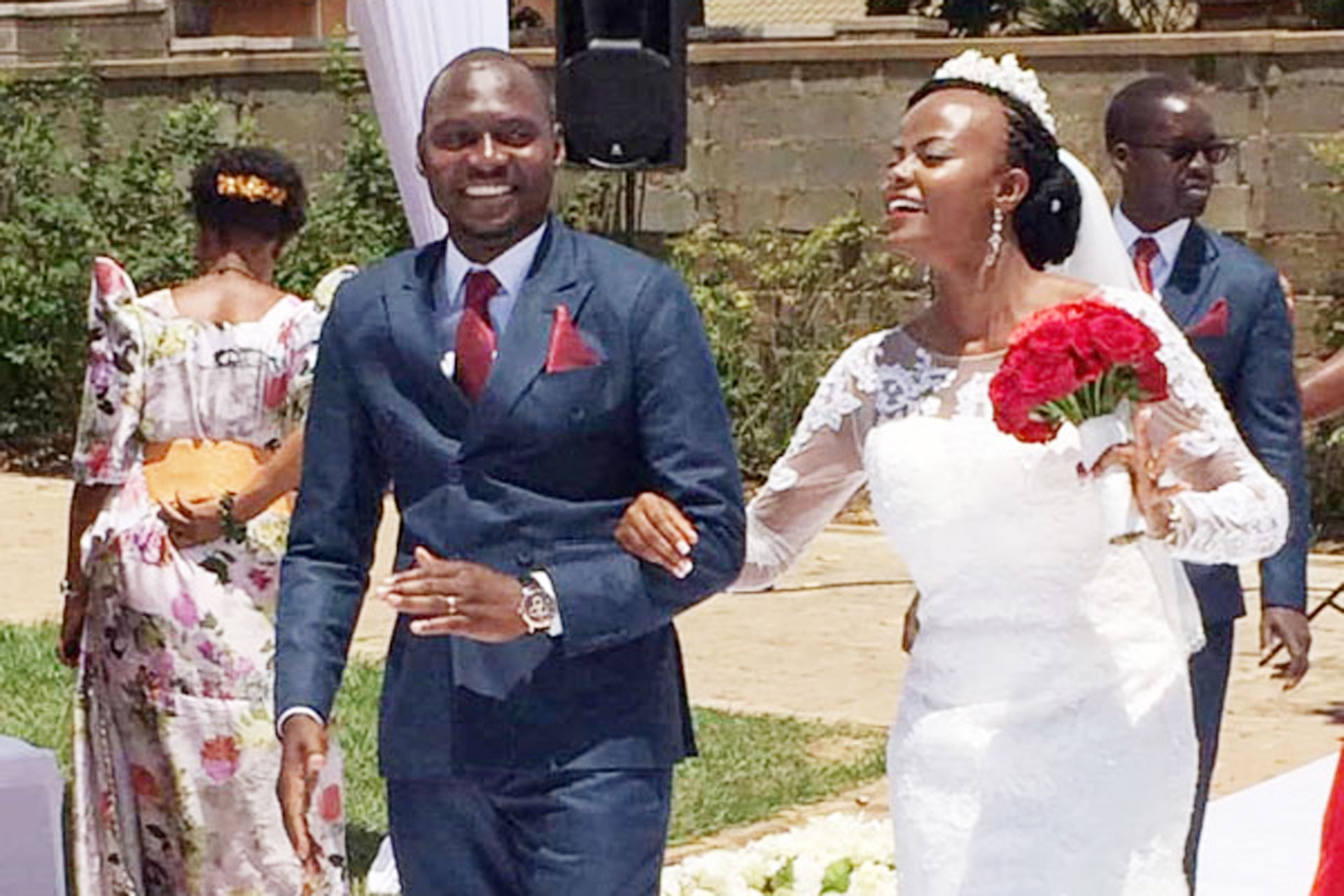 "I was just thinking that – this is happening right now! We are getting married. I was also really anxious to see her dress, and her. I had not seen her in 48 hours." Bonny Kibuuka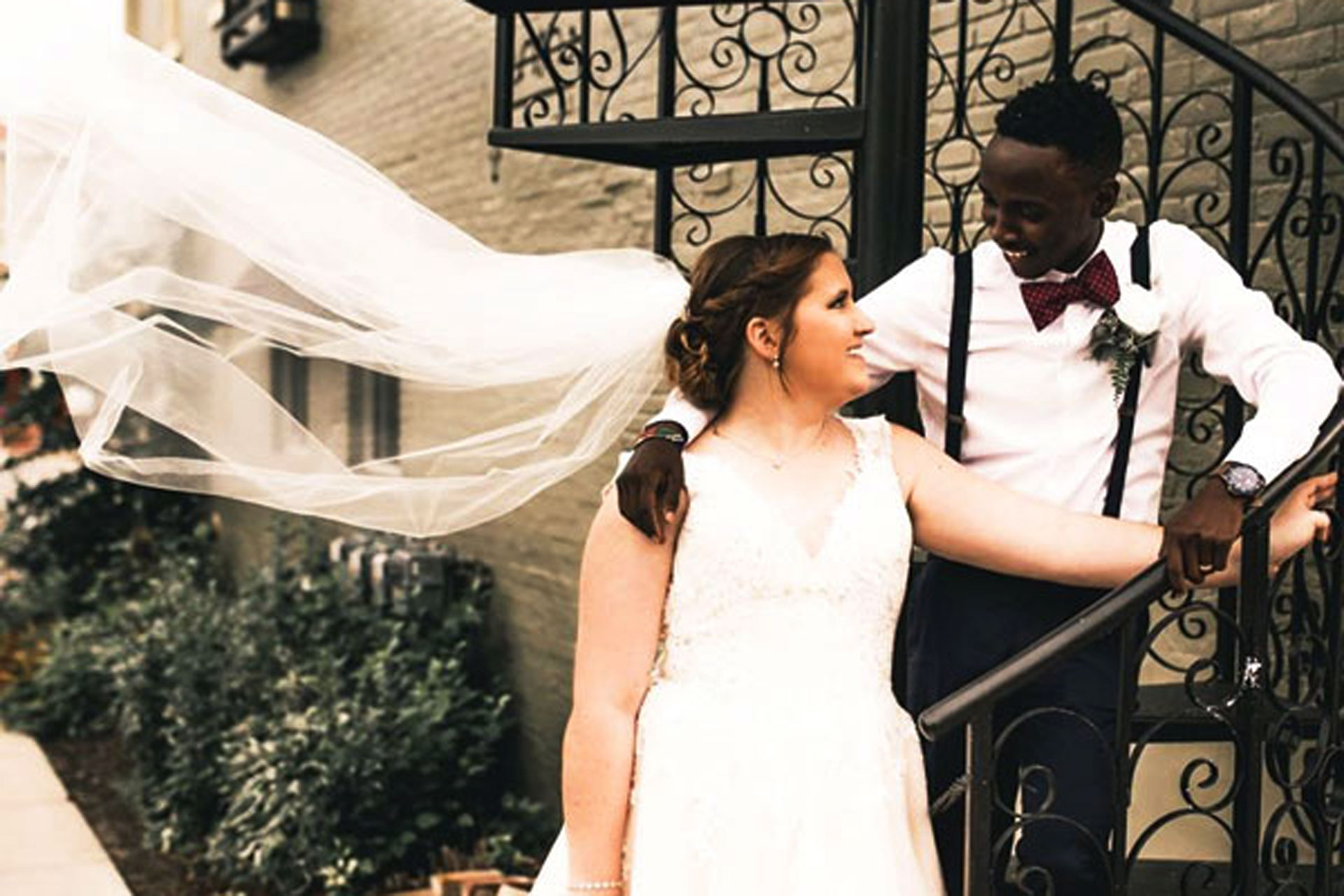 "She wasn't like the girl I expected to see. For some time, I couldn't recognise her. Actually I lost track of where we were since she walked in, till the first Bible reading. She looked so different; younger, beautiful, changed. She's always natural but this time she had makeup on. Her dress was also not what I had imagined. Everything was beautiful in a different way than I had expected. At first I wasn't thinking. I probably in suspense. There was nothing in my mind. I was empty- I wasn't worried, I wasn't sad, I wasn't excited… I was in the middle. when she walked into the church, everything switched to the extreme. It was like when you have never done anything right, then this time, you feel you are doing the right thing. I felt heavenly.That is the feeling I had." James Bwambale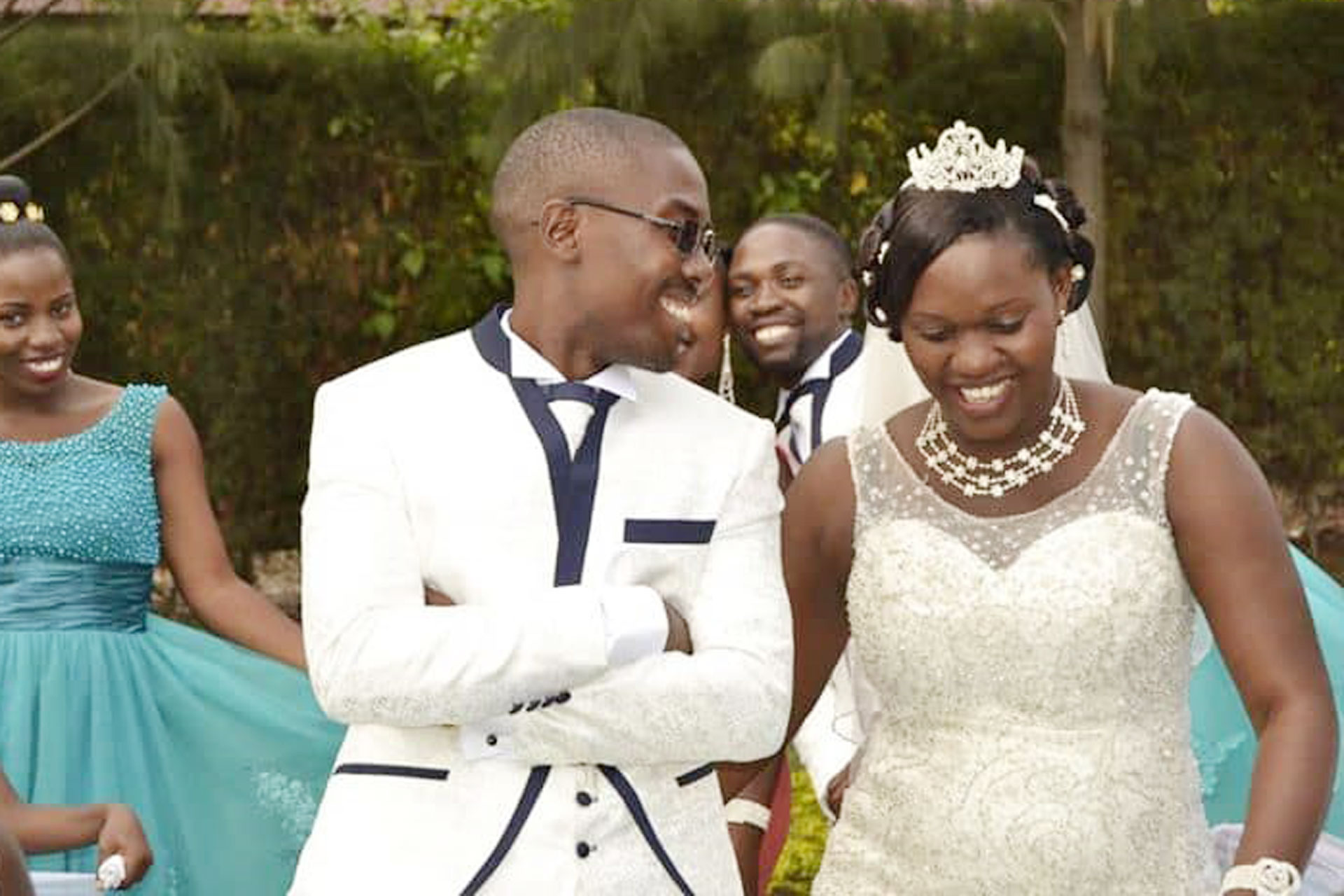 "I kept thinking wow, this is actually happening. I am someone's husband-to-be and there is no turning back. She looked beautiful.  I wanted to break down and was struggling to keep it together. I looked back at the six years of our dating, our ups and downs and was glad we were here. It was a rollercoaster of emotions." –Collins Kalemera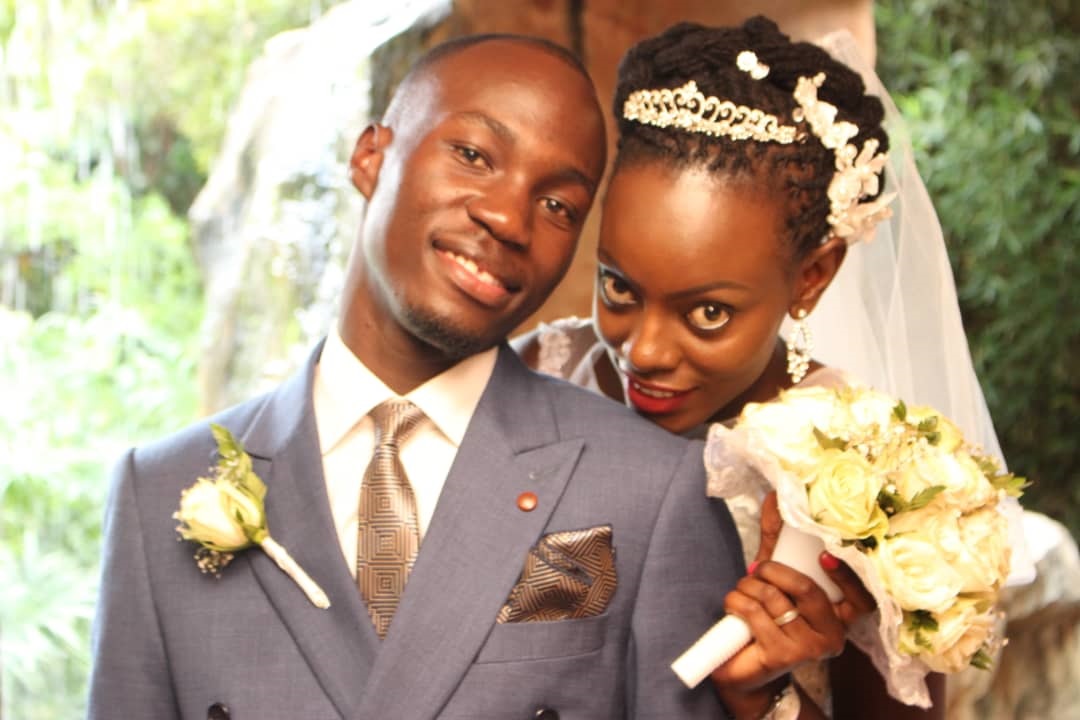 "I thought she was beautiful, very beautiful! The dress was good. The makeup was well done. She didn't look like a clown at all like the girls these days. However, my mind also kept echoing these words; 'this is the beginning of responsibility'.'' Samuel Settumba