By Joan Salmon
The venue was splendidly decorated with a mixture of glass and velvet, among other elements. It spoke of the delicateness and splendour that Jackie Ssenyonga, daughter of Pr Jackson and Eva Ssenyonga exudes. Jackie was introducing her fiancé, Aaron Muyimba to family and friends at her parents' home in Naguru, over the weekend. Wearing her effortless warm smile, Jackie blended well with the surrounding as she carried the peach gomesi with a peach bedazzled sash. With minimal makeup, Jackie proved that less is stunning. Aaron, whose family and he arrived at the venue at 1pm did not disappoint because the embroidery on his Kanzu spoke of royalty while the grey jacket did well to compliment the embroidery. It was surely a mixture tradition and class.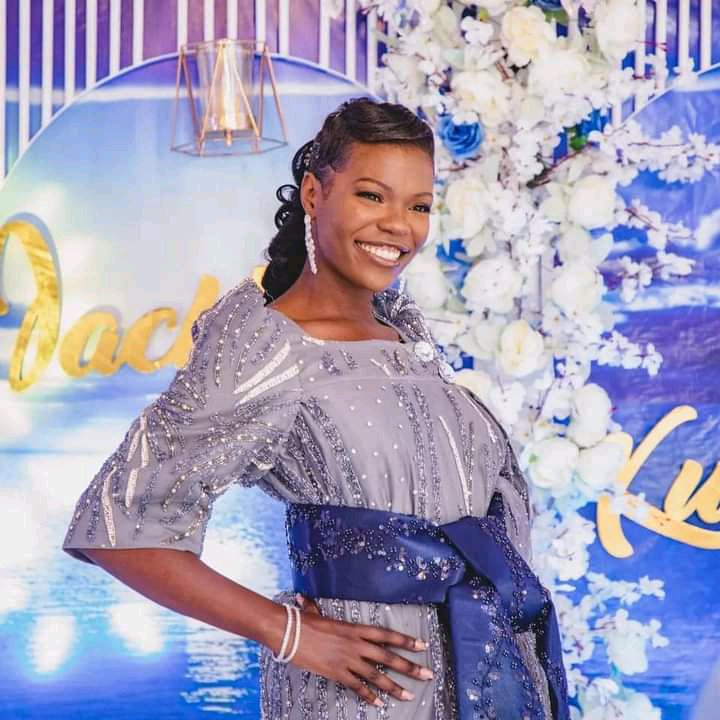 Ps Eva wore a purple embellished gomesi while her husband, Ps Jackson accentuated his kanzu with a lilac coat. The duo's happiness and excitement was evidence that they were joyous to see their daughter make this bold step into marriage. Pr Jackson then asked Aaron to take care of his daughter. "She is a calm, honest and faithful child. Take good care of her. I have given her to you when she is complete in both body and soul. Please protect her," he said.
The parents further shared how they had prepared Jackie for this next step and wished the couple a successful and long-lasting marriage followed by a prayer to bless them.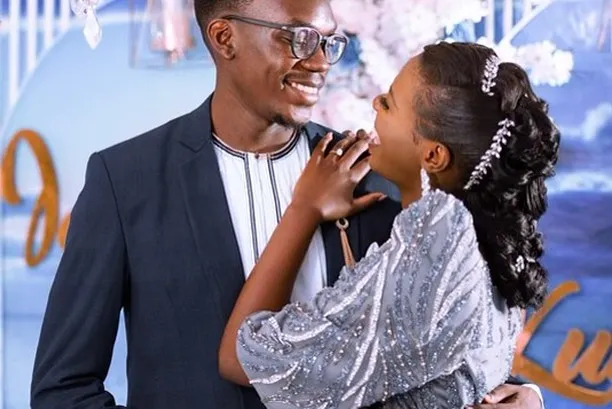 Throughout the function, Jackie and Aaron's smile and happy demeanor were the kind that makes any function beautiful. Their excitement was palpable as they took pictures as well as when they danced and anyone would tell that they were glad to be making this step together. The clock had started ticking in December, around Christmas when Aaron proposed to Jackie.
After the function, Jackie wrote on her Instagram page: "Saturday was such a beautiful day, everything was amazing and more than we could hope for or dream of. God was so kind to us this weekend. He showed us how much He cares for us, even in the little things. Whoever is reading this, be encouraged, He is a truly good God. Can't wait for this Saturday." It only goes to say that the couple will get married this Saturday, August 6. Aaron and Jackie, we wish you all the best.
Watch Video:
View this post on Instagram