Bride in waiting is the diary of Noelyn Nassuuna who is engaged to be married in January 2023. In it, she describes her journey to the aisle, sharing the ups and downs, and the joys and frustrations of planning her wedding.
By Noelyn Nassuuna
Wedding planning is never an easy task. No matter how exciting it is, the process can take a toll.
Time is rushing by, the big day is getting closer and I just can't keep calm about it.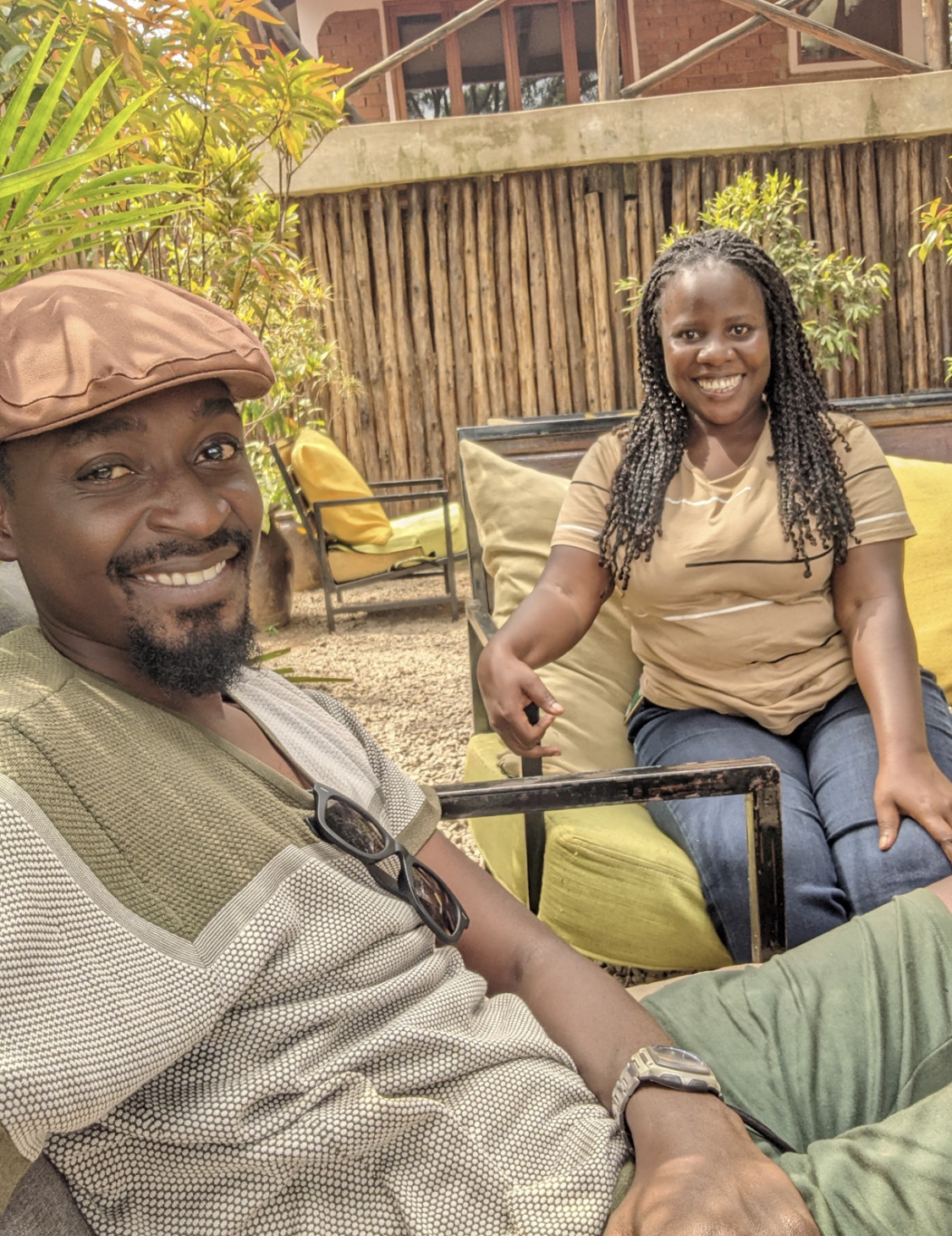 I wish someone had warned me about the stress, the type that comes with planning weddings. I dived into the planning with so much excitement and now I am wishing I had a minute to
breathe.
The stress comes because of sorting through invites, picking out the colors, and figuring out who to involve and not to, and many little things which can also affect your relationship with your partner.
Henry and I have had the most arguments about the little and big things in this period. We have argued about colors, and the number of guests and we realized these small arguments are
constantly piling up and taking away our peace.
"I am glad we realized it early enough and now we need to deal with it," I told Henry, "All we do is talk about weddings, what to do, not to do, and so on. We need to take time, forget the
preparations and just be us," he said.
We decided to write down a list of things we love to do and haven't done for a long time. What stood out for us is watching a light-hearted comedy movie, going on a trip, and having dinner. These
are some things we havhaven'tne in a long time, about three months.
For a couple that used to go out quite often, at least twice a month, this was very shocking and we
swore not to get lost in these preparations.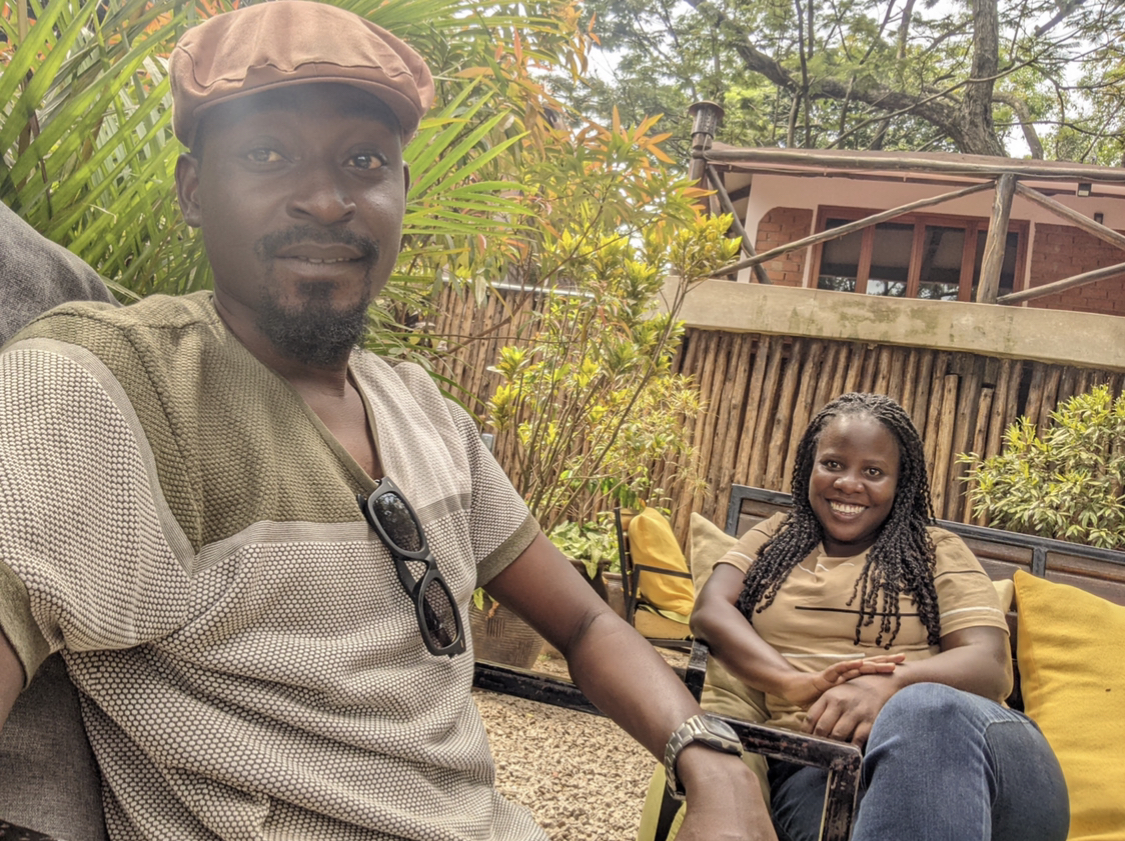 As a remedy, we went on a road trip to Fort Portal and I must say that this is the best thing that has happened to us. We had a moment to ourselves and enjoyed every bit of it.
While there, we decided
to do self-care. It was an added benefit of getting ourselves to look the best on the wedding day, and the workout was to help us re-energize.
Many people we told about our plans to travel said we are wasting money that could have been used
to fund the wedding but we decided to give them a deaf ear.
"A wedding will end but we have our lives to continue. We need to be happy to enjoy the wedding," Henry said.
We also decided to have a romantic dinner where we talked about things that we need to do and
how to avoid getting back into a bad space. We decided to only talk about the wedding during the
day and keep night talks very personal. That way, we will know what is going on in each others lives
as we head for the big day.
Our getaway was for a whole week and that has helped a lot because I feel happier and ready to get
back to the wedding preparations.
I only have 29 days to my introduction and I cannot wait to have the best moment since I feel more
energetic.
My advice to all brides from all this? Take a break when you feel you need to. It will do you a world
of good.