By Noelyn Nassuuna
May 28th was a special day for me, one I had been preparing for, for a while. It is the day my best friend Monica Nakiria got married to Martin Nsimbi at Watoto Church. As the maid of honour, one of my duties was to prepare a speech to be given during the reception. I wanted my speech to be funny but serious, full of silliness but also sober advice. I did not want to forget all the important things while giving it, so I decided to make my speech in the form of a letter. I felt this would be something unique because she could get to keep it and always pull it out to remember that beautiful day.
It worked well and I am glad I got to do it that way. Here is the letter I wrote her.
Dear Monica…
Dear Monica, soulmate, my person, my partner in crime.
It feels like we've been speaking about this day since we first met.
In 2009 with the whole world at our feet, not knowing where it would take us, not knowing where we would end up. We didn't know we would lean on each other for so much more.
But over the years, despite the miles wedged between us after graduation, we have spoken as often, whether through voice notes, WhatsApp messages, social media memes, or phone calls late at night when our hearts felt heavy and the world felt cruel. We have laughed so hard tears rolled down our faces, and we have held each other and cried. We have really cried.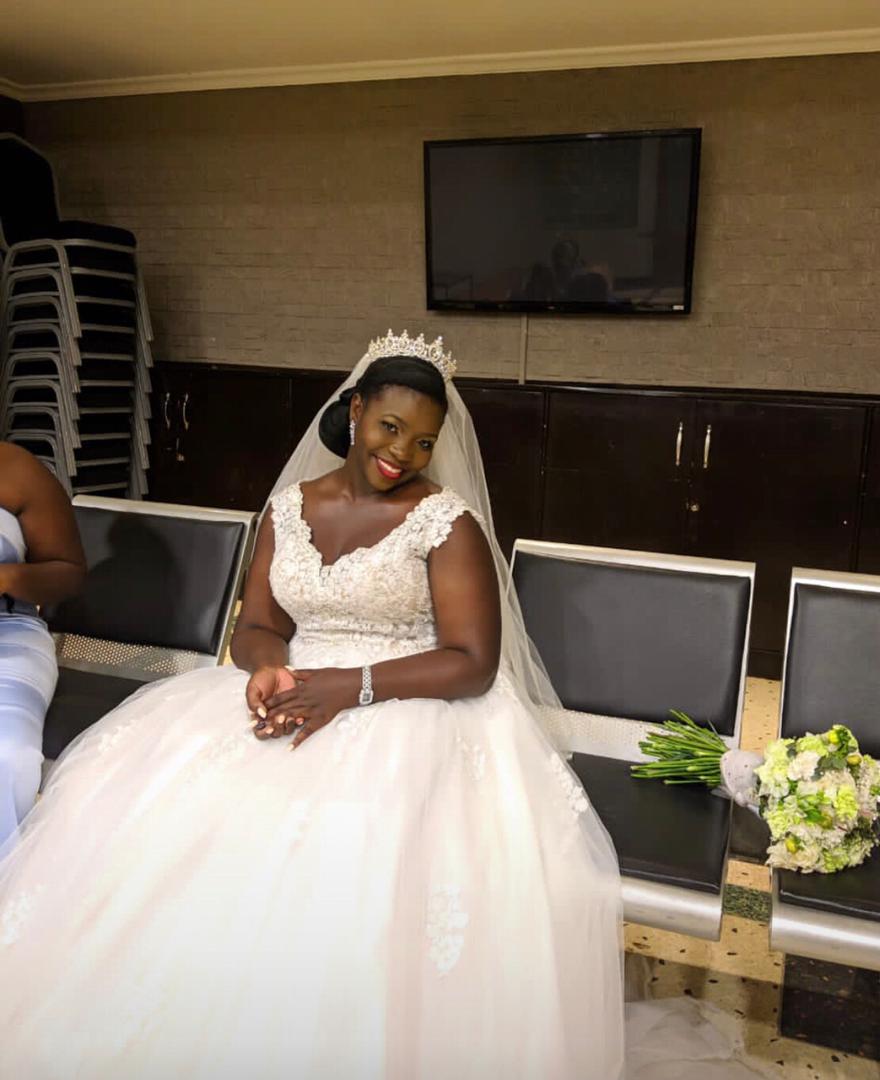 We have celebrated our successes and mourned our failures. We have been each other's support system, and we have never given up believing in each other when believing in ourselves has felt like the hardest thing in the world.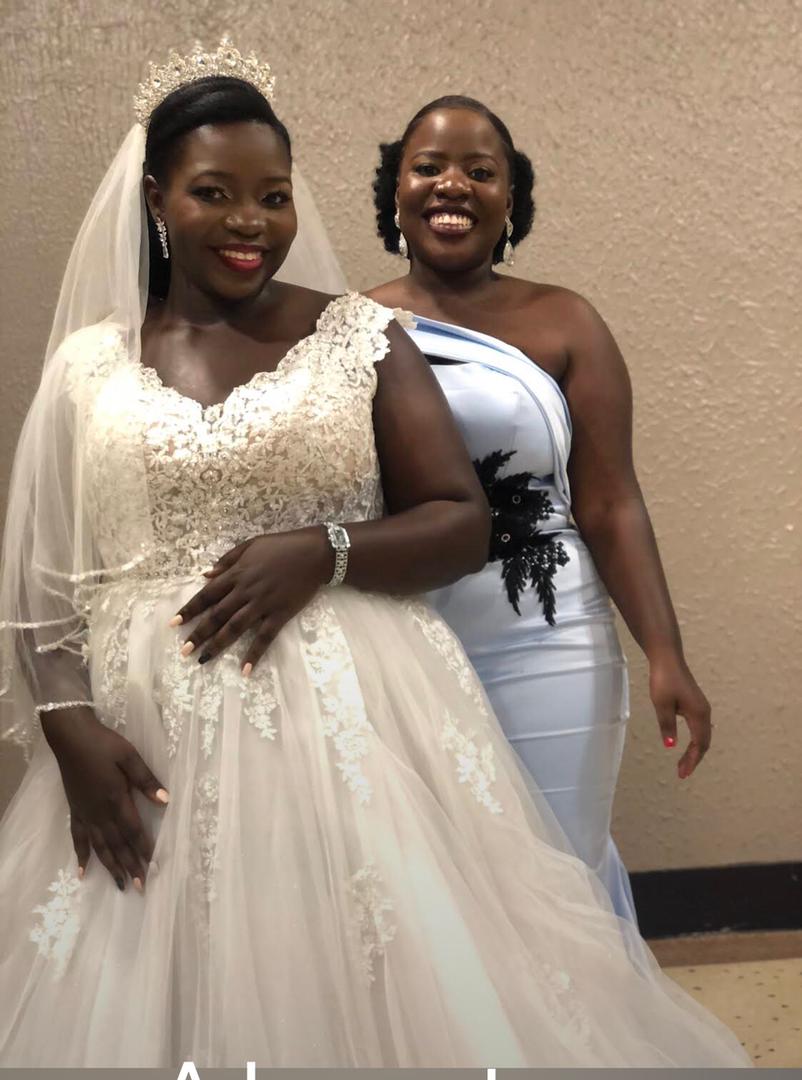 And so today, standing here beside you, watching you marry the man of your dreams fills me with so much joy. It's always been my duty as your person to spot red flags before you, to tell you when the guy you're dating is never going to be good enough for you. It's my job to ensure that you never settle for even a fraction less than you deserve. But with this one, all I have ever felt for you is absolute certainty that he will make you happy for the rest of your life.
So today, my beautiful soulmate, enjoy every single moment. Forget about the guests, the food, and the flower arrangements and simply be there with him. Forget about the world and let your love for each other be the only thing that guides you through this day. You spend so much of your time worrying about everyone else in your life, ensuring they're happy, being there for them, and today, it's all about you. Everyone in this room is there for you and for him, to share this once in a lifetime moment with you.
And me? I've accepted that he's your person now too, and I hope I'm still your soulmate.
If im not, I am okay with that, more than okay. Because it means that when all of these miles exist between us, you have someone there to love you and support you and eat chicken. It means you have someone to listen to your secrets and hold your hand when life gets hard. It means you get to be the little spoon and crowd his personal space in bed without being told to move over. It means you have someone to make you laugh that infectious laugh of yours and someone who can handle you at your sassiest. It means you will always be taken care of; it means you have a teammate, a partner in crime. It means your life is not limited to just one person and you deserve a universe of love.
So I can't promise I won't cry today. But I will promise that I'll remember this day forever, the day my person married the love of her life. I promise I'll be smiling like a fool in all of your photos. I promise I'll be by your side throughout it all. I promise to support you both for whatever adventures this new life as a married couple brings you.
I promise you this is just the beginning, and I am so excited to watch you grow into the wonderful wife I know you'll be.
Martin, I am an army! Take care of my girl. God bless you.
Groom: Martin Nsimbi
Bride: Monica Nakiria
Wedding service: Watoto Chuch
Reception: Aangan restaurant
Date: 28TH May, 2022