Bride in waiting is the diary of Noelyn Nassuuna who is engaged to be married in January 2023. In it, she describes her journey to the aisle, sharing the ups and downs, and the joys and frustrations of planning her wedding.

By Noelyn Nassuuna
Everyone wants to look their best on their big day. It is why brides are always told to ensure skincare
is prioritized.
Since I got engaged, so many people have asked me when I will start my skincare routine. Because I have sensitive skin, I was scared about trying anything but decided it was time to adhere to the pressure and try it.
I decided to get a facial from Spa and More, which was recommended by everyone I asked. When I got there, I informed them about my fears. So they decided to test my skin. They found out that I had dry skin and easily determined the best products for me.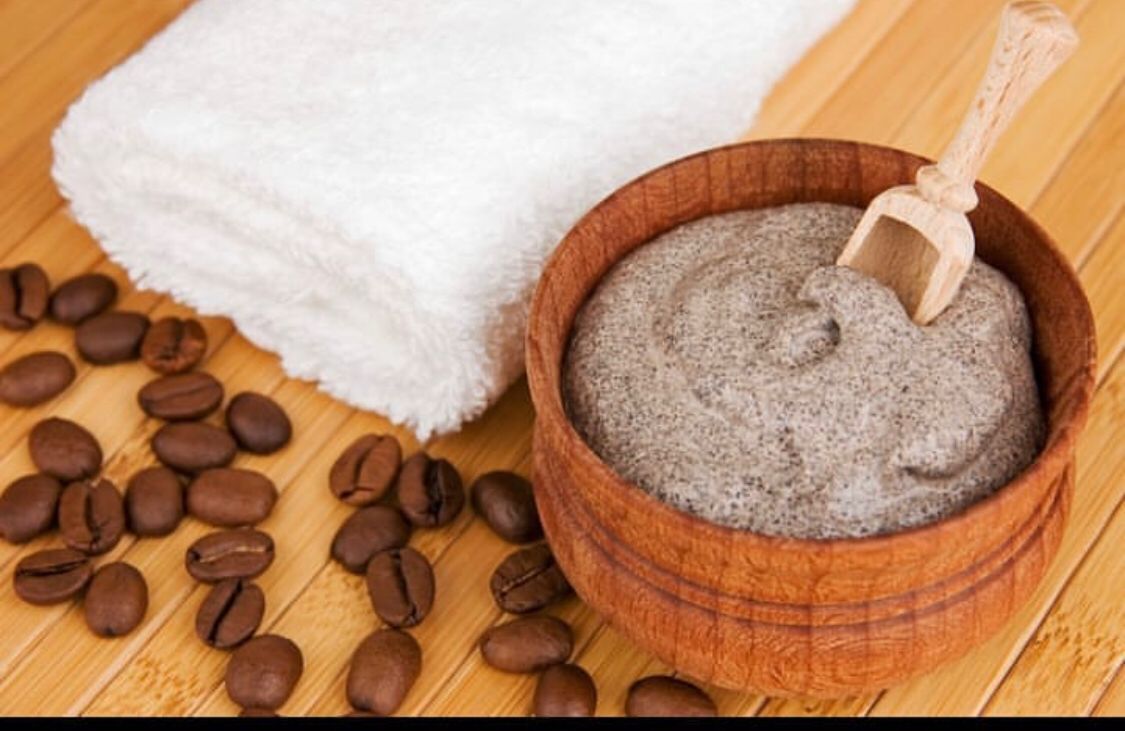 My facial experience lasted about 30 minutes and trust me when I came out of the room, I felt like a
newborn baby. My skin was feeling soft and smooth. It was a good feeling, though it was costly. I
paid Shs150,000 for the facial treatment and Shs65,000 for the soap to use on my face.
The soap is meant to brighten the skin and get it to glow. I will share the results if I see any difference.
All I am doing right now is staying healthy and keeping myself sane. I am trying to make bookings
and payments to service providers for the introduction ceremony. I have only 25 days left.
One may wonder why I have the days known to me on my fingertips but blame it on Henry who keeps
sending me a daily countdown. I want to think he does that because he is excited.
"One of these days I am going to block you for giving unnecessary pressure," I joked.
However, this has not stopped him from sending me constant reminders about the days left. He says
it helps him to be excited. I really wish he knew how it makes me anxious, he would stop doing the
countdown.
I am also trying to see that my girls who will be greeting the guests get their measurements done for
the gomesis. This is one of the most stressful things because everyone has differing schedules and
routines and yet we have to work to find time to do this within the three weeks left.
I have tried to call everyone to go and get their measurements. I hope that they respond on time so
that we don't have last-minute stress.
I am confirming with my service providers, reminding them, and also praying and fasting for a very
successful day. Prayer is one of the most important aspects during such times. I have learned that I
need to pray the hardest. The devil is against marriage, my mother keeps telling me. We have also
started a novena as a family to pray for a successful function.
My biggest prayer right now, every day, is for us to have very good weather and a successful event
such that all my guests will leave happy.