By Christine Katende
Dennis had fallen in love with Jane even before she knew he existed. Because she still stayed with her parents, the only time he would get to see her was when she came to this particular supermarket to buy groceries. One day, he gathered the courage to let her know how he felt about her and this started a romantic journey that has stood the test of time.
Even as a university student, Jane Nakatudde, a businesswoman, would help her parents with chores. Buying groceries at one particular supermarket in Mukono Town was one of them and it was during one of these outings that Dennis Ssendege, a teacher, noticed her.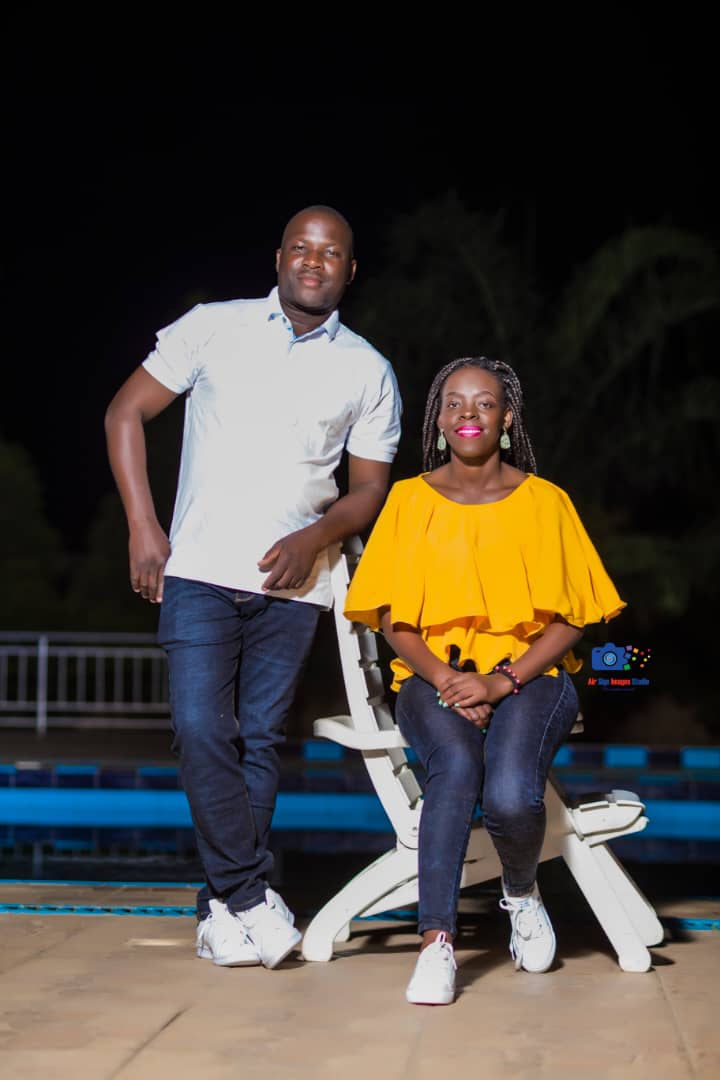 "Although I met her often, I did not talk to her at first. However, because I loved admiring this beautiful girl with chocolate skin, I would purposely spend time near the supermarket just to see her. One day, I gathered the courage to speak to her but all I remember saying was that I was single," he recalls.
Jane had never paid much attention to Dennis, who would never take his eyes off her, until one day when he actually approached her and made his intentions known.  A few days after this meeting, Jane shared her telephone number with Dennis but since it was a landline, Dennis would always have to hang up after just one ring. To know that her parents were not home and she could talk to him, she would always call him back. Click to read more…