Football star David Beckham and his wife, former spice girl singer, Victoria Beckham have been together for almost twenty years. The couple now with four children tied the note in 1999.
Between keeping up with work, family life and tabloid intervention. David Beckham reveals that it has been hard-work to make their marriage a success.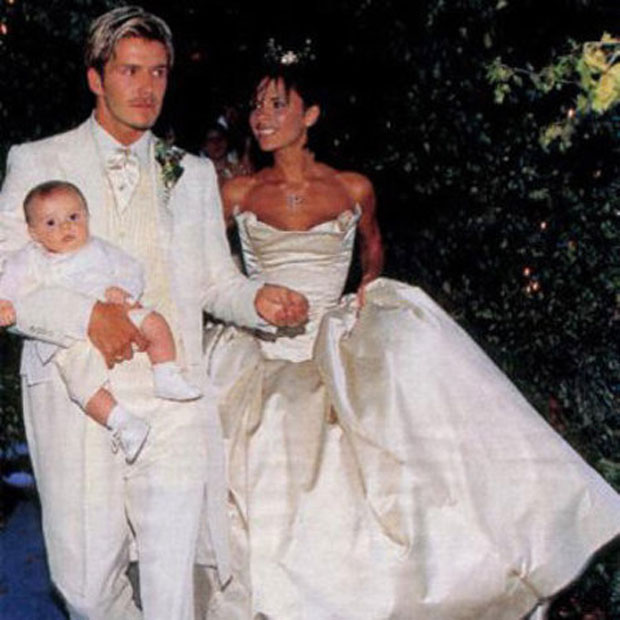 "To have been married for the amount of time that we have, it's always hard work, everybody knows that, but you make it work, you make difficult situations like travelling away, being away from each other, you make it work."
He also revealed that as a couple, they have learnt to live with the constant attention and speculation about their relationship.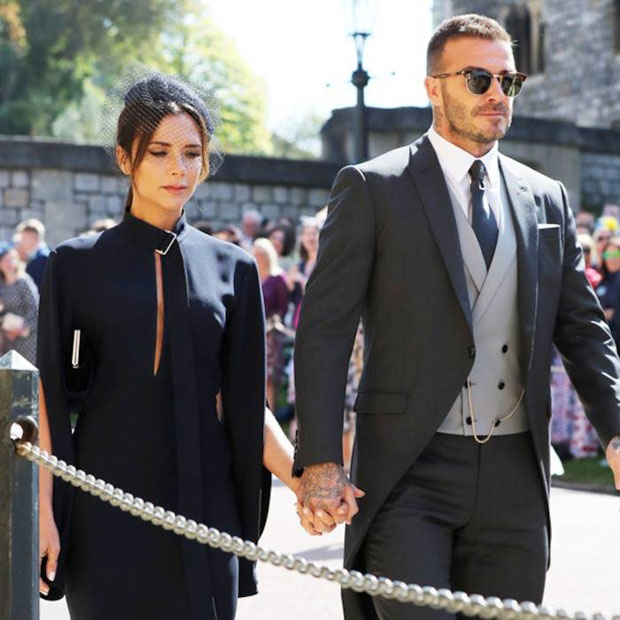 "I've grown to kind of ignore some of the negative stuff that's said," he said.
"I think if you know each other, if you know you've got great friends, great family behind you, the thing we have to do is protect our children."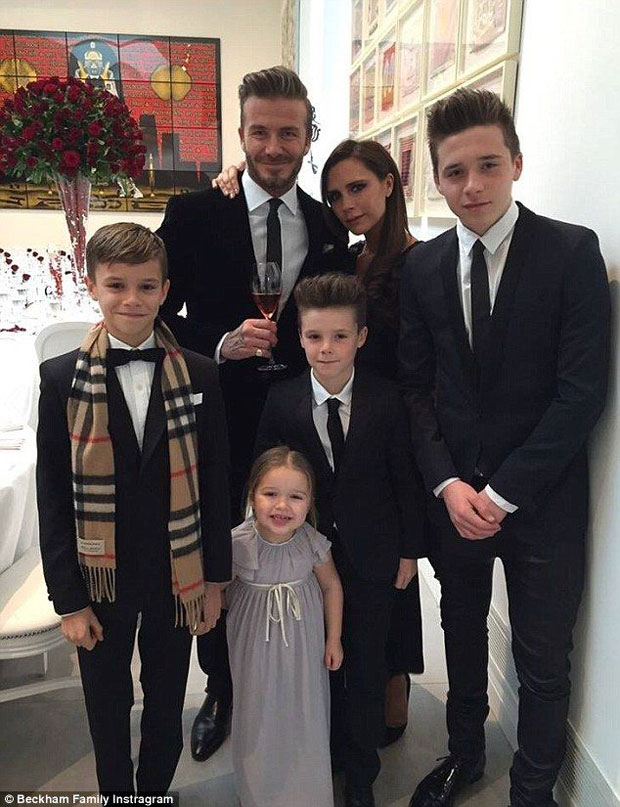 "You know your children _they want your time and they deserve your time, and we are hardworking, and we feel that that is the right way to bring up our children to prove and to show to them that actually, you have to work hard to be successful," he told Channel Ten on Sunday.
43 year old David Beckham is now a UNICEF ambassador.  He is also the owner of an American Major League soccer team. His wife Victoria Beckham is a designer who launched her Victoria Beckham(VB) label in 2008 in New York.
Beckham married then 25 year Victoria when he was 24 and the two are still growing strong.
We hope these two inspire you to do the hard work for your marriage.