BY SHABIBAH NAKIRIGYA
Rings are one of the few things we get from a wedding that we get to keep for a lifetime. This is why many people put time, effort and money when looking for a long-lasting pair.
Engagement rings always have stones or diamonds, while wedding rings usually don't.
Ms Harriet Nanyondo, a wedding planner says that when you're looking for the wedding ring, you have to start your search early enough and give yourselves at least two to three months before the wedding date.
"You will need this time to look, research prices and revisit rings that have caught your eye and keep your planning schedule on track, "Ms Nanyondo says.
She adds that choosing the metal for your ring is a good place to start especially for those who are picky. There are numerous metals available, all with different properties and styles to suit most pairs of lovers.
Types of rings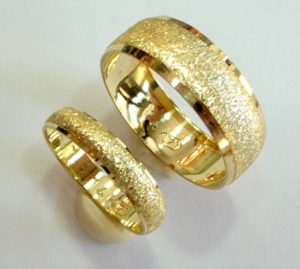 Yellow gold
Yellow gold is the traditional choice for wedding rings. A mixture of pure gold, copper and silver gives yellow gold jewelry its signature colour.
Depending on how many carats (unit of weight for diamonds and other gemstones) or karats (unit weight of pure gold) you choose, the colour and hardness of the ring will differ.
Silver

Silver is one of the longest standing precious metals used in making jewelry and it is important to note that even though silver will stain and scratch more easily than other metals it is easy to clean and polish.
Steel
This metal is good for people with a small budget. Stainless steel rings are relatively strong and durable so they are ideal as wedding rings.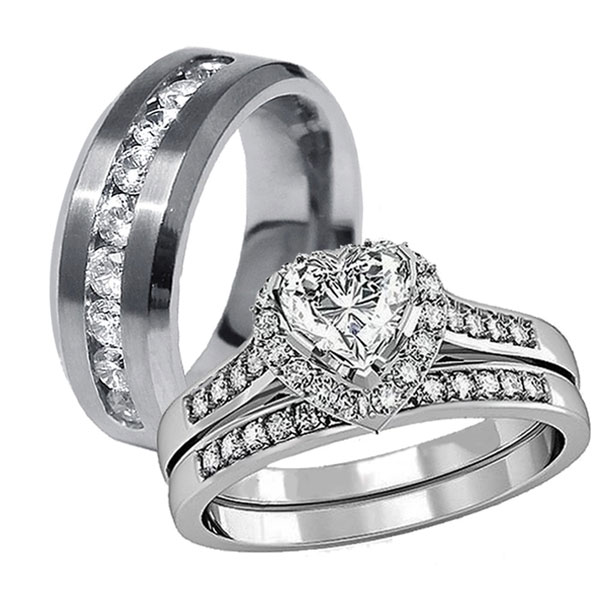 Steel can take years without fading although it might look cheaper than most of the other metals.
Platinum
Platinum rings are a popular choice for wedding and engagement rings because the metal has a natural white sheen that does not fade or change colour. Original platinum rings are heavy and strong.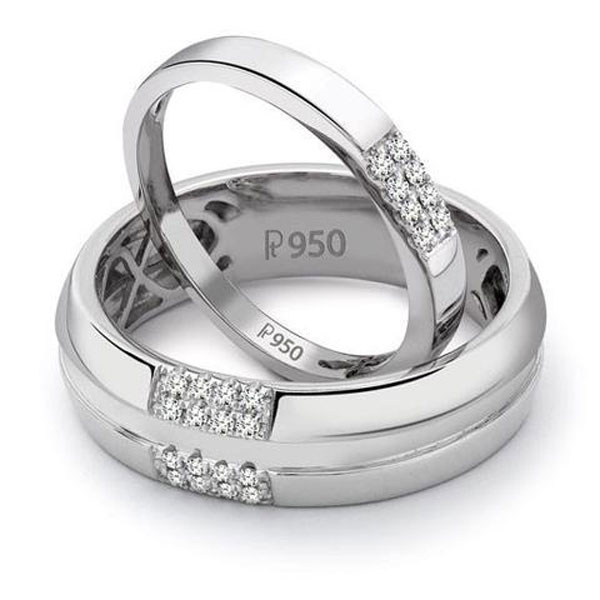 White gold
White gold rings always provide an excellent backdrop for diamonds. As a standard, white gold rings are plated with silver-white to give its brilliant white shine. Ms Nanyondo says that, a white gold engagement ring can beautify your finger because this metal will make the perfect complimentary ring.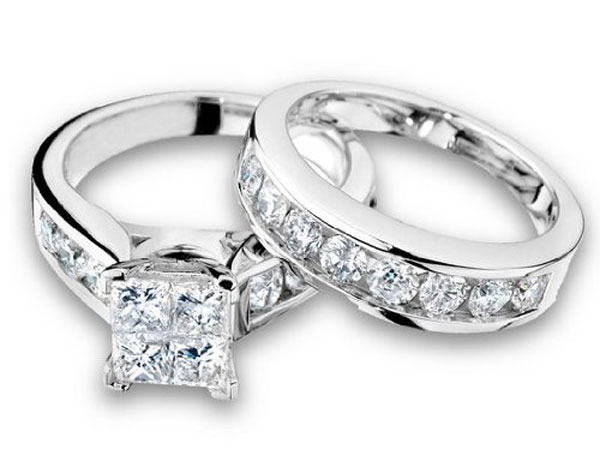 "White gold wedding rings are often plated with silver to enhance their appearance. This plating you will wear over time, but it can be easily reapplied and make your ring look shiny and new after sometime," Ms Nanyondo says.
Rose gold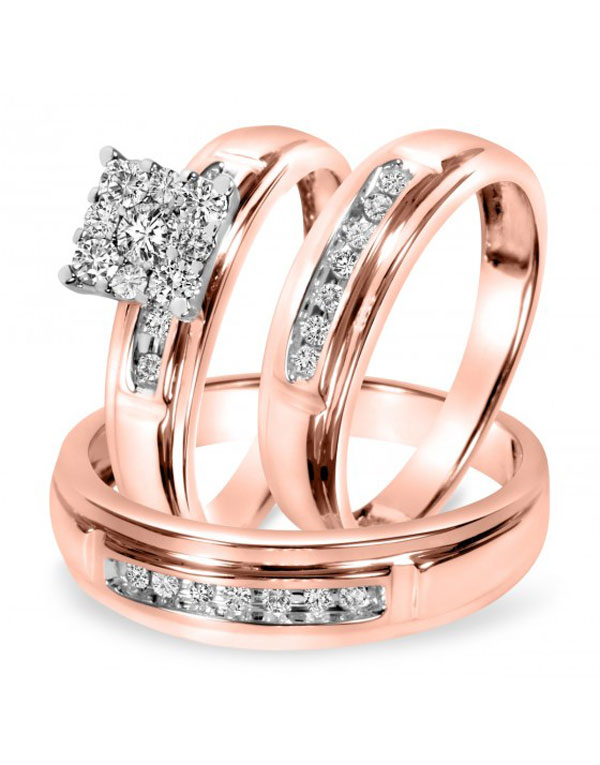 She adds that rose gold is created using a mixture of metals, which include natural yellow gold, copper and sometimes even silver and zinc.
"Rose gold is normally worn by light skinned people and they are not on high demand, normally people ask for pure gold or silver," Ms Nanyondo says.
The shape of the rings
Ms Nanyondo says that after you have decided on the metal of your dreams, you need to consider if this new wedding ring will complement your sparkling engagement ring, because normally people get engagement rings before the wedding ring..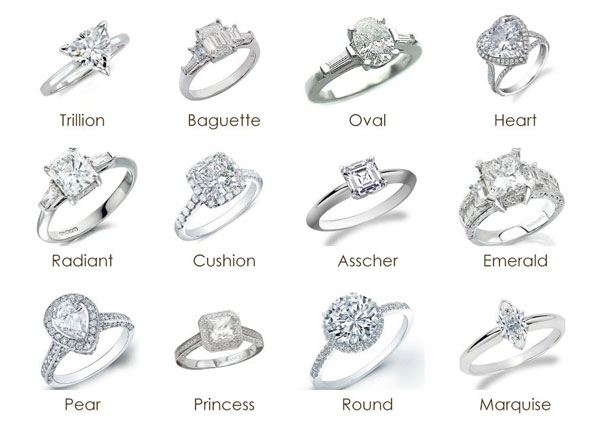 "Both rings are worn side-by-side for the rest of your life, so it is important that they sit well together on your finger," Ms Nanyodo says.
She adds that you may decide to choose a shaped, curved or fitted ring. These come in so many designs including a delicate curve, obvious Z-shape or even a cut-out.
Choosing rings
Mr John Katerega and Ms Ester Katerega says that choosing their wedding rings was a bit tricky because their tastes were clashing. Mr Katerega really wanted a white gold ring while Ester wanted silver.
"We were advised to take two pairs, gold and silver, although on our wedding day we all put on gold. After the wedding my wife started wearing silver because it was her choice. But once in while she puts on the gold one also," Mr Katerega says.
He adds that they visited several shops before finding one where they were comfortable with to make the design they desired for their wedding.
"I did not know that choosing rings is also a hard task, I thought that we just go to the shop and buy whatever we find there, but when you reach there you get confused because of the varieties," Mr Katerega narrates.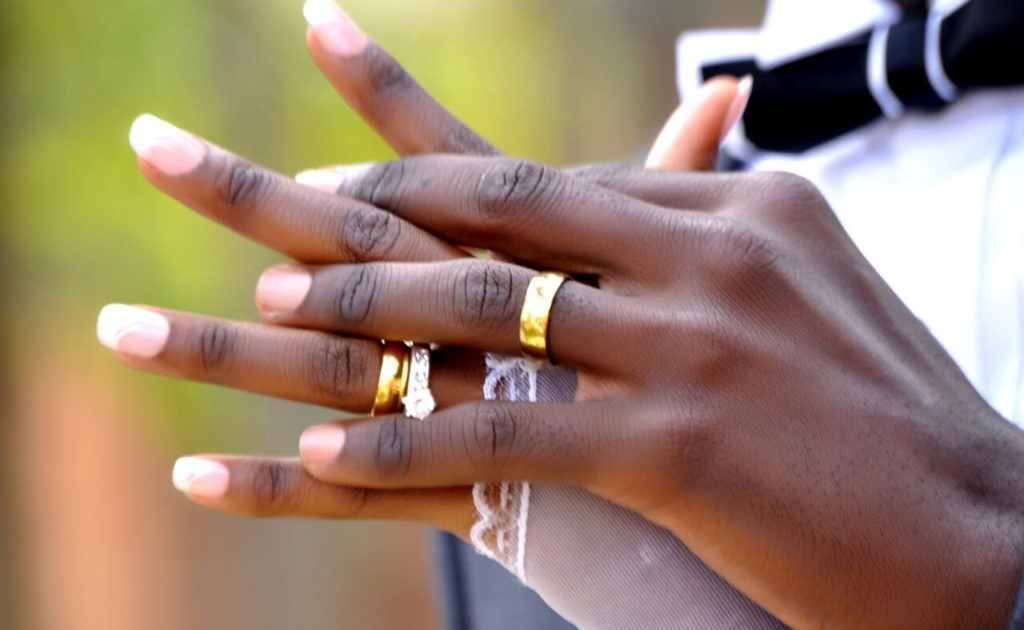 Mr Dodia Ajay from Jit Watches and Jewelry says that diamond set wedding rings are becoming more fashionable providing a glittery backdrop for the engagement ring.
"Once you have chosen the wedding ring's shape and metal, then you have to choose the stunning diamond or other precious gemstones to make it more beautiful," Mr Ajay says.
Mr Ajay says that the more unusual the diamond shape, the more glamorous your wedding ring and probably, the more expensive.
"Do not panic if you like platinum and your partner likes yellow gold; there is no rule that says you have to choose the same metal or even a similar style," Mr Ajay says, adding that one does not need to worry if what they have picked does not fit because rings can be expanded or tightened to fit.
The prices of a ring differ depending on the size and the grams of precious metal.
The prices of rings range from Shs100,000 upwards.
Packaging
After the ring has been bought, do not forget to pick the packaging. One can make their choice from velvet, plastic, or glass boxes, or pick a gift bag depending on how you want to deliver the rings.