As if finding your own wedding dress wasn't hard enough, having to also find the dream bridesmaid dresses can be just as stressful. The colour, style, length and fit all come into question. This all probably leaves you wondering how to choose a bridesmaid dress that complements the bride. Fear not, because we've got the best tips for you to decide how to pick bridesmaid dresses for your wedding day.
Choose your bridesmaids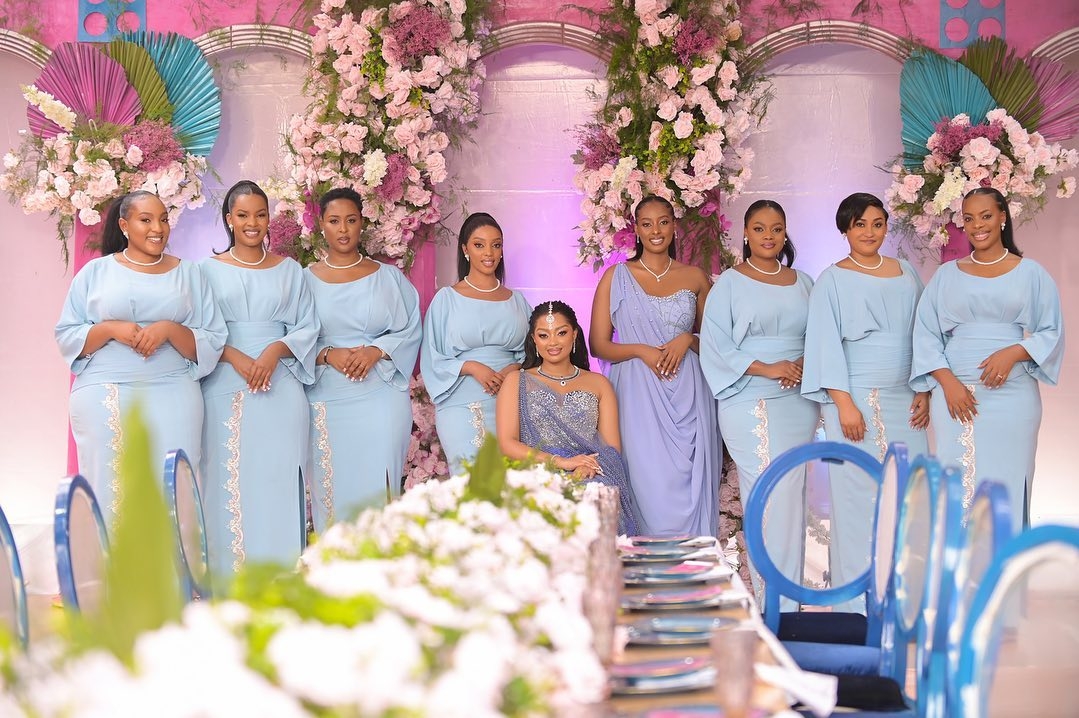 The first thing to think about is who will actually be part of your wedding party and which special ladies will become your bridesmaids. It may be difficult to choose your bridesmaid dresses without actually deciding who your bridesmaids are first.
Once you've narrowed down your list of candidates, it will be easier to decide on the type of dress, colour and fit you want them to wear on your wedding day.
Wedding dress comes first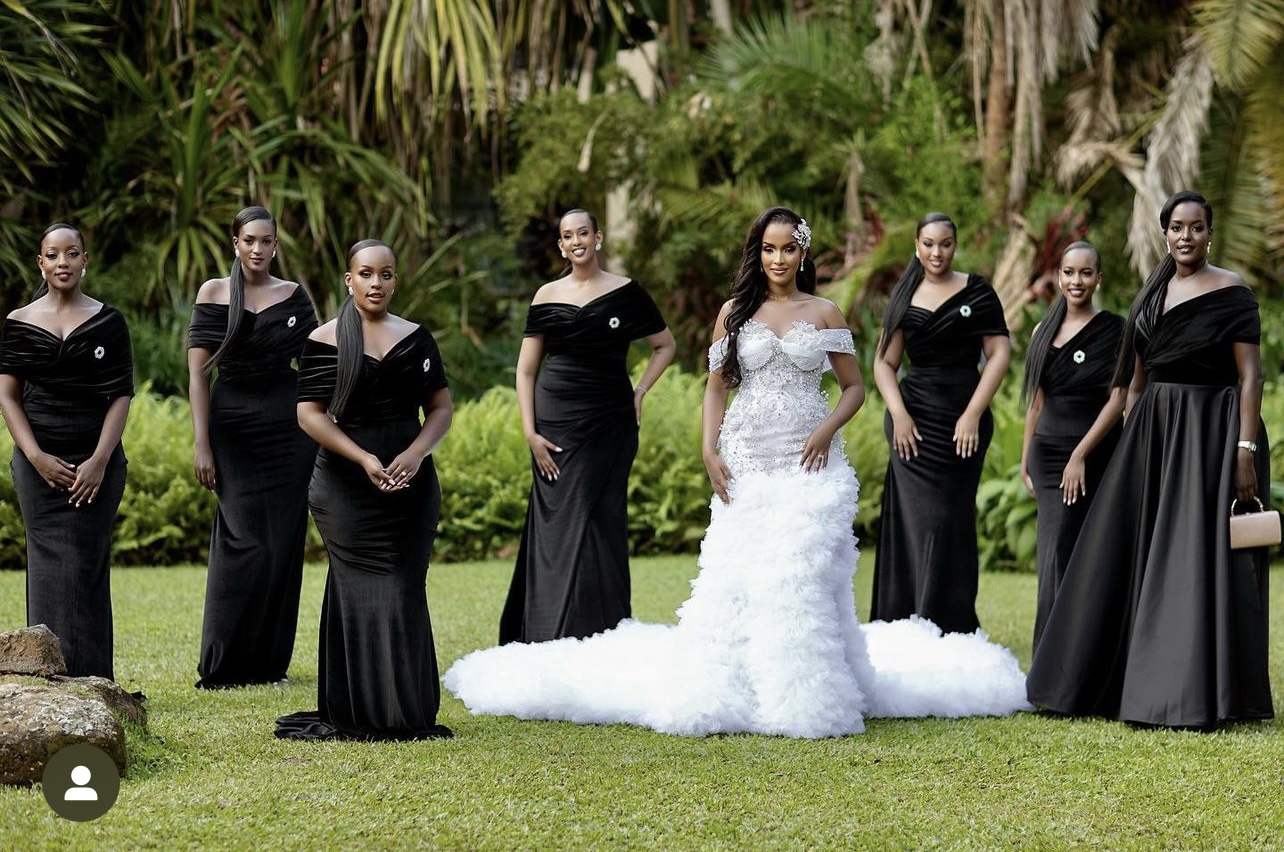 It goes without saying, but your wedding dress always comes first. When deciding on your bridesmaid dresses, make sure you've already decided on your own dream dress for the big day.
Once your dress is decided, you're in a better position to choose a style and colour that best complements your wedding dress.
Shopping day out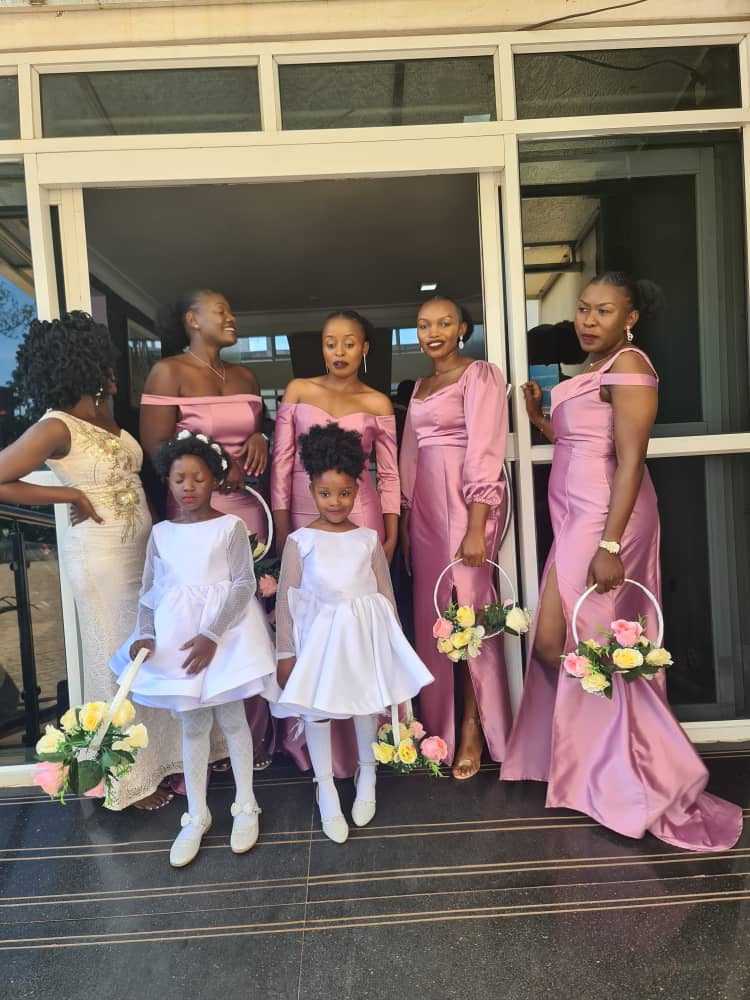 Have a big girly day out at the shops to look at all kinds of dresses. Pick out plenty of different styles and fits, and get your ladies to try them all on.
You could even give your bridesmaids a chance to pick out their own dresses, so you can get a feel for the styles and colours they may prefer or feel comfortable in. Traditions suggest that the bridesmaids all have to match by wearing the same dress. But this is 2022 and you can do whatever you like on your big day!
Pick a colour theme for them to follow and see what types of bridesmaid dresses they pick out for themselves. They may even surprise you with something truly stunning.
Pregnancy
Another thing to consider when picking bridesmaid dresses is pregnancy. One or some of your closest girlfriends could actually be carrying a child, or not long given birth, so you must think about their dress and fit to make them feel comfortable.
The best way to do this is to consult them and gather their opinion. They may not feel comfortable in the dress you've already picked out, so some alterations could be made to make them happier.
It's your wedding day but you must make sure your bridesmaids are comfortable and happy, especially as they'll be standing beside you most of the day.
Let them sparkle and shine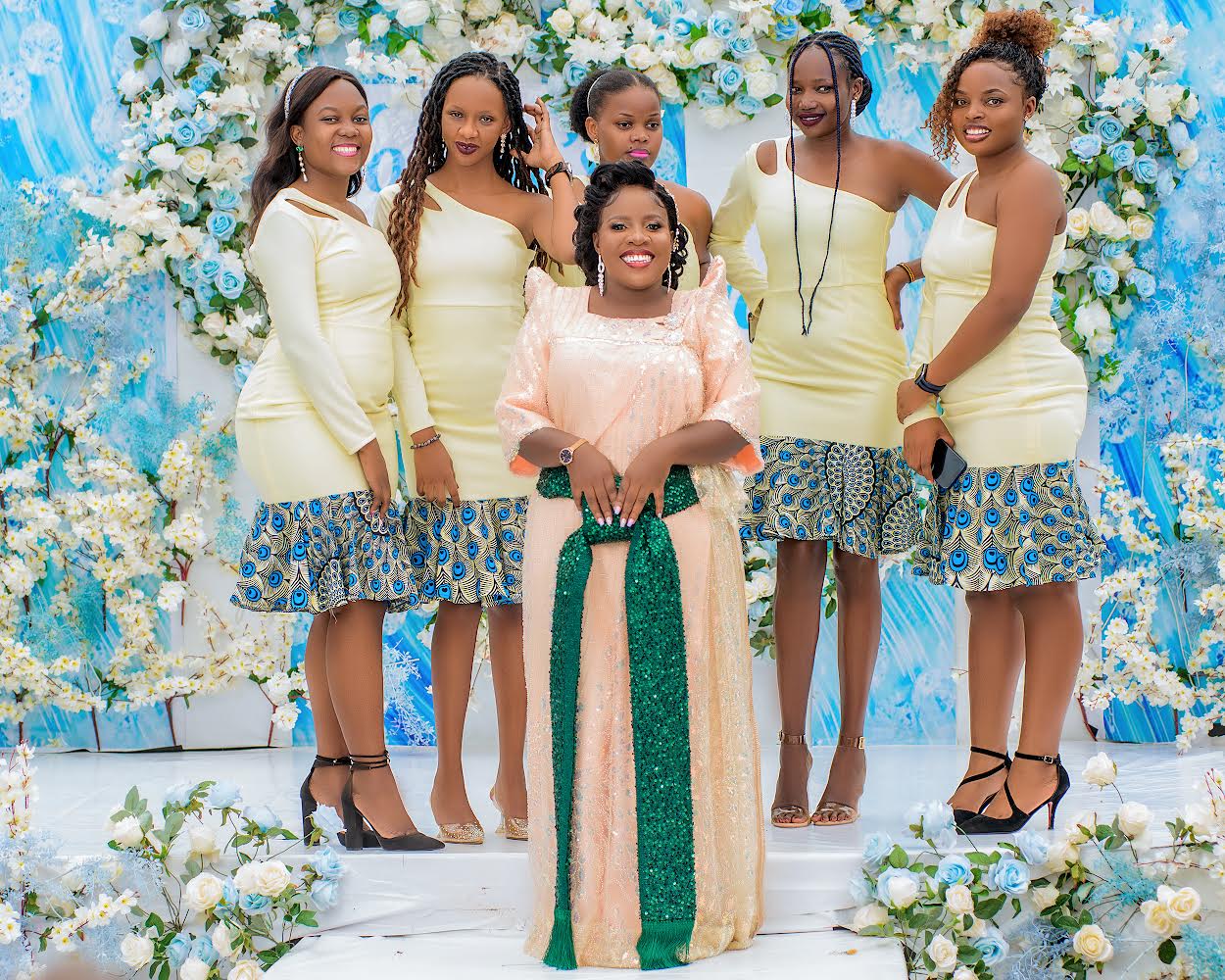 Who says your bridesmaids' dresses have to be understated? There's no need to dress them in a plain gown. Make them sparkle and shine with sequins, beads, studs and some texture. After all, your wedding day is a classy affair and everyone has to look their best!
Add to the outfit with some glamorous accessories. Add shimmering jewellery like a bracelet and earrings (that could also double as a wedding gift for your bridesmaids), or even a small clutch bag to hold their essentials throughout the day.
Different colours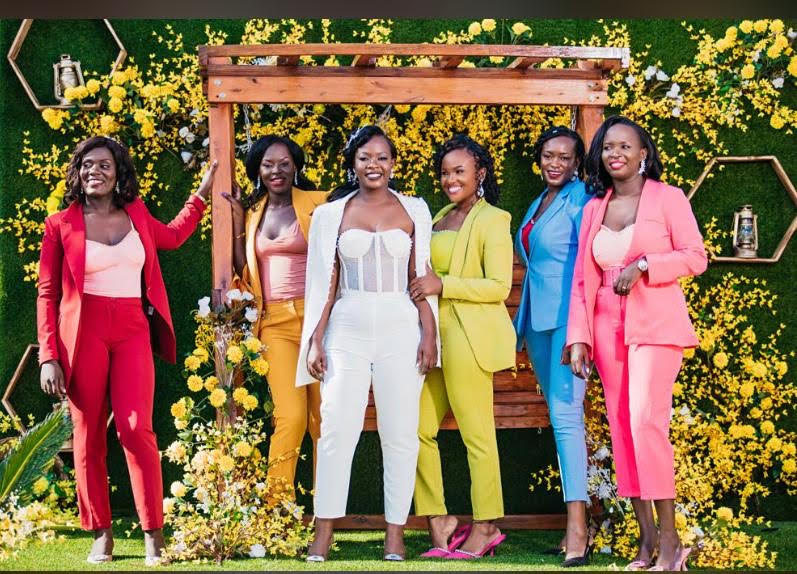 We're sure you're stressing about matching bridesmaid dresses, but remember, this is your big day and you decide colours and styles. Everything doesn't have to match completely.
You may have a particular colour in mind for your bridesmaids to wear, but you could choose different shades. For example, if you like a light blue for your ladies, you can pick the same dress for them all, but in different shades of blue. It adds a lovely depth and texture to the overall look of your wedding party and the colours will pop in pictures.
If you like pink as your main color theme, a variation on that could be this floral pleated maxi dress with a tie neck detail. It includes splashes of pink throughout and would look fabulous for your wedding day.
Whatever style or color you're thinking of for your wedding day, choose bridesmaid dresses that compliment the bride.