By Joan Salmon
It is very common to hear men say they are waiting to build a house before marrying. It is also common knowledge that building and completing a dream house can take a couple of years. Till when are you going to wait? Let a house not stop you, here is a way to attain your dream home in a shorter time as a newly-wedded couple.
As a young married couple, Mr and Mrs Male purposed not to stay in a rented house for longer than five years. "I had seen my parents rent until all the children had finished university. That was not something I wanted to do because I want my whole family to enjoy the house," Mr Male said. While someone advised them to get a mortgage loan, the couple did not find it lucrative, "We did not earn that much to comfortably shoulder the interest rates. So we had to find something that worked for us." That was when a friend interested them in opening up an account with a hardware store. "At first, I was skeptical. If they closed, wouldn't we lose all our savings? Then the thought of continually increasing prices scared us further," Mrs Male said. A little research from those that had done it before helped to calm their fears. We have since zeroed in on one store and are steadily saving Shs300,000 monthly.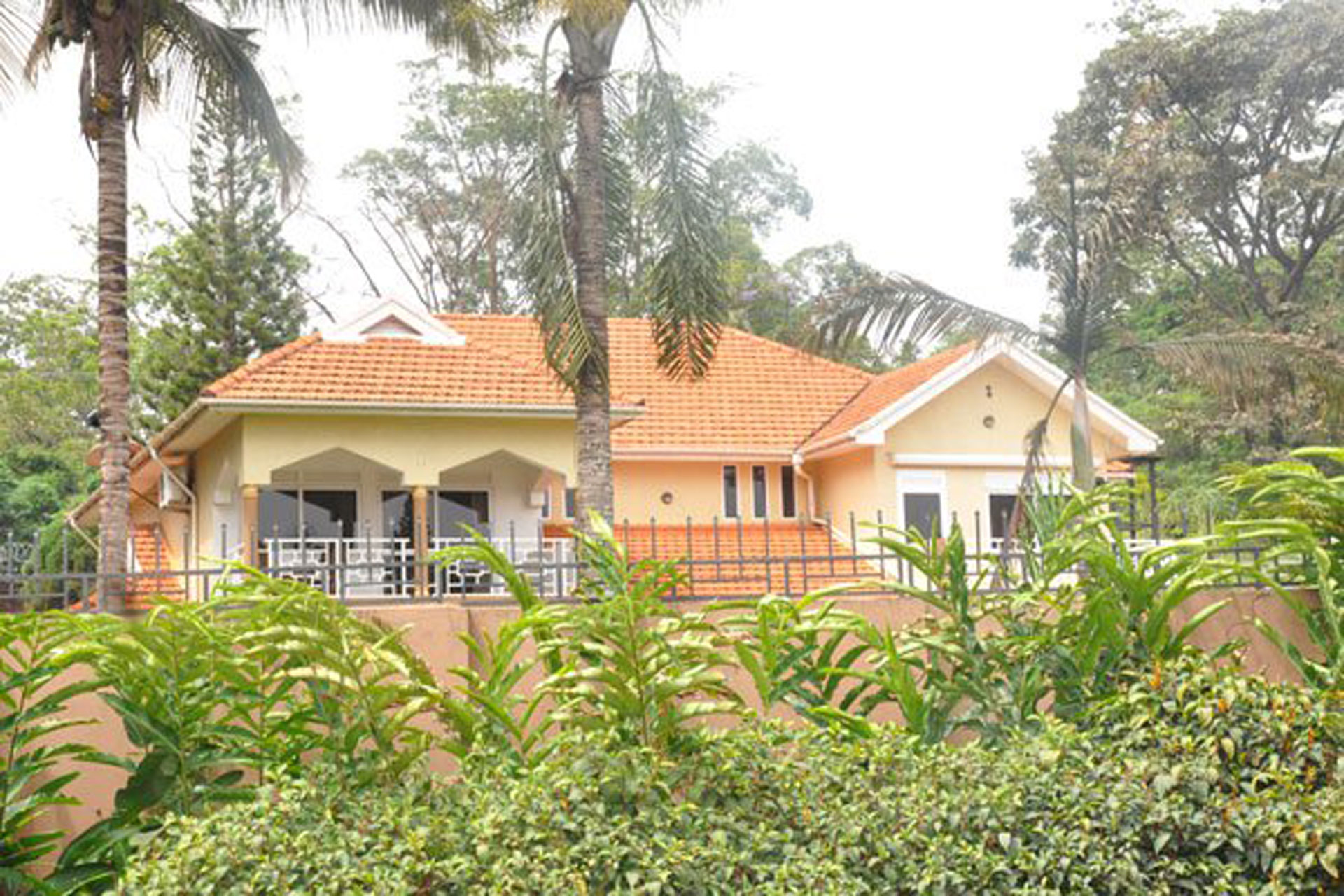 Building is no walk in the park but it can be made possible by building accounts and these are offered in several hardware stores and many are coming on board. According to Mary Oseku Bategyeka, the marketing executive of Seroma Limited, "The practice of building accounts has brought a sigh of relief to many, such as young newly- wedded couples that have not made lots of money to start building plus those in the Diaspora are no ripped off of their hard earned money." However, every hardware store has its own terms and conditions regarding these accounts.
For example, Immaculate Niwandinda, a supervisor at Super Deal Hardware Ltd says, "You fill in a form with details of your name, site location, place of work and the like. It caters for both companies and individuals."
Young couples fill in a form, provide passport photos and ID photocopies.
Bategyeka, on the other hand, says, "If an individual wants to open up a building account, apart from filling in a form, the initial deposit is Shs300,000. Thereafter, one can deposit whatever they have on their account. However, those with Bill of Quantities (BoQ) for their building project are advised to deposit money against a particular item." A BoQ is an itemized list of materials, parts, and labor (with their costs required) to construct, maintain, or repair a specific structure.
Seroma advises its clients to peg / allocate their money to a particular item to avoid the effects of price changes, Niwandinda says, " one can deposit on anything of their choice or just deposit money and when they are ready, come and pick what they desire. If one is specific, they will be given a product according to its price as of the time they made the deposit. However, when you are not specific, you will get the products you need at the price on the day of purchase."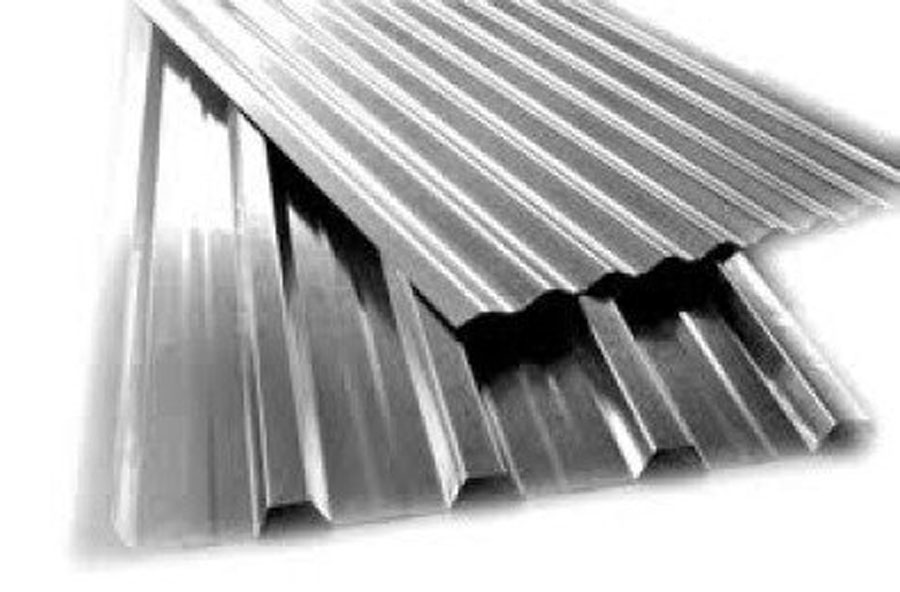 For Mr and Mrs Male, their savings were only tagged to two items; iron bars and cement. The store owners explained that they only have those items for those on building accounts because manufacturers import the raw materials, thus greatly affecting the selling price. "Otherwise, other building items are bought at the prevailing prices at the time of need. "Upon payment, we were given a tax invoice and a receipt with pending stamped on it for future collection. These documents must be kept well lest someone picks it up and takes your materials," they said.
Fred and Emily Mwebesa, who only started building their house a few months back have learned several lessons along the way. "Never buy materials before you are ready to start building as some materials have expiry dates and others will be stolen once they are left on site," Fred Mwebesa advises. He shares their story saying, "When we started out, we kept the bags of cement at my father's home since there was a big store. However, when we started building, we realised that some of the cement was as hard as rock. That was when it dawned on us that our storage space was prone to water sipping through the door which had got in contact with our cement. It was such a huge loss because over 10 bags were unusable." Emily Mwebesa compliments the story saying, "When you buy your building materials, you cannot keep them at the storage store because they need every inch of space for their merchandise. Therefore, it is better to save and then collect your items when you are ready to start the building process as some have an expiry date and storage conditions affect their quality."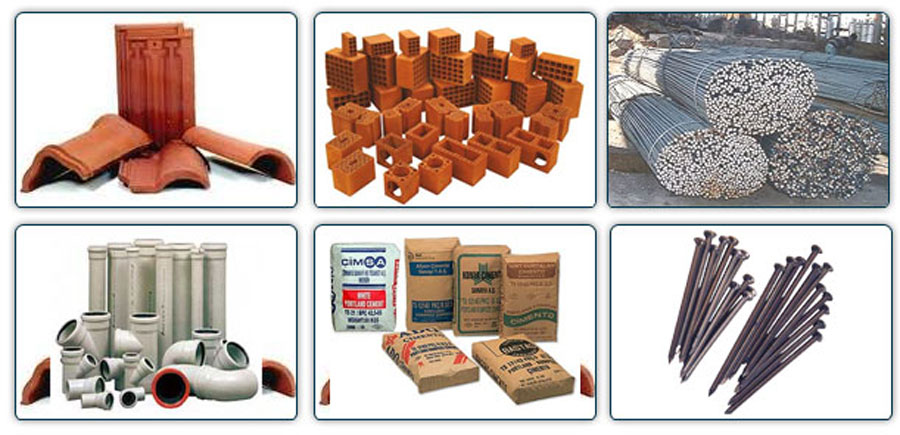 Emma Kakaire and his wife are veterans in making use of building accounts and he shares their story. "We started by saving from our income and bought land." They then got their building plans drawn, approved and subsequently got a BoQ for the house. Thereafter, they opened a building account with one of the hardware stores in town where they continually saved up to buy cement as the funds allowed. "Thereafter, we opened up an account with Roofings Uganda Ltd for roofing materials. After a year, they had saved up enough to get the needed number of iron sheets for roofing and 150 bags of cement." Then with a need of 60,000 bricks, he went to a brick-laying place and sought out a gentleman to make for them clay bricks depositing for 2,000 pieces at a time until the target was met. The couple opted for clay bricks because they could withstand weather elements better than the ordinary type and also look good minus plastering. The couple meticulously followed the BoQ to avoid disruptions when the building process started. They therefore also went on to get stones and sand, one trip at a time. The materials that could be kept at the site were put on the side of the plot reserved for the compound. With materials at hand, he took his 30-day leave, to inspect the building process.
Some couples are weary of making use of these accounts because they think that they will be charged to run these building accounts. However, Bategyeka who is also the debt collection personnel says, "You can save for as long as you want and there is no charge on your account."
Niwandinda says having an account with them affords a client several advantages, such as chances of getting subsidised prices is high and statements for transactions can be tracked in case one needs them which allows for accountability. "In case one over quoted quantities, it is easy to return the materials, as long as they are in proper shape, and the money is put back on the account. There is also the possibility of overdrawing your account as well as getting credit for a given period of time," she adds.
There is no need to put off building your house when such possibilities are available.
Advice for newly-wedded couples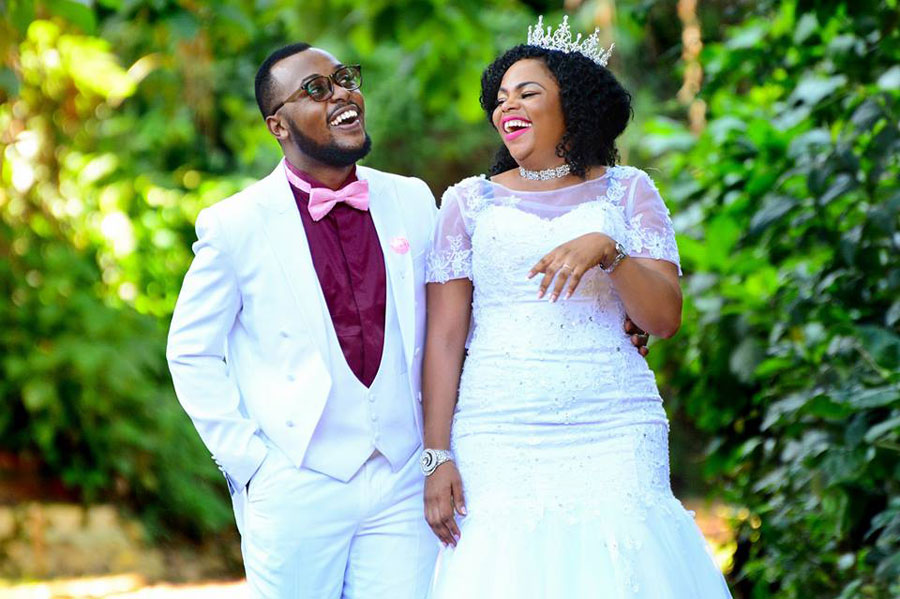 You can start building with any amount of money. Building doesn't start physically but in the mind. Without a mental plan, no amount of money will be enough to take the plunge.
You need to start looking at building as a necessity and not a luxury if you are to get on with it.
It is wise to open up a building account after getting the BoQ; you will know your target.
Avoid rushing to build; it's not a profit-making venture; take your time and do it right.
Wives need to be supportive; even though it is not monetary, they can refrain from making demands that deter development.
While building is a necessity, it need not be a reason for putting all other things on hold; just remember to spend in moderation.