By Christine Katende
Sandra Mugoya, has been married for thirteen years and been blessed with four children. But as we went deeper into her story, Mugoya revealed that getting married to her man, there was no special chemistry or love for the man who had asked for her hand in marriage. Mugoya had only married him since she had prayed for a man who would follow the right marriage path and legally marry her first, which he was.
The size, height, level of education and the family background were of no value to her so long as the man did what she wanted. Although she started marriage with a man she did not love, Muyoga asserts that as time went by, her feelings for this man developed and became strong and she has never looked back what so ever.
Jonathan Okiru, a relationship counsellor affiliated to Family Life Network says that marriage is a desirable venture by all. Although for Mugoya there were no initial emotional attachments to her husband, Okiru says that;
Love is a key aspect when it comes to marriage. "One will always look for the other party where they feel respected, valued. A party who takes care o ftheir emotional needs and gives them a sense of security. Love is key," he reveals, adding, "Both hearts must be dancing to the same tunes."
Inner beauty is another aspect the expert talks about. He says that the outward beauty will only get the prey close but it is the inner beauty that causes the prey to commit to marriage.
Compatibility is another key aspect. Okiru explains that it is important for the different persons to get along, as it takes two to tangle.
Class is also a big aspect in marriage. "Getting married to a person of lower class can always happens and it is okay. Love is not selective, you can choose or have guidelines but when the heart has fallen for someone then it has," he asserts.
In addition, Okiru says that it's also important to note that some people will deliberately go in for "those ina  low class" because of personal insecurities for example they may always want to be domineering in the relationship which is negative.
However, according to psychologytoday.com, marriage is not a game. It is a serious commitment with potential serious consequences. And while there will always be some risk involved in such a complex commitment, many take it for granted.
Below are some real stories, different share of why they married the people they are with.
Grace Mwesigwa, married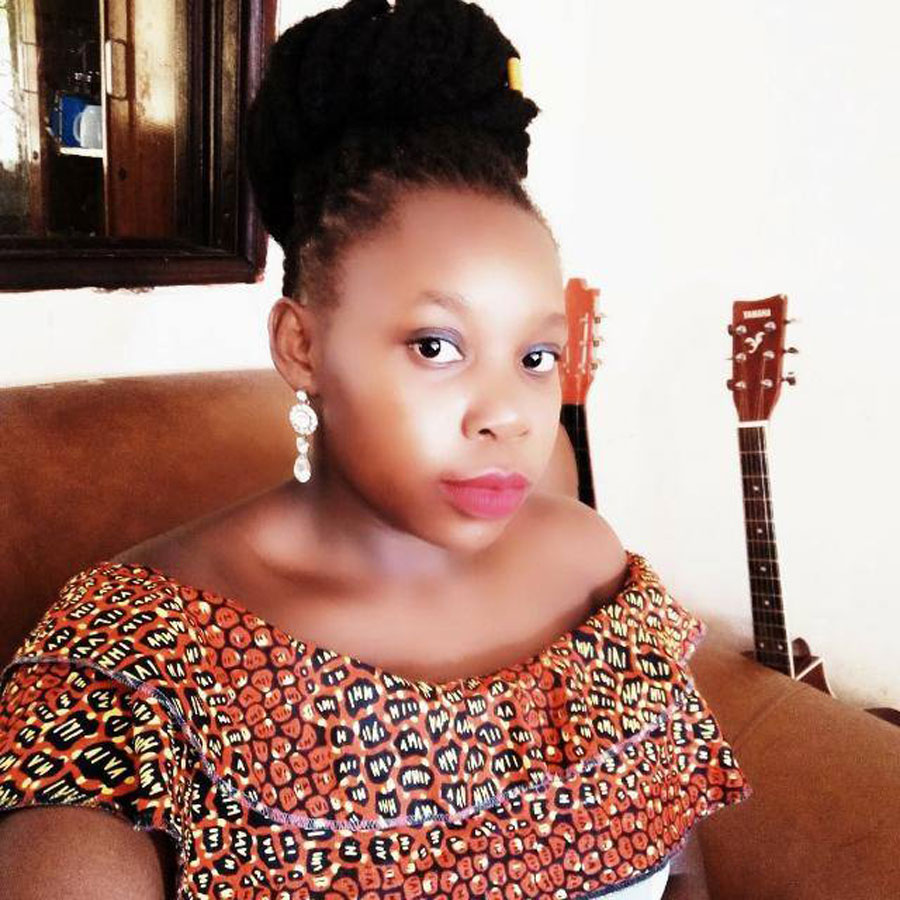 We have been married for one year and four months now. I decided to settle down with my husband because we are in love with each other. I had a desire to share my life with another person, to have a lifetime companion, to have realistic expectations and shared the same goals with someone. Lastly he is a loving, handsome, caring and an intelligent man. I did not mind his tribe, his job and most of all, the negative aspects that people said about him. I focused on his good side-what I saw in him.
Shanitah Kyewalabye, married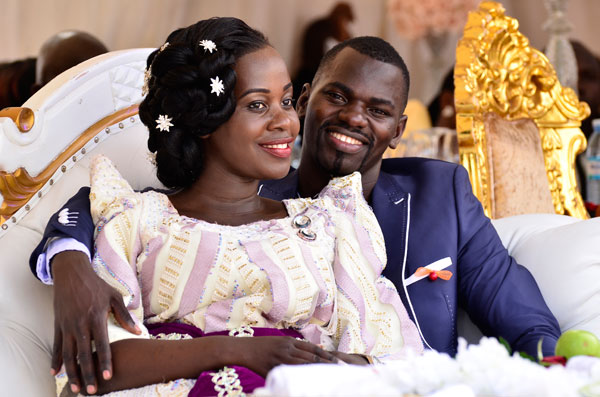 He is God fearing, caring, handsome and above all, he understands and respects me. I knew his fear and respect for God would always keep the family together. I loved his broad chest and strong arms. Despite his being emotional and the height (he is slightly shorter than me), Stephen respects my ideas and understands me mostly when I am troubled.
Edris Mpagi, married
 The beauty and nice body pulled me closer but what kept us together is her character. She was so patient with me, believed in me and never put me on pressure for anything but rather encouraged me that things would get better. Alisha was so supportive of whichever ideas I had. Her family is good and her father is a very hospitable man,all which validated by decision to marry her.  My family too fell in love with her and there was no way I could resist making her my wife. My heart was comfortable with her, she makes me complete.
Julie Evas Tibagonzeka, married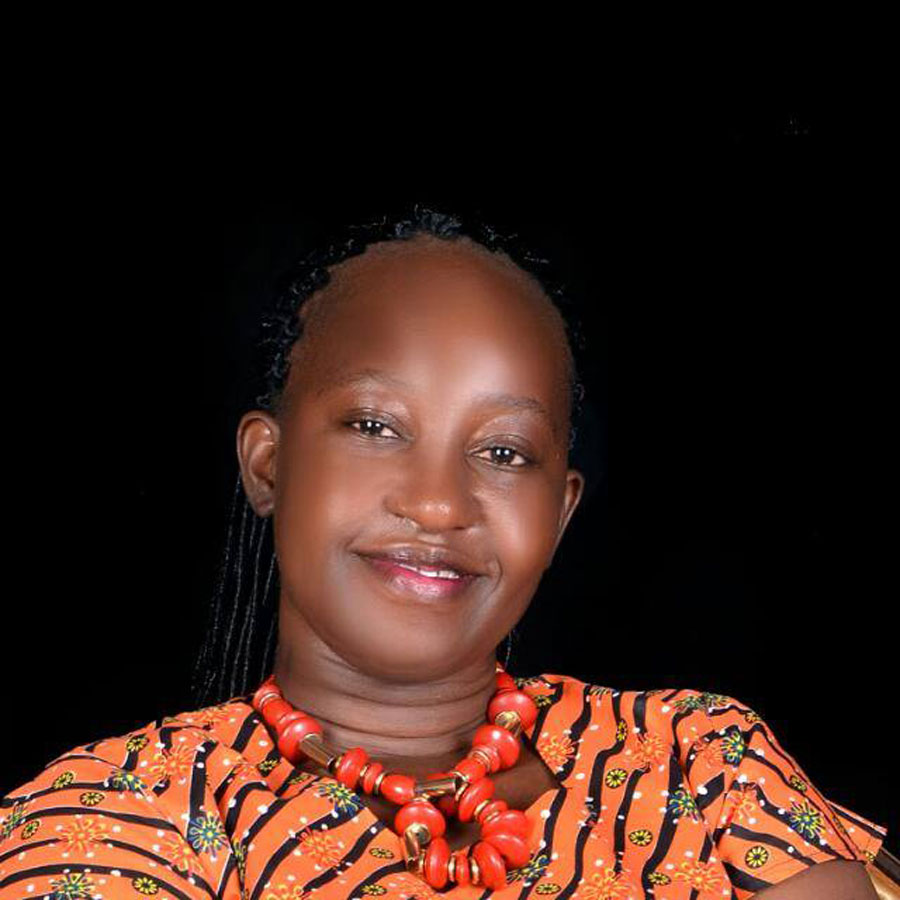 I had made up my mind to have a handsome, God fearing person who can promote God's will for my life. Isaac had was so fast in whatever he did, and yet I was a little slow. I didn't mind the speed because I knew doing things fast with accuracy is one of good attributes in life. With his speed, I knew he would make me better. However, I realised I am particular about somethings but he isn't. He simply says, whatever you decide is good which disturbed me until I gave it a blind eye and concentrated on the good attributes in him. Because I loved him, I did not even mind his material possessions. We have lived to enjoy our marriage for the 10 years.
Timothy Wandabwa, married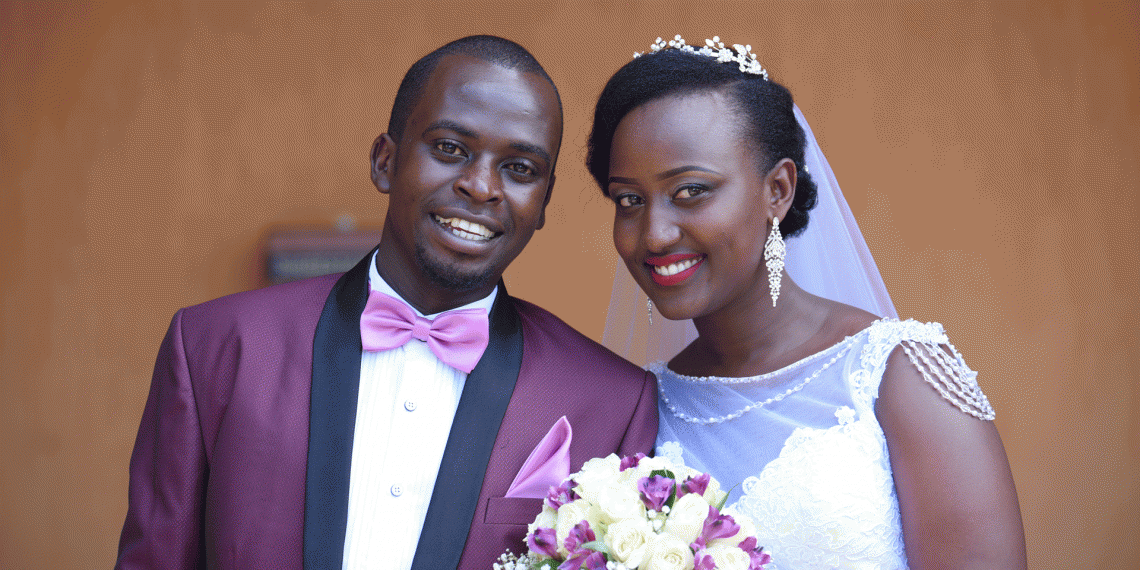 I married Aidah because she is a God fearing woman and a friend who loved me with all her heart. Because of the confidence and comfort I had, over looked, not necessarily the negative but rather, the things I wasn't comfortable with. Like sometimes she would be tough, ask many questions and also get impatient. I just took it to be a difference in personality and so held along.
Daniel Mubeezi, married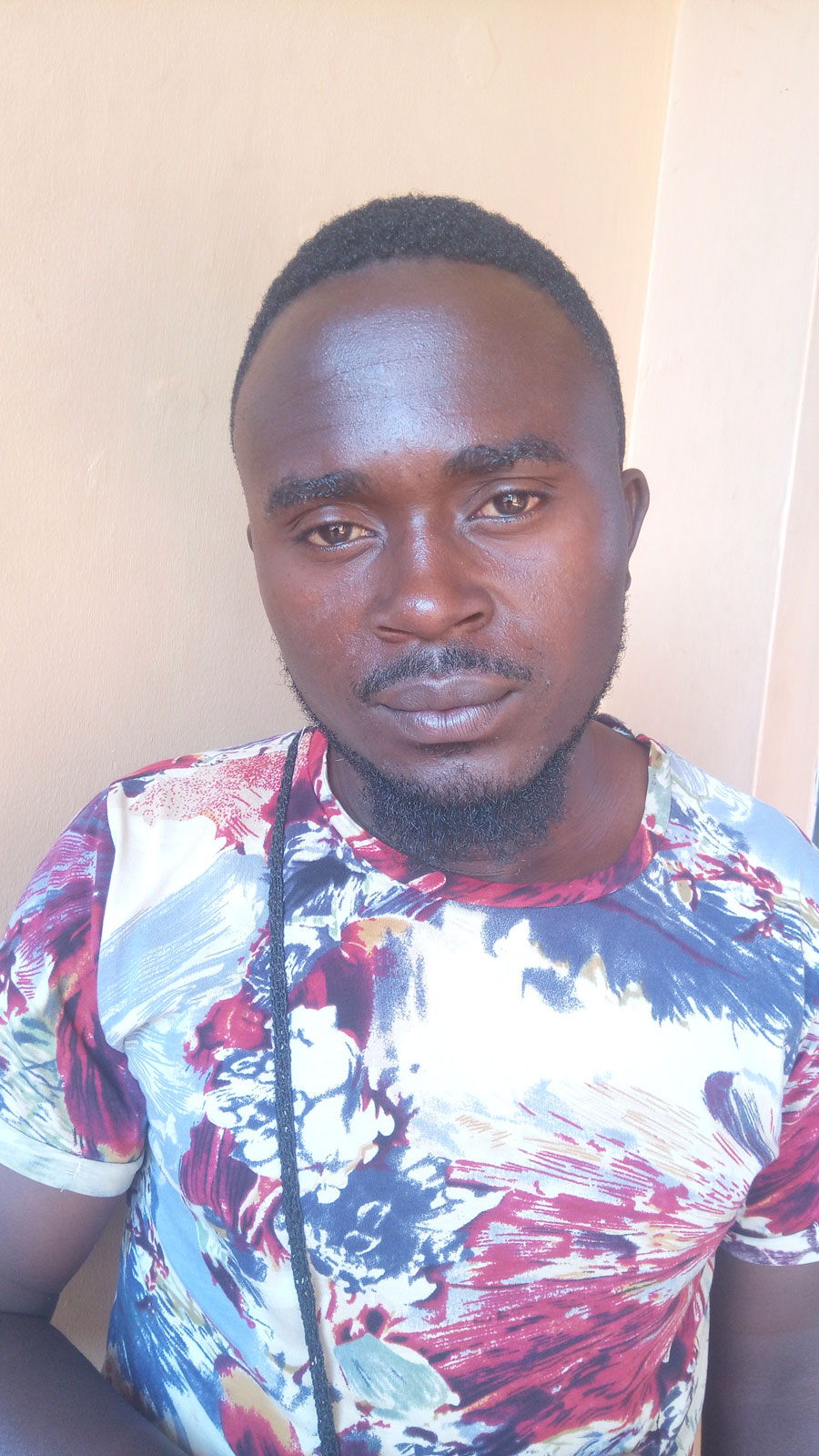 First was excitement and the love to have my own children. I used to spend a lot of time with my sister's children which instilled in me a thought of having my own so that I could share the love. She is lively, developmental, patient, understanding, caring, organized and beautiful. I never really minded about the kind of job of food vending she was doing at that time, I rather concentrated at the fact that I found comfort in her.
Anna Marrie Babirye, married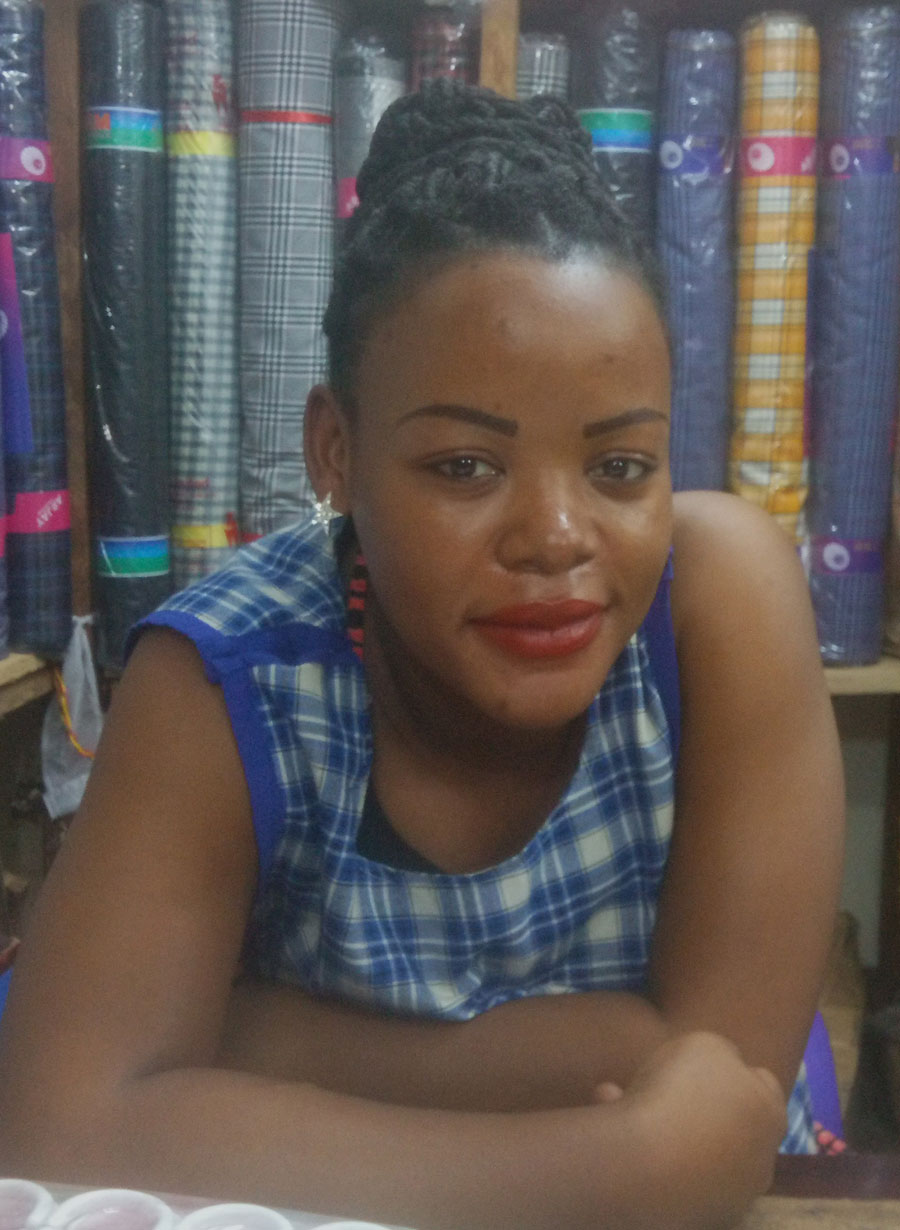 Despite the fact that he was so much into politics, being surrounded by so many people including women and coming from a totally different religious background-(Catholic yet I was a staunch Muslim), he had the looks and good height. He was this God fearing and responsible man. Johnson had a good father figure aspect in him. I got to learn how to deal with stuff about him that gave headache and we are now well, his friends are my friends and life is moving on swiftly.
Johnson Kizito, married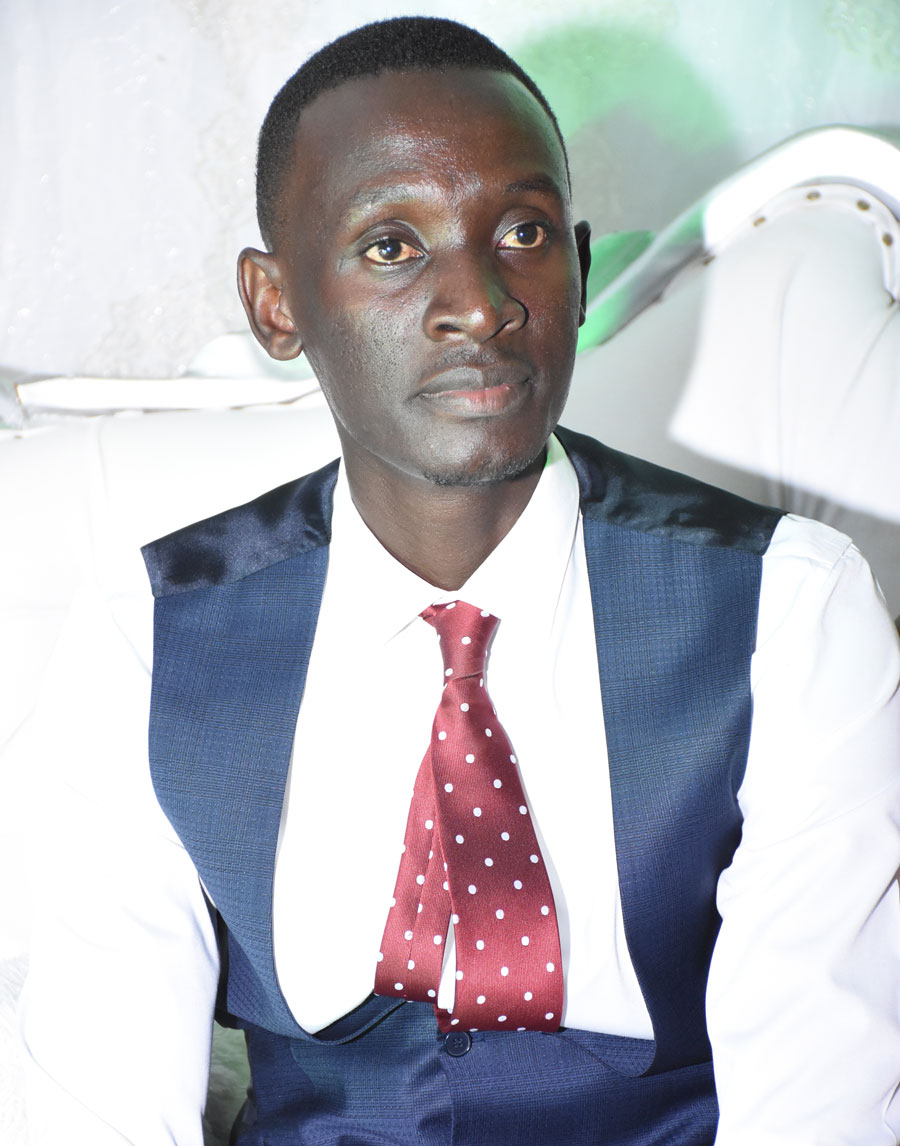 Despite our religious differences(She is muslim and I am a Catholic), she had this striking beauty I could not resist. She was so caring, God fearing and generous. she is so disciplined and above all, I realized she is the right woman who truly loves me. And for all the time we dated, it was clear that we both understood and appreciated each other.