By NTV
The king of Thailand has married the deputy head of his personal security detail, and given her the title of queen, a royal statement said.
The surprise announcement comes before his elaborate coronation ceremonies begin on Saturday, when his position is consecrated.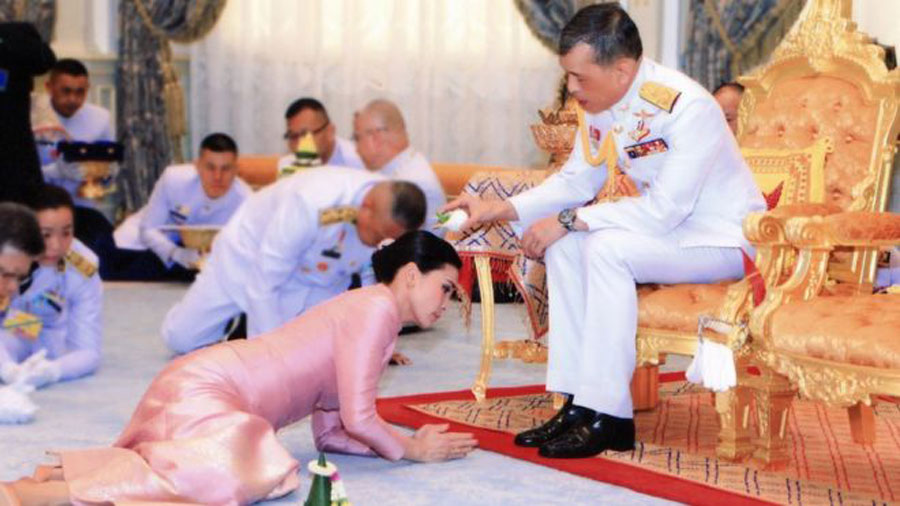 King Maha Vajiralongkorn, 66, became the constitutional monarch after the death of his much-loved father in 2016. He has been married and divorced three times before and has seven children.
A royal statement said: King Vajiralongkorn "has decided to promote General Suthida Vajiralongkorn Na Ayudhya, his royal consort, to become Queen Suthida and she will hold royal title and status as part of the royal family".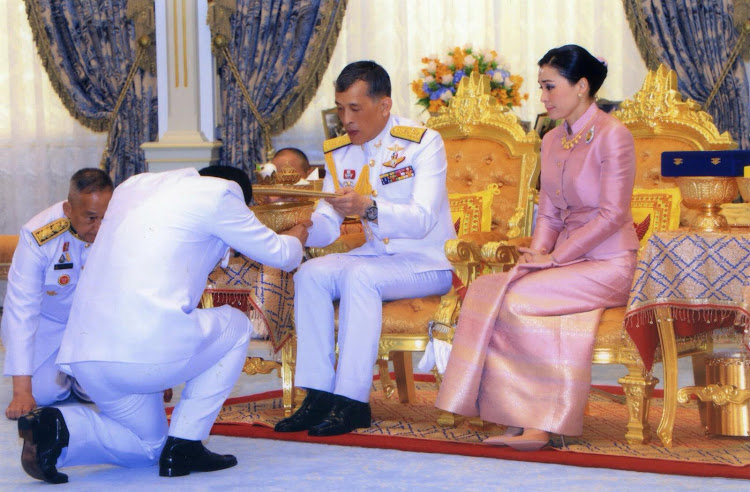 Queen Suthida is King Vajiralongkorn's long-term partner and has been seen with him in public for many years, though their relationship has never before been officially acknowledged.