By Maria Immaculate Owechi
A couple in Accra, Ghana has wedded in a simple civil wedding dressed in training suits and sneakers.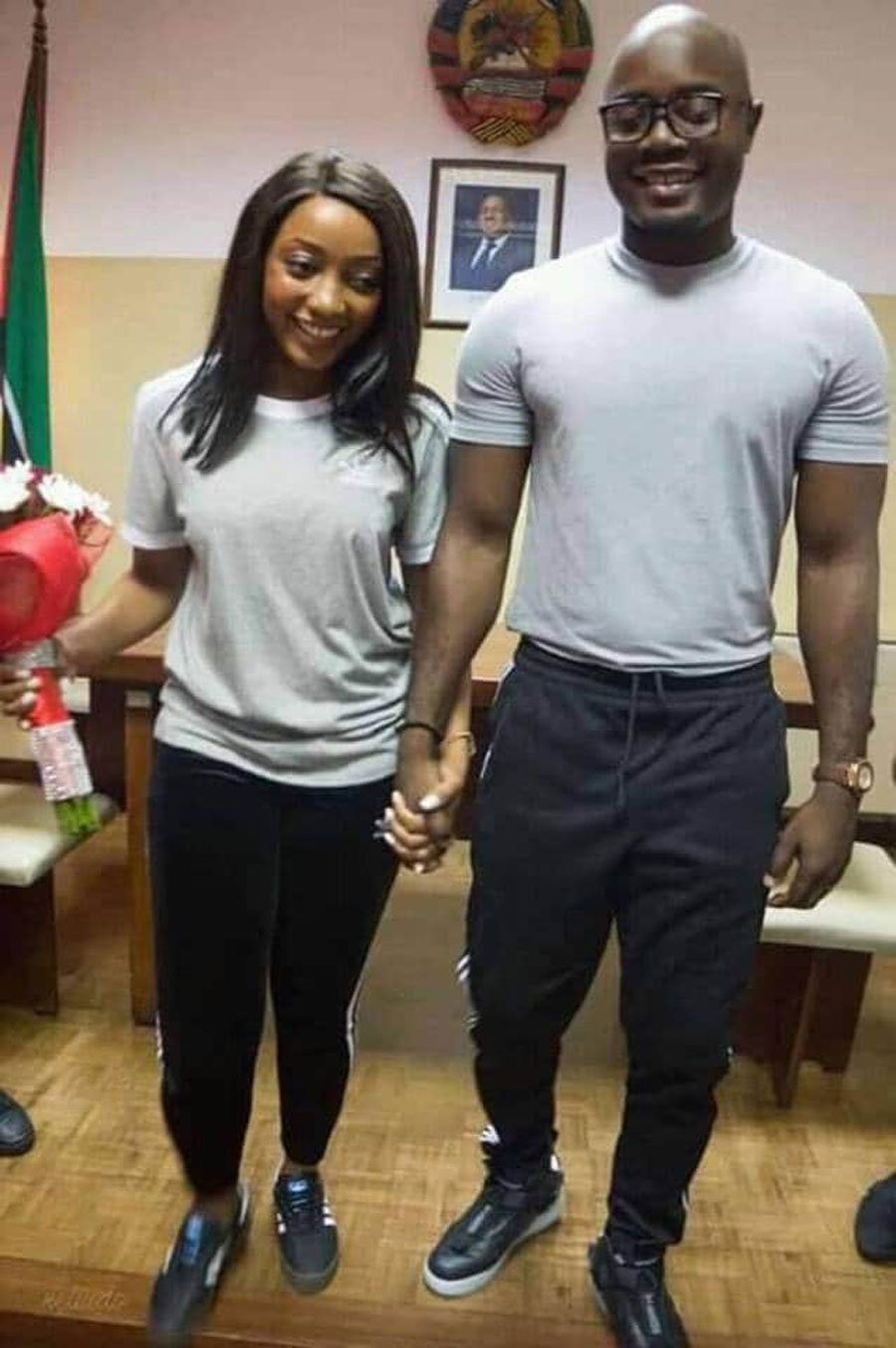 Their ceremony that took place last week was witnessed by few family members and friends also dressed casually.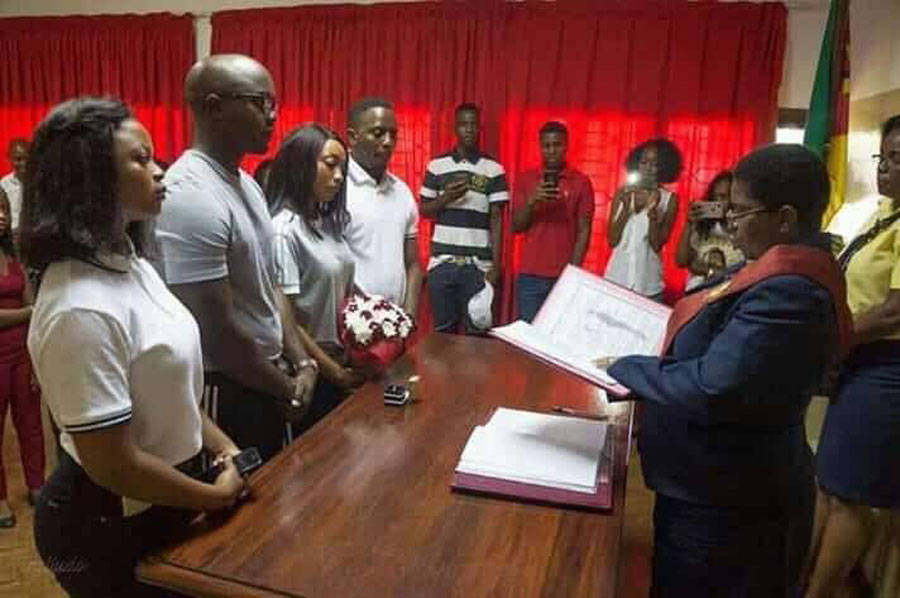 This caught the attention of online users who shared the couple's photos on their pages and photos.
Many loved the simple fashion which is unique from the traditional wedding suits and bridal gowns.
One posted, "As for me I always like people who do their things simply. At least the money which could have been used buying expensive dresses would be used on other things."
Another added, "I would in my Pyjamas as long as it's the love of my life….."
Another online subscriber said, "People should concentrate more on marriage because a wedding comes and go."