By Claire Balungi
"We are married!!!" Meadow Walker, daughter to Fast and Furious fallen star, Paul Walker who died in 2013 in a car accident announced on her Instagram, over the weekend.
The 22-year-old model, married her fiancé, Louis Thorton-Allan several weeks ago, but only got to commemorate the occasion in an Instagram post over the weekend.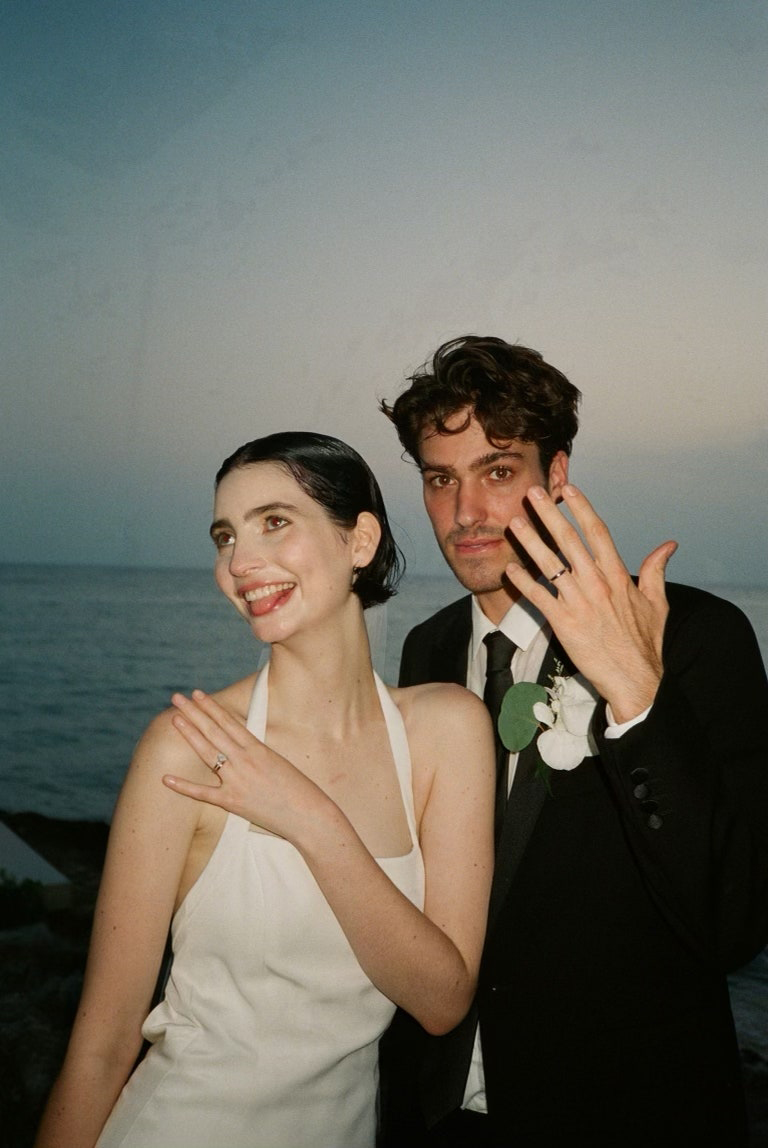 At the wedding, the friendship and ties of her late father's cast crew in Fast and Furious is proved as Vin Diesel, looking handsome in a grey suit, walked Meadow down the aisle.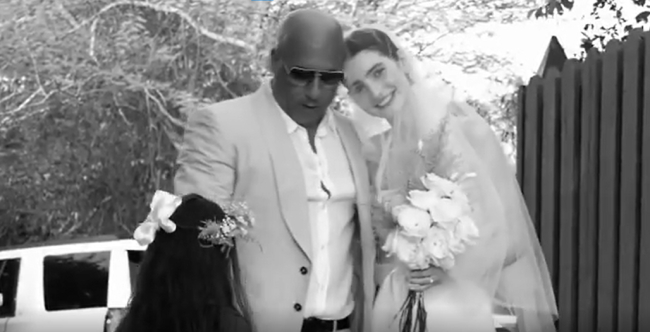 Meadow and Louis announced their engagement in August. The model showed some snippets of the wedding in a video she posted on her Instagram.
View this post on Instagram
We congratulate the couple.