By Susan K. Muyiyi
In the World Harvest Church International in Nairobi, a wedding was stopped because the couple had not provided the church administration with a recent HIV test certificate. Before the wedding, the pastor had made a firm request for the presentation of the results. Drama unfolded at the church, but the pastor didn't change his mind. What was meant to be a jolly celebration turned out to be the worst nightmare any couple could possibly go through.
The couple had probably rehearsed their vows to perfection, and mastered how they would walk gracefully walk down the aisle. By this time, final touches are being made to the decorations, the food, and guests are all getting ready to celebrate. What could possibly go wrong?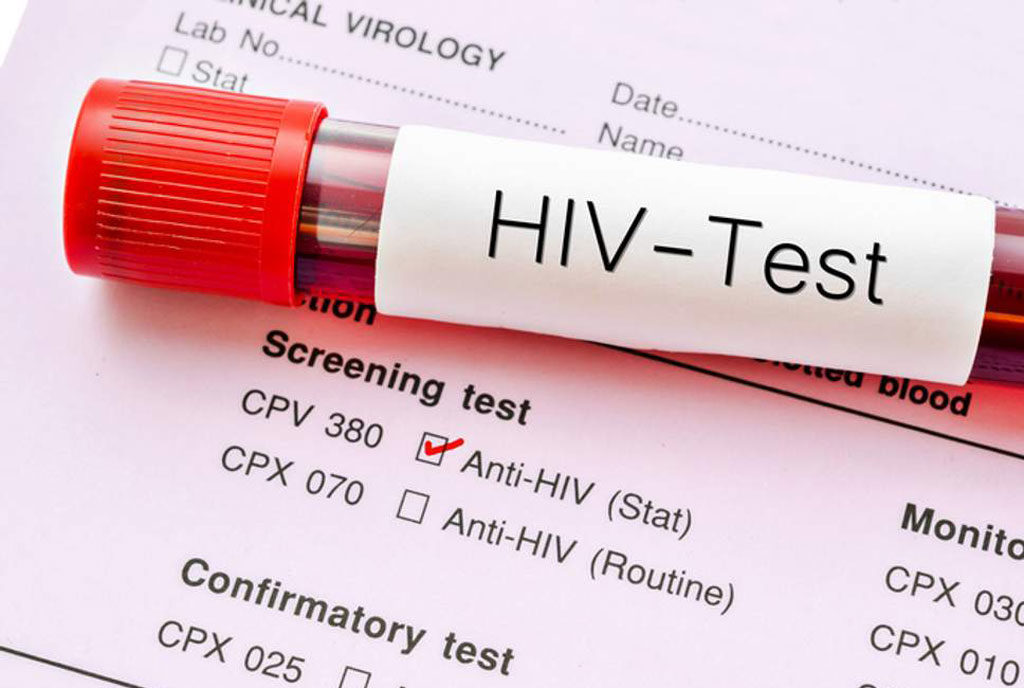 The critical test
For some churches, you have to produce a recent HIV test certificate clearly revealing whether the couple is infected with HIV/Aids.
A few years back, at the Miracle Center Cathedral, an intending couple was stopped from wedding due to luck of an HIV test.
"We can't wed you without producing your recent HIV test," said Pastor David Makoko, the pastor in charge of the marriage department at the cathedral.
He cites cases of couples who keep their status a secret from their partners. One such case, he says, is of a one man who eluded taking the test for as long as he could until his would-be-in laws demanded that he takes the test moments before the wedding. His results sealed his fate. The wedding was cancelled.
"In cases like these, our concern is basic. The two parties should know their status," says Makoko. "If one is infected with the virus and the other isn't, the wedding can still take place once the two agree."
This requirement by churches has been questioned however, most recently, by Michael Aboneka, a lawyer who sued Watoto Church for among other things demanding HIV test results.
Consummation of marriage
Failure to produce the results for many charges is unacceptable. However, this is done assuming that the wedding night will be the first time the couple will consummate their relationship.
"Ideally, this measure should be effective if all couples abstain until their wedding night, yet a number of people are sexually active way before they say I do," says the Rev. Michael Okwii of All Saints Cathedral.
The role of the church is to preach abstinence but its efforts are curtailed because a number of couples don't wait for their wedding night to get sexually intimate.
"About 75 percent of Christians getting married today are already sexually active and have children out of wedlock. It's unfortunate for the Christian faith that this is happening." Rev. Okwii says. "All we do is to recommend that they take the test for their own sake but we won't make that decision for them. Our job is to advise and challenge them to be open about this matter to each other. We don't want to impose ourselves."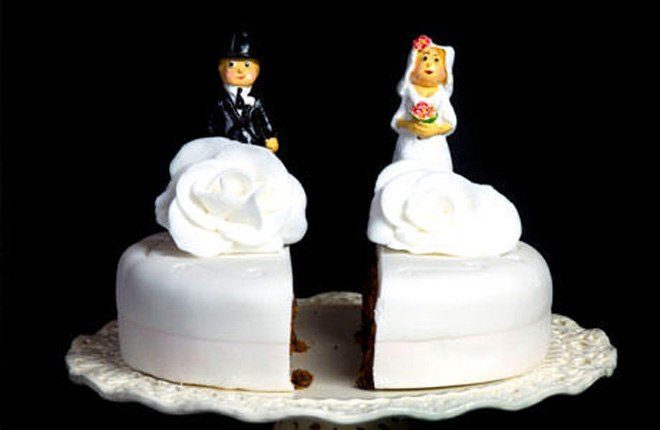 Remain faithful
After the wedding, it is the couple's business to remain faithful to each other. Indeed, the highest rate of new infections is among married people.
Sheikh Abdul Kamulegeya, says that an HIV test is mandatory before being wed in a mosque. "We advise the couple to have the test to prevent the spread of this deadly virus," he says. "We have, however, not had situation where a wedding is stopped due to failure to produce the test results."
Because honest people are hard to come by, the HIV test has become something of a litmus test. A service provider at one of the HIV screening laboratories in Kampala says that some people, even committed Christians, ask them to conceal their results or even pay for a negative test when they are positive.
"Be sure to come with your spouse and view the results in each other's presence," advises the lab attendant.
Your health is your personal responsibility and you may have to do your own policing of your partner's status. If you can't trust the person you are going to spend the rest of your life with, then maybe you have no business getting married to that person in the first place.