By Mercy Geno Apachi
Back in the day, parents groomed their children with the motive of getting them married at a certain point in life. This meant giving extra time to the children, especially the girls, to teach them the basics of being a good wife.
Girls were taught how to cook, how to behave in front of their male counterparts and they were prepared to preserve their bodies for marriage.
The paternal aunt, known as Ssenga in Baganda culture, did most of this work.
However, today, when one mentions the word 'Ssenga', the mind will often run to the commercial ssengas advertised on radios and local television programs.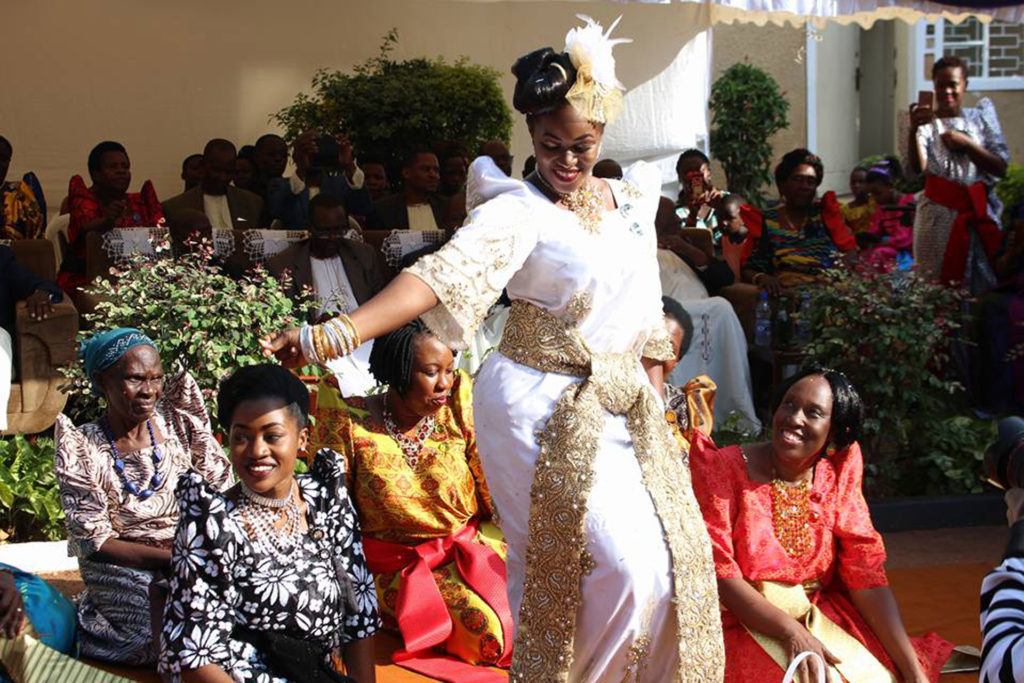 True, those have shadowed the traditional role of this advisory entity by publicly handling matters of eroticism and prowess in the bedroom, a path that has been labelled vulgar.
Ssenga Deborah Nakiganda (not real names) has played these life-time roles in her family for years and she detests the notion of making this skill a business.
"To get paid for something that is a traditional duty, an obligation to family, is wrong. Being a Ssenga is priceless. Maybe these people should give themselves other names but not Ssenga," she says.
Ssenga Hamida Namatovu, a regular on NTV's Mwasuze Mutya show, however claims she is in the business for all the ethical and moral reasons, unlike the money-minded ones.
The 50-year-old has an entire foundation named after her known as Hamida Foundation that sits in Jomayi Estate, Nalumunye. It seeks to empower women not only in marital affairs but also in entrepreneurship ventures as poultry and agriculture.
"I realised that many women needed people to advise them and so a foundation initially started to train women to become certified Ssengas grew into a counselling and business empire," she narrates.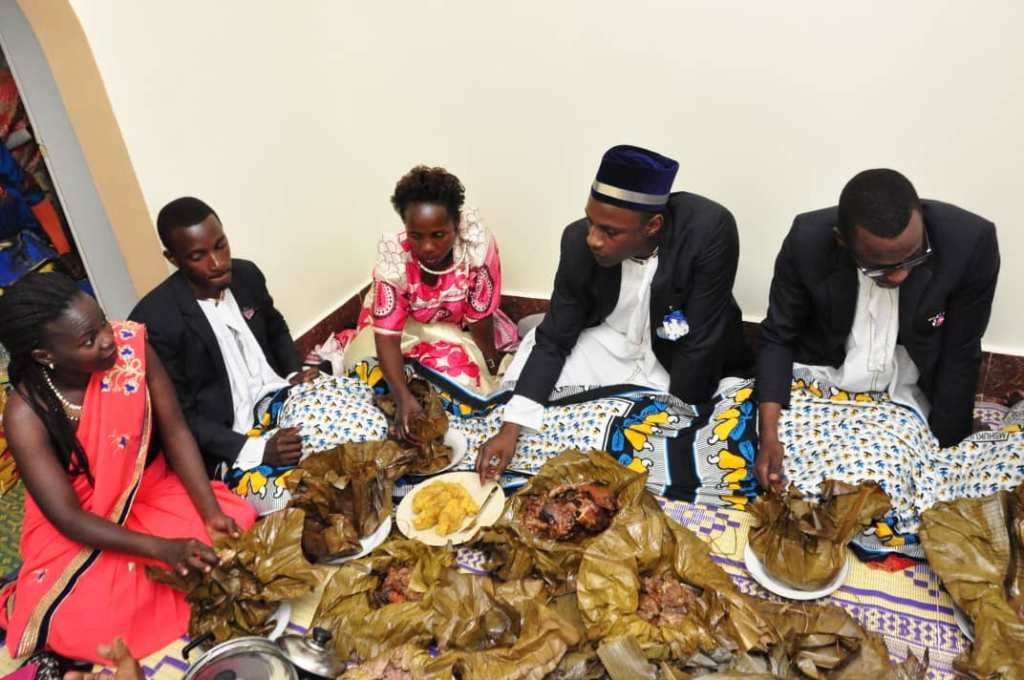 Understanding the importance of a ssenga
Traditionally, a ssenga is an elderly woman or lady of expertise chosen from the paternal side by the father of the bride-to-be.
"In Buganda, it is paternal because a child takes up the father's tribe automatically when they are born," Namatovu explains.
This role starts immediately a child is born and takes an entire lifetime, for there is no end in seeking advice as long as one is alive.
"Our assigned daughters have different stages of development in which they need us, for example, going in to adolescence, starting menstruation, cooking and a million other things women need advice on."
With family ssengas, there is no such thing as setting timed appointments for they ought to build comfortable relationships that are open.
This is because whenever their nieces have problems, they can always run to them without restrictions and boundaries making for better communication.
In fact most times the girls are more comfortable airing their issues to the ssengas, than their mothers.
"We do not steal mother's roles. It is just that most times girls feel awkward sharing things with their mums so they need a different person. Mothers will always be there to support and provide," Namatovu explains.
Their presence is required throughout introduction preparations, bridal and baby showers as well as after birth so as to advise on how to raise a child, pre-marital and after stages.
"Sometimes we are even invited to weddings of people we do not know because we are role models to many and our advice is highly respectable."
After the selflessness devoted to helping a girl in her lifetime, ssengas expect nothing in return. No payments, no gifts, no treats.
According to Namatovu, most times she receives gifts after the bride or niece takes personal initiative and obligation to appreciate the ssenga in her own way.
"Some things should really come from the heart. Some people are naturally appreciative and others not, but we never demand for anything because they are almost our children."
Five common issues brought to Ssengas
In her 20-year journey of offering help both family wise and professionally, Namatovu says these are some of common problems and questions that most girls and women face.
Most virgins want to know how to have sex and make it enjoyable so as to please their husbands after the marriage.
Most women married for some years seek for advice on how to redeem good sex with their husbands and have new ways to have pleasurable sex.
Some women easily get tired of living with the same man for long so they seek for help on how to stand their husbands and have fruitful marriages.
Women with very many marital problems come to look for ways on how to endure such problems instead of opting for divorce.
There are women who married for other reasons like money, prevailing circumstances or they were forced but it was not for love. These come to look for advice too on how to endure such relationships.
Some come to ask how to take care of oneself during pregnancy, what to do at birth and after and how to raise children.
Other roles ssengas play
Ssengas have other important roles in society, far from handling only marital affairs.
Without anyone assigning them the duty, ssengas are the eyes and gatekeepers of morality among youth in society.
"Some of our girls grow up without proper guidance therefore they may go out of their homes indecently dressed and my role is to stop such and kindly advise them as a concerned mother," says Namatovu.
The business venture finally comes in upon realising that the role  should not stop on only women, for men too have problems and ignoring them is assuming that they know it all.
"I think that men also need counselling because the more we leave them to wrong choices, the more mistakes are made in marriages."
There are also many other tribes who lack this helpful arrangement yet they are in dire need of guidance and therefore setting up businesses that make it easier for those to access these services is necessary.
"We are committed to visiting homes and doing community outreaches. We even go as far as getting permission from schools to talk to students because sometimes such important things are ignored."
Therefore ssengas' arms are wide enough to embrace an entire nation other than the Baganda tribe.