A major part of the problem with plus size wedding dress shopping is the fact that there simply aren't as many wedding planning resources for plus size brides as there are for straight size brides. But as isolating as the experience of dress shopping for a plus-size person can feel, every bride should know that they are not the only person who has been through the process.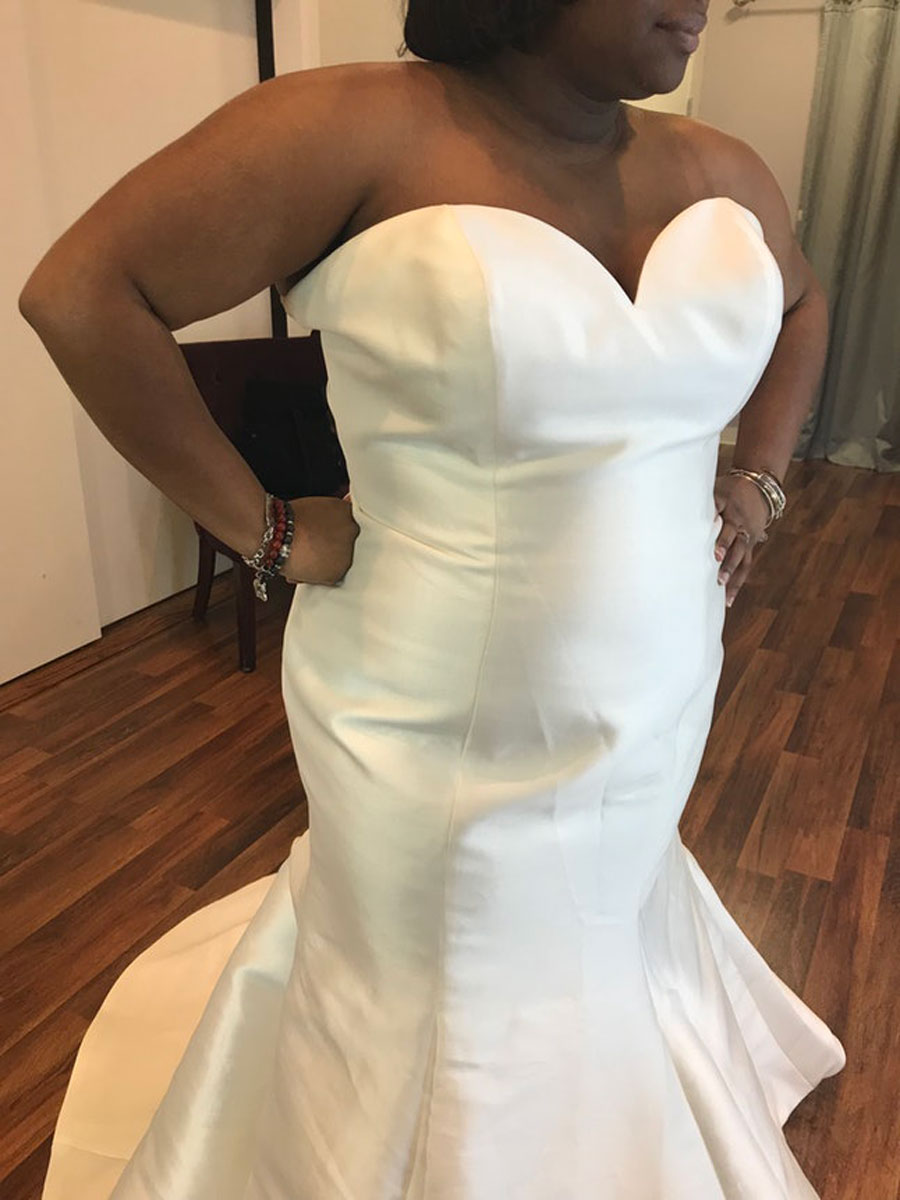 With a few guidelines like having an open mind, you can look at free, empire line, mermaid, and Cinderella gowns until you find your fit. Go along with a few really trusted friends, put in a personal touch and most importantly, do not settle for a dress you do not like.
Here are some brides who managed to look great in their wedding attire.