The busuuti is the traditional attire for many cultures in Uganda including the banyankole, batooro, bakiga and others. Here are some brides and how they mixed and matched this attire for their traditional weddings.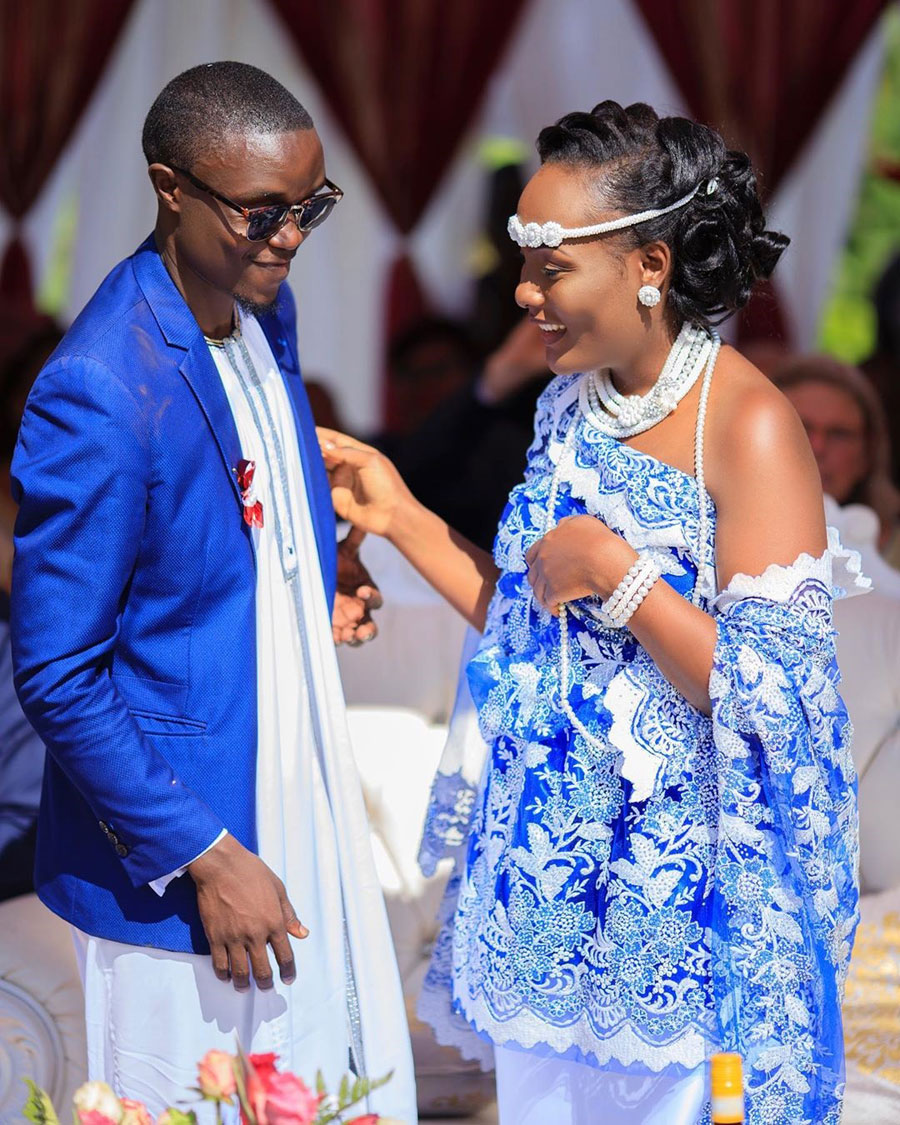 Renowned photojournalist Nicholas Bamulenzeki was introduced by his fiancee in a traditional ceremony in Kyenjojo District. The bride rocked a blue and white busuuti accessorised with multiple pearls on her arm, hand and, ears plus a matching headband.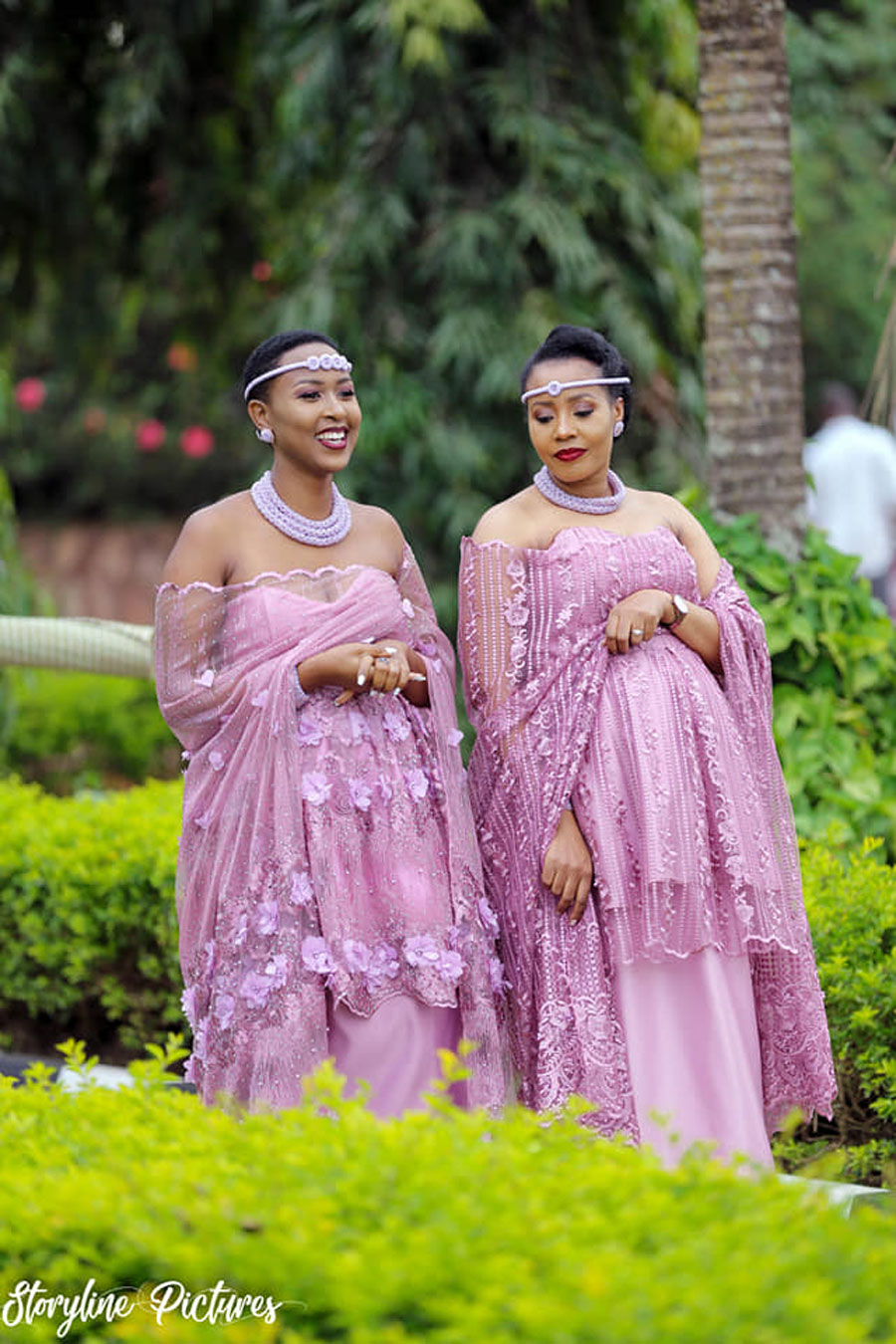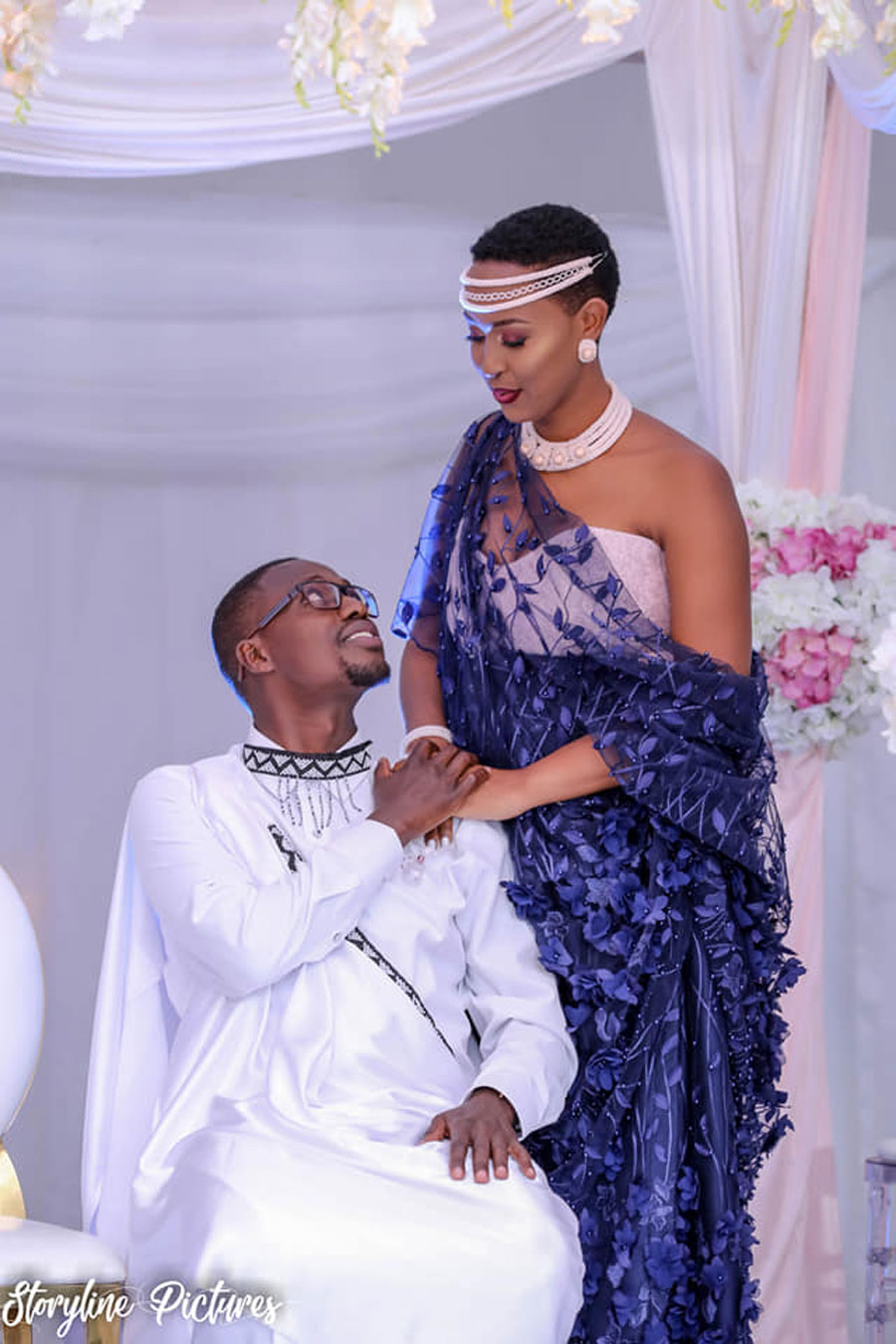 City commercial model Tania Rakeri rocked Shs20,000 hairstyle on her introduction. Tania stunned in a peach and later blue busuuti for her introduction. More photos.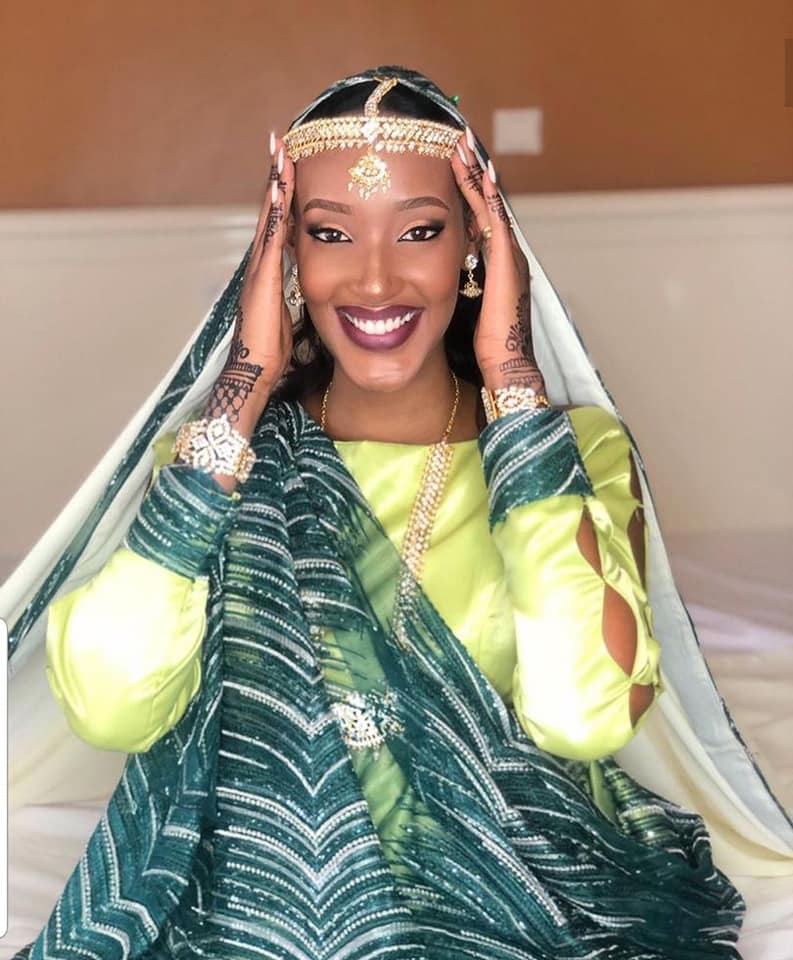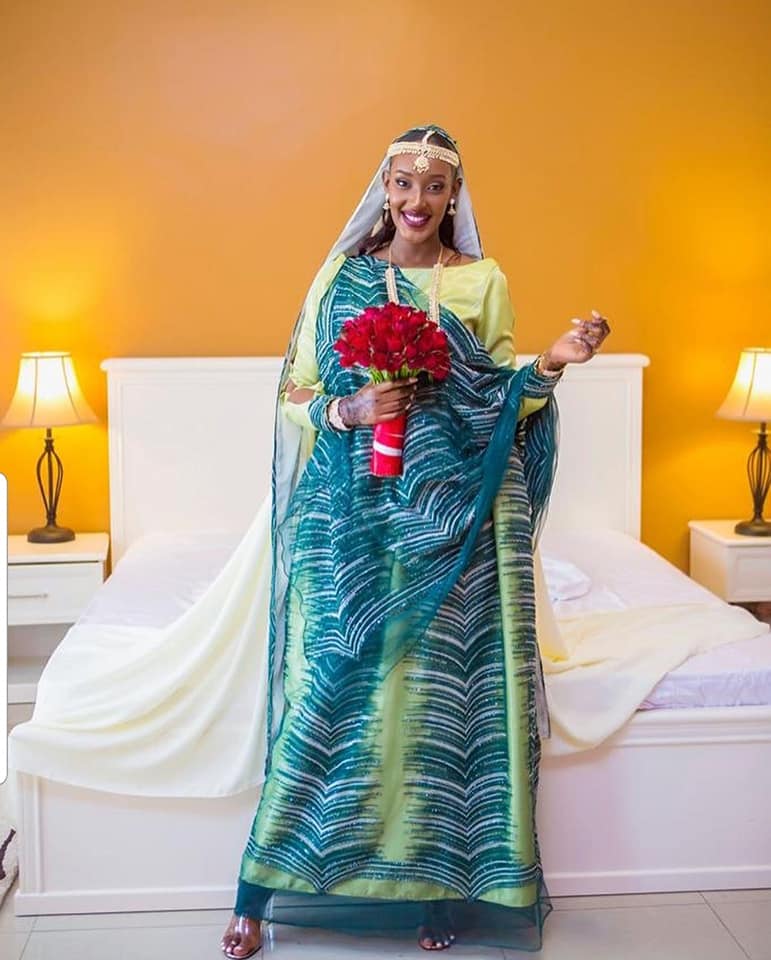 Instagram princess and Miss Supranational Rwanda 2017, Habibah Ingabire used a mixture of different shades of green in her busuuti on her give-away ceremony showing how daring she is when it comes to style. The bride went grand by mixing her attire with beats of gold.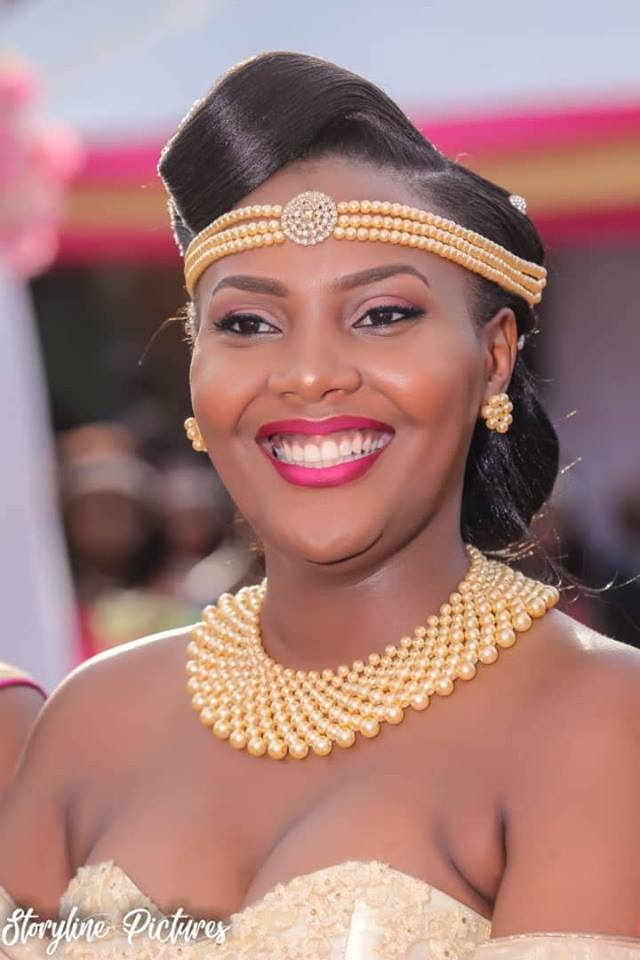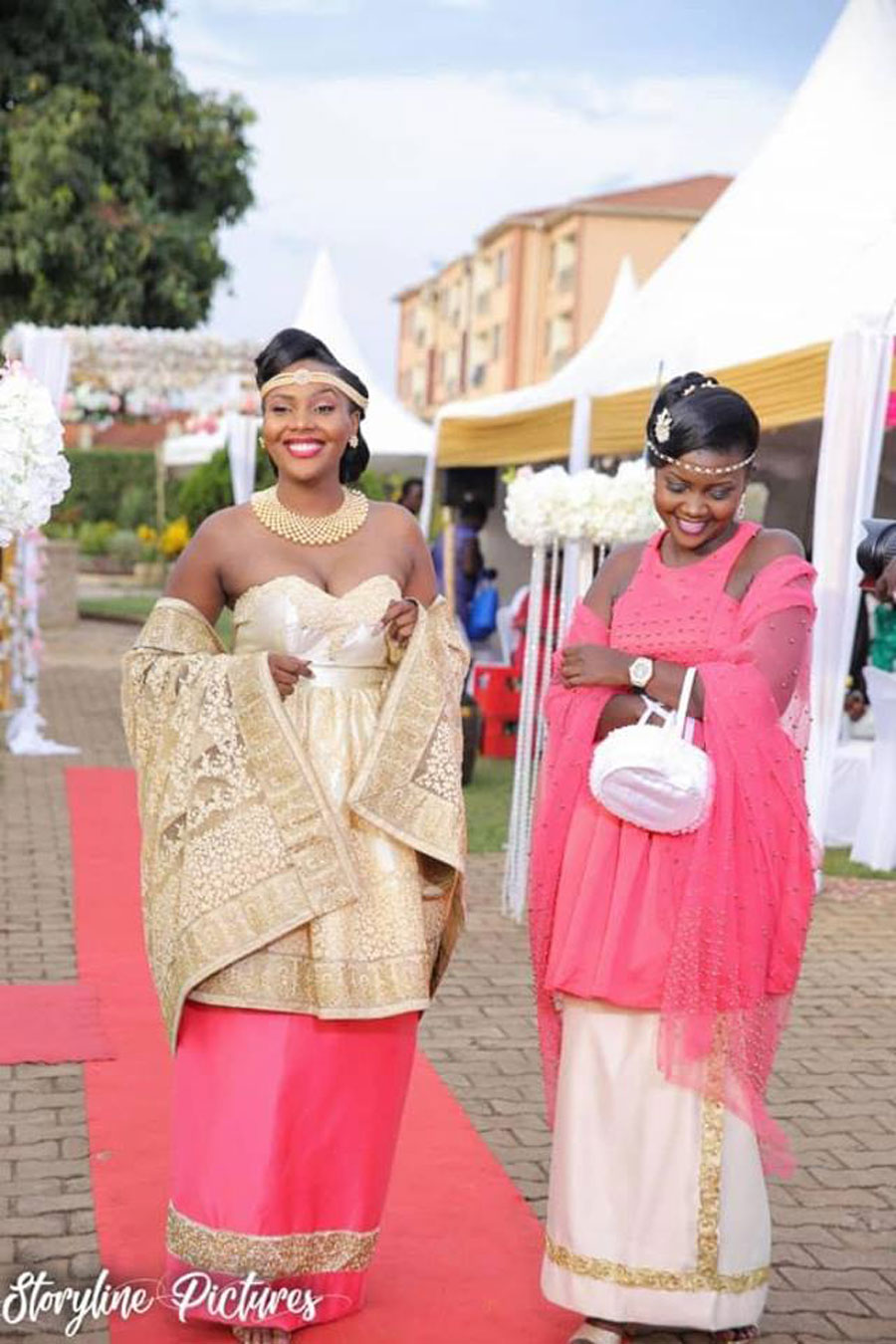 Storyline pictures features this beautiful bride who mixed gold and pink beautifully for her traditional ceremony. The bride used the same colours for her matron but still managed to stand out.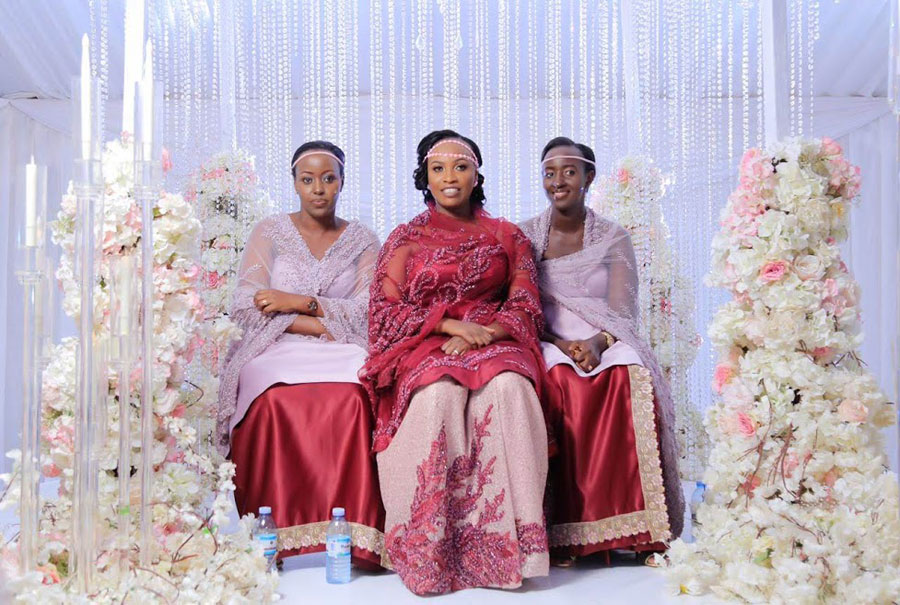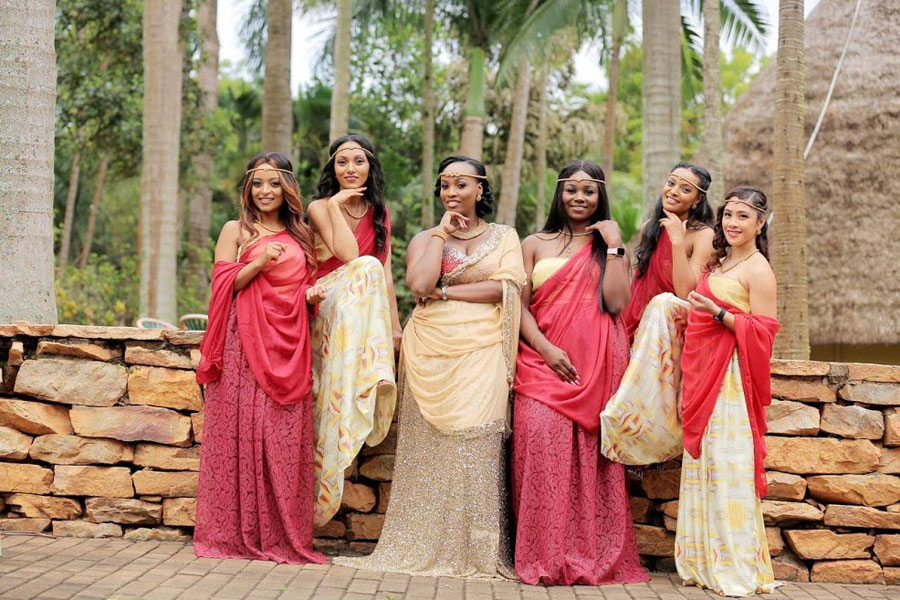 Dubai based sales manager Fay Kukundakwe looked regal in her two busuuti's for her give-away ceremony.  Kukundakwe played around with the reds, using maroon in her one attire and red in another.