By Christine Katende

As you set your wedding date, apart from ensuring that church is well catered for, as well as the attire the next thing that is thought of is the cake. This is very much important as it spices up the function.
When Rebecca Zalwango thought about which kind of cake to have on her wedding, she considered a flavour that would appeal to all her guests, both urban and those that came from the village.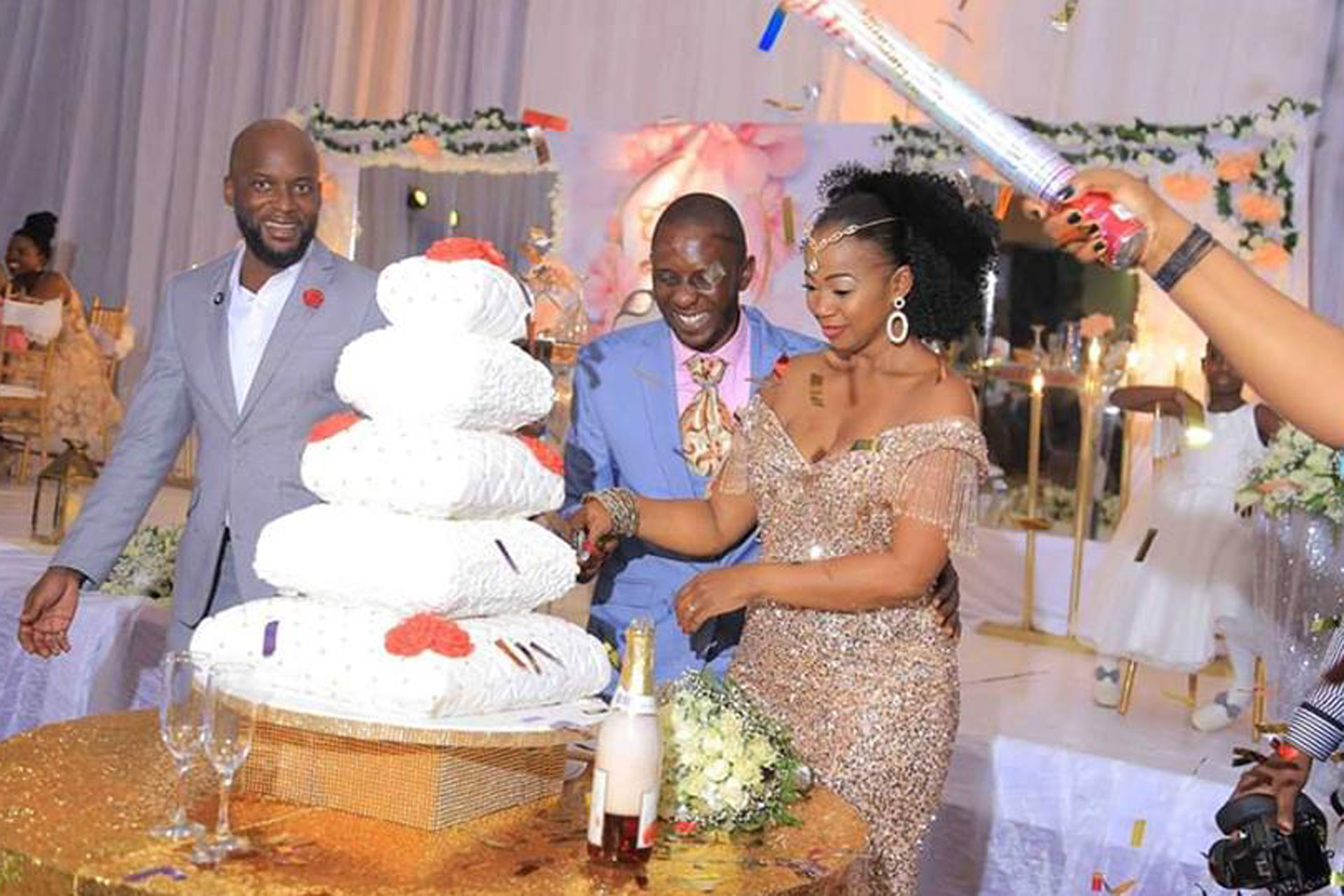 "Many might say that it's common but I had to remember that not everyone would love the trending types," she reveals, adding, "I am happy that every person enjoyed and no one complained of a weird taste of my cake."
Like Zalwango did, there are quite a number of vital points or things you should put in consideration before settling down with which type of cake to have. Click to read more…