When you think about wedding preparation stress, what comes to the mind are the poor bride and groom.  We usually forget the other party; the service providers, who suffer sometimes silently at the hands of couples.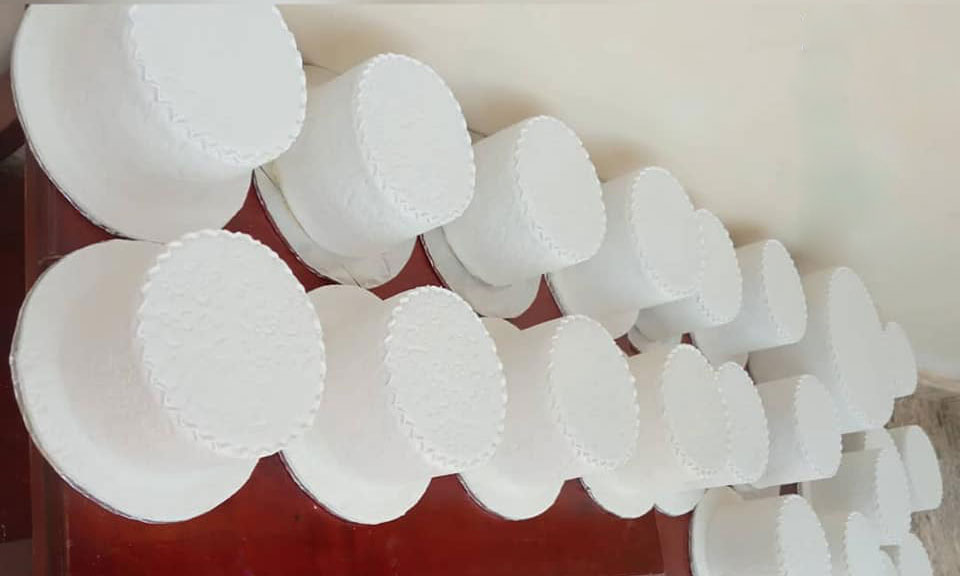 Today, a baker decries her loss after making a full wedding cake only for the couple to cancel their order days to the wedding. According to a post in Cake Shop Uganda, Victoria Cakes, a baking company made a four tier centre piece cake and 20 side cakes for a client who had only paid 10 percent of the agreed amount.
The baker says that although this is not usually their way of operation, she took a bet on the job, as the wedding was for a family member.
What was initially a noble act of getting ahead on her work brought a turn of events when she called the couple to see about the final touches, only be told they had chosen another baker.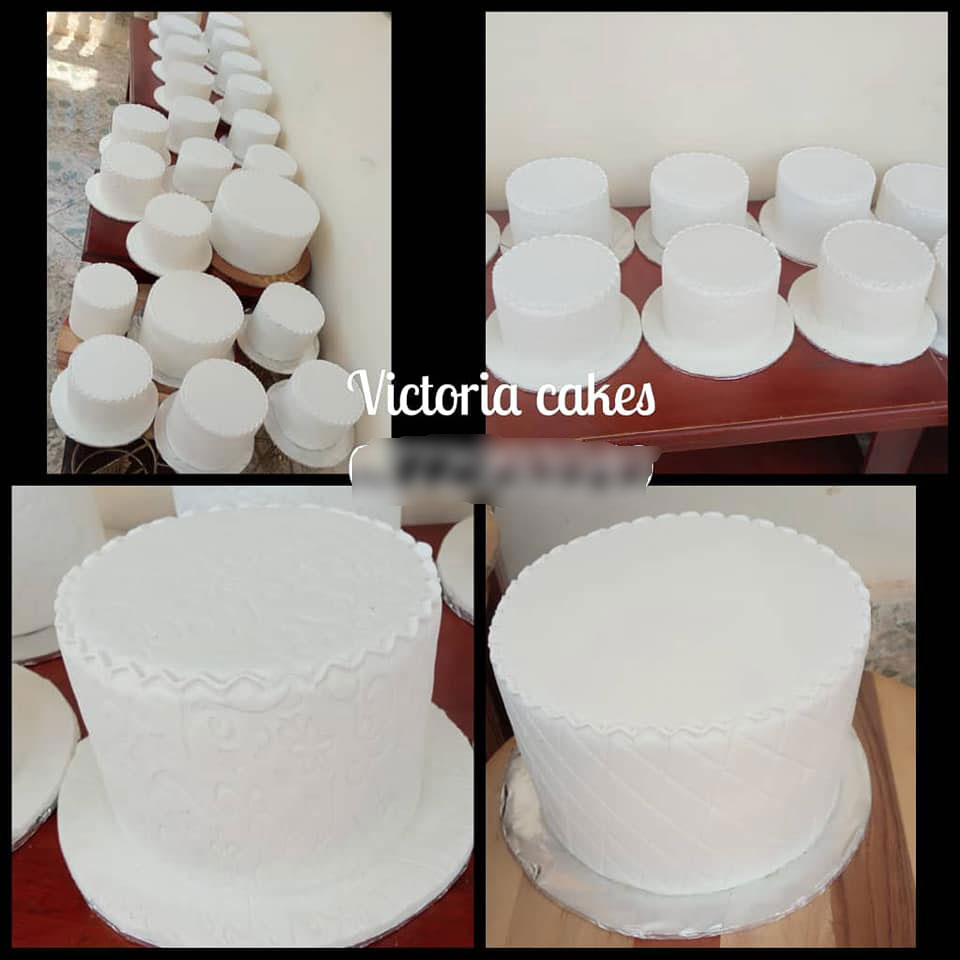 "I will sell the side cakes at 50k each (they are 20). Two flavours; French vanilla and a mixture of pineapple and orange," she posted on the cake group promising to add words and designs for those that decide to take a piece.
she put the centre piece up for grabs by a lucky person.
"For the centre piece, I will give it at any price to anyone who offers me I guess. Its 4 tier. Rich fruit cake. French vanilla and mixture of pineapple and orange," wrote the solemn baker.
Many people on Cake Shop Uganda group sympathised with her and have since been ordering for the cakes to support her.
As a person planning a wedding, always remember to take responsibility and inform your service provider incase of change of mind in a deal you had earlier commited to.