By Maria Immaculate Owechi
"Choosing my best man was easy because it was a close friend who over the years had turned into a brother from another mother. Definitely, it was proper for him to escort me down the aisle," says Andrew Ogwal, a businessman, when asked how he made his pick for best man.
Anthony Osiika, a journalist who has been married for three years now, also picked his best man based on similar attributes.
"I chose one of my close friends who had been married for eight years, as best man. This is because a married best man will give you sound advice basing on his experience rather than an unmarried friend," he says.
Like Osiika and Ogwal, most men will readily tell you that choosing their right hand man is a quick and straight forward decision but a person close to them usually has higher chances of being a potential candidate.
Although getting someone you are close to take up that role is a good idea, it is generally advised that you be realistic and look at more than your close relationship to make that choice.
One may now wonder, what are the crucial roles of a best man to the groom?
Well, according to Timothy Sabiti, a relationship coach, "A best man is more like a "coach." You are simply passing on your experience to someone, you are basically preparing the groom for his marriage journey."
Now that you know that, here are some tips on what a groom should consider while choosing their best man.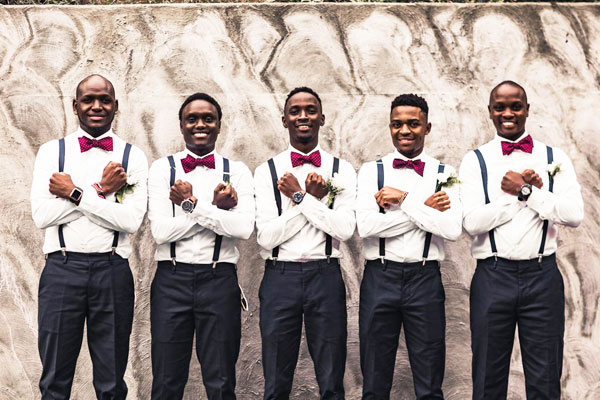 You need to decide early
It is crucial to make sure you tell the person you have selected as early as possible. This is because as your right hand man, they need to be early on board to assist you during wedding preparations.
Sabiti says that the best man's role starts the day the groom requests for their help or service.
"During the organisation of the wedding and on the event, any stress during the wedding should be carried by the best man. After the wedding, the next phase is usually the honey moon. During this phase, different men may time to time run to their best man for help," he explains. This is why it is important to select him in good time so he is aware of your needs and helps you throughout the period and onwards.
The decision is yours
The choice of a best man should be entirely dependent on the groom. You may be under pressure from your family, fiancée or close friends to choose a particular person but you should not get cowardly and let anyone influence your decision in a way you do not like. It is important to be accompanied by someone you feel comfortable with, who understands you and you can freely open up to without the fear of ridicule.
If you are afraid of hurting another's feelings, then consider assigning them to other responsibilities for your wedding like being among the groomsmen, ushering your guests or taking a reading in church.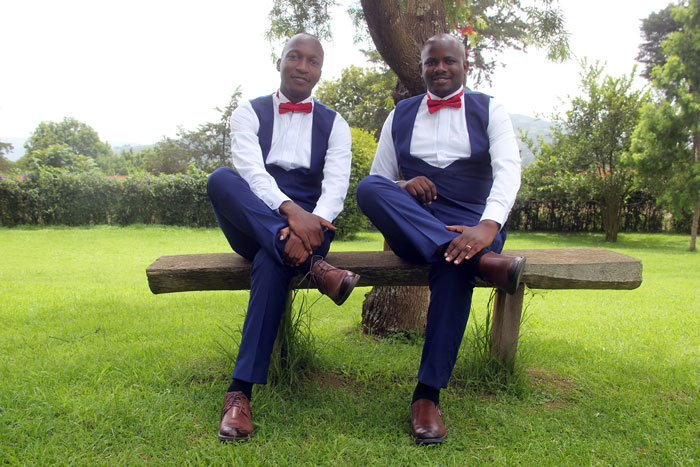 Choose one with the right qualities
The best man should be someone who is honest, honourable, responsible and trustworthy because not all your close friends are up to the task. The best man shoulders the major responsibility in the bridal party. This person should be someone readily available even when called on short notice; can keep you calm when facing wedding jitters; and can make good and helpful decisions when the need arises. He should also be physically and financially able to shoulder his responsibilities, according to James Ssenyonga, a married man and an auditor with Forever Friends of Uganda.
"They should be close friends but they also need to have some money. There are moments when things stall and they have to go an extra mile to help," he says.
One who is supportive of your relationship
A person who has always been in support of your relationship with your partner, will be supportive and willing to do a lot for you both. It is difficult for a person who has not been with you during your relationship through thick and thin and who knows and appreciates your wife to be to provide genuine support.
Choose a best man who is married
This is important in because many churches or mosques require a person who has been married in their religious institutions to sign your wedding certificate as a witness to the union. This is something you need to check with the church or mosque you are wedding in and avoid late changes and disappointments.
Consider this. In 2011, a local artiste Hillary Innocent Kiyaga popularly known as Dr Hilderman witnessed his best man, Mesach Semakula a fellow musician, being stopped from signing his wedding certificate because he was not wedded in church. It was another fellow musician, Bobi Wine who stepped up and signed the certificate since he had been wedded early that year in the same Catholic Church, Rubaga Cathedral. While Hilderman must have been grateful, it is likely he wanted another witness. So ensure you have crosschecked these details. The other probably more important reason is because according to Micheal Katagaya, a relationship coach, a married man is likely to give sound advice which will help you up hold your vows in good and bad times with your partner.
"It's good to choose another married man because they appreciate what marriage is like and since the role of a best man is mentorship and mentors point us into something they are good at – it becomes very helpful," he says.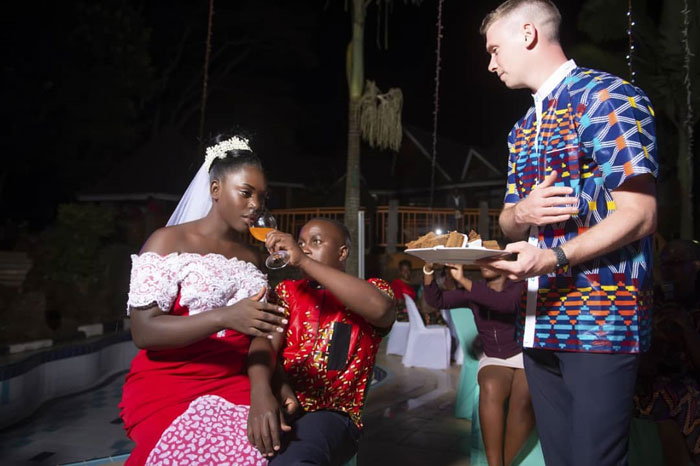 You can decide to have double best men
There are instances where you have failed to choose who should be your best man between two or more close friends or relatives. Or it could be that your favourite candidate may be unmarried and will not be allowed to sign your marriage certificate, however, your second option is actually married.  When James Sennyonga got married, he had Ykee Benda as the best man during his kwanjula but at the wedding, he choose another close friend.
You can break the tradition and decide to have more than one best man.  For instance, if one will be your right hand man in church, the other can be your best man at the reception venue.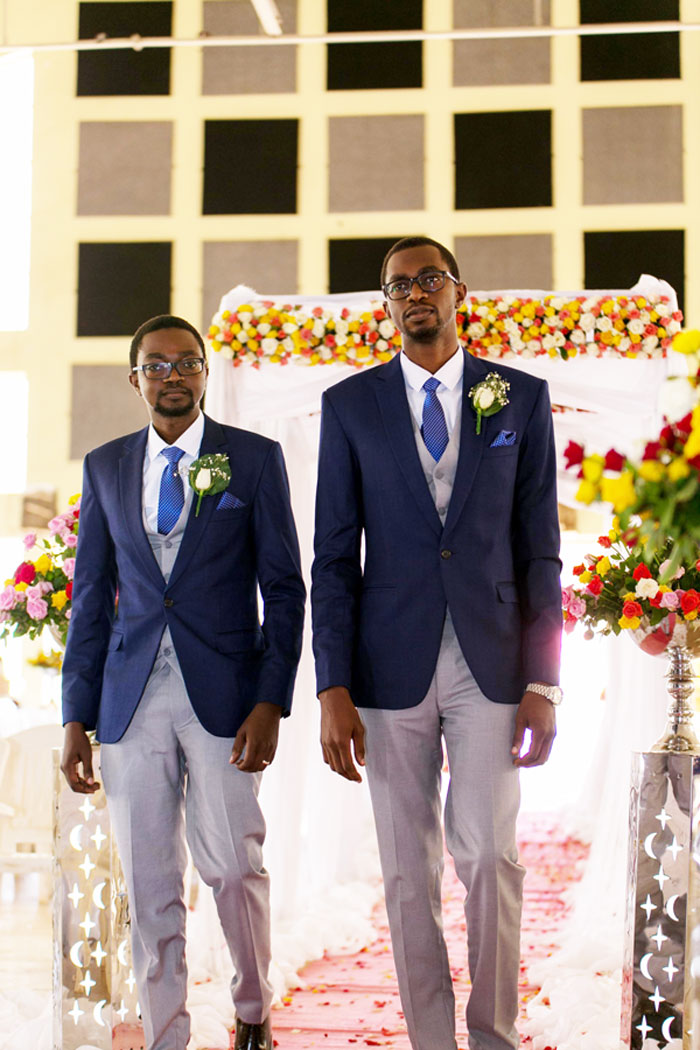 At the end of the day, your choice might not meet all this criteria, but if he ticks most of the boxes, then you are likely to have a best man who will take good care of you throughout the planning, wedding itself and after.