By Maria Immaculate Owechi
Gloria Uwonakunze, a hair dresser at First Class Salon, Wandegeya, narrates how embarrassed she felt when one of the guests loudly pointed that her black bra strap had slid down from under her armpits as she walked down the aisle.
"During the whole ceremony, I kept on double checking to ensure no strap is peeping. It was only after I changed into my long sleeves evening dress at the reception that I felt comfortable and at ease," Gloria narrates.
Most ladies rotate between everyday bras and under wear for causal outfits but when it comes to formal wear like your wedding gown, you can't risk wearing normal undergarments. For wearing the wrong lingerie can totally ruin the look of your dress.
According to Brenda Maraka, a fashion designer in Uganda, different types of wedding gowns have specific undergarments that should be worn to bring out its beauty.
She advises brides to ensure the gown fittings are done with the under garments so that the final look is exactly what they want to achieve.
The upper half and lower half are the most important parts to be covered and the following are the types Maraka recommends;
Upper body under garments

For the top half, the neckline, arms and back side of the dress determines what type of bra is right for your dress. Today, some gowns come with already sewn in bras while others do not depending on the type of gown. Remember, the correct bra will enhance the bust area and add extra coverage when needed.
Take a look at the following few different options to decide what fits your style and desired comfort;
A Strapless bra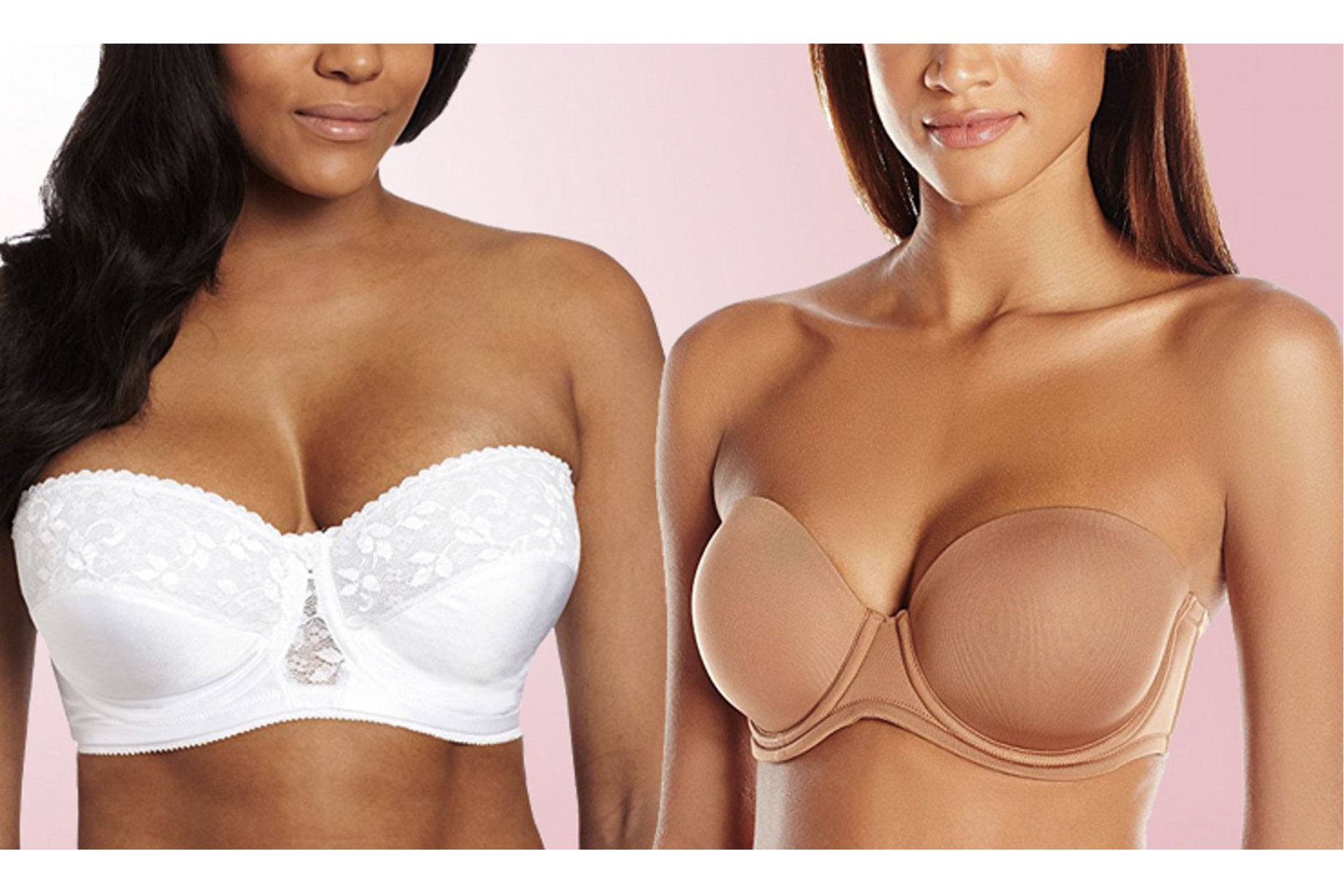 Maraka advises that for dresses with necklines that show our collarbones and shoulders, strapless bras are supportive to avoid spoiling the design of the dress with a visible strap.
She adds that there are better versions of it like a strapless corset bra or strapless bodysuits that do not drop at any time.
Built in bra cups
"If the bride wants a bra, I usually recommend we sew in breast pads or padded bras. This is helpful for gown styles such as a low back, plunging deep neckline," Maraka explains.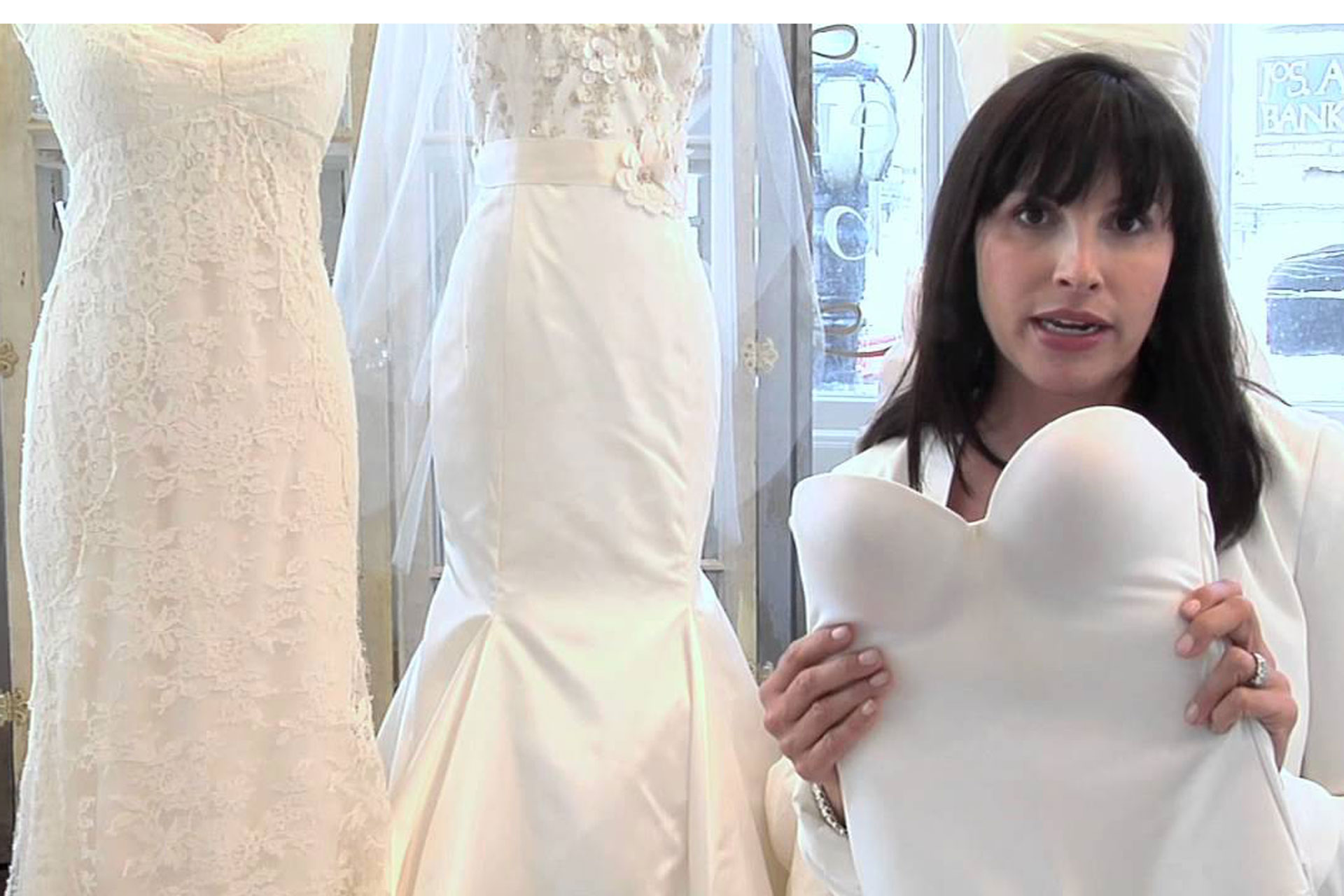 She adds that is helpful in ensuring that the dress won't move around at some point and show your bra.
"Your seamstress will have options of either gel or cotton during your fitting depending on where the alterations are to be done," she mentions.
A seamless bra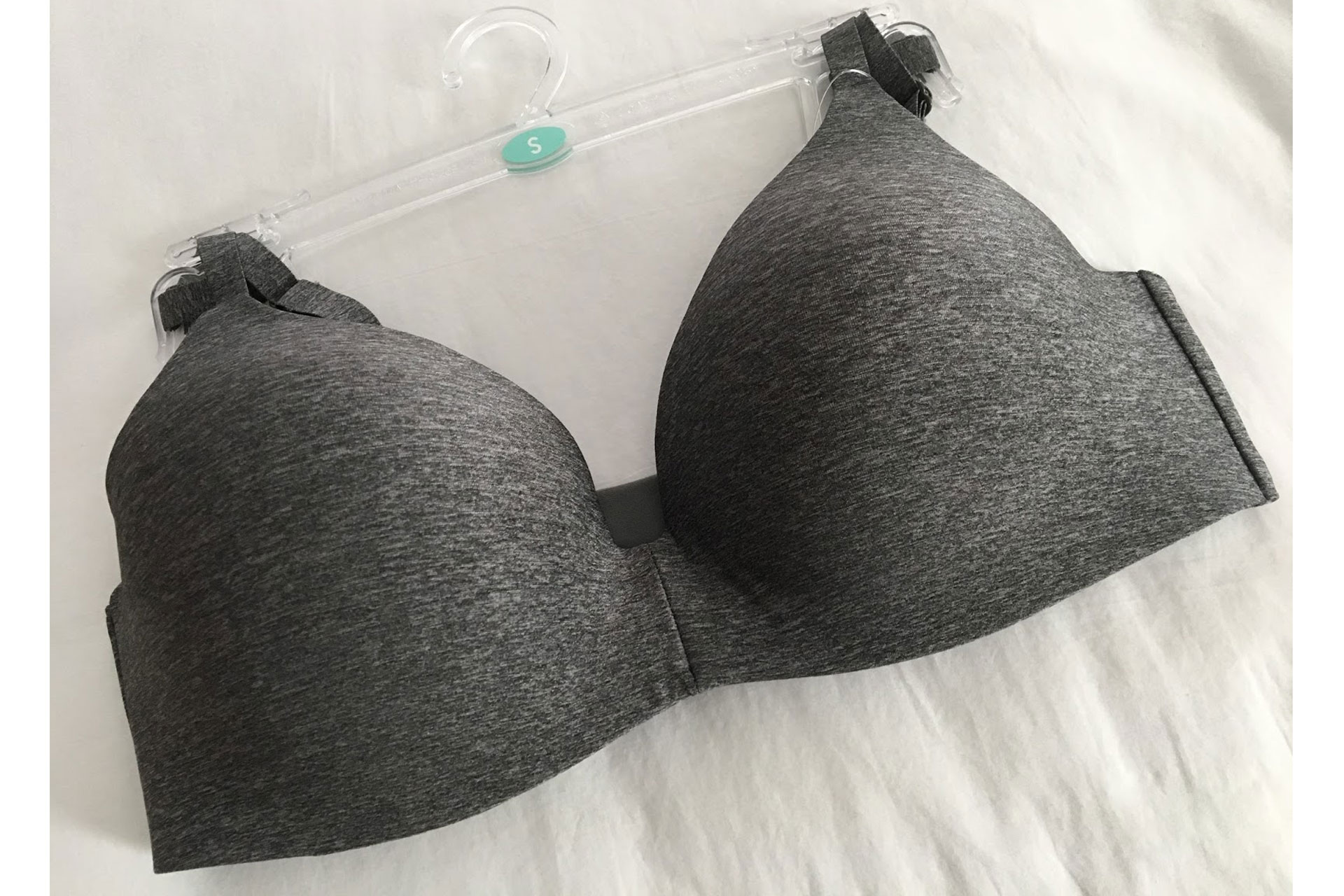 A Seamless bra is a bra that is designed to be invisible under your clothes, with no seams that might show through. Brenda recommends that for brides who may not like cups sewn into their gowns, the best option would a seamless bras because they feature cups that are usually covered with a single piece of fabric that is free of seams ,so you do not have to worry about seam lines showing  though the dress.
"Also, adding boning into the seams when tailoring gives the dress the correct fit and good support for the bust,'' she adds.
 Adhesive cups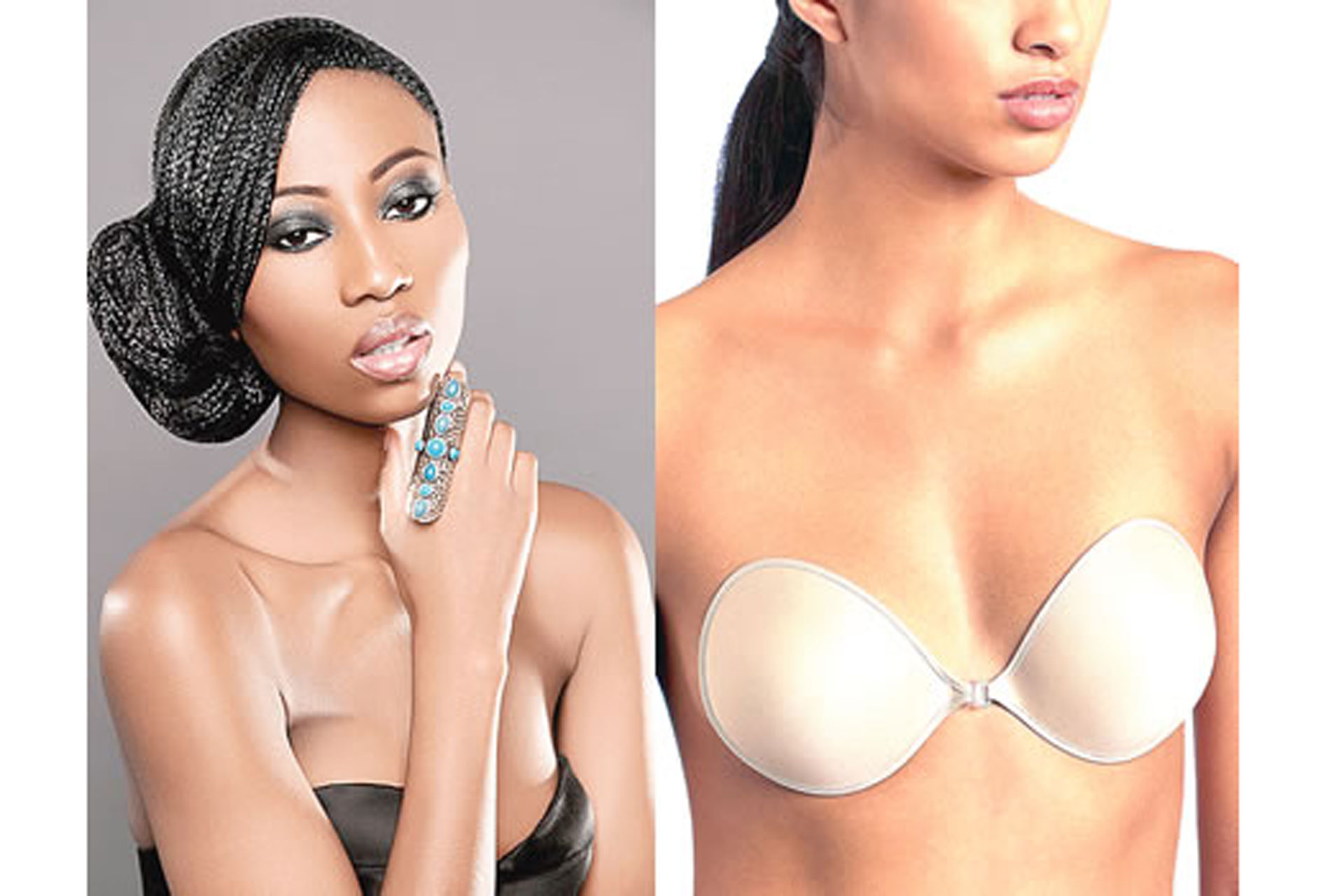 They are also known as sticky bras that are similar to the cups sewn into the gown.  But instead it is stacked to your breasts, not the dress to provide the support of a bra without being visible in your strapless, backless, or frontless clothing
The bottom half
Now that we kampala@5have looked at the upper part, it is also important to pick the right undergarments to suit the bottom half of the gown.
 Shape wear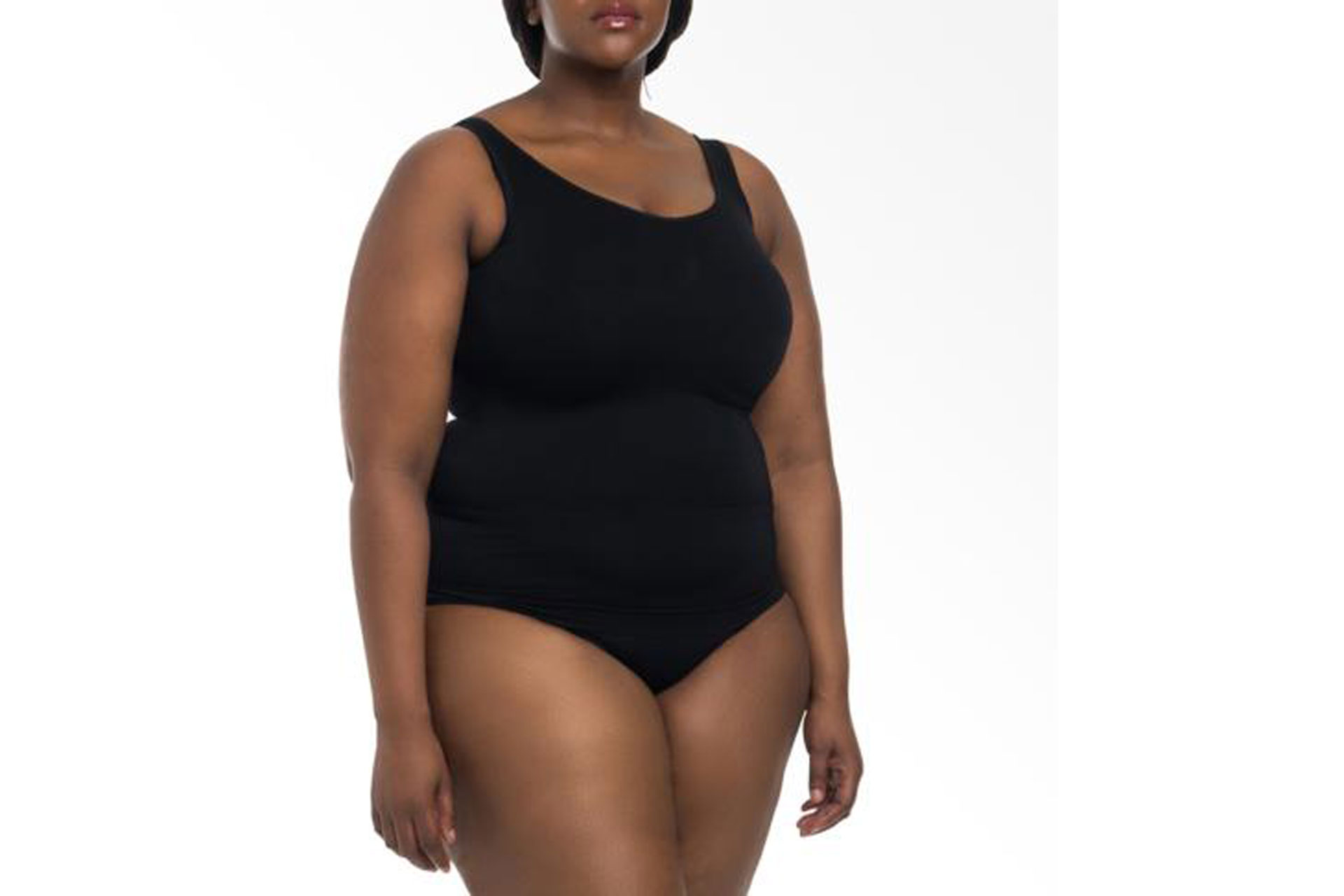 For dresses that are figure-hugging such as mermaid, sheath, and trumpet, shape wear will help give you a tighter figure to be accentuated by your dress, flatten your tummy and also eliminate underwear lines if you wear panties underneath.
Maraka advises that it is important for the bride to try their shape wear with her gown in advance as it may be difficult to predict if there will be any visible lines because each dress is totally different.
She recommends the high-waisted thong, or tummy taming thongs for they give a smooth fit and are both underwear and shape wear.
Seamless shape wear

For the slim-fitting gowns such as empire dresses which  have thinner silhouettes that require underwear that lies flat and smooth, Maraka, recommends purchasing those seamless nude that extend from the waist to the thighs to prevent an unsightly panty line from appearing during your wedding.
For the appropriate color for the undergarments of the wedding dress, Maraka mentions that most brides obviously choose white but nude colors are the best option.
She also says that dresses that are round with thicker fabrics, like A-line and ball room gowns, are exceptions because one has the freedom to pick and choose their favorite type of undergarments in any color and design. Also, the flare of such dresses ensures that everything worn under is well hidden.
Price of the under garments
Carol Namagembe, the boutique attendant at Sisters Bridal shop, Kampala, says that bras range from Shs.57,000-Shs.195,000, shape wear from Shs.95,000-Shs.200,000 and panties from Shs.20,000-Shs.68,000.
She adds that prices depend on the material of the undergarment and some come as a package with the gown.