A beautiful wedding day is the dream of any woman set to walk down the aisle.  It is her day to be the queen as many eyes feast on her.  A queen in every regard is regal, confident elegant and beautiful. Those are some of the aspects that a bride has to portray at her wedding. A bridal dress is key to achieving this.
We bring you some dresses for a 2022 bride to consider.
Lace matching skin tone gowns
Whether it is a mermaid or Cinderella gown, this fashion statement can be pulled off with ease. It is however important that the bride tries on the dress before the wedding as a difference in colour tonation with her skin will make the gown look "whack'.
Brides that are a bit conservative can put the lacey embroidery in more obvious places like the arms, while those that are more confident could do it throughout the gown.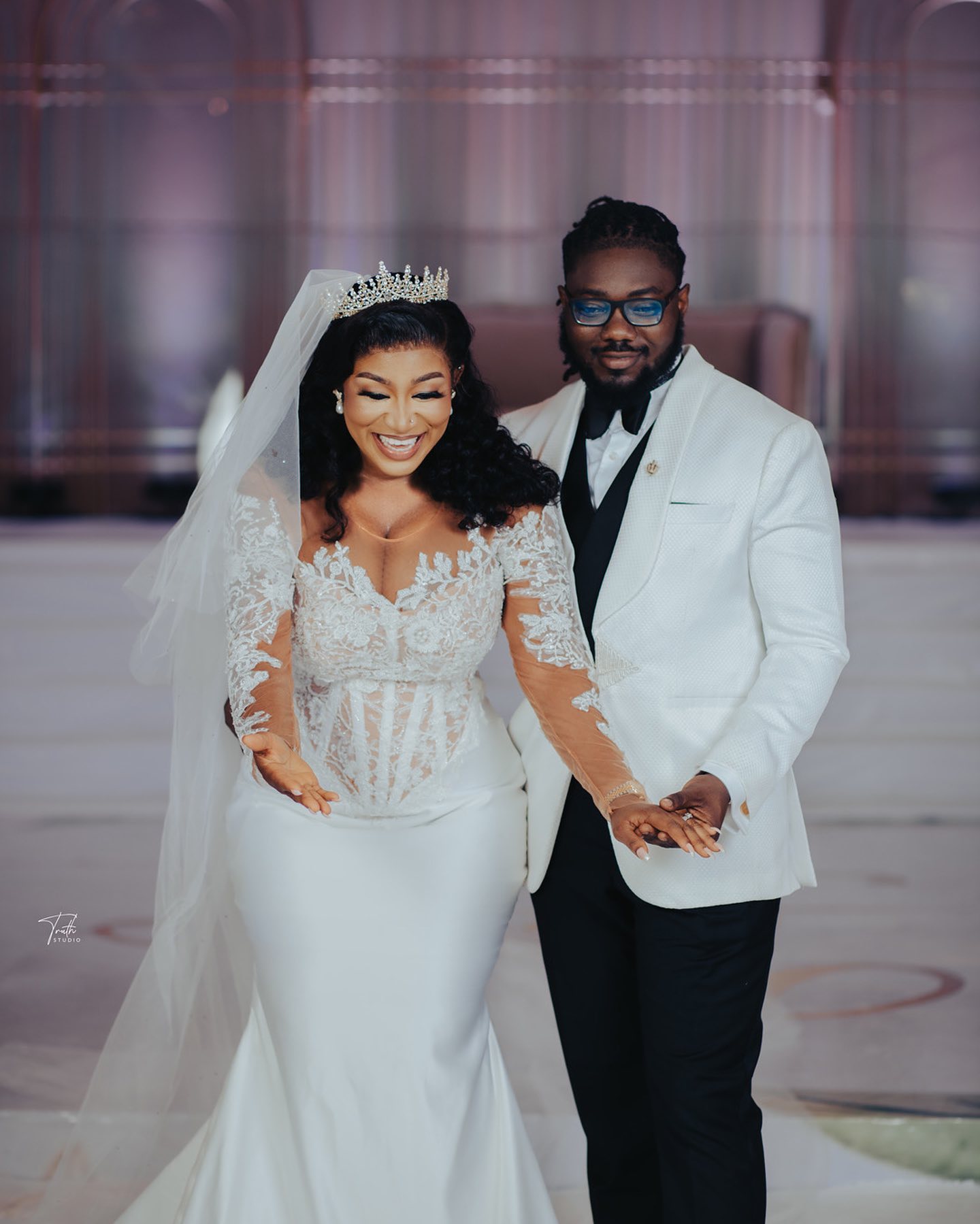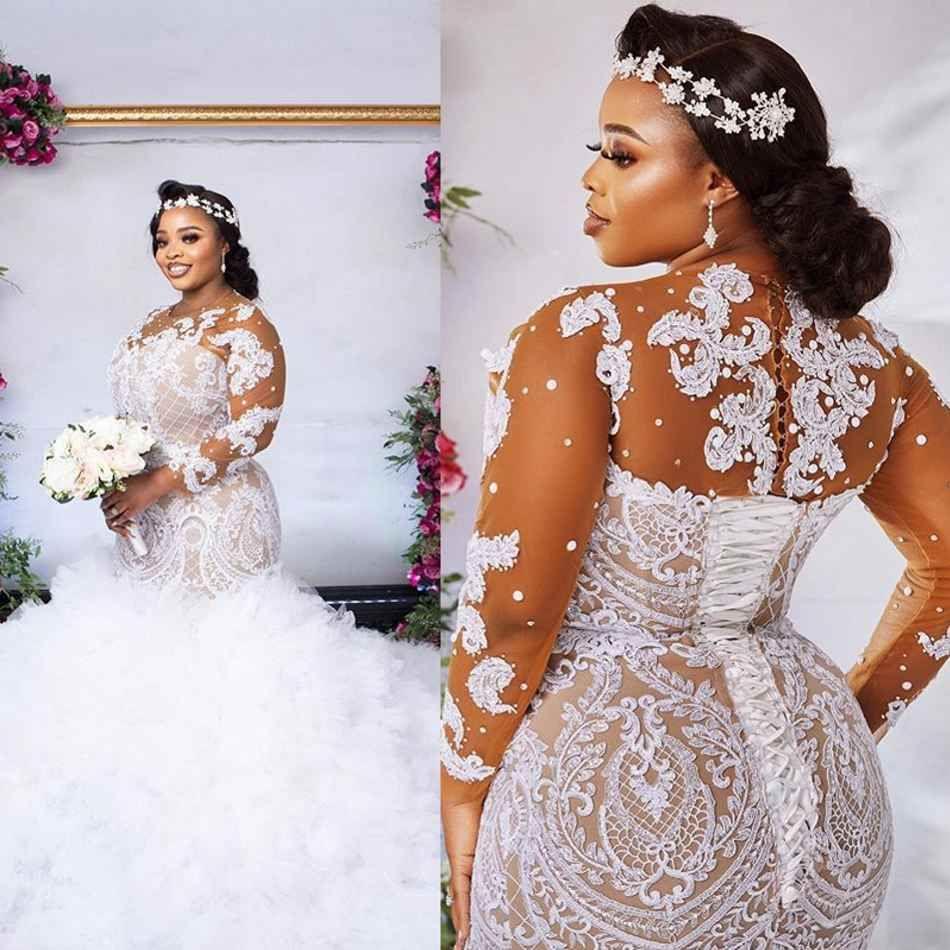 The off-shoulder gown with some lace
From afar, this gown gives the illusion of shiny crystals at the bride's chest, but a closer look will reveal a netted lacy fabric on which they lie.
This design helps to give the off-shoulder a firm look in comparison to the usual free fall off-shoulders which brides may end up having to put in place from time to time through the day.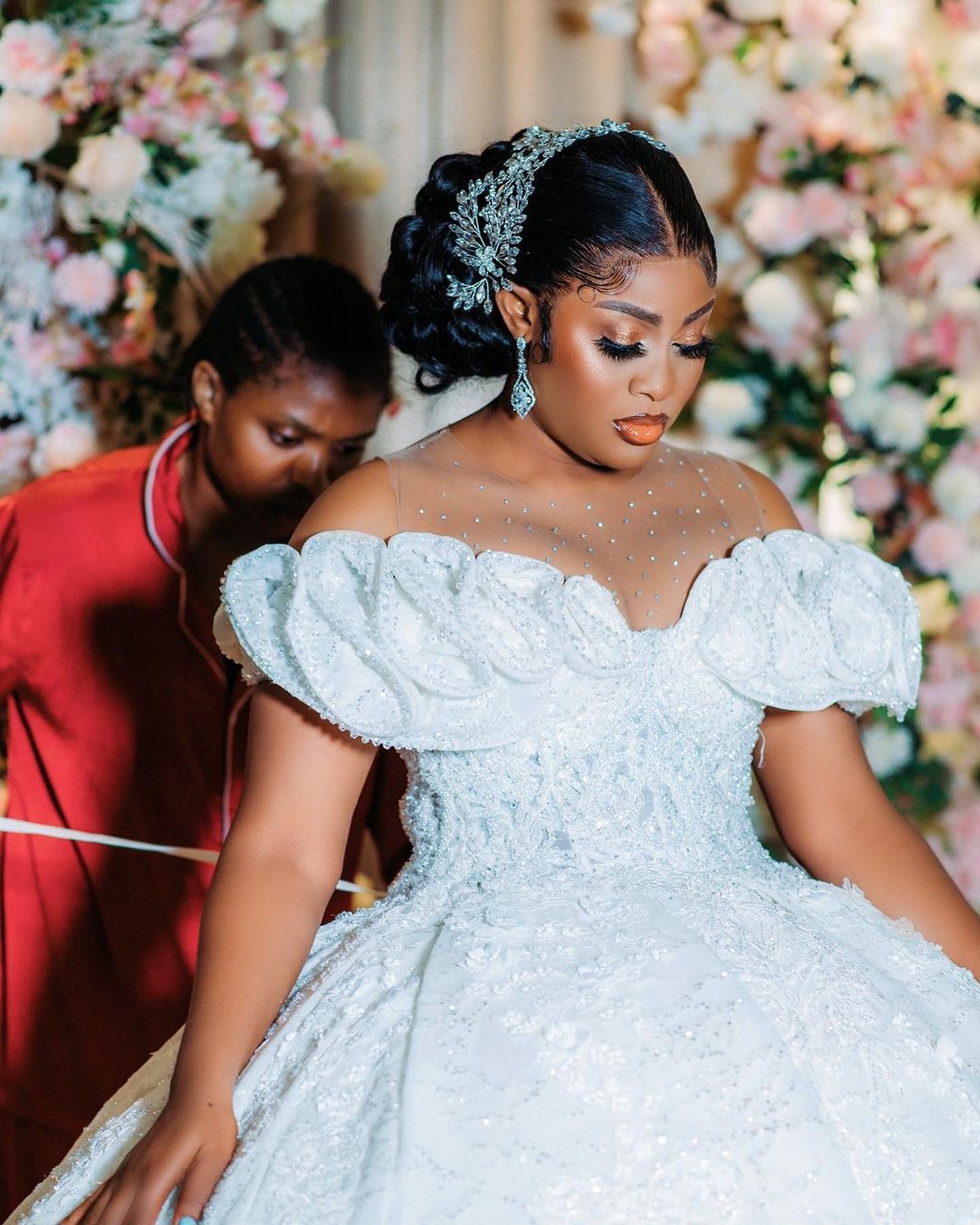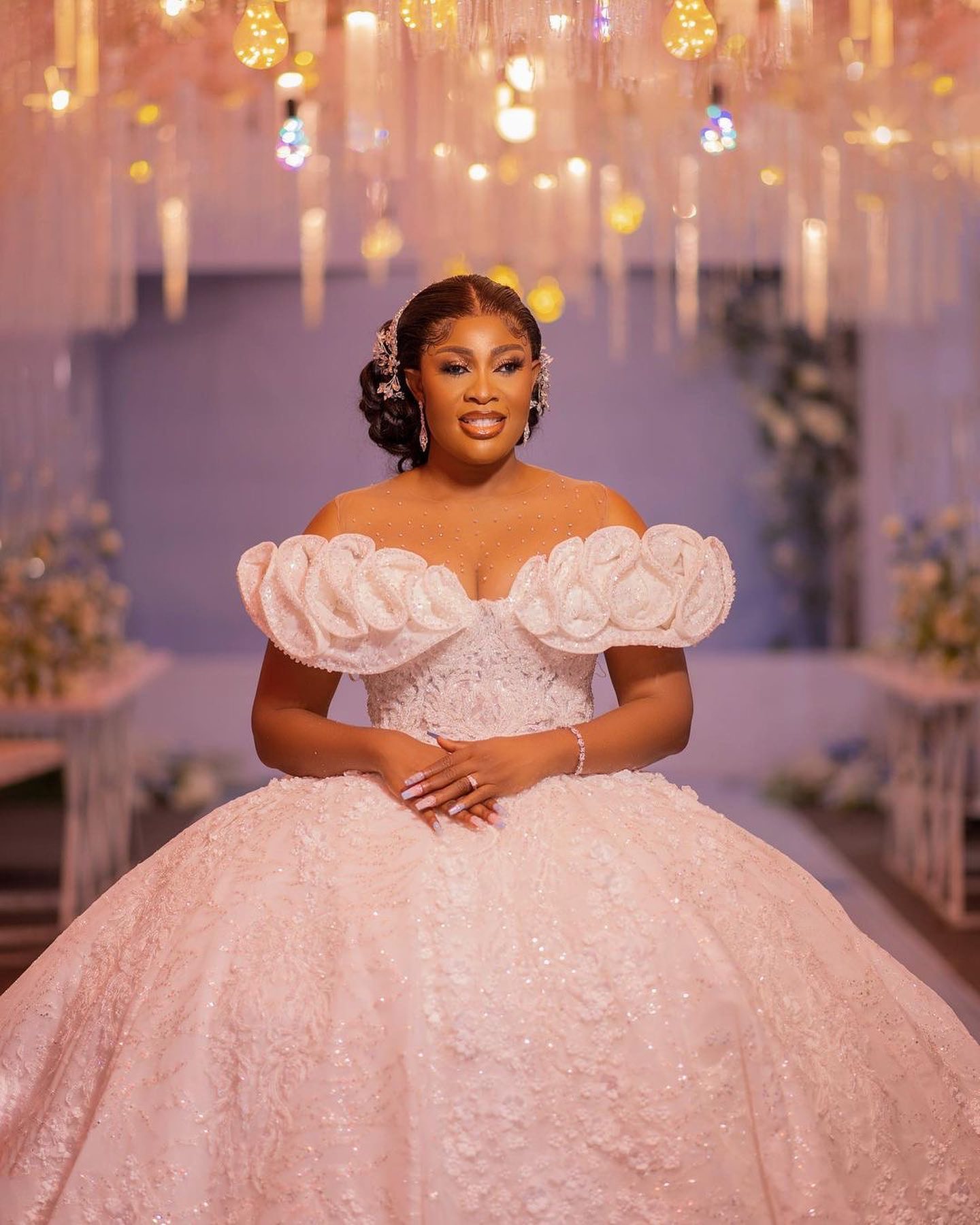 Longsleeved wedding dress with a skirt
This wedding gown style has now been on trend for some years, but it seems it is here to stay.
This is a bride's favourite as it does not necessitate a changing dress. All the bride needs to do is remove the skirt to achieve a fresh look. With one dress, the bride is able to achieve both the Cinderalla and mermaid look at her wedding.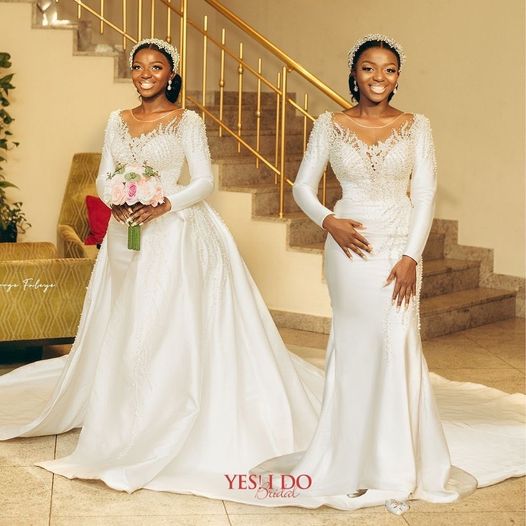 The bedazzled gown
Since time immemorial, a bride's wedding day warrants her to look like a precious stone. Adding a few stones to her dress is therefore a go-to fashion statement.  Bedazzled gowns vary in style depending on the number of stones they have and where they are placed.
With such a gown, a bride may need lesser jewelry to avoid crowding her look.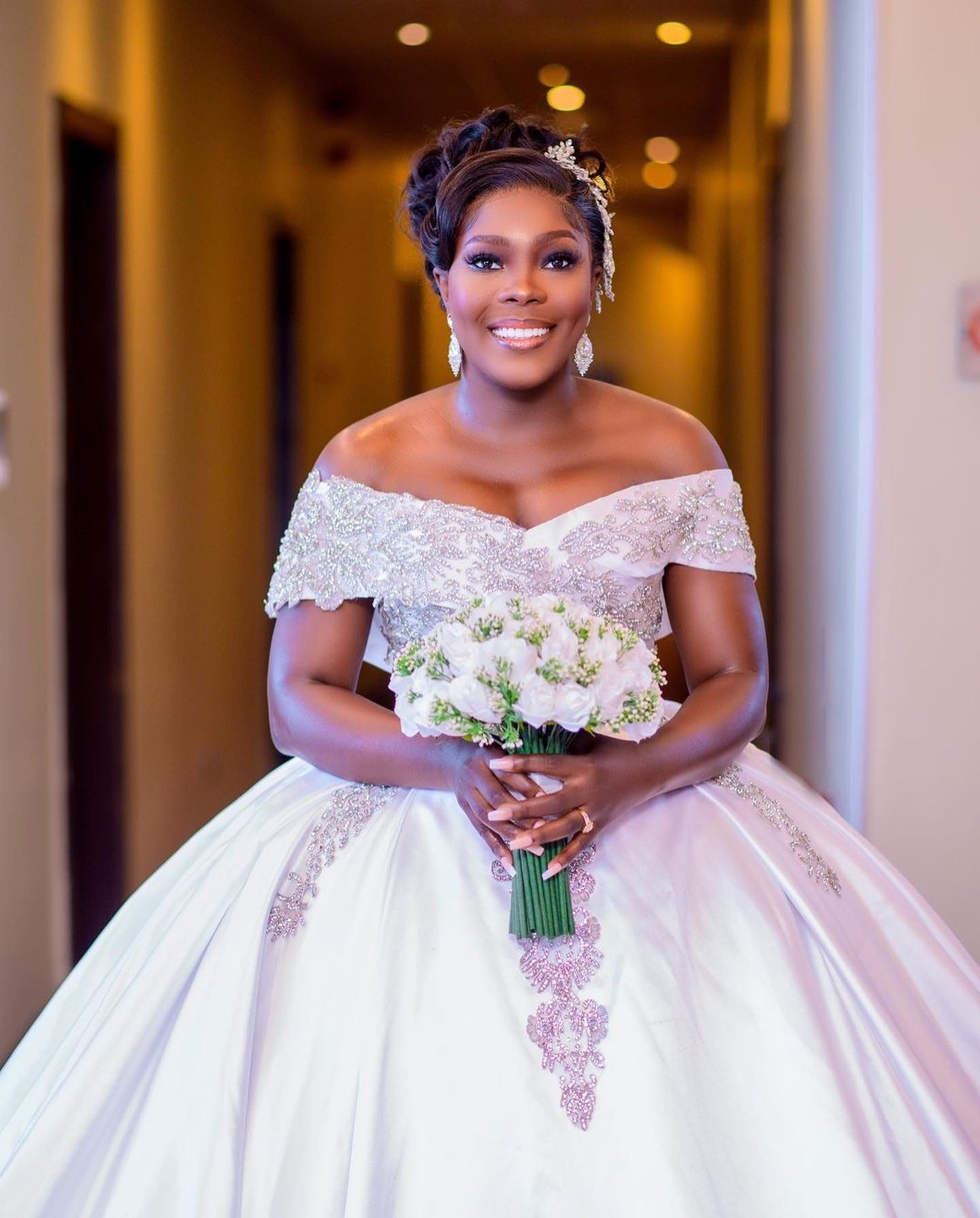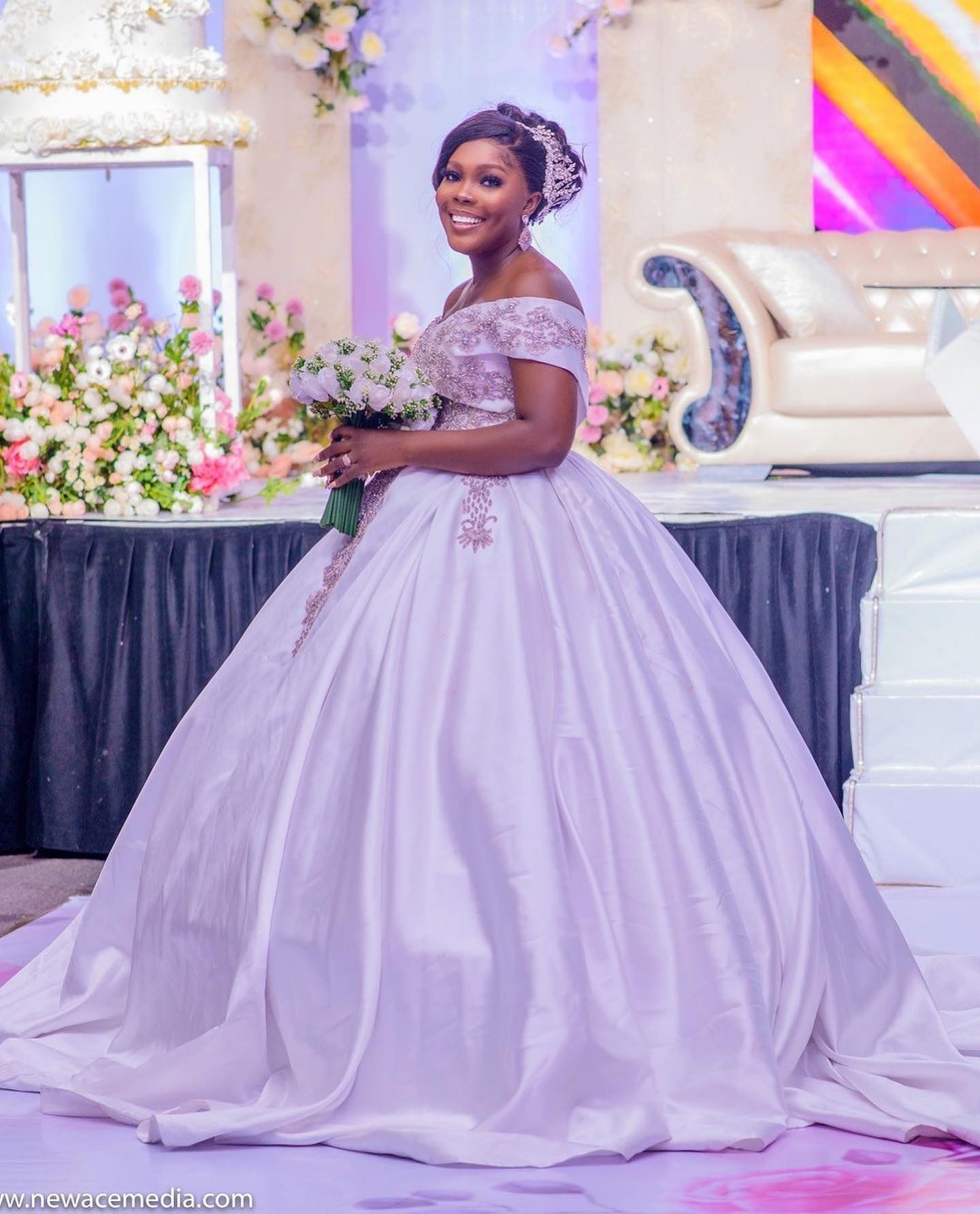 The Cinderella gown with a ruffle skirt 
Gone are the days when the puffiness of the Cinderella gown was all one could ever need. If you are a bride that dreams of more, getting your gown designed with ruffles that align with your taste will do you a lot of good. Ruffles also look good in photoshoots and make a grown look grand.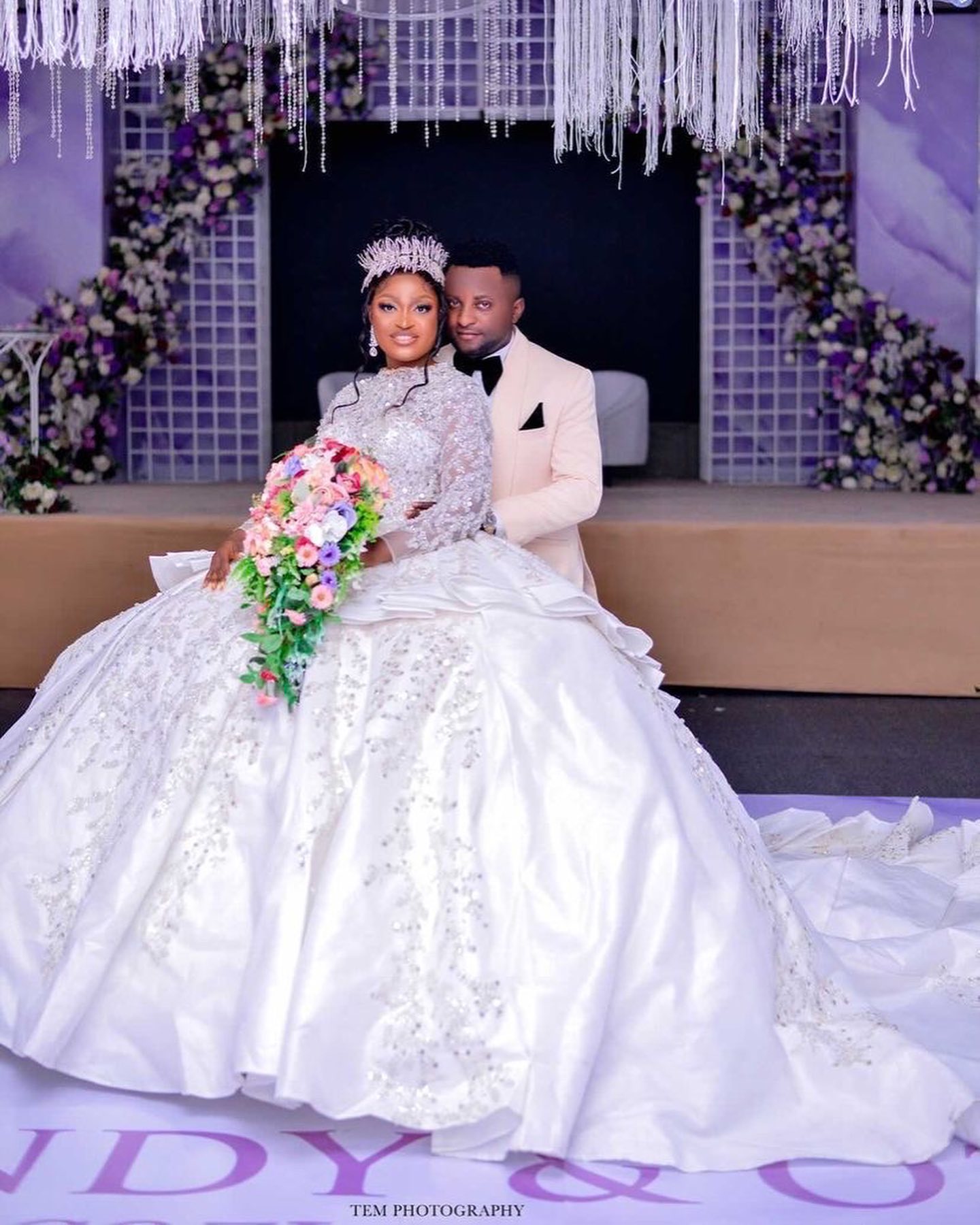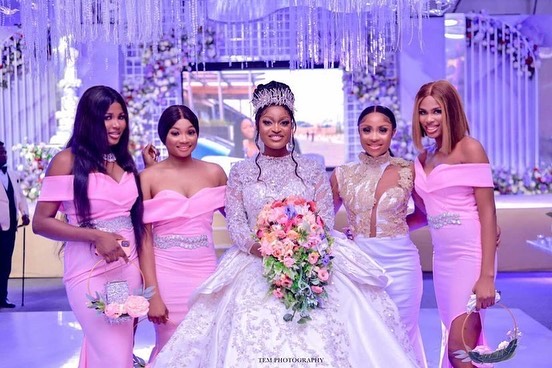 The simple white gown with a bow at the back
Chill, yet classy…These are the vibes this kind of gown tends to give off.  The bride is simply dressed, yet there is a touch of detail that makes her look exquisite. Accessorizing this type of wedding dress well is key to pulling off the look with grace.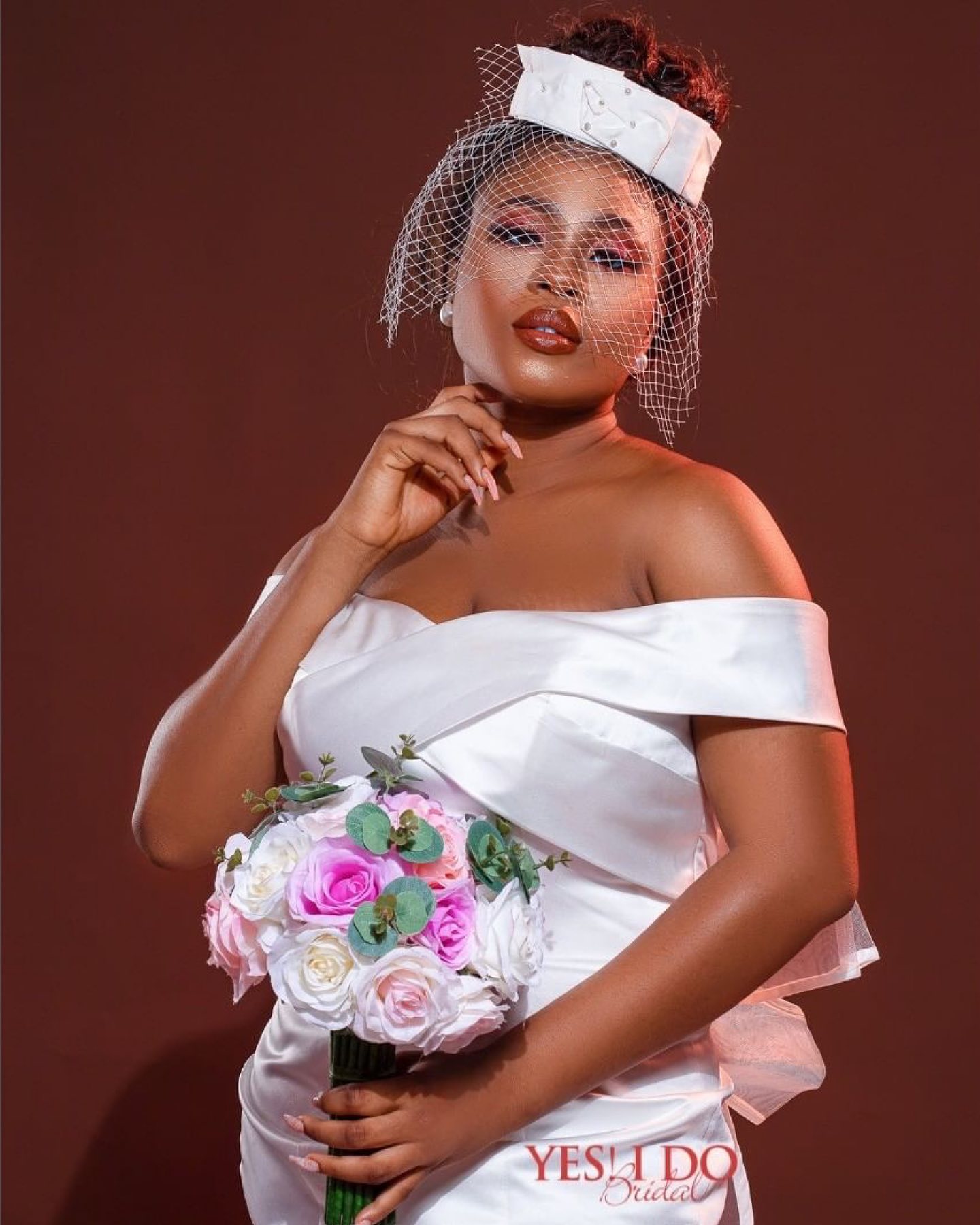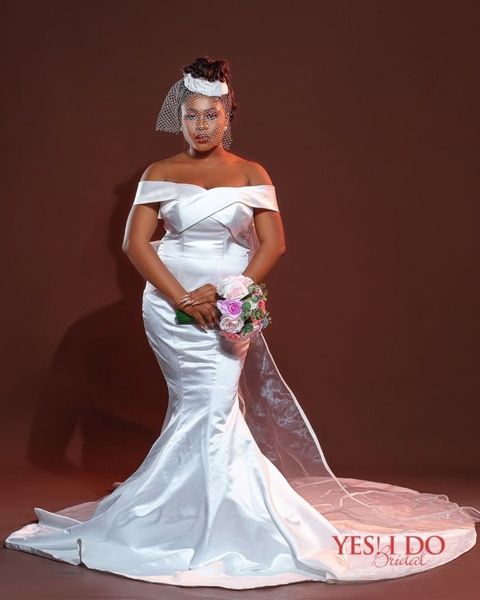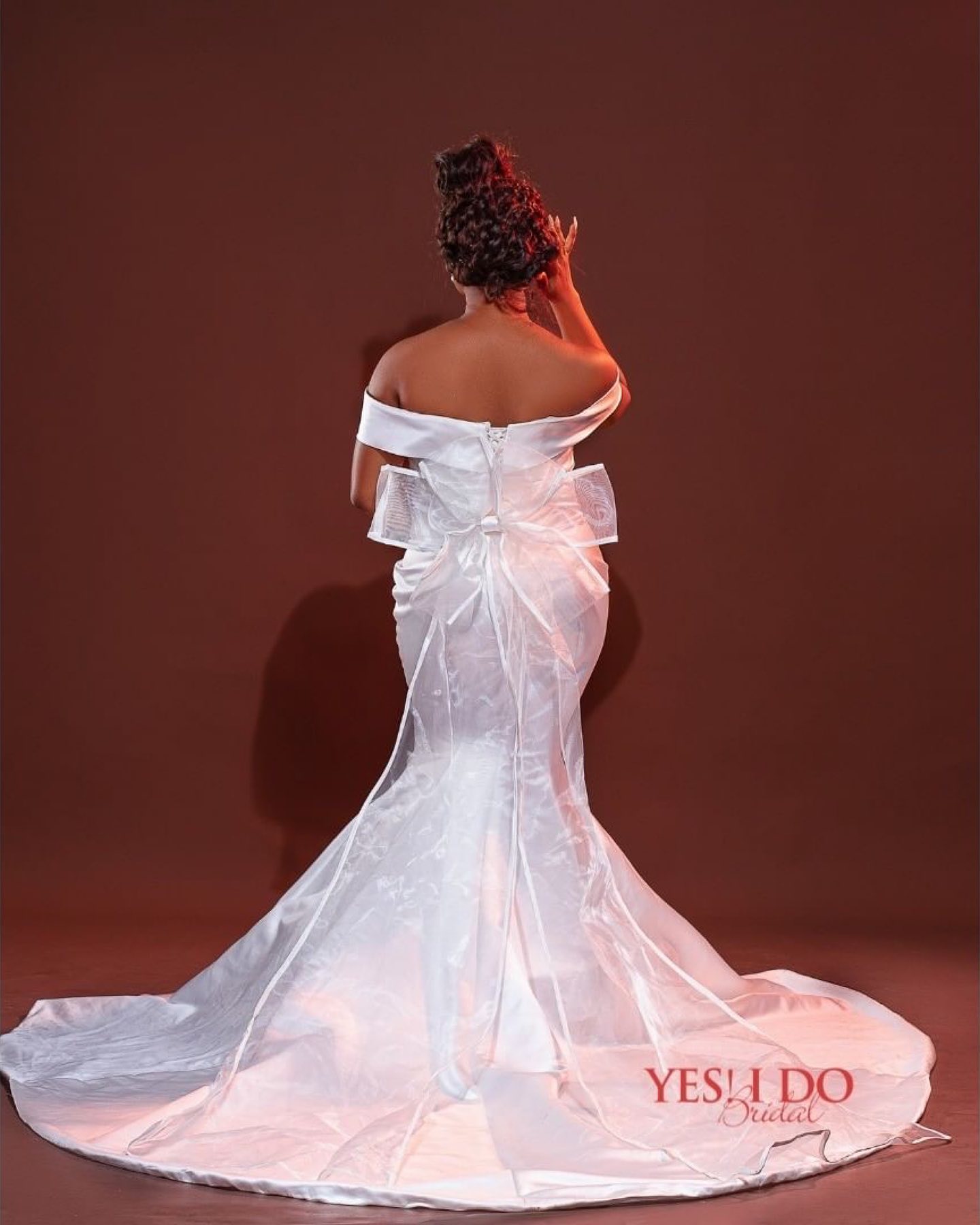 See more gowns