We all love a lovely wedding and it makes more sense if we see the lady of the day putting on that beautiful white dress that distinguishes her from the rest of the guests. In the past, many took the colour white to mean purity and virginity of the bride, however, these days, virgin or not, it is mostly frowned upon if a bride chooses a coloured gown.
Here is the history of wedding gowns
In the Middle Ages, there was no definite colour for a bridal dress. Poor brides would always go for their wedding function in their Sunday best dresses.  If a bride had a chance to get a new dress, they wouldn't think about colour, but rather, a dress that they could also use for other occasions.  However, the rich had the advantage of buying expensive fur, velvet, and silk.
In Scandinavian countries, however, black was popular for weddings.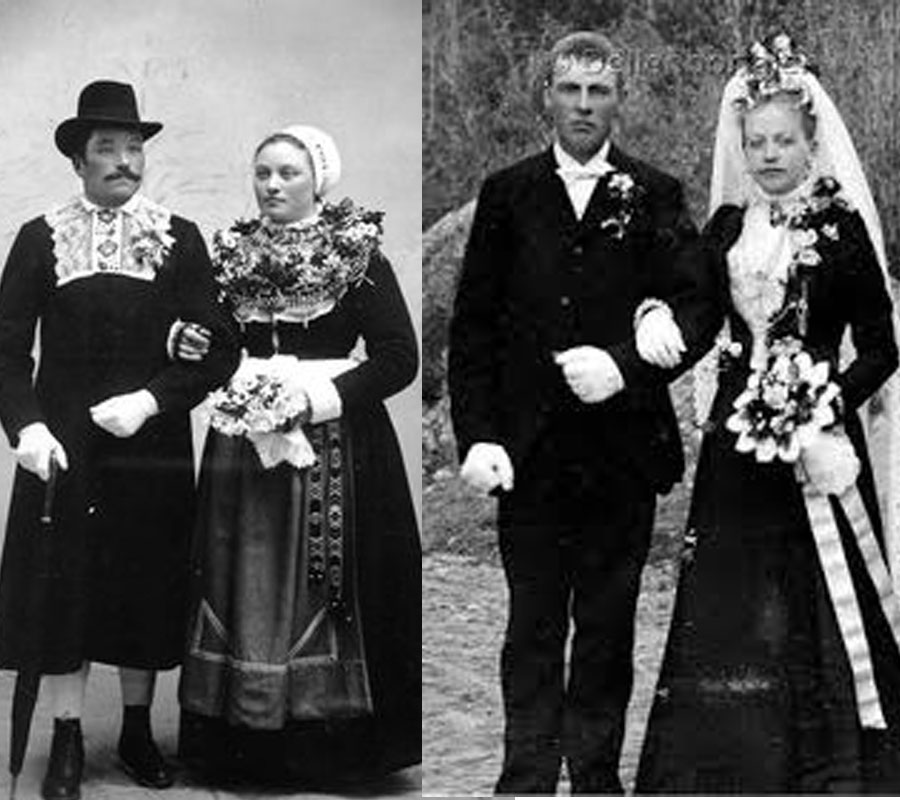 Research shows that before people had any idea of a wedding day style in the Middle Ages, poor brides would go to their wedding ceremonies in their best church dresses, whereas the rich had the advantage of buying expensive fur, velvet, and silk.
White colour becomes popular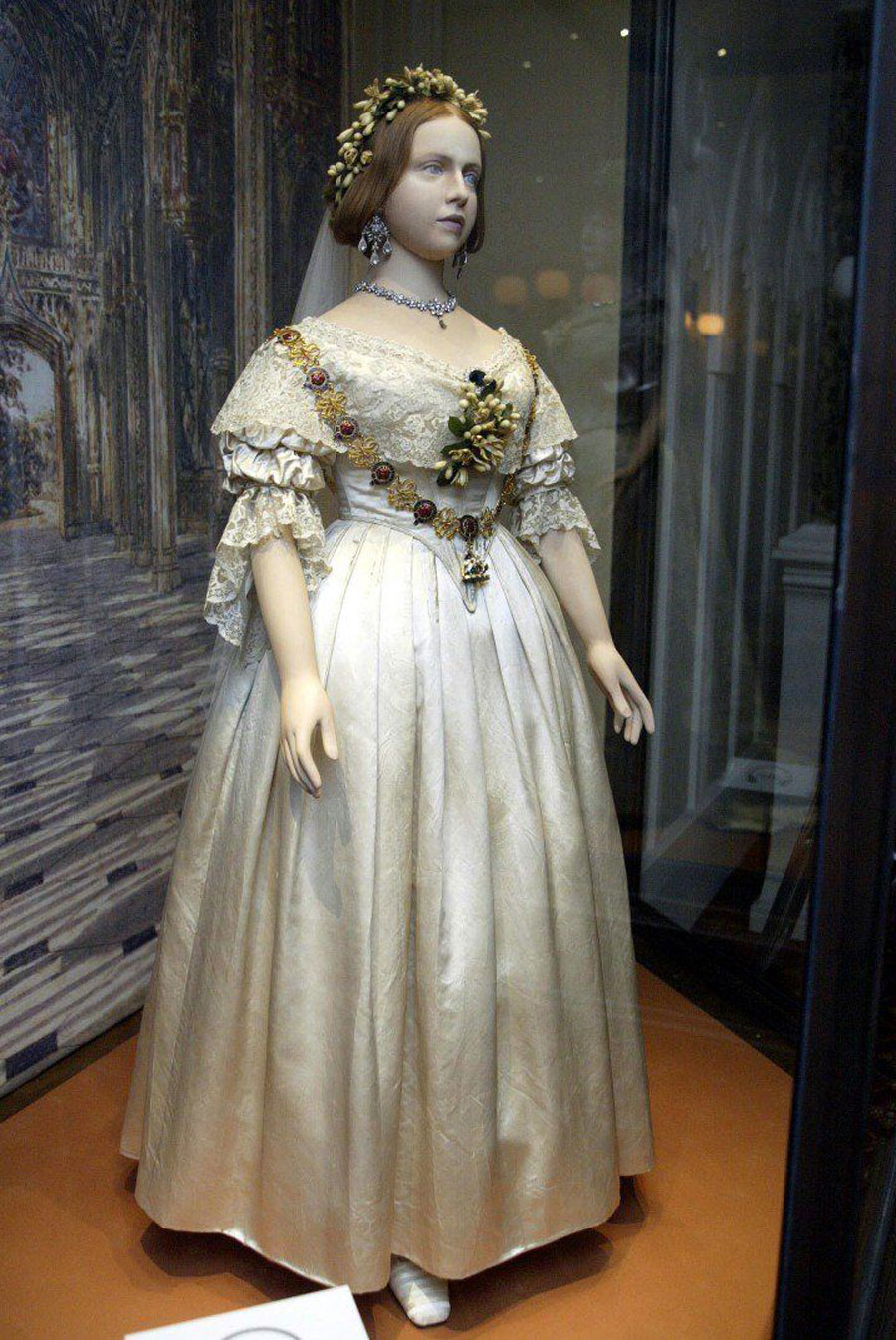 The white colour choice for wedding gowns became a popular choice after Victoria, Queen of the United Kingdom of Great Britain wore it to her wedding in 1840, hence making the inspired citizens adapt to it. She selected a white dress, which was considered an unusual choice at a time.
We all know that famous figures often adorn fashions that fans copy. This should make us understand that in 1840, the white gown was simply just another colour that a popular person made go viral. Many people started preferring it for weddings and soon, it was an unwritten rule that a bride should wear white.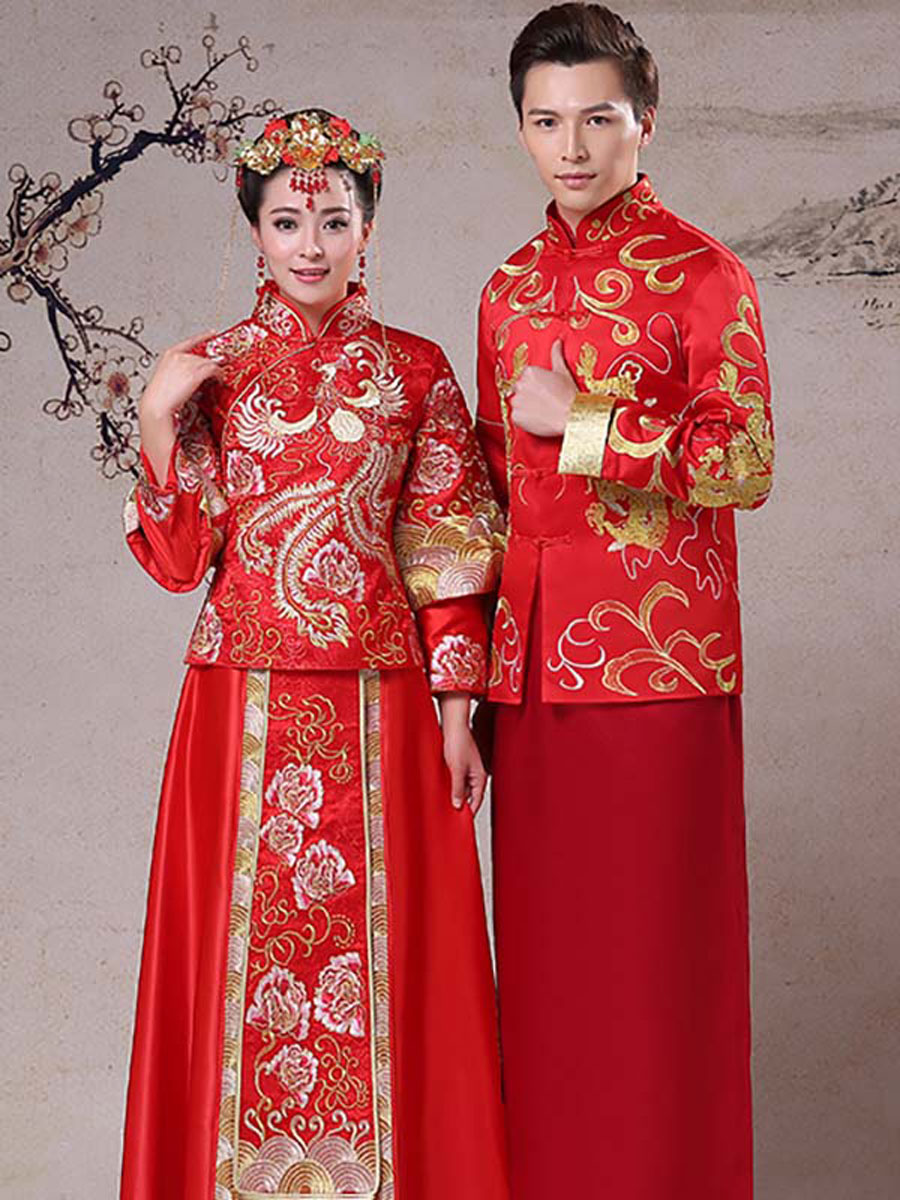 However, in countries like China, Pakistan, India, the wedding dresses are red, the traditional colour for good luck but due to trend settings, many are opting for other colours.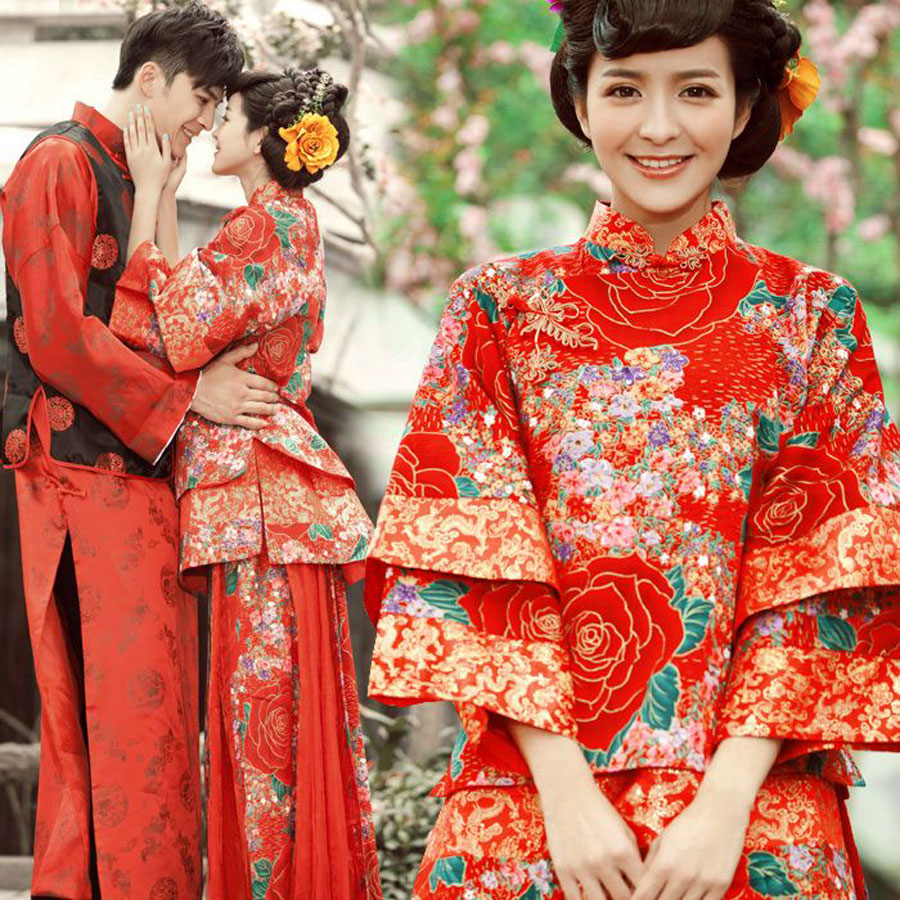 In 2012, daring and stylish brides started going more for coloured gowns, however, this trend did not spread widely.
We asked some people if they would opt for other colours but white for their big days, here is what they had to say;
Advisory journalist Carol Ariba says, "The white dress is too normal. Also, since I don't believe in changing dresses, I think I would encourage people to do some fun things to their gowns. My sister had red flowers in the evening. She wore red shoes too. So if you must do the whole white thing, break a rule here and there."
Poetess Lillian Mutonyi agrees with her saying, "Virginity is not a thing to be thwarted all over or used to make others feel small. It is a virtue and if one honors and keeps that virtue, great, it shouldn't have any bearing on one's choice of colour, flair or fashion. I have always considered a different colour of the wedding gown."
However, Sarah RwotOkonya Olweny disagrees with the idea saying, "White is a sign of purity and the wedding day and my outfit should emulate that."
This debate, of course, cannot be closed without a few opinions from a few men who were asked if they would mind their women to walking down the aisle with different coloured gowns.
Michael Ojok, a photographer in Gulu district says, "First leave the color, I wouldn't mind even if she came in a dress other than a gown. So basically she would wear whatever she wants. I mean, it's just for a day or even less."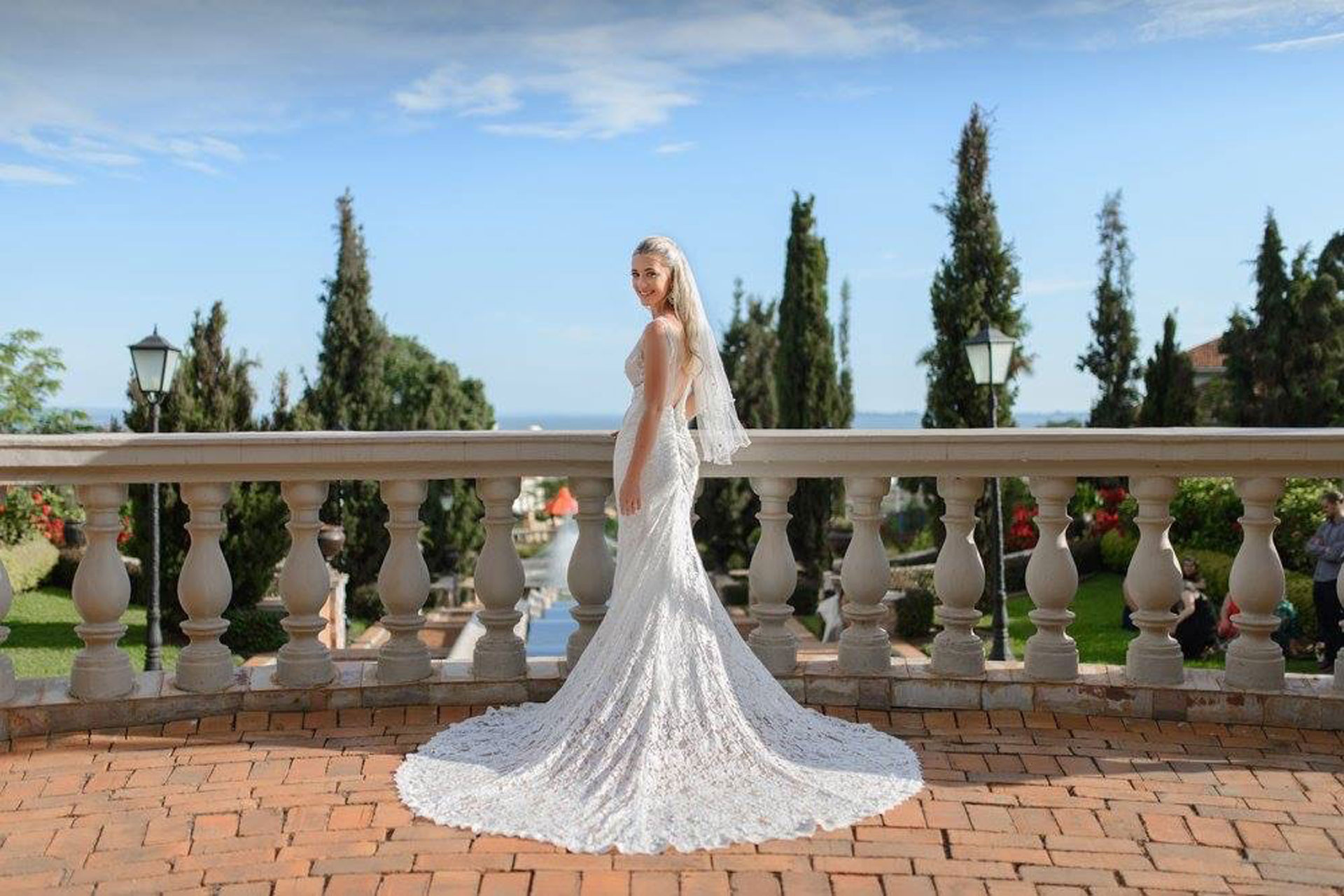 Father Anthony Nyeko, the Parish Priest of St.Mary's Kitgum Mission parish says, "We do not stop anyone from wearing any color as long as it is a decent dress. However in the Catholic Church white is a sign of purity, it would be better if a bride wore white."
However, Penny, the proprietor of Penny Bold bridal selection in Nakulabye, Kampala, says most ladies make gown choices simply because they want to be different and stand out on their special occasions.