By Shabibah Nakirigya
A total of 30 couples, 20 of which were youths exchanged vows on Saturday in Muslim mass wedding organised by Charity International and United Arab Emirates. The ceremony which took place at Charity International Kikaya was presided over by the Director Sharia Uganda Muslim supreme council, Sheikh Yahaya Kakungulu.
Sheikh Kakungulu revealed that this fourth mass wedding ceremony is a great achievement in the Muslim community because many are illegally married.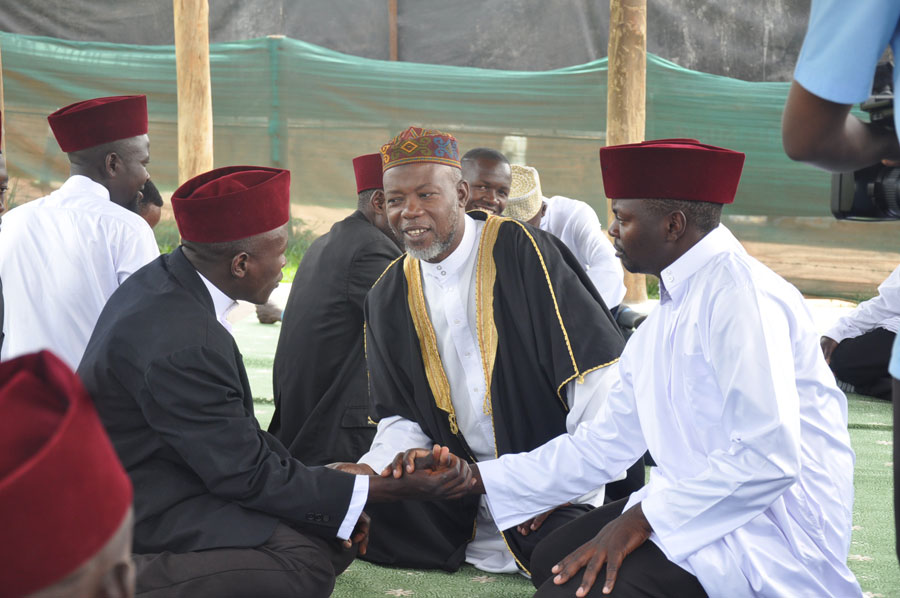 "Several youths are illegally married because people have turned weddings into show-off functions which has wrinkled the meaning of a blessed marriage. Previously, Muslims used to have simple weddings," he said.
Sheikh Kakungulu urged the newly-wedded couples to be responsible despite getting married at an early age and uphold love to avoid flaws that may result in the suspension of their marriages.
Sheikh Swalih Mutebi, the director of Charity International said that, the ceremony consisted of a simple exchange of vows and blessings because many youths cannot afford official marriages due to financial problems.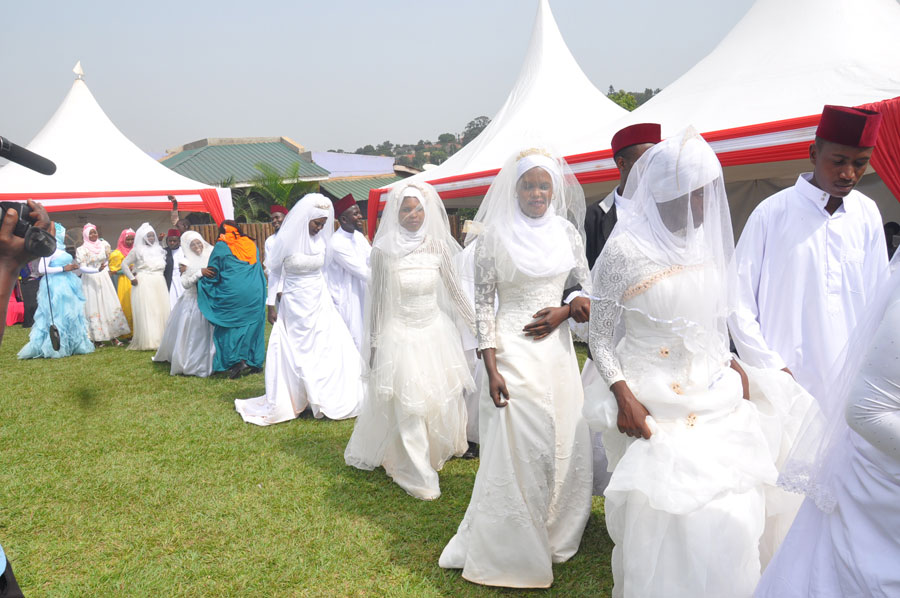 "Today, several boys and girls in Muslim community are unable to marry because of lack of money, that's why we opted for this kind of wedding to show others that there is a way to have a good wedding without all that unnecessary spending," he said.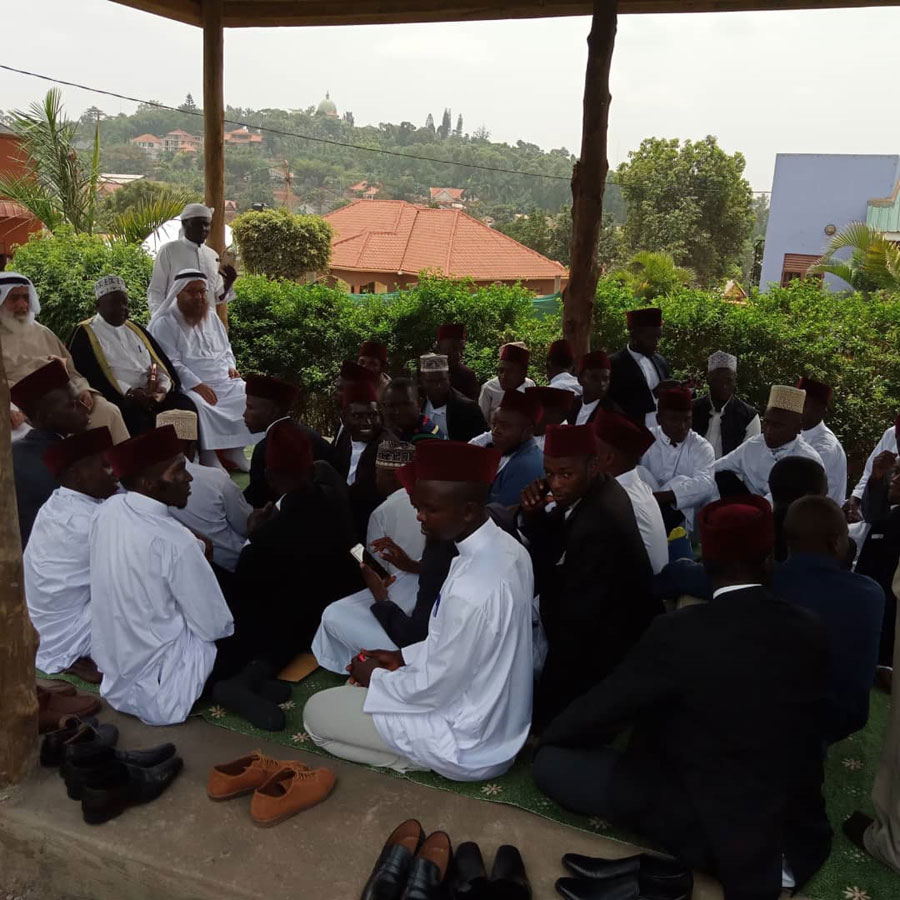 Sheikh Mutebi added that several couples go to the extent of borrowing money to have expensive weddings and end up having financial problems after the wedding.
"I urge the wedded couples to make time to plan for their future with their wives and children. This will strengthen their marriage bond," he said.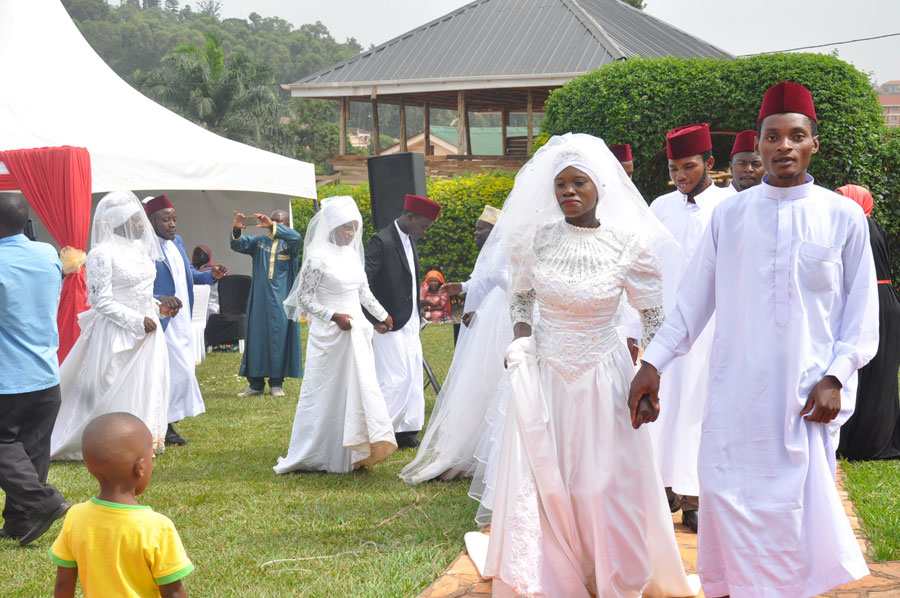 Mr Ahmad Kyeyune and Ms Hawa Kyeyune, a newlywed couple said that their emphasis was to get married officially in simple wedding and to let others know the value of marriage.
"I think this wedding is a big step towards bringing a change in our lives and society, more so our fellow youth because many fear responsibilities," Mr Kyeyune said.
Charity International and United Arab Emirates provided everything for the couples including attires and dowry.