By Esther Nantambi
Hellen Lukoma yesterday said I do to former manager, Anwar Kaka, who she lovingly calls Mr A in a muslim ceremony at Maria's place in Buwate.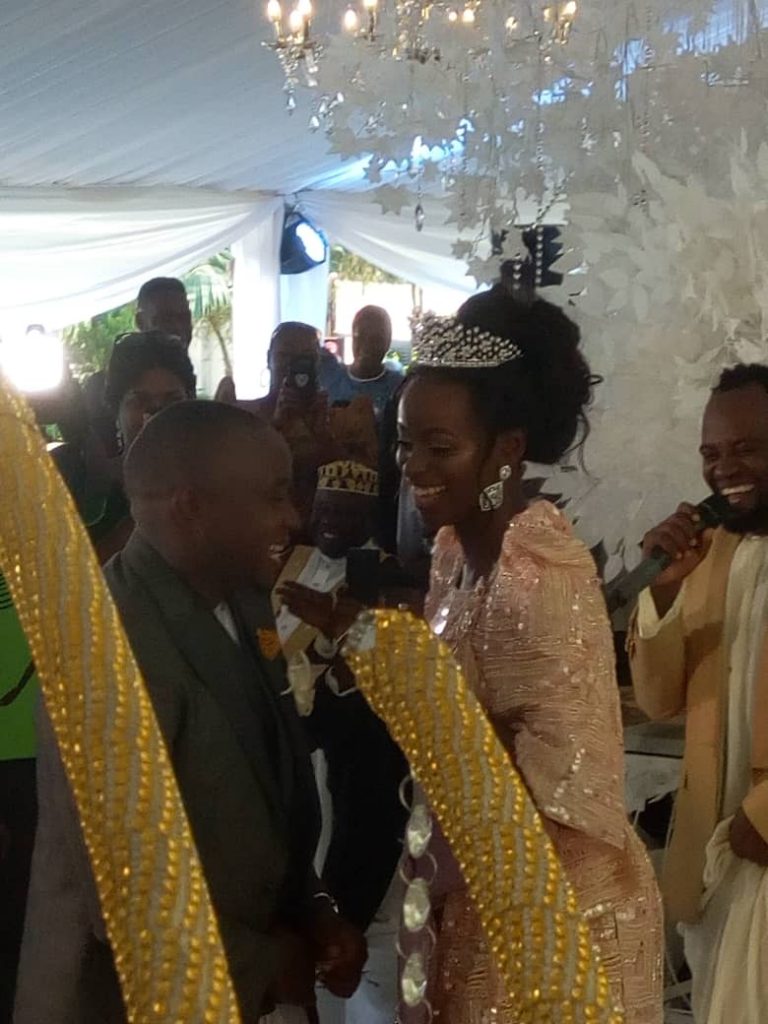 The Ugandan musician, actress and party girl was given a new name, Hilal after her kuwoowa (muslim marriage)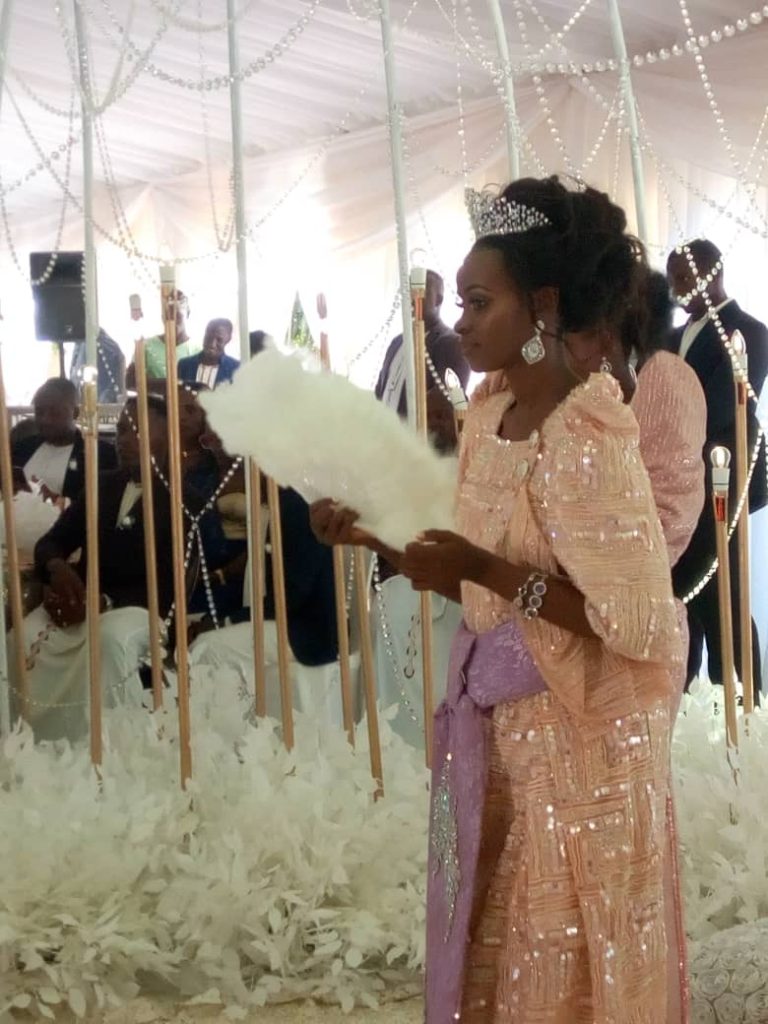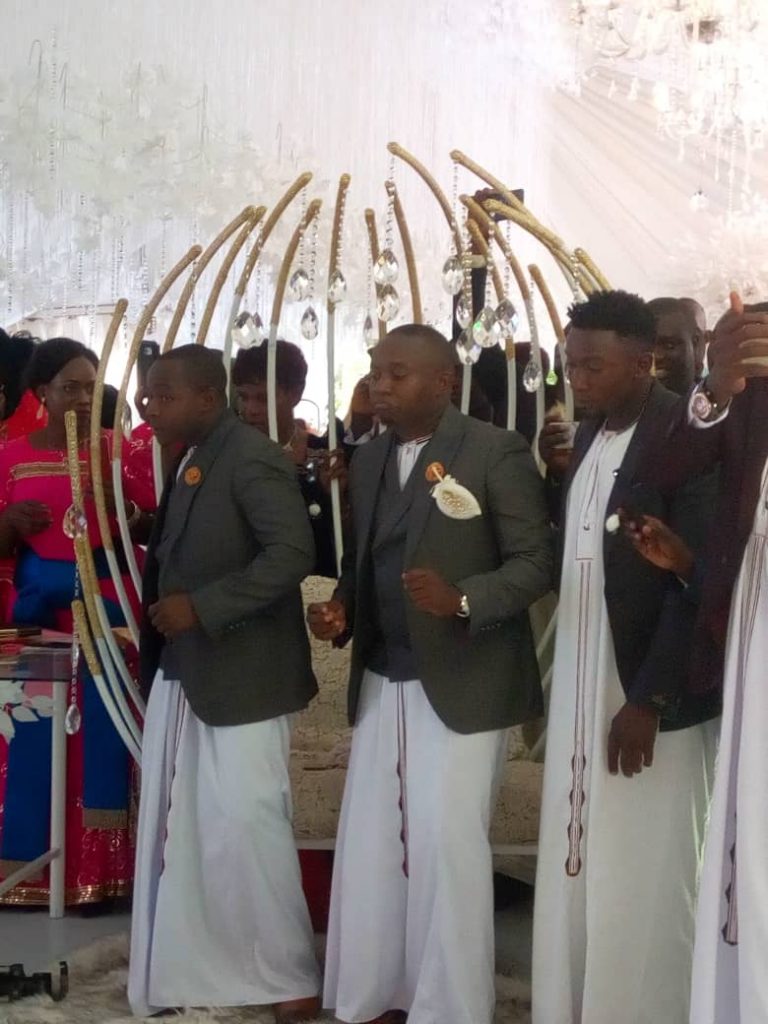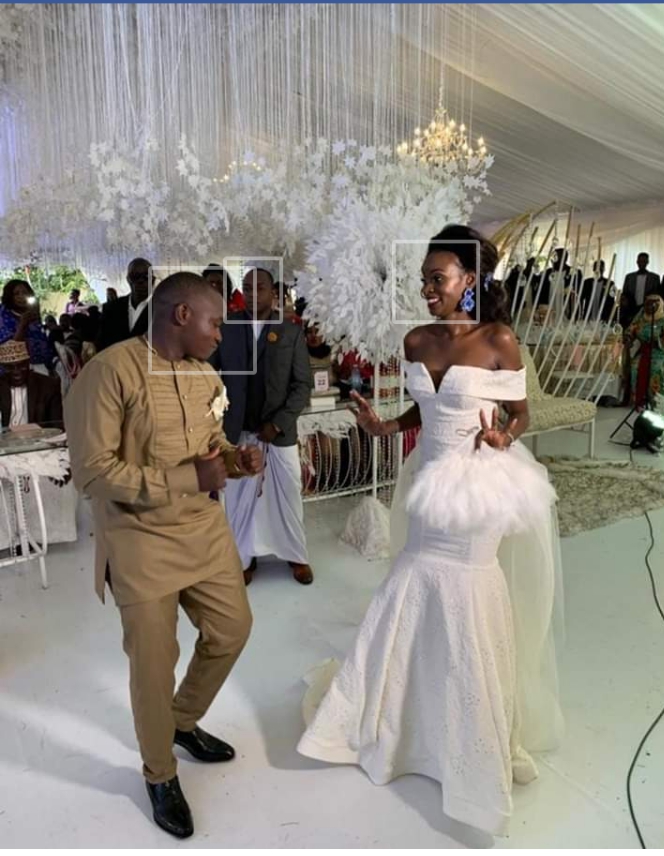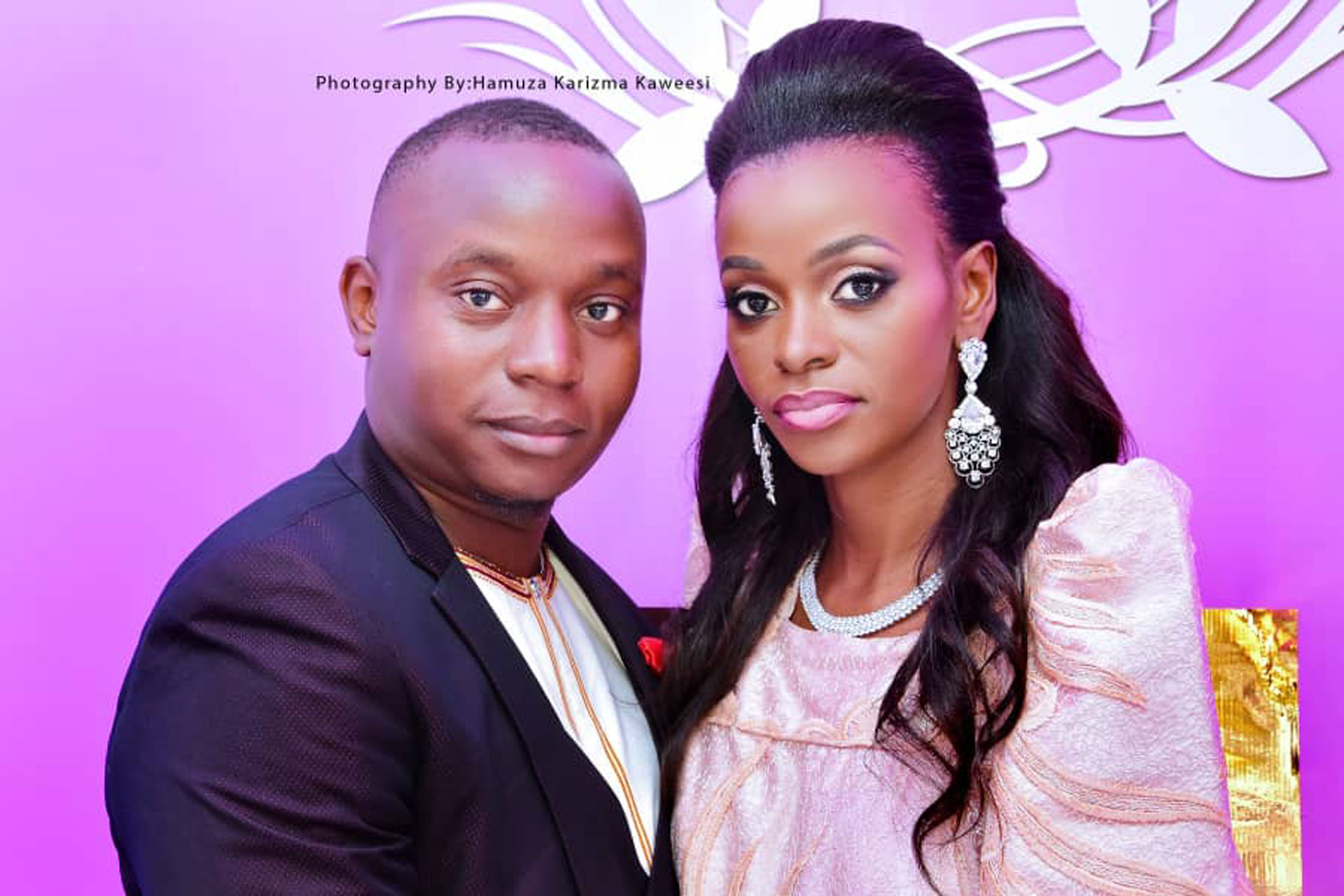 Pictures of Anwar's intention to marry Lukoma broke the internet last year in November when he visited her home in a kukyala ceremony. That was the first indication that the two were together despite trying to keep their relationship on low key while they were dating.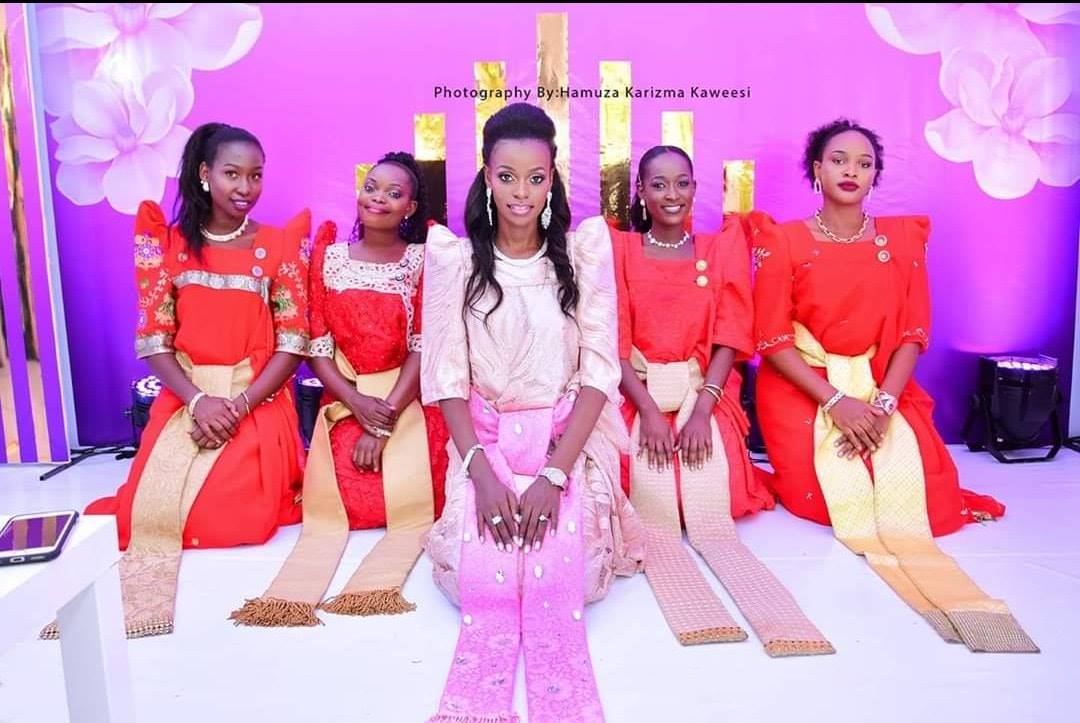 Lukoma's friends also made a bridal shower for her prior to the big day.