By Esther Nantambi
Meeting the parents of the woman you want to spend the rest of your life with can be intimidating. On the usual, men are on their 'best behaviour' and putting on the traditional Kanzu attire is a very big part of that.  There is a need to look like the perfect African man for the parents' beloved daughter.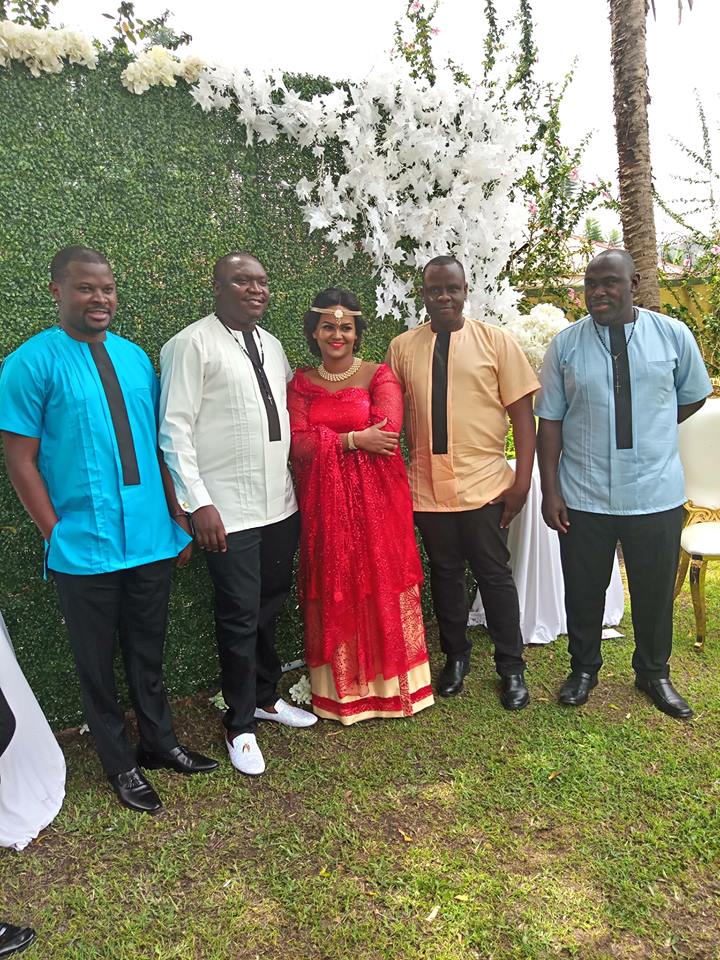 One of Africa's biggest comedians, Patrick Salvador Idringi got that concept right. He went African for his first official visit to seek permission and a blessing to make it official with his children's mother and longtime companion, Daphine Frankstock.
Only, he was not going to put on a Kanzu….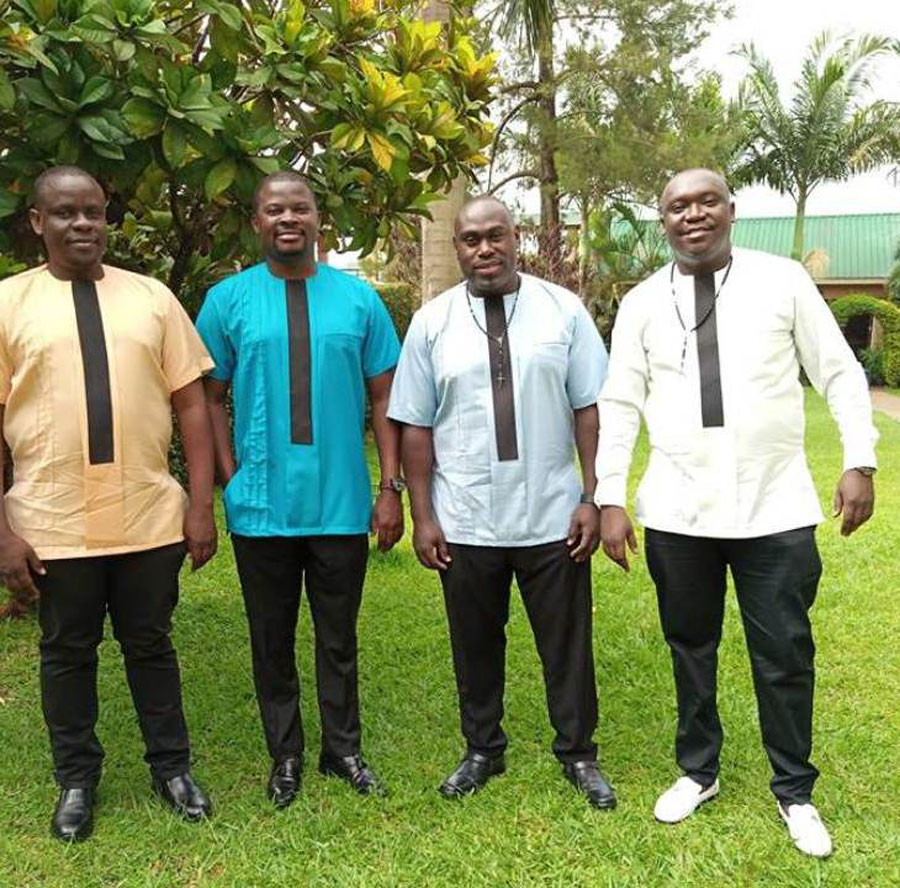 Salvador had plans to steal his future in-laws hearts with a great ensemble of African shirts that his escorts also cained on.  As the man of the day, he put on the white Kitenge and matched it with white shoes, whilst all the others matched theirs with black ones.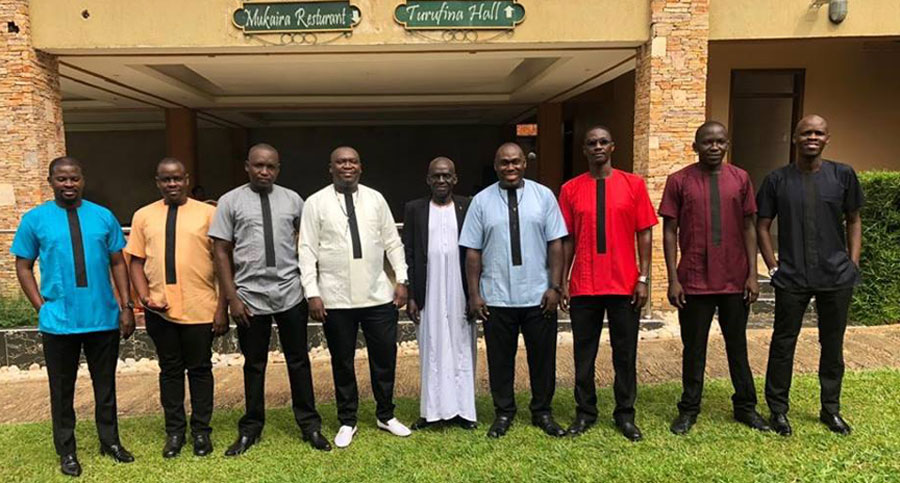 Salvador was escorted by his friends including city events tycoon, Balaam Barugahara, business associate, Tonny Mutengu, NTV's news anchor, Andrew Kyamagero among others.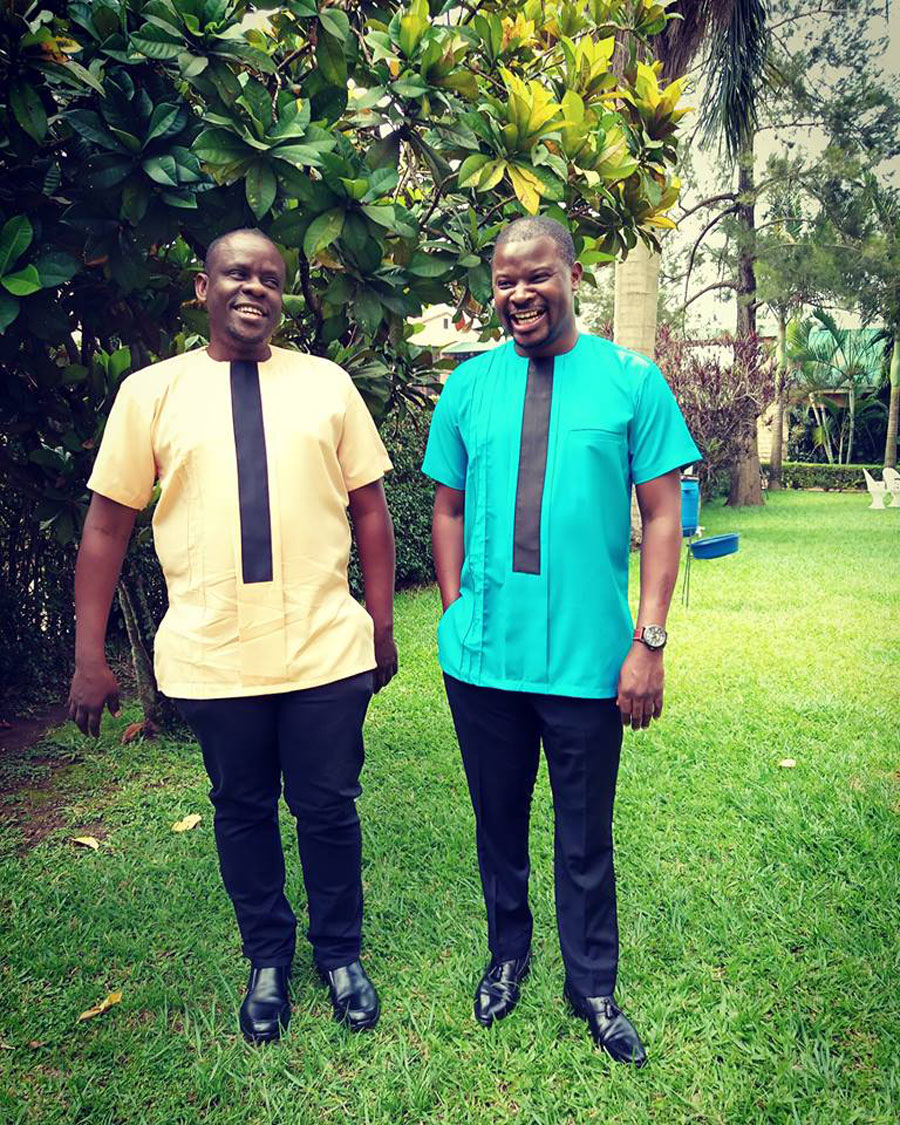 Daphine, being the lady of the day also had her game on and was not about to beaten at it by the men. She looked stunning in a great ensemble of red and gold.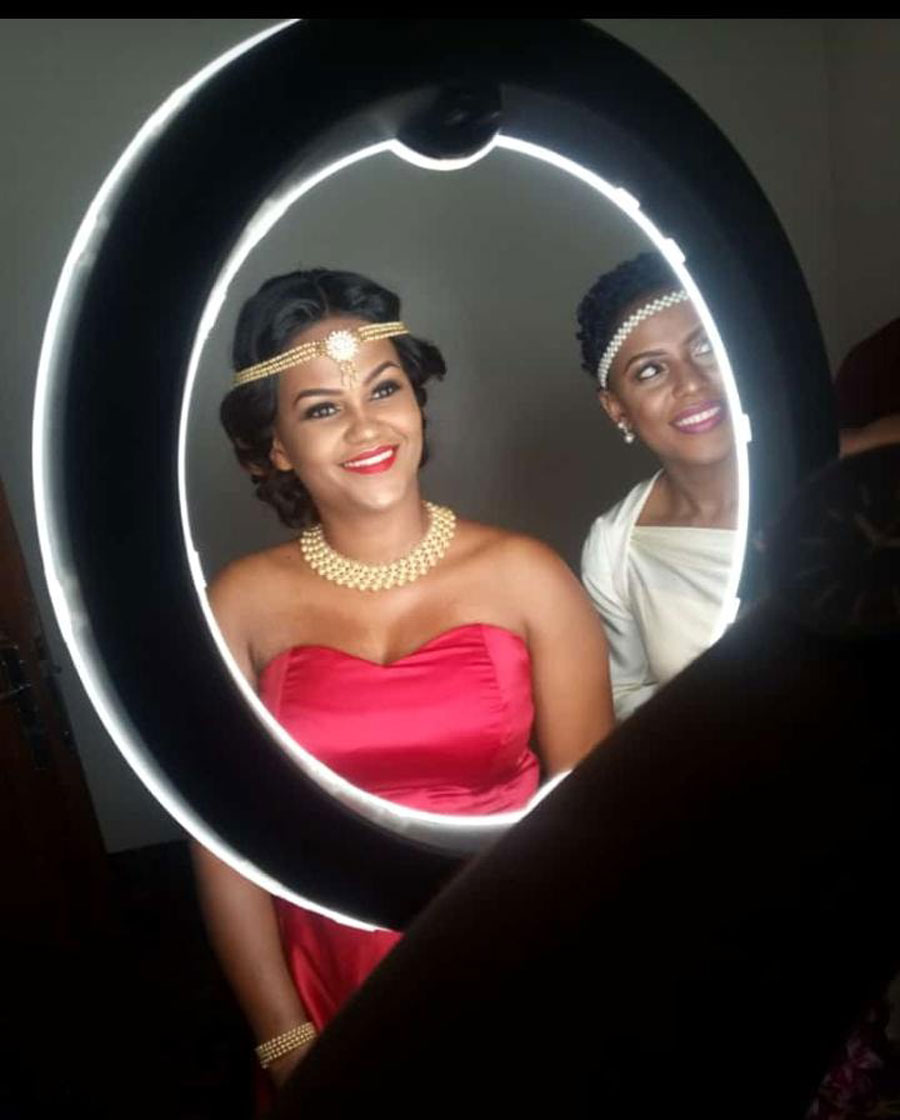 Daphne also abandoned her famous short hair vibe for the kukyala and visited hair stylist Ziwa of HairbyZiwa for a beautiful black hairdo with brown highlights.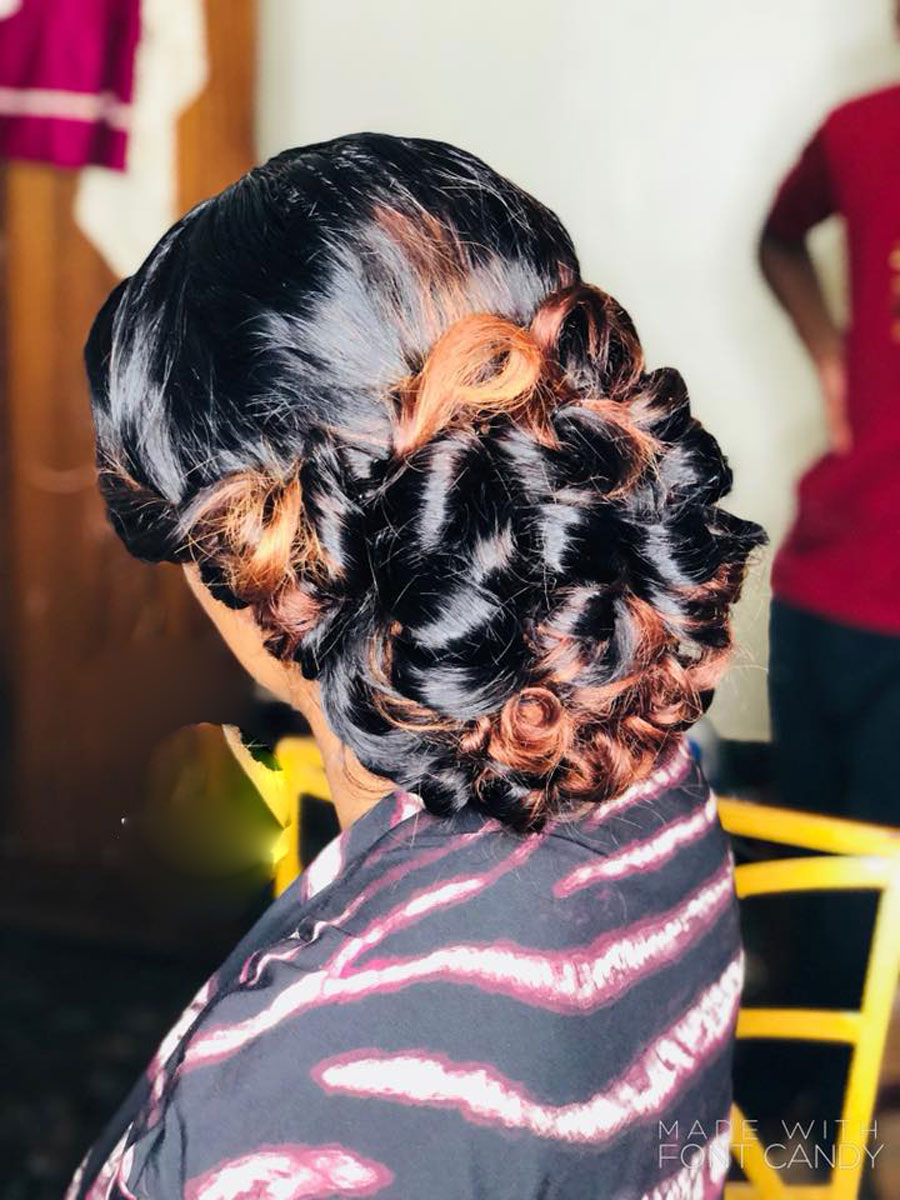 Although her friends and family did not dress up like in matching outfits, they looked equally stunning and ready for the function.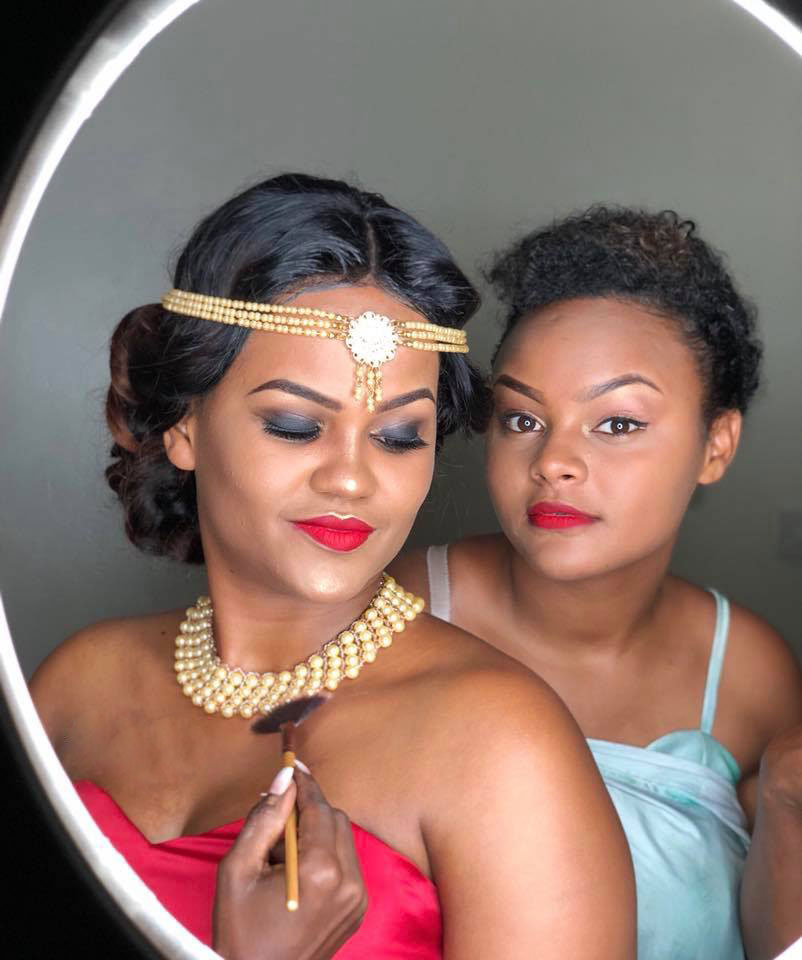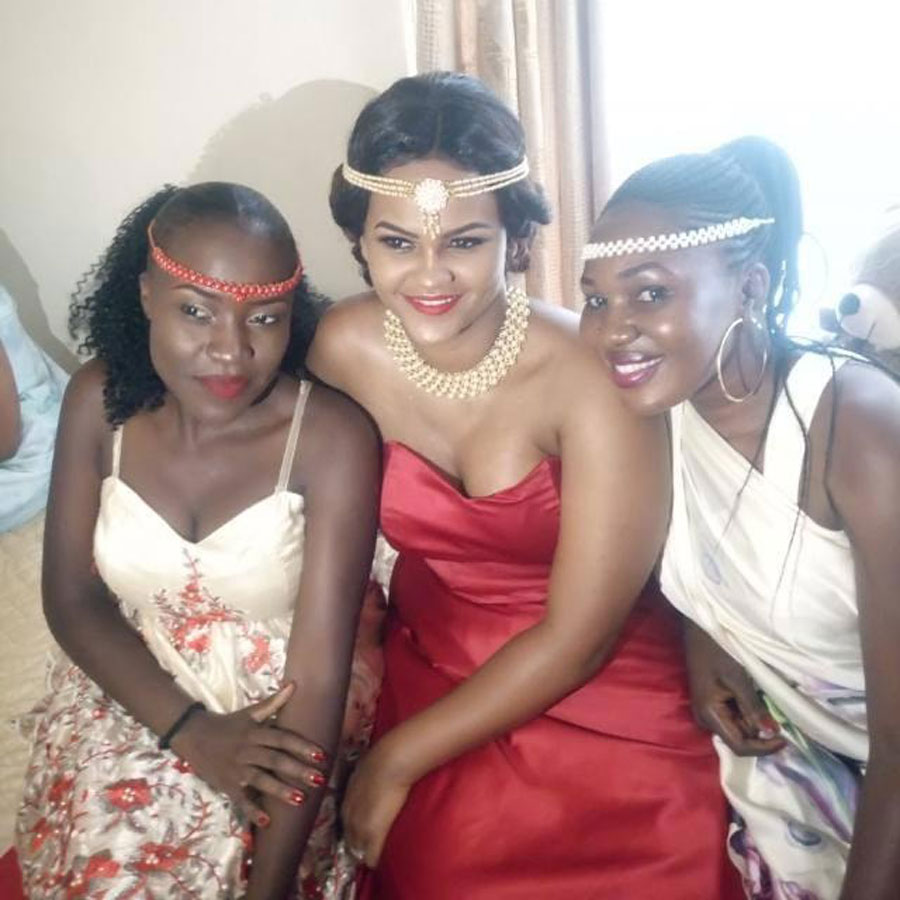 If the decor is anything to tell by, the bride-to-be was prepared for the function, full with decor as the trends of the modern style has picked up.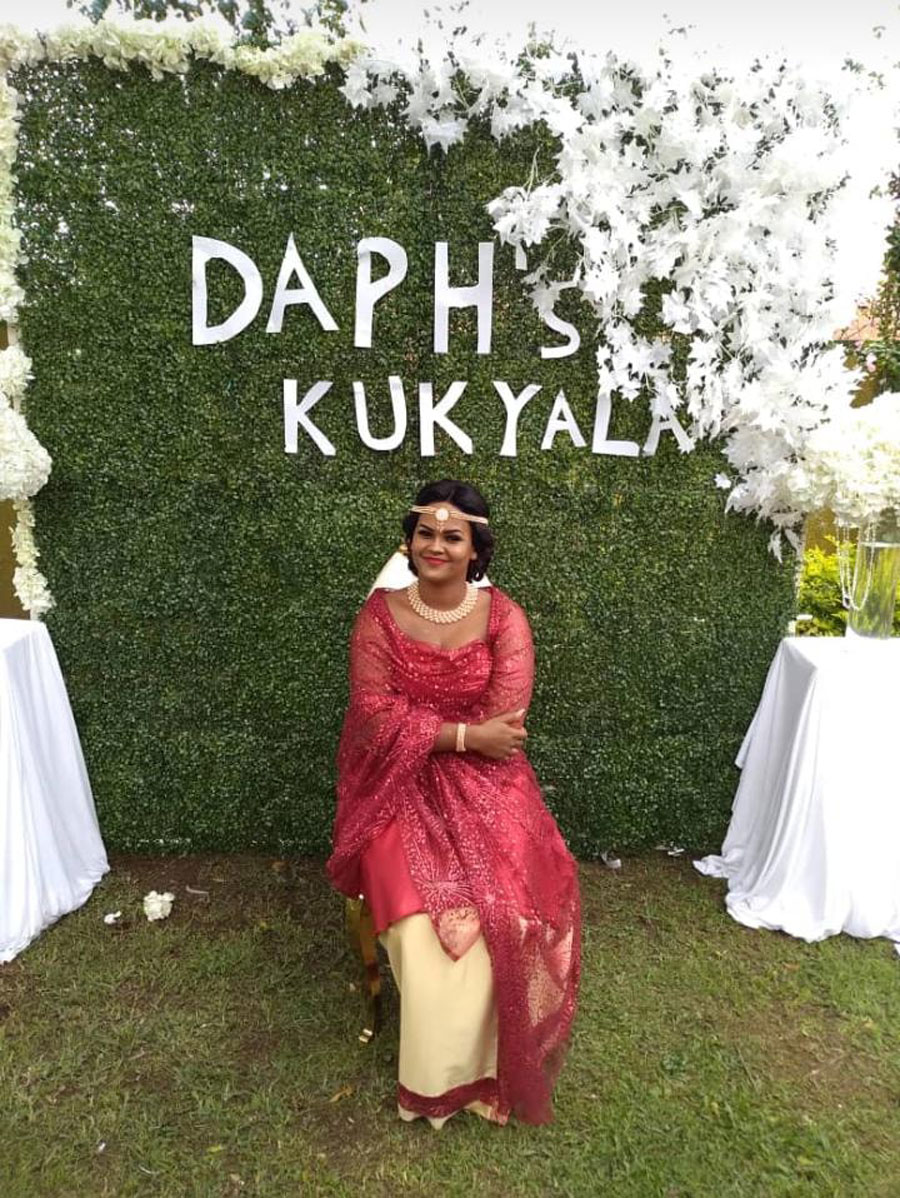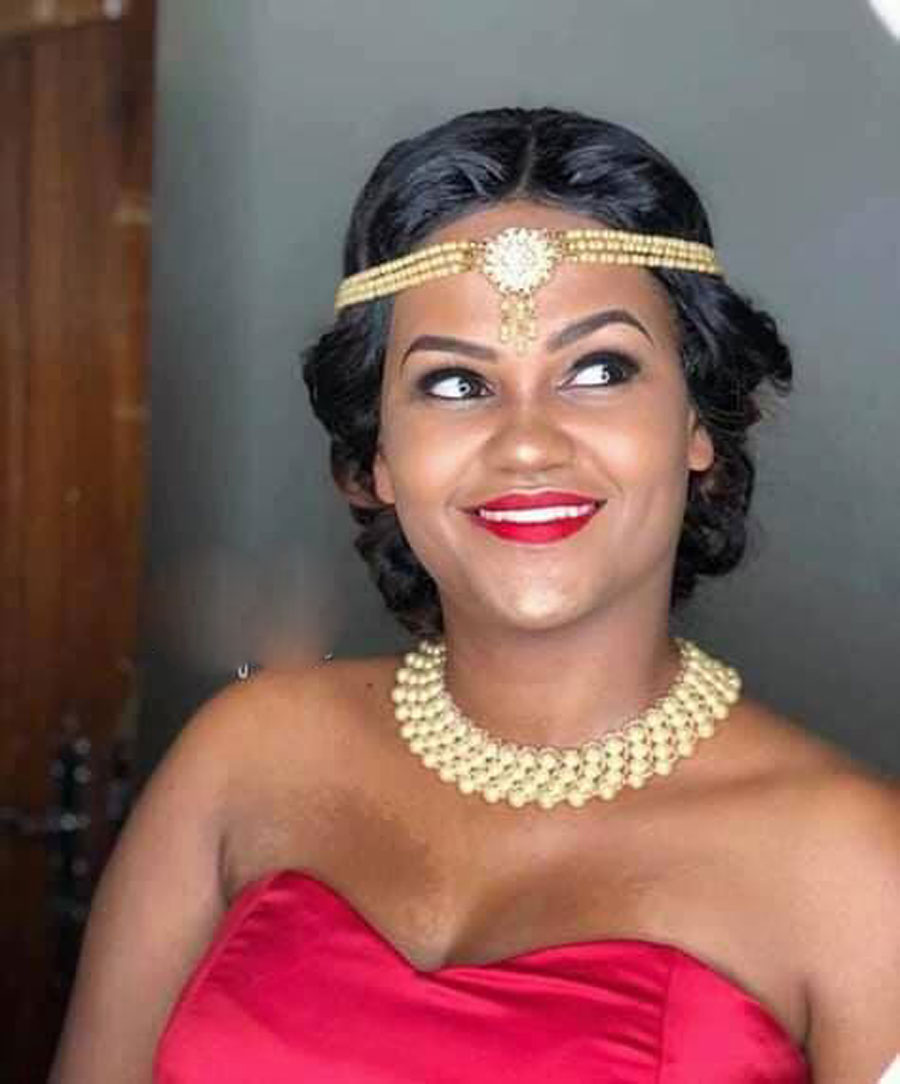 A toast to making it official…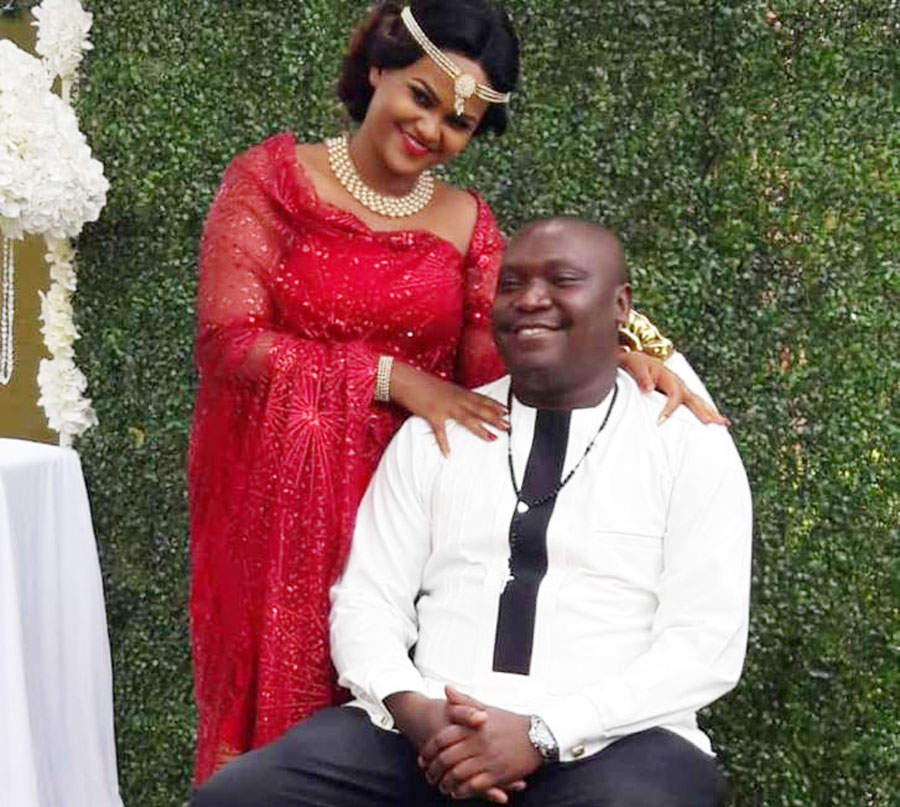 Also read:
Comedian Patrick Salvador Idringi visits fiancée's home in kukyala ceremony
Comedian Patrick Salvador in emotional proposal to longtime girlfriend Daphine Frankstock