By Esther Nantambi
We have seen many proposals amounting to nothing but a girl with a ring on her finger, and a man not known whatsoever at her home. Some people have even secretly referred to those girls as "Lord of the Ring."  Salvador Idringi was not about to let his woman, and mother of his children, Daphine Franckstock go through that.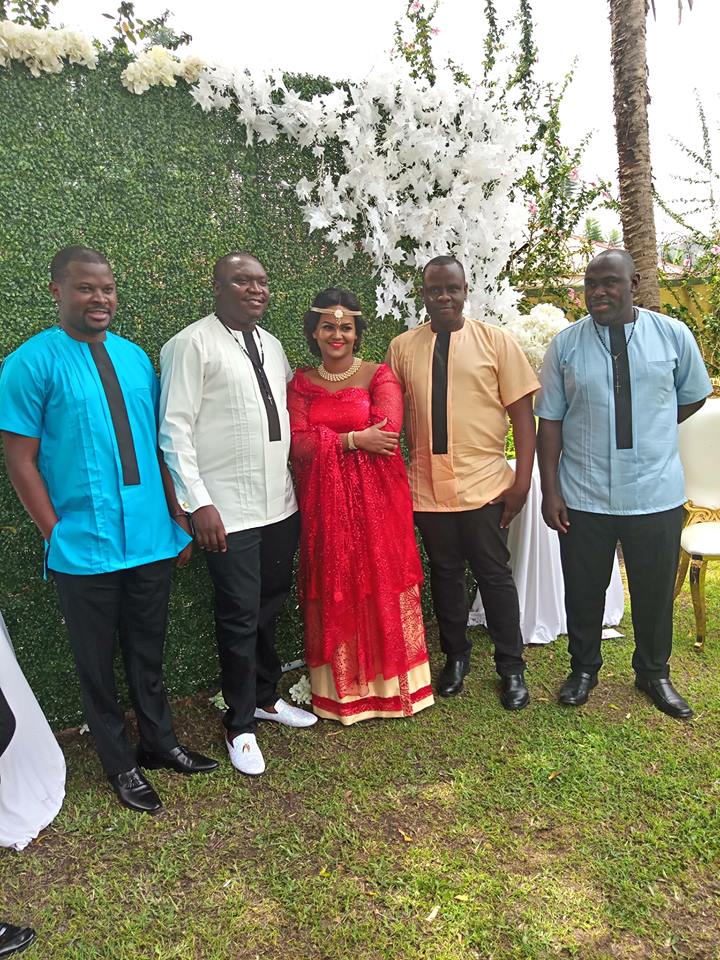 The self-made comedian who proposed about a month back during Daphine's graduation went for his official visit to her parents' home, commonly known as Kukyala.
Salvador was escorted by his friends including city events tycoon, Balaam Barugahara, business associate, Tonny Mutengu, and NTV's news anchor, Andrew Kyamagero who also just made a kukyala with his woman. All the men dressed up in similar Kitenge shirts, with Salvador as the man of the day putting on the white one.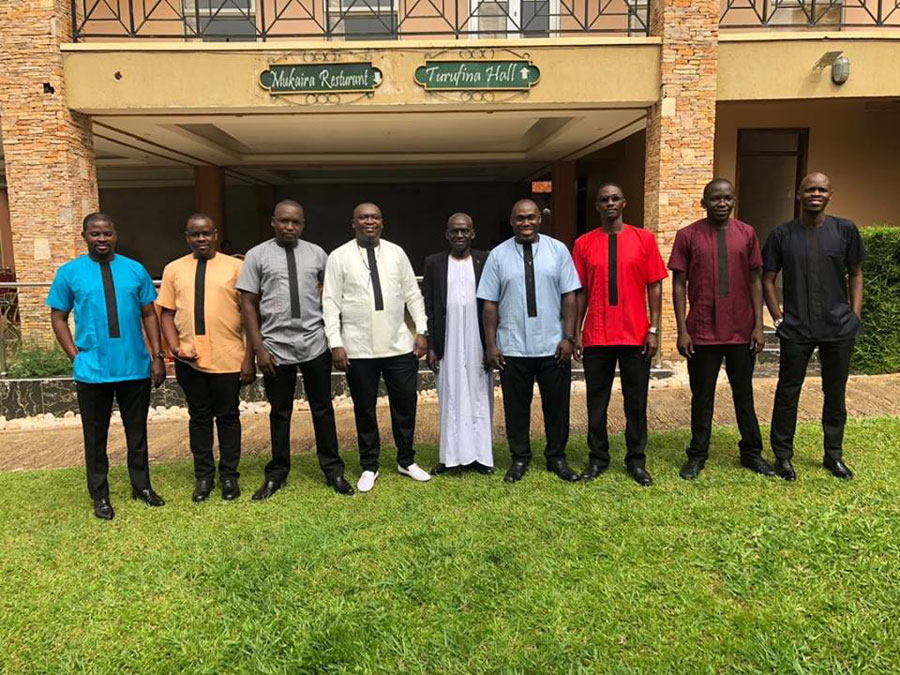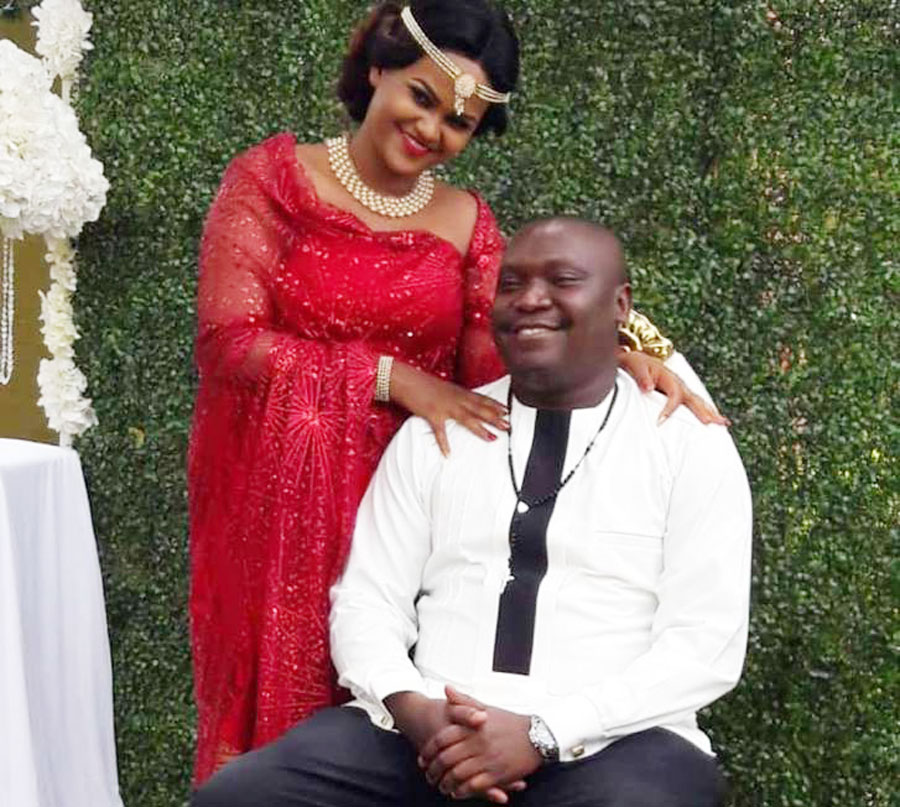 Click to see more photos of what went down here
Congratulations to the couple.