Phaneroo Fellowship head, Apostle Grace Lubega was introduced to the parents of a one Nicole Kavuma over the weekend.
The fellowship leader's single days are indeed over as he has only a week to officially wed. The couple's wedding is set to take place at the Lake Victoria Serena, Kigo this weekend.
Nicole Kavuma is a law graduate and also a Phaneroo addict, where it is assumed the two met.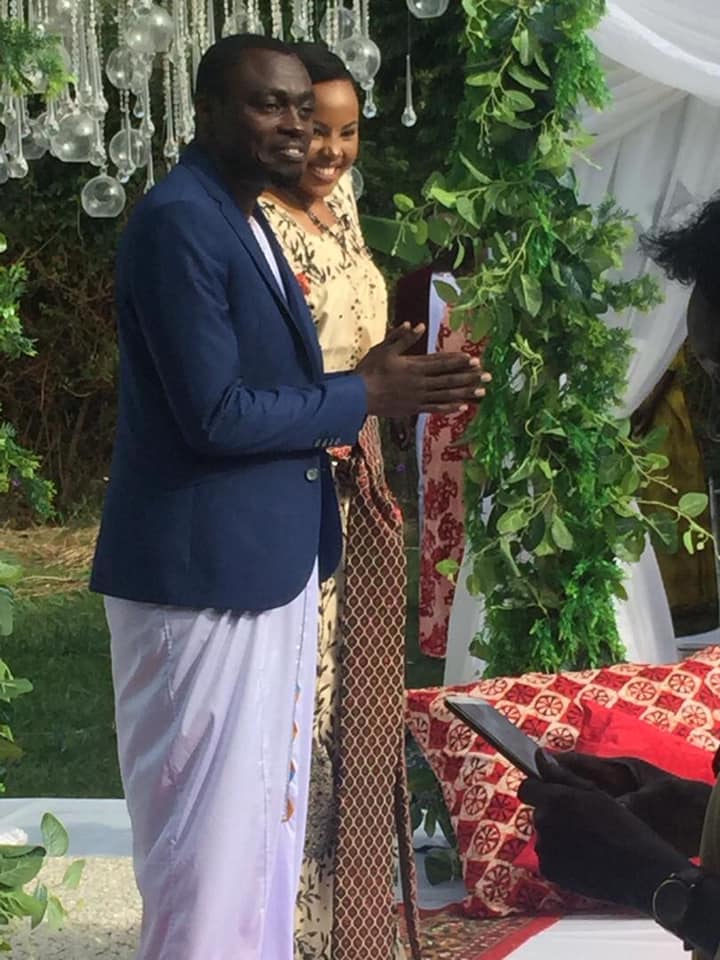 Daily Monitor Journalist, Ivan Okuda who shared a secondary school with Nicole defines her as a beautiful girl that everyone in school admired. 
"Nicole was particularly neat and organized. She was the Apple of many eyes and yet humble to the heavens," Okuda wrote on his  Facebook, adding, "He who finds a wife, it's said, finds a good thing. All the best Nini and Apostle Grace."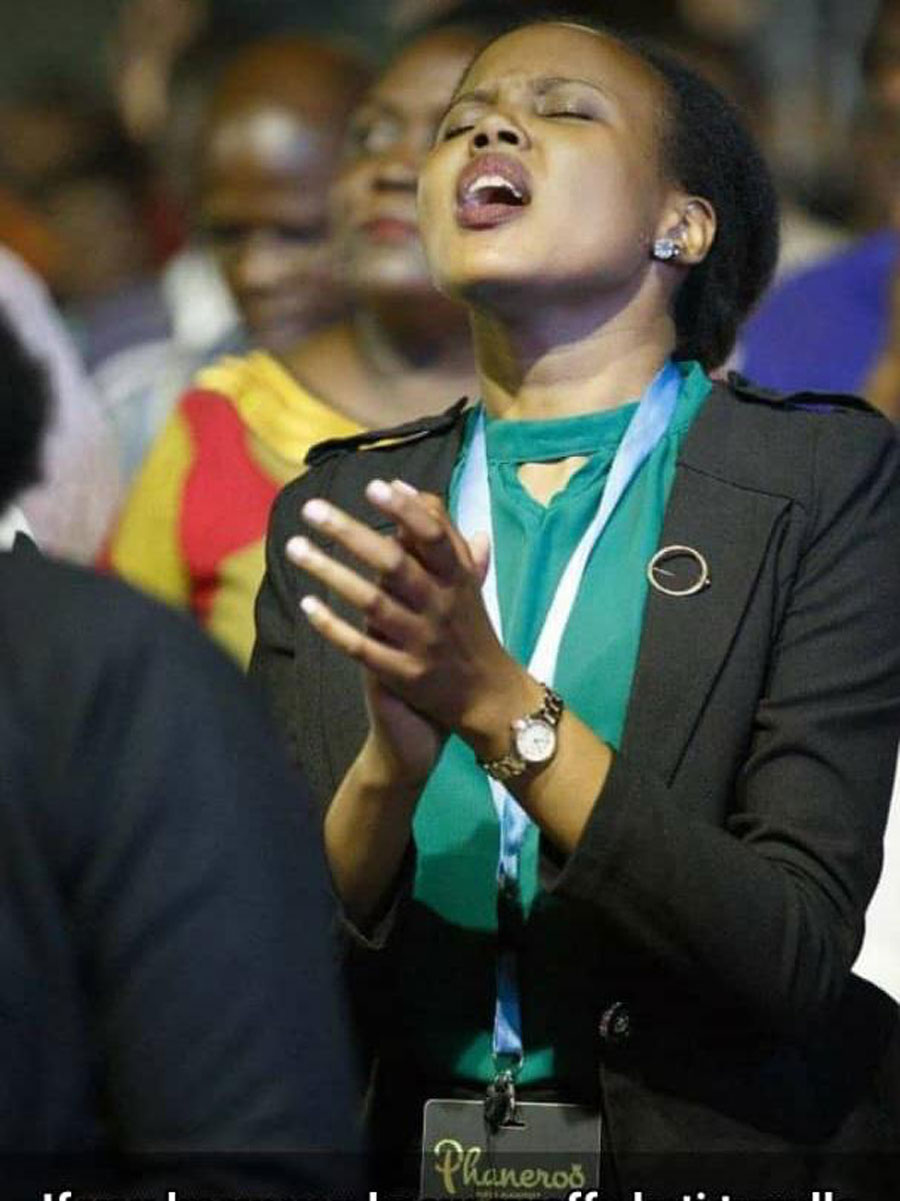 My wedding congratulates the couple.