By Esther Nantambi

 She has famously won herself a reputation as the pretty lady behind one of Africa's biggest comedians, Patrick Salvador Idringi.  During a number of comedy shows, comedians like Mariachi have voiced their wonder as to how a man, 'not so easy on the eye'  like Salvador won himself this beauty.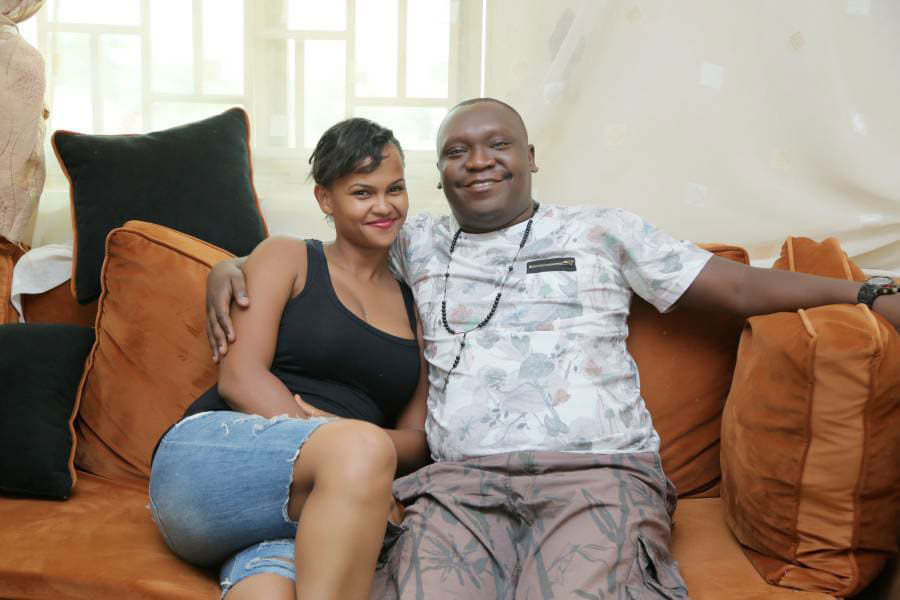 Wonder as they might, however, Salvador and Daphine have grown strong and over the weekend, Salvador visited Daphine's parent's home to officially ask for her hand in marriage.
The big question stays; who is this light skinned beauty that Salvador has decided to wife?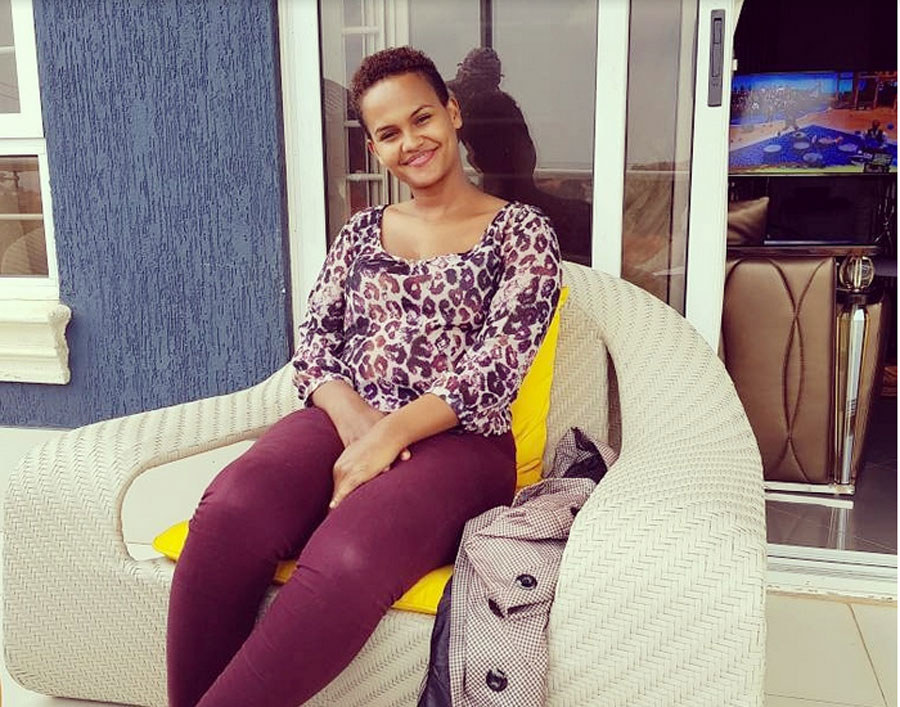 Daphine Frankstock is the second born of six children, and the last born by her mother. Her father is half British and half Mutooro. She says that they are actually descendants of Sir Hesketh Bell, hence the British origin and name.
Although she was born in Dar-es-Salaam, she grew up in Kawempe with her mother and strongly considers herself Ugandan.
Meeting Salvador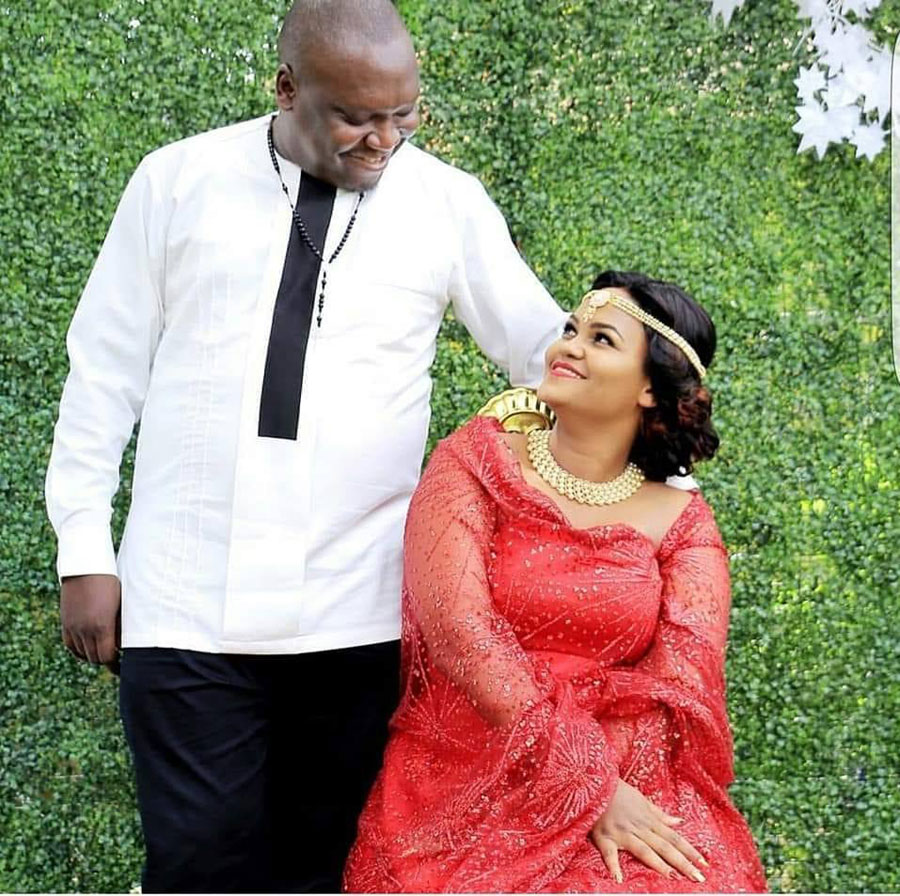 Daphine met Salvador, whom she lovingly calls Pat seven years ago when she was in high school. He was then working with MTN and had just ventured into comedy. Many of her friends did not warm up to him at first, thinking he wanted to play around with her but he later gained their respect as a good hard working man.
"He is charming, intelligent, smart, loving, considerate, caring; and all this I saw on our 1st date," Daphine reveals.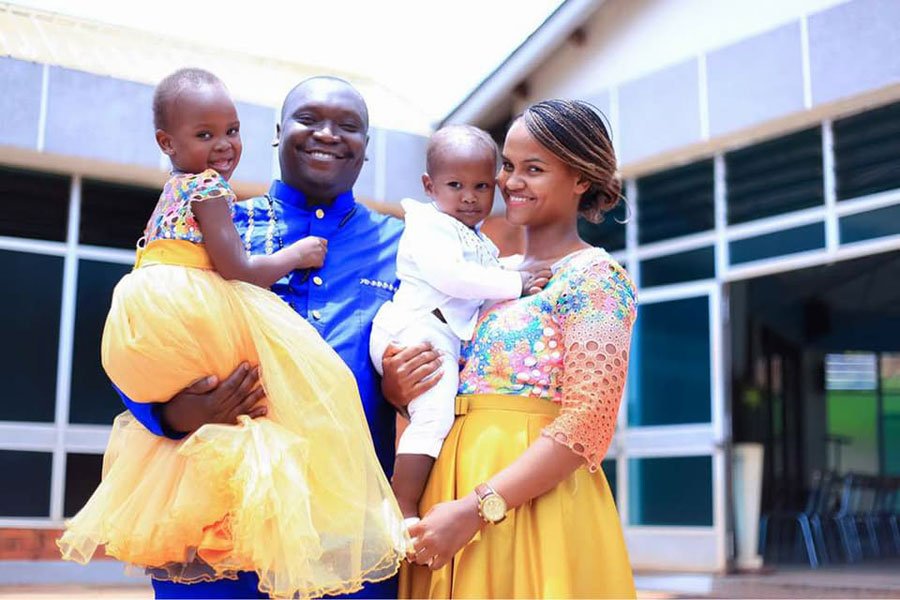 The light-skinned ever smiling beauty has mothered two children with Salvador and runs several businesses in town including Urembo Herbal Products. She also co-owns Sheer Solutions Africa Ltd, a company that promotes comedy alongside Salvador, Tonny Mutengu and Zee Maseru.
Daphine has a diploma in procurement at MUBS and recently graduated with a degree in Procurement and Supply Chain management from Makerere University, which she says she would never have achieved without the support of Salvador.
Although she went ahead to pursue business, her first love was to be an actress.
"I did acting for some time but had too much on my plate so I did not push it. But I'm so proud of myself and how my life turned out," she shared.
Daphine has also been a vixen in one of Mun-G's videos, which she explains she did because the artiste and her go far back as "Kalomates" (Village-mates), and not exactly because she wanted to pursue that as a career.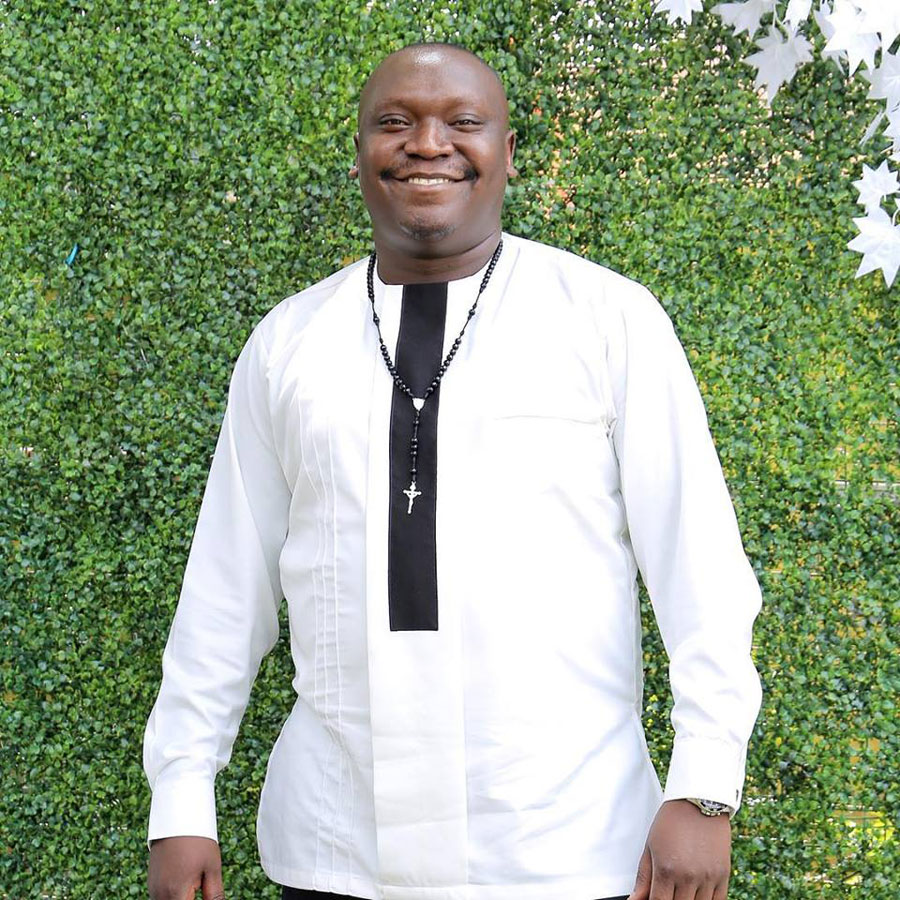 Daphne believes love is the greatest thing in life that it would be hard to imagine a world without it.
"As far as I know, falling in love is the greatest experience. To know that you have a partner and the two of you are willing to compromise and work together to become one is an amazing feeling," she told Chimplyf in an interview, adding,"When you fall in love with someone and you grow together you are not just you and me anymore. You become us or we. I hope everyone at some point in their life gets to encounter that experience."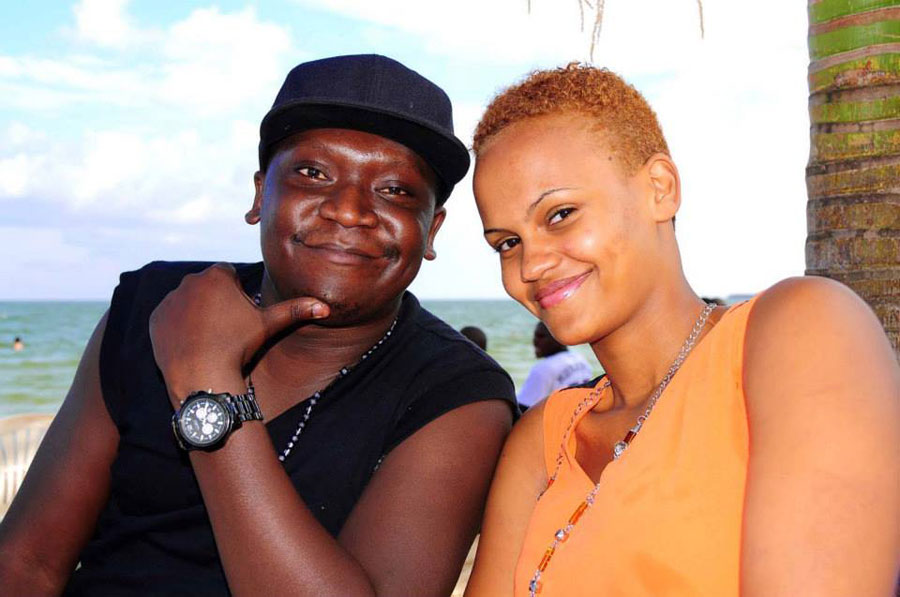 My Wedding wishes the couple all the best.