By Jessica Sabano
Mukono Bishop, William Ssebaggala has warned teachers in Anglican Church-founded schools in Mukono District, who failed to wed their spouses on Thursday to do so, otherwise they may lose their jobs.
The bishop said this during the mass wedding that was organised for all teachers in all church-founded schools in Mukono, at St. Phillips and Andrews' Cathedral, where nine couples were wedded. Bishop Ssebagala had a few months back told all the teachers in church-founded schools to register for the November mass wedding without fail. "This year, all teachers must wed on November 29 so that our children can look to them as role models," Bishop Ssebaggala had said during the confirmation of children at Kisowera Parish.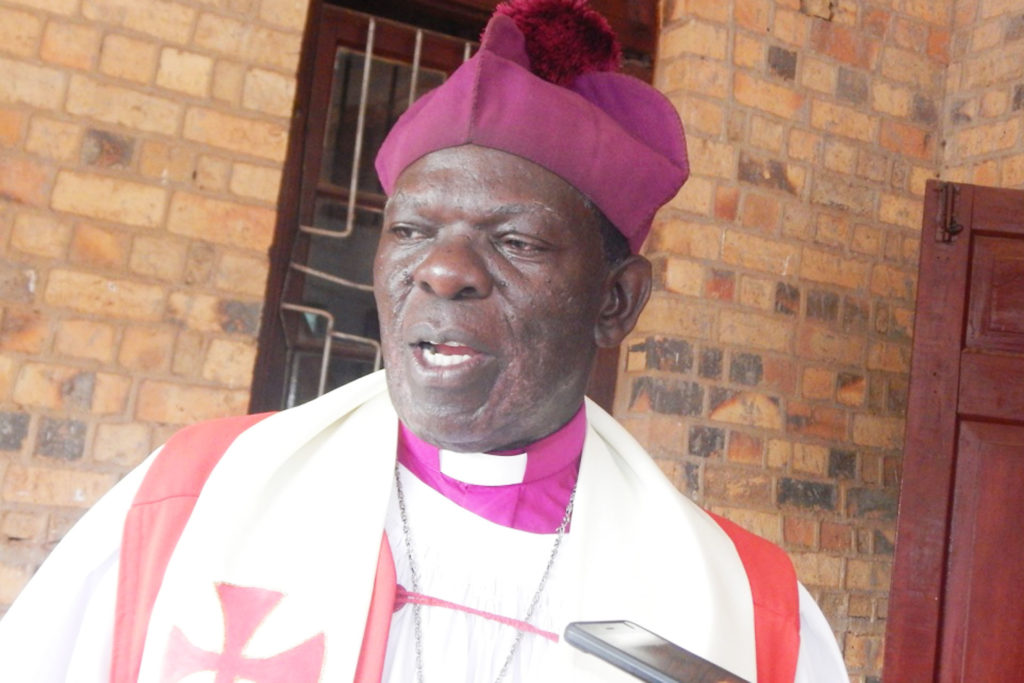 "You find a female teacher who has a child in school but nobody knows the father of the child," Bishop Ssebaggala, the head of St Andrews and Phillips Cathedral in Mukono said. "The pupils in the school have never seen her with a partner which makes the teacher look like a prostitute."
He said some male teachers take different women to their houses in the staff quarters which practice corrupts the minds of pupils and students.
"All head teachers and teachers must wed before the end of this year so that you don't get excuses next year," Bishop Ssebaggala said.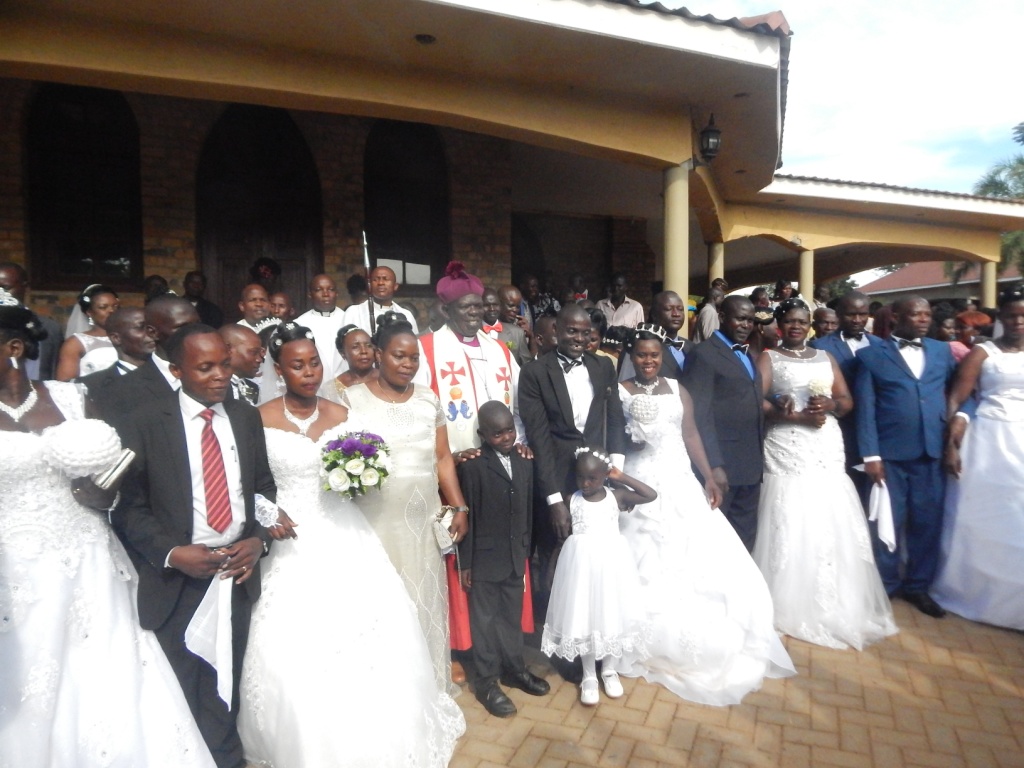 He advised married teachers who have misunderstandings with their partners to approach the church committee which will advise them on how to have a happy family.
The bishop said 2018 is a family year and couples who have not exchanged marital vows should do so.
"I know some teachers' salaries are not favourable [to organise a wedding] but you can approach the Church for help," Bishop Ssebaggala said.
The law however does not require that teachers should be married before they can be admitted to work at a school.