By Philip Wafula

Uganda's Ambassador to South Africa, Ms Barbara Nekesa, met her new husband, influential Mbale-based businessman Hajji Suleiman Mafabi in 2014, a source has revealed.
The couple tied the knot (Nikkah) on December 8 at their home in Muyenga, a Kampala suburb, putting an end to her 9-year-old marriage to Mr Charles Oundo, a foreign affairs officer.
Mr Oundo has since been redeployed at the Ministry of Foreign affairs in Kampala.
Without divulging details of the couple' first encounter, the source said: "Ms Nekesa met Hajji Mafabi in 2014 during the LC5 by-election in Bugiri district."
While Ms Nekesa filed for divorce in January 2017 citing 'irreconcilable differences', it was not until June 2017 that Mr Oundo allegedly agreed to sign Court papers.
The Chief Magistrate's Court in Kampala on May 30, 2018 issued a Decree-Absolute, a legal document finalizing their divorce.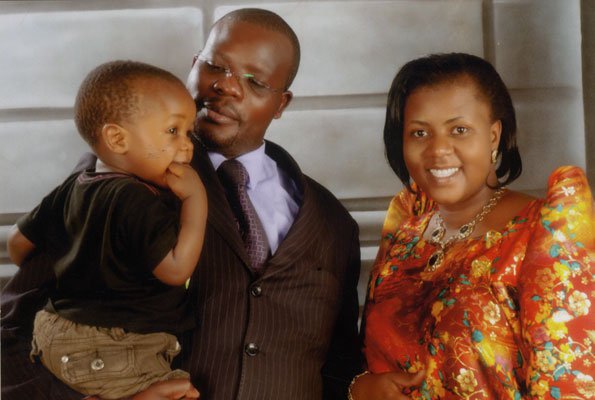 Accordingly, Ms Nekesa was given full custody of their two children, while Mr Oundo received "visitation rights at reasonable times with reasonable prior notice".
"The respondent (Mr Oundo) shall continue to cater for the children's reasonable and affordable education, medical cover and school requirements; while the petitioner shall contribute to the upkeep/welfare while in custody of the children," the Decree-Absolute seen by this reporter reads in part.
Contrary to reports that Ms Nekesa walked out of the marriage when Mr Oundo assumed a foreign office in 2013, she separated from her husband as early as December 2011, a source close to the couple says.
"He (Mr Oundo) took up the foreign office job in 2013 but they had separated in 2011 due to irreconcilable differences," said the source.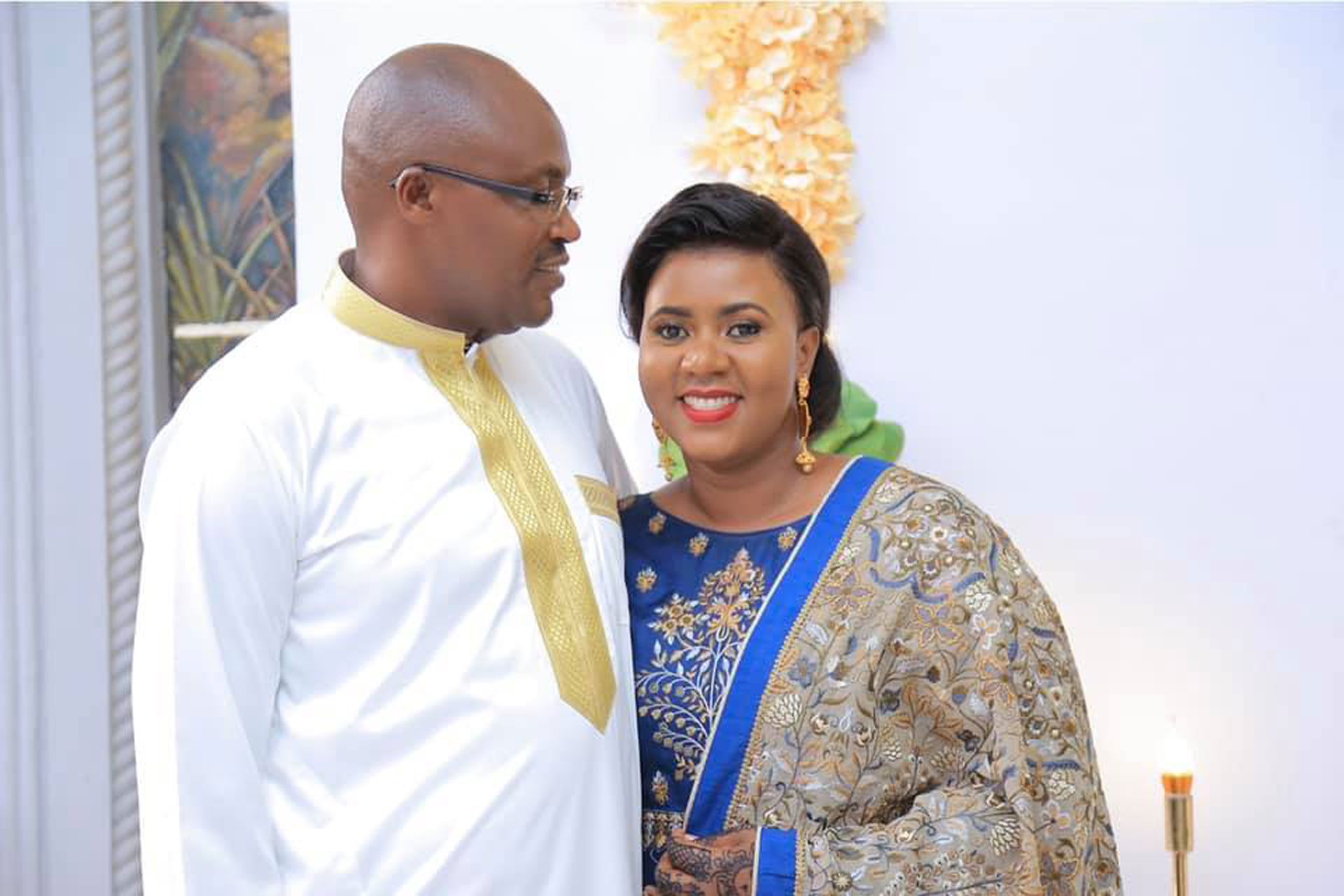 "They separated but not divorced; and there is a difference between being married, separated and divorced," the source clarified.
To note: When a married couple disagrees goes separate ways, that is separation. Although the couple is apart, they are still legally married and by no means can one of them re-marry. However, when they go to court to legally withdraw their commitment to each other, their marriage can be dissolved, making each one of them single again and therefore allowed to re-marry if they wish to.
Notably, Nekesa married Lumolo lawfully after legally calling it off with Charles Oundo.