By Maria Immaculate Owechi
Last year in 6th December, Ruth Kalibbala, a Spark TV and Dembe FM Twezimbe show presenter tied the knot with longtime partner, Charles Bwanika at Rubaga Cathedral after being together for over 15 years with seven children.
Yesterday, as many Ugandans went in high gear to shower their sweethearts with bouquets of red flowers and other gifts as they celebrated Valentine's Day. Bwanika decided to do something special on live TV for his woman as a double birthday and valentine surprise.
This was during the airing of NTV's Mwasuze Mutya show where the host Faridah Nakazibwe handed the bouquet of red flowers sent for the fun presenter.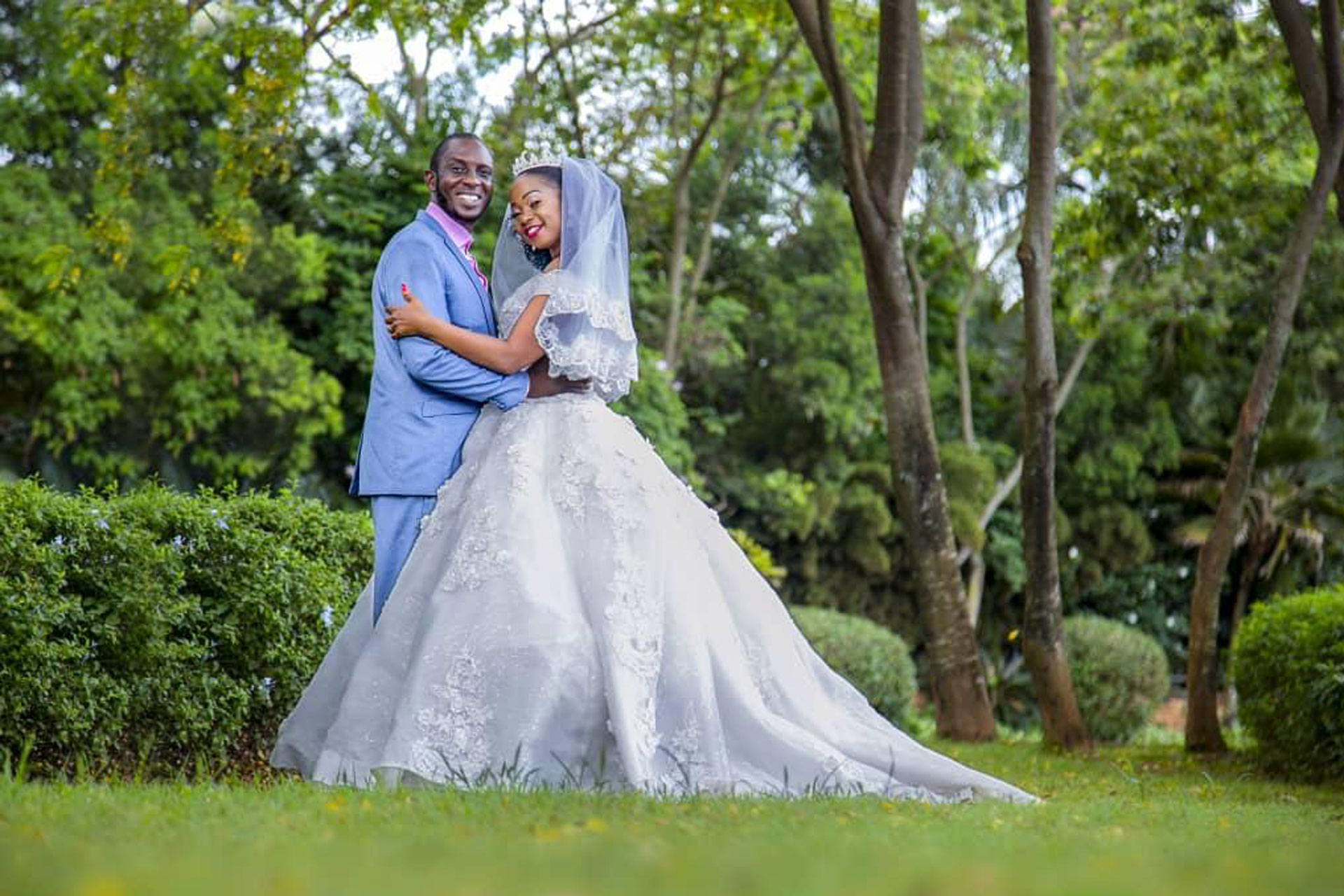 It is on this show that Ruth revealed something about her 15 year relationship with Bwanika. Contrary to the reports that all those years they were cohabiting, Kalibala rectified on the morning show that they had actually held a civil marriage before and they just wanted to seal the marriage in the religious way when they got married last year.
Faridah went ahead and asked the singer to give a few tips on how she has managed to keep her marriage amidst of many celebrity marriages not lasting long.
Ruth tipped couples to be open about their emotions with their partners but to be discreet with their marital issues before outsiders who may just add more fuel to the fire.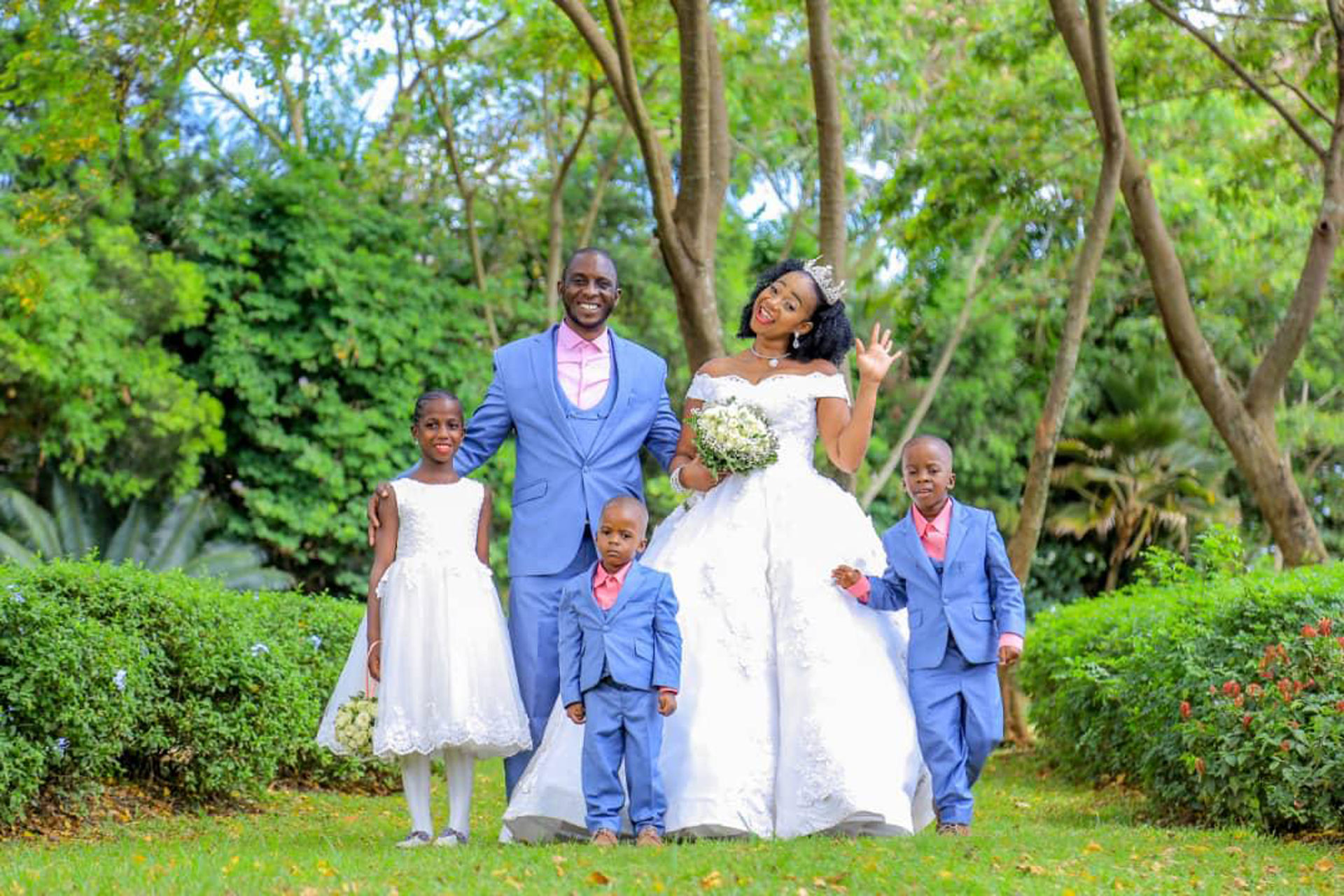 She called upon wives to ensure they continue fulfilling their martial duties like cleaning the house, preparing meals, even when they are mad at their husbands over something. Because there are issues that can be sorted and should not necessarily disrupt the role of taking care of the home.
Bwanika, her husband is the Station Manager for Star TV, a sister station to UBC TV.