By Maria Immaculate Owechi
British royal couple, Prince William and Kate Middleton marked eight years in marriage yesterday, April 29, 2019.
As a way of commemorating the day, the Duke and Duchess of Cambridge through the Kensington Palace Instagram page posted a lovely picture of their wedding day and thanked their subjects for the lovely wishes.
They wrote," 8 years ago today — thank you for your lovely messages on The Duke and Duchess of Cambridge's wedding anniversary!"
In their 8 year marriage the couple has been blessed with three children, Prince George, Princess Charlotte and Prince Louis.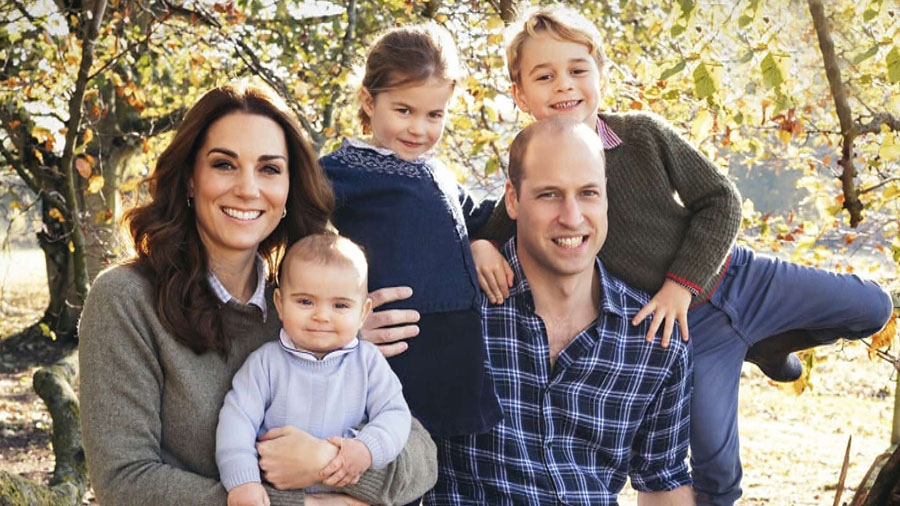 According, to Harper's Bazaar, an American women's fashion magazine, Kate Middleton during the royal family's Easter Sunday church service wore a lovely blue coat dress and accessorized her look with the same diamond earrings she wore on her wedding day. It is said that this was a hint at the upcoming wedding anniversary.
Through the Kensington palace Twitter account, it was announced that the royal couple will celebrate their eighth anniversary by making a trip to Caernarfon in North Wales.
The Iconic couple tied the knot in 2011 in a widely viewed ceremony all over the world.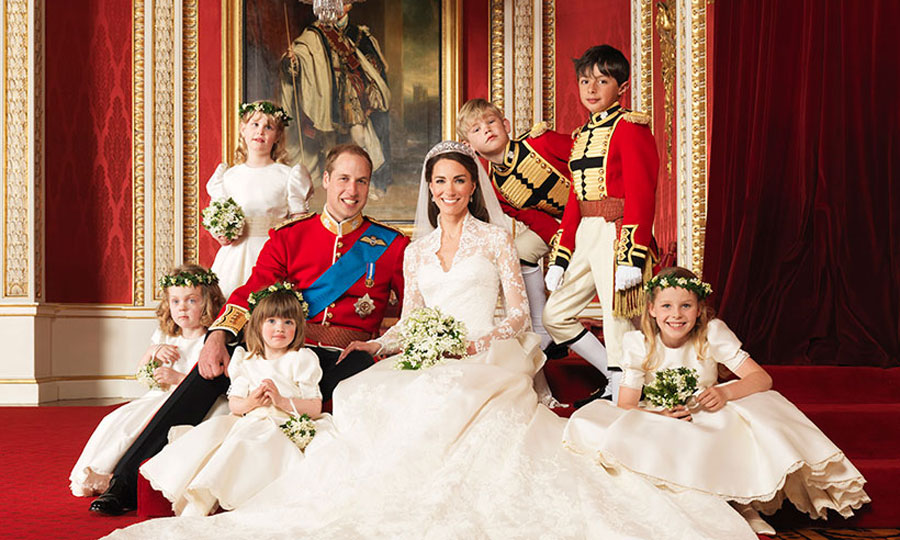 This was termed as the wedding of the century since the last royal wedding, which was between Prince Charles and the late Princess Diana (Prince William's parents) had been in 1981.
Kate Middleton did not disappoint in her mixture of tradition and modernity sense style for her wedding gown on her big day.
She went for a sweetheart designed gown with long lace sleeves created as a design to cover up and be decent.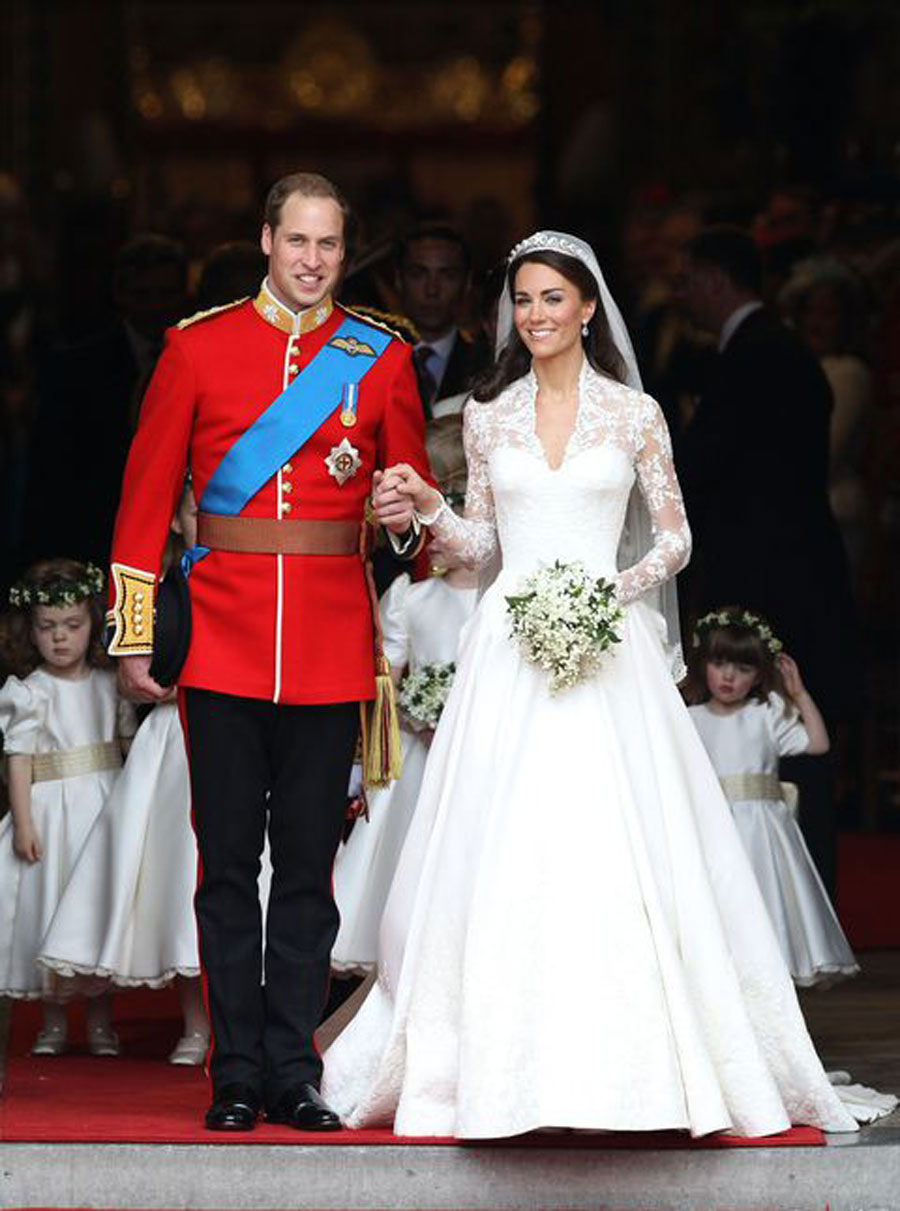 The following are some lovely messages loyal fans sent to the Duke and Duchess of Cambridge through the Kensington palace Instagram page;
queencokez– William & Kate's wedding was the first time most of us got a chance to watch a royal wedding and it surely didn't disappoint! It was every bit of magical and dreamy! Wishing the Duke & Duchess of Cambridge a lifetime of happiness together!
lil_kimmi– Happy 8th Anniversary Duke and Duchess of Cambridge!! ??❤I remember staying up to watch it. Wishing many more years of happiness together and your adorable children.
wallismarkle-Thank you for being true royalty, for representing the Crown so well, for keeping Lady Diana's legacy alive and for being our beautiful duke and Duchess of Cambridge!
cambridges_mrye– Wow 8yrs ago, seems like just yesterday I was staying up all night to watch their wedding Happy Anniversary William & Catherine ❤️❤️