By Maria Immaculate Owechi
They say many evils come from social media, but so does good. This can be proven by members of Fresh Peaches, a Ugandan Facebook group who worked jointly to make sure, Mariam, a police woman and security guard who could not afford a gown got one.
The group did this following a post from one of them asking that whoever had a gown should render Mariam help.
The post read," Hey Patricia Kamara, How are you? Please help me ask on your page if there is anyone who can help a lady at my workplace and offer her or lend her a wedding gown for her function. She is a police officer who guards our premises at work and so she can't afford a gown. She is like size 14 or 16, it would be the best thing one can do for her."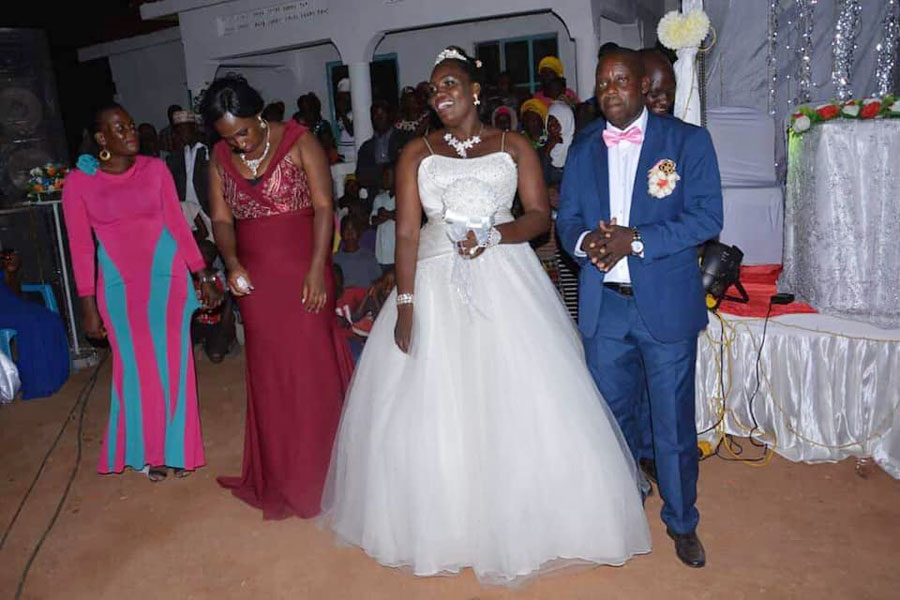 They say a girl dreams about her wedding day since she is just but a child, and many Peaches related to this lady's plight. They purposed to help Mariam through contributions, among which came Nubian Vows, a boutique that specialises in bridal wear, which offered her a free gown.
It was thus with joy that the group received pictorial evidence from a radiant Mariam, well adorned in a wedding gown. Mariam looked radiant in a sleeves ballroom gown with small straps during her ceremony.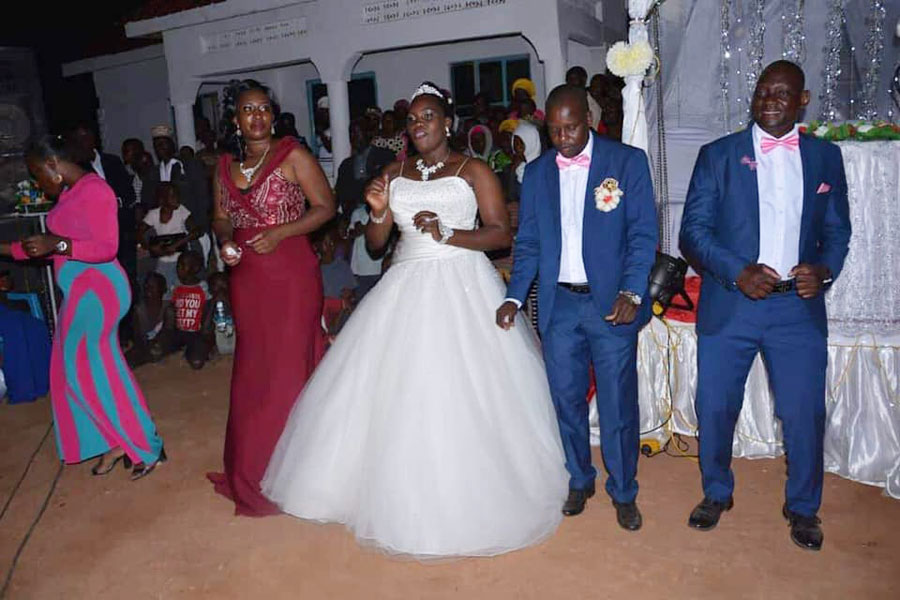 Many Peaches jubilated with her, as others thanked those that contributed to make her dream day a reality.
The boutique that saved the day was also grateful to have been allowed to render a hand.
"It was our pleasure here at Nubian Vows. Her smile is priceless. We wish her all the best in her marriage," they posted.
"Well done Peaches…your Bride is here!!! Smiling!! Smart!!!, " concluded a victorious post by the group's administration.