By Maria Immaculate Owechi
Ugandan music legend, Joseph Mayanja A.K.A Jose Chameleon celebrates 11 years in marriage today since he walked down the aisle his beautiful wife, Daniella Atim Mayanja.
Chameleon praised his wife greatly for being the anchor that has held their marriage in a post on his Facebook page.
He wrote," Today is exactly 11 years of loving, supporting and complimenting me, there could never have been a better wife for me than you DANIELLA ATIM MAYANJA."
The talented artist expressed what he has learnt about marriage since he started sharing life with Atim saying," Marriage is a lifelong melody sung by two hearts completely surrendered to love."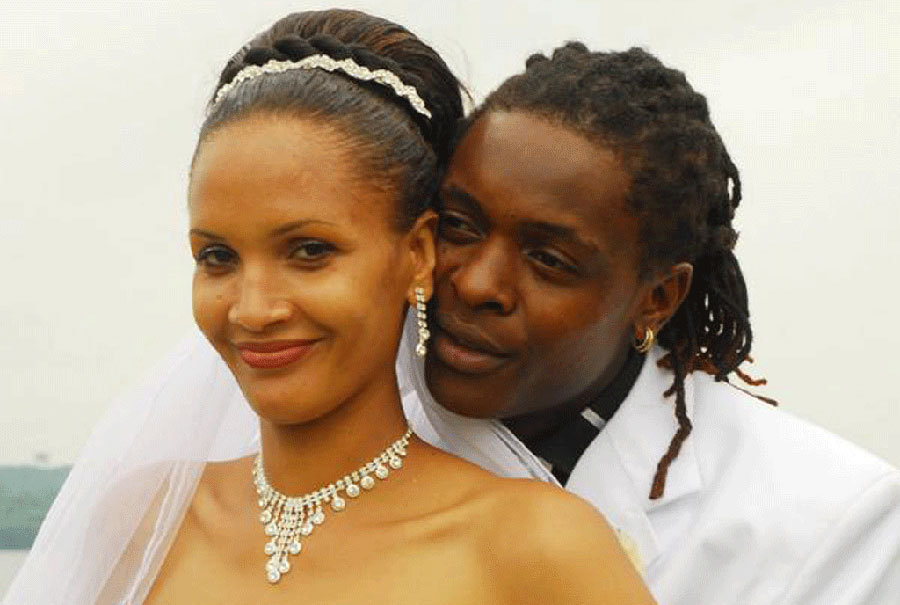 Their wedding ceremony which took place in 2007 was one of the most flamboyant and lavish events of the year as they travelled in a private chopper from the church ceremony at St James Catholic Church, Biina to the reception at the luxurious Serena Hotel, Kampala.
The Mayanja's marriage has recently been characterized with reports of their separation on several occasions due to unclear accusations but they seem to have overcome such tides.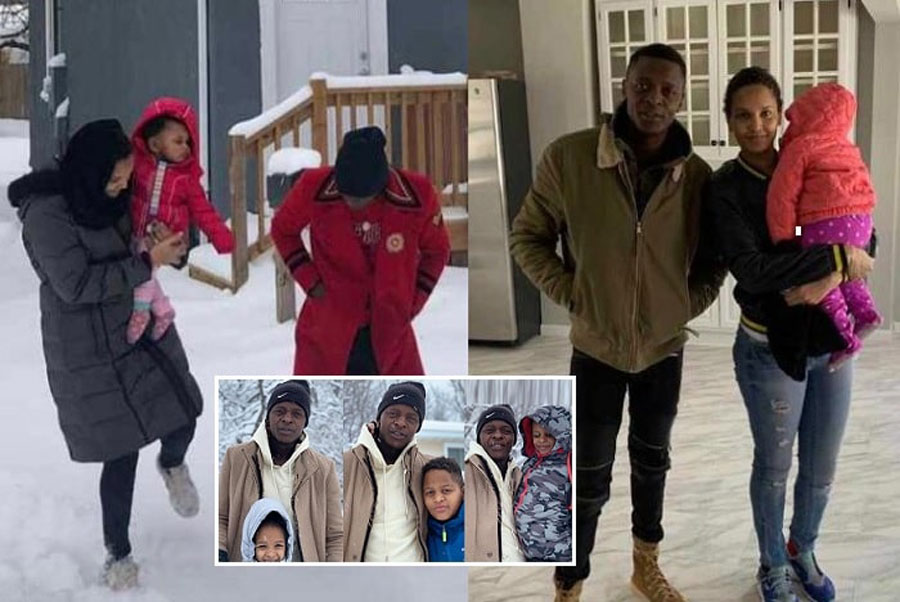 The couple is blessed with five children, three boys and two girls who now stay in the USA where the star bought for them a house early this year to live in.