By Aminah Katusabe
Being a bride and having the perfect wedding is something almost every girl dreams of from the time they are babies.
Ms Jenny Mutale's wedding was scheduled for February 25.  Like all brides, she woke up anticipating the joy of the day.  First things first, she went to the salon for some beautification, unbeknownst to her, her beloved husband-to-be would not show up.
On her way to church, she received the devastating news.
"I got a phone call that the groom was not yet at the church but I had to go to church to prove it and find a way out," she says.
Well dressed in her wedding gown, Mutale arrived at church with her maids and indeed found out that the groom did not appear.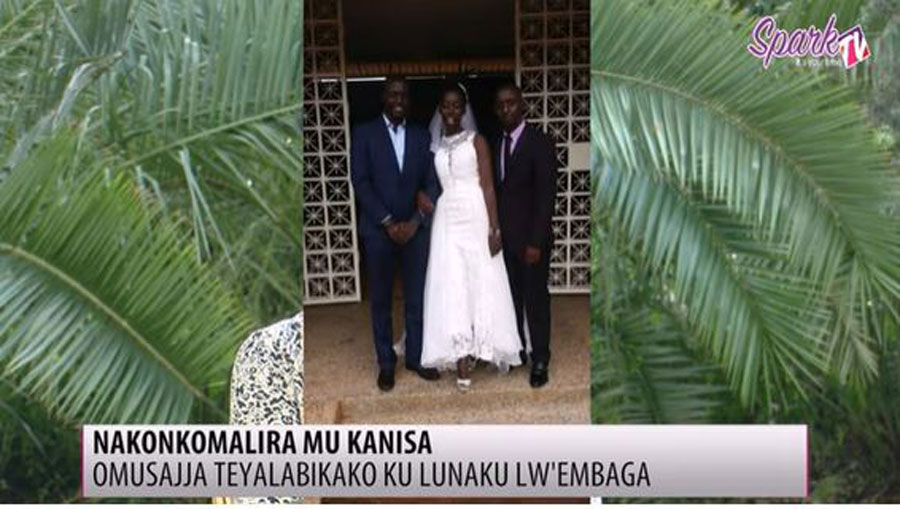 She tried calling him but his phones were off which got her traumatised and perplexed.
"Having faith in God helped me a lot I just had to pray to God to give me strength and courage that I can pass through such a trial," she reveals.
The priest decided that Mutale and her guests would have a church service regardless. After regaining her composure, she went to attend her service.
"I sat in church on an empty altar, in my wedding dress, without a man," she says.
Like at every wedding, she proceeded to take photos with her entourage and guests after the church ceremony.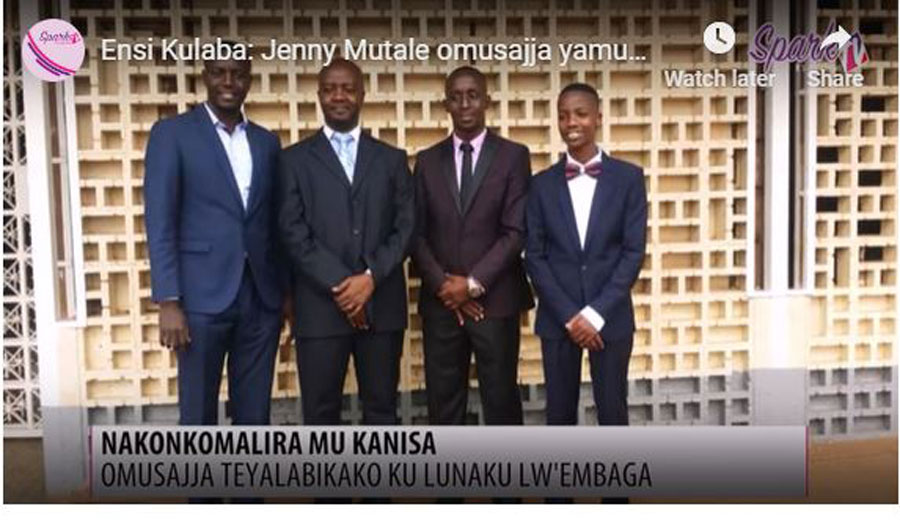 Later, they went to the reception, her father by her side. The cake was cut, food was served, and people danced.
"It was like any other wedding celebration, only without a groom," she notes.
Like any other newlyweds, Mutale did not miss the joy of a honeymoon. Her friends took her to Jinja for a week to comfort and encourage her.
"Still, I would wake up in the morning and wonder if what had happened was real," she reveals.
With God's grace, Mutale moved on and says everything is now fine.
Mutale met her Ex again, who like she is now married. Although they made plans to meet, talk and put the past behind them, he did not show up for the meetings on two occasions.
"God finally gave me the right man he prepared specially for me. The man God gave me is the right man for me.  I have no regrets." she concludes.
Watch Video: