By Rashim Nabanja
American entertainment celebrities and couple Alicia Keys and Swizz Beats seem to have their young playful love thriving even after spending nine years in marriage.
The couple celebrated its ninth wedding anniversary yesterday, 31 July 2019 and they both couldn't help but share their love publically.
The Grammy award-winning singer took to her twitter to write a beautiful message directed to her music producer husband captioning a photo of the two of them kissing with a message;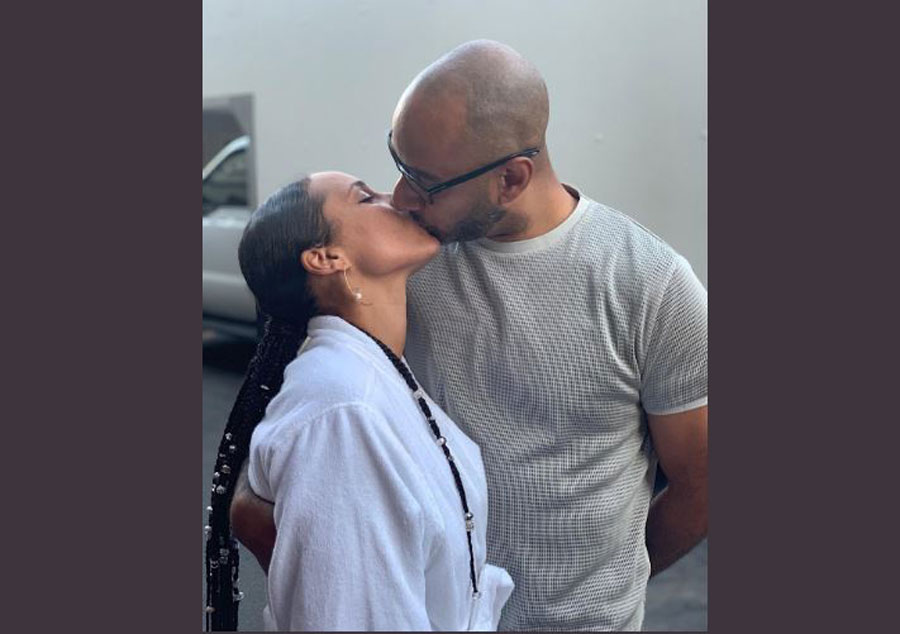 "I swear I have never been more in love with you! You are EVERYTHING. My best friend, My lover, My mind sharer, My life partner, My cheerleader, My dream increaser, My biggest supporter, And I could list 100 more. I am so blessed by your love, happy anniversary my king. I'm so in awe of the power of love."
Swizz returned the love with a throwback photo of them on his Instagram from when they were first dating and captioned it with the most loving words ever.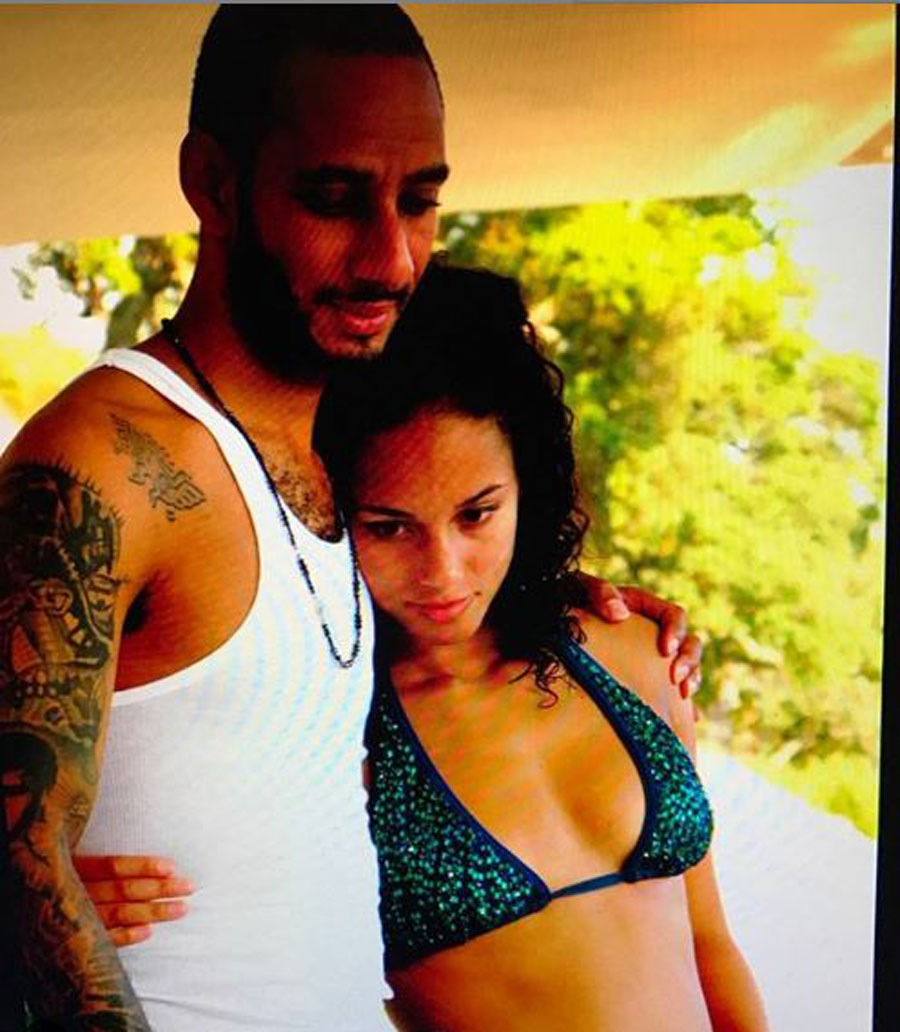 "9yrs ago we took this pic looking like lil kids in love. Now it's 9yrs later with two amazing Kids and we still feel like young love. Life and love is a work of greatness in progress. Everyday we should allow our self to grow stronger and better. We must keep the fire hot by making each other smile everyday and continue to do spontaneous crazy ass things. Thank you for the best 9yrs of my life I've never met a human like you Happy Anniversary Mrs. Alicia Dean my Love 4 life," he wrote.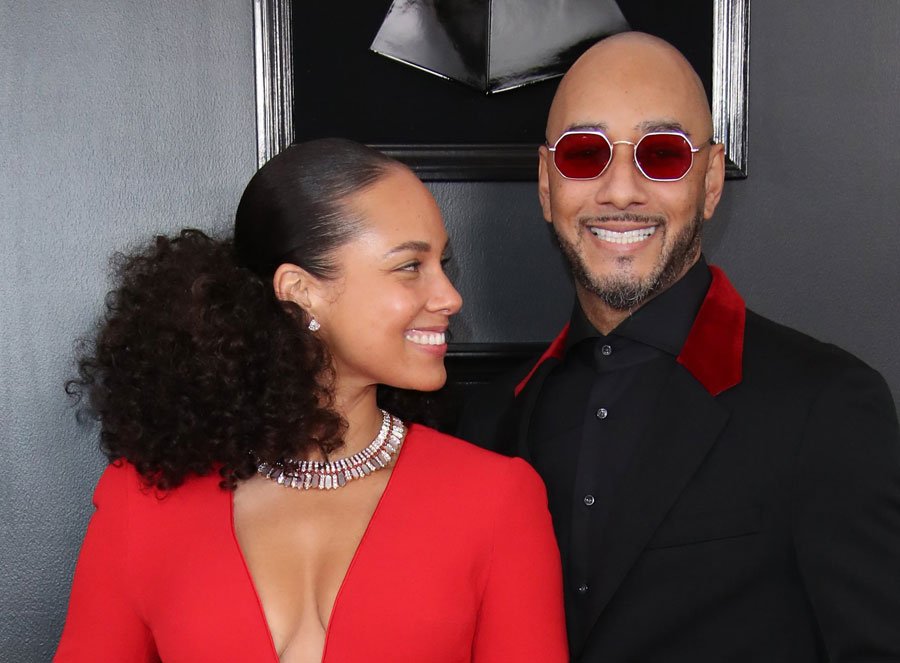 The pair parent two lovely sons, Egypt Daoud, 8, and Genesis Ali, 4.
Watch video of their celebration.