By Rashim Nabanja
On Saturday September 21, 2019, the leader of traditional healers, Senga Kezia Kulanama and her husband Jumba Lubowa, the High Priest of the Tondism faith, a traditional religion tied the knot in a traditional shrine wedding ceremony. The two wedded at the headquarters of the Tondism faith in Kikyusa Bulemeezi, Luwero district.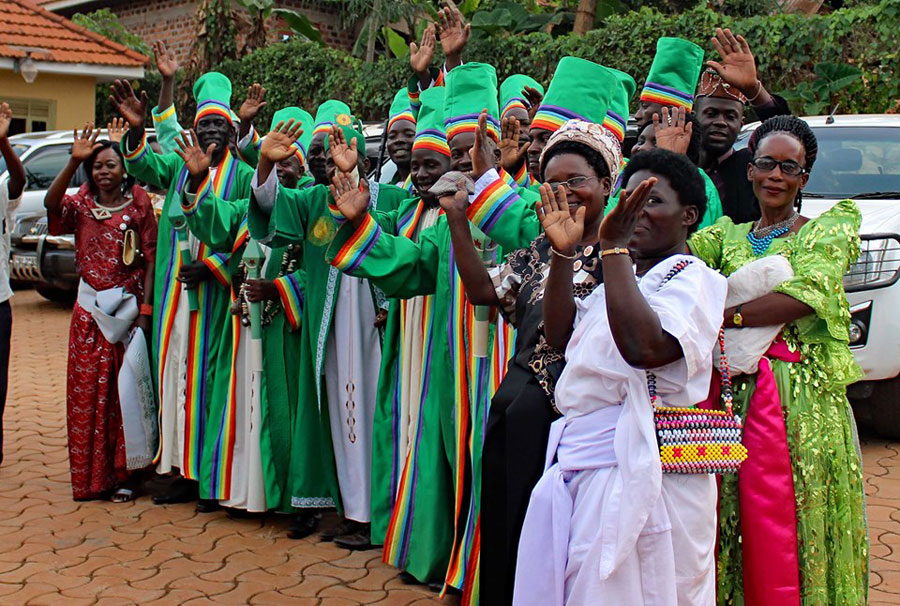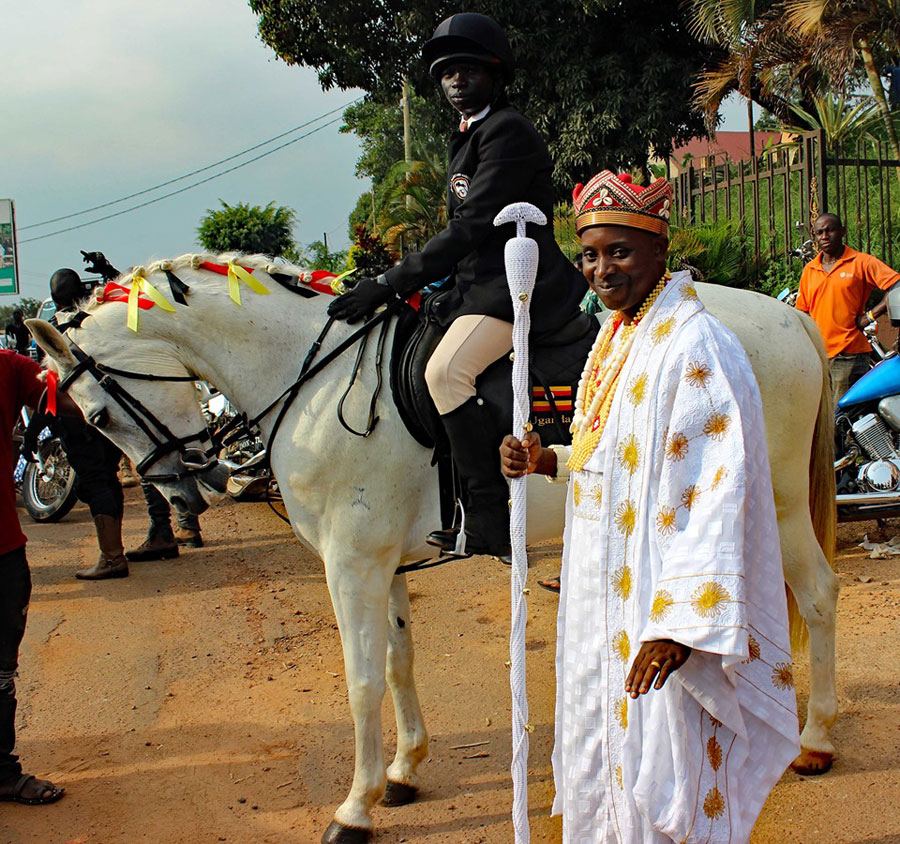 Later, they had a photoshoot at Sheraton Hotel Kampala and then finalised with the wedding reception at High Way Forest Park in Kisubi, Wakiso district.
The couple shared some light moments together among which they sang for each other love songs and made heart-melting speeches about their love and future together.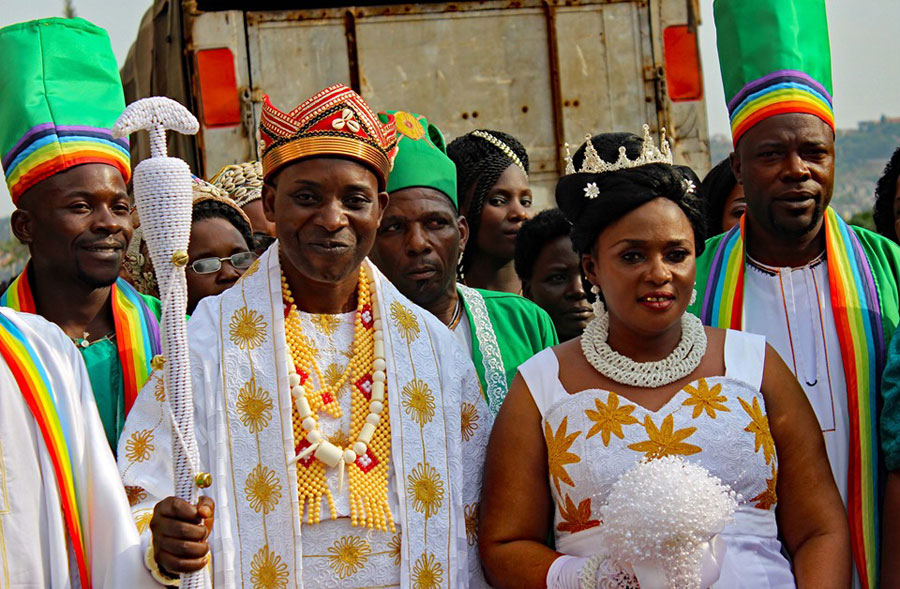 In what appeared to be a closing speech as the ceremony almost came to an end, Jumba assured his guests that as the two are set to leave for their honeymoon in Germany, they do not owe anyone a single coin so no one should say that they left the country while in debt.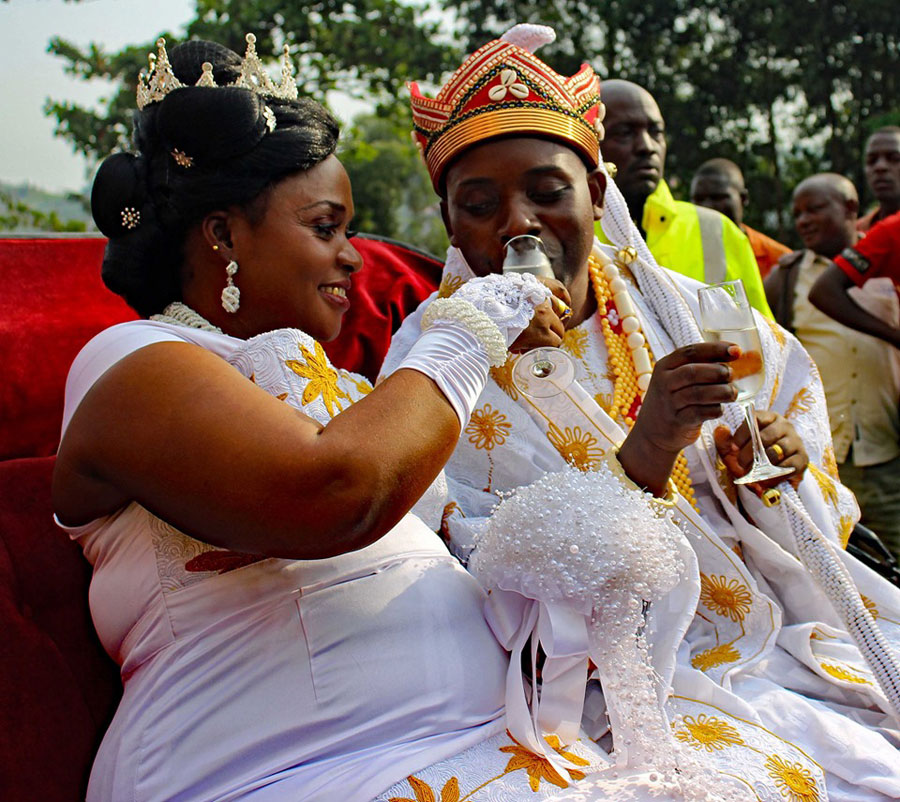 However, among the guests that attended the special ceremony was a one Aidah Nakiberu who claims to be the mother of Jumba's child. Nakiberu says she has been in the media on several occasions crying for help on behalf of their child who is suffering from a heart condition and needs to be taken to India for further medication.
Nakiberu adds that Jumba approached her and said he would give the support that was needed but she had to get the situation out of the media.
" 'My husband' told me he will handle the case by Friday, September 20, 2019, the day before the wedding, but I have not received anything from him."
Nakiberu also says that she attended the wedding ceremony in good faith as she was asked to but the promise of helping her child hasn't been fulfilled yet.
Ssenga Kulama is the second wife of Jumba.
Watch Video