By Maria Immaculate Owechi
An American man, Steven Weber tragically drowned while proposing to his girlfriend underwater at Mantra Resort in Tanzania last week on Thursday.
According to Buzz Feed News, the couple had travelled for a holiday from Louisiana, United States to the luxurious resort popular for its underwater rooms.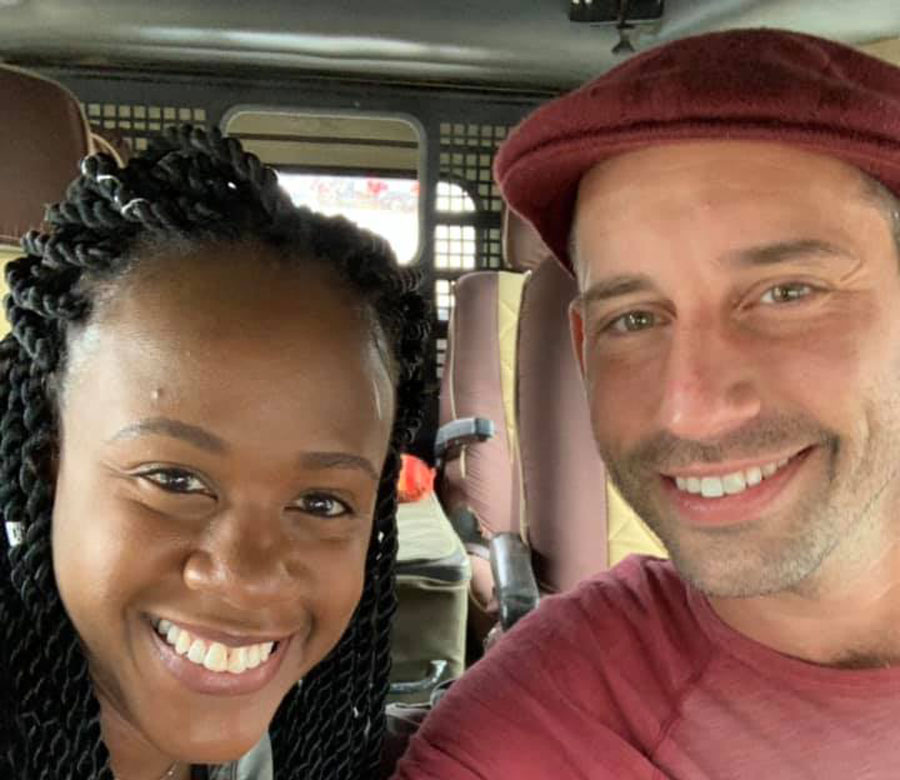 On Friday, September 20, the deceased's girlfriend Kenesha Antoine narrated on Facebook that she was in their underwater room when Steven Weber, tapped on the glass with a message — and a ring.
In a video clip that she shared the message read, "I can't hold my breath long enough to tell you everything I love about you. But… Everything I love about you I love more every day, "Will you please be my wife. Marry me???"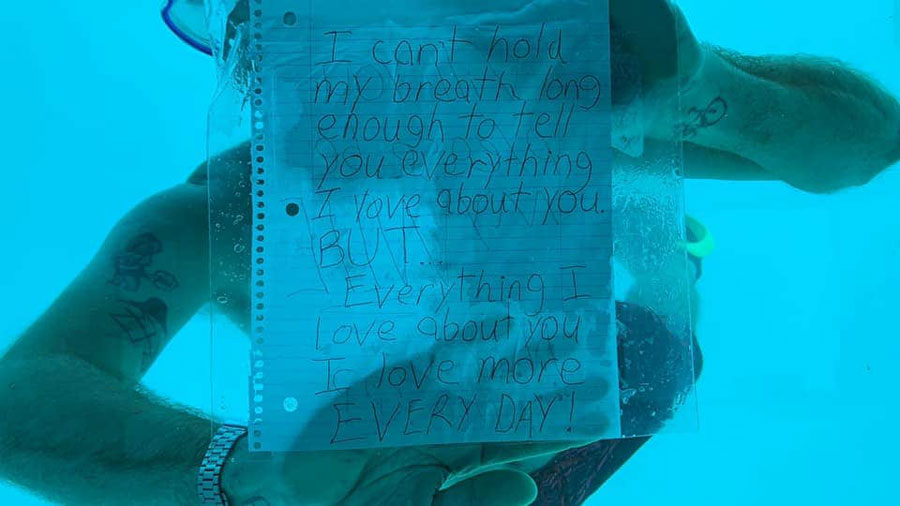 Unfortunately Weber did not make it out of the water alive to hear his girlfriend's resounding 'yes' and the magic moment of sliding the ring onto her middle finger.
Although Kenesha didn't narrate how the proposal that was going on well-turned disastrous, she wrote, "You never emerged from those depths, so you never got to hear my answer, "Yes! Yes! A million times, yes, I will marry you!!"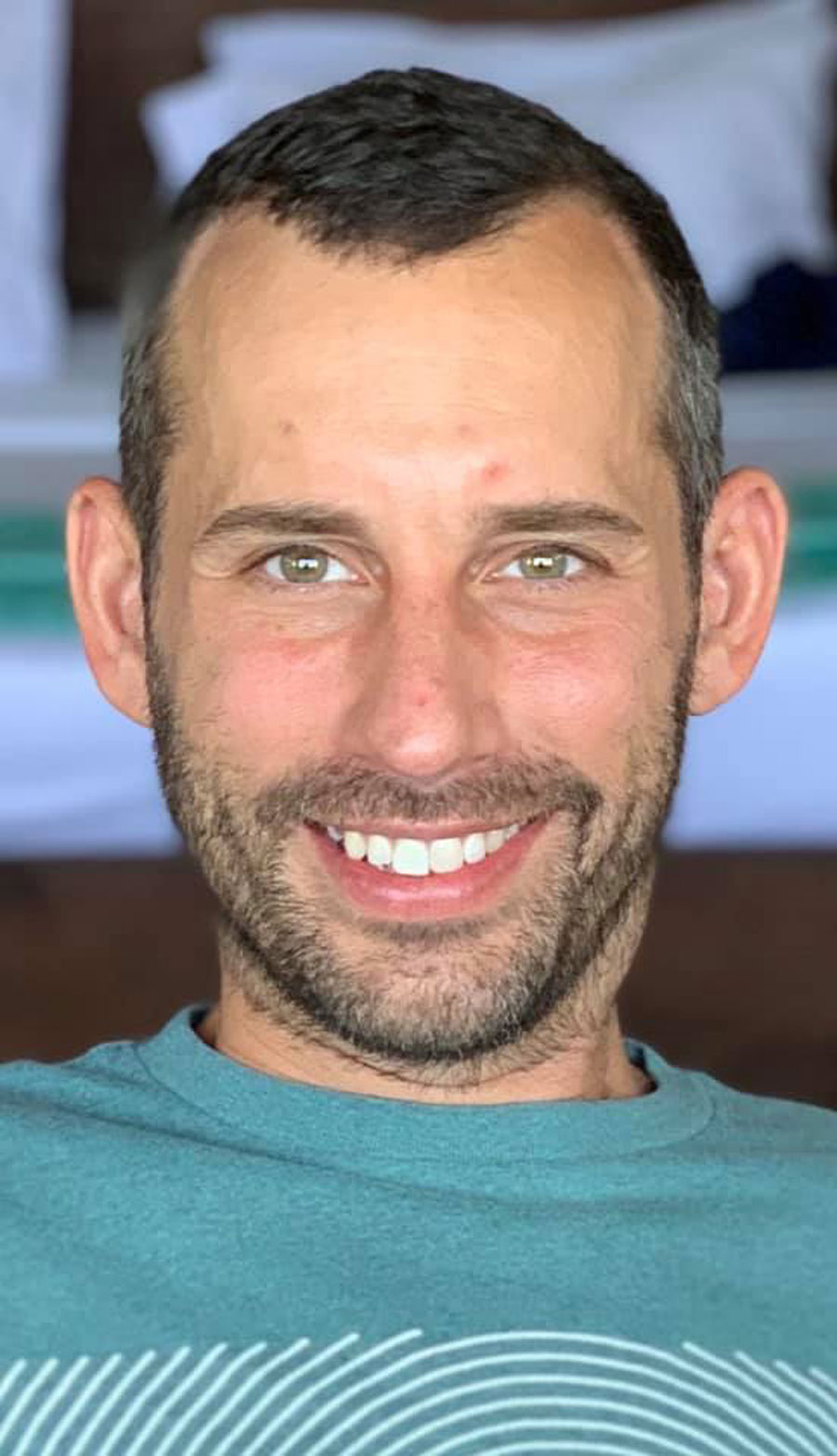 She added, "We never got to embrace and celebrate the beginning of the rest of our lives together, as the best day of our lives turned into the worst, in the cruelest twist of fate imaginable."
The devastated American lady also said Weber wanted this trip to be a once in a lifetime experience that they would cherish for the rest of their lives.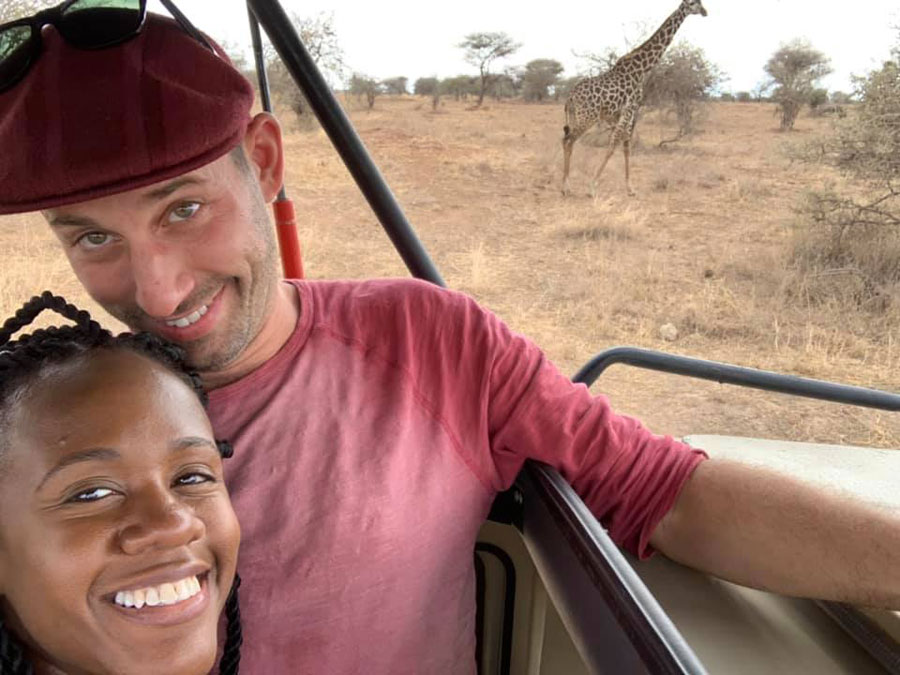 She wrote, "Just a couple days before you died, you said to me, I've seen a few cancer patients on this trip, and it dawned on me that this is a once-in-a-lifetime thing that people want to experience before they die. And here we are in the prime of our lives doing this. We are so blessed."
Kenesha added, "I will try to take solace in the fact that we enjoyed the most amazing bucket list experiences these past few days, and that we both were so happy and absolutely giddy with excitement in our final moments together."
She also posted memorable pictures of their last days together.
Watch Video: