By Maria Immaculate Owechi
Kenyan Police officer, Doris Sabina Wako warmed the hearts of many social media users after inviting street kids to her wedding. Sadly, Wako lost her husband, Benard Mwato yesterday, only two weeks after the ceremony.
In an interview with Kenya's online website, TUKO.co.ke, the inconsolable Wako revealed that her husband had collapsed and died on spot on Wednesday night of 5 September.
She said, "My husband collapsed and died just like that. He was not sick and did not complain of anything prior to the incident."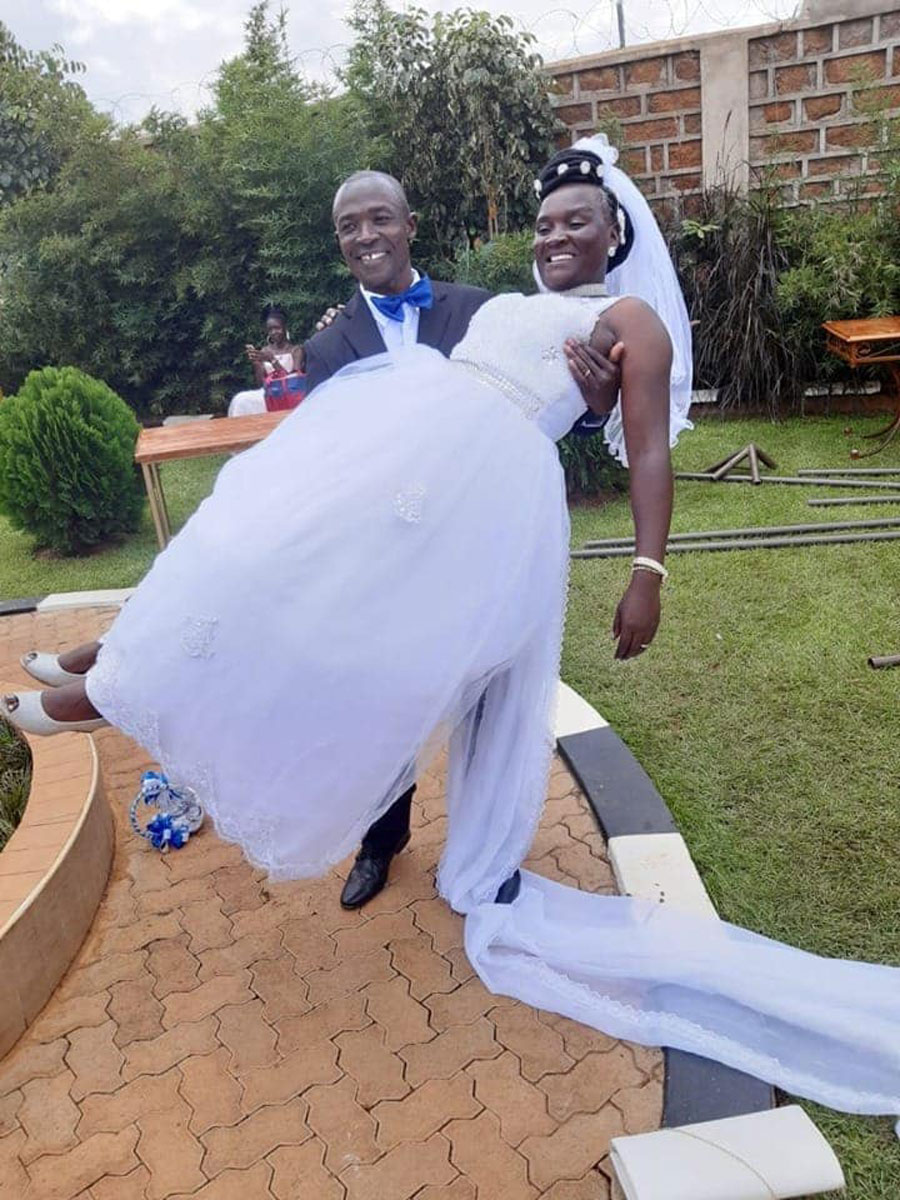 The officer attached to Busia Police Station with the support of her late husband is applauded for using her salary to feed and take care of street children in Busia town.
According to the website, with limited resources and lack of support, Wako still manages to cook for the children who walk 7.5 kilometers to her home, bathe and get a change of clothes before they walk back to Busia town."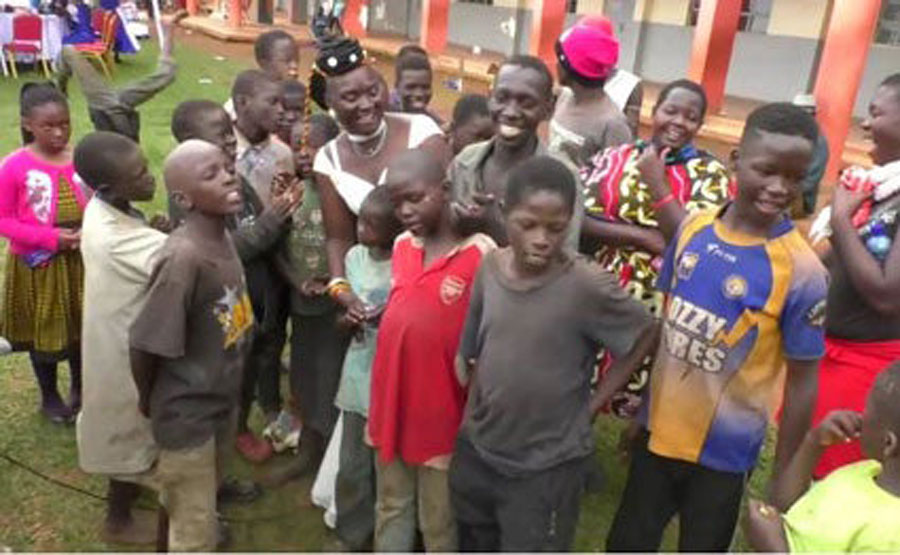 On her wedding day, she still invited the street children to be a part of her celebration at Our Lady of Grace and Compassion Primary School Matayos constituency, Busia.
Wako Said, "I don't see anything extraordinary to invite these good friends of mine on such a memorable day in my life. They are normal human beings just facing challenges back at home that push them to the streets.
The couple started dating 21 years ago during their high school days. Later, they started staying together and have been blessed with five children.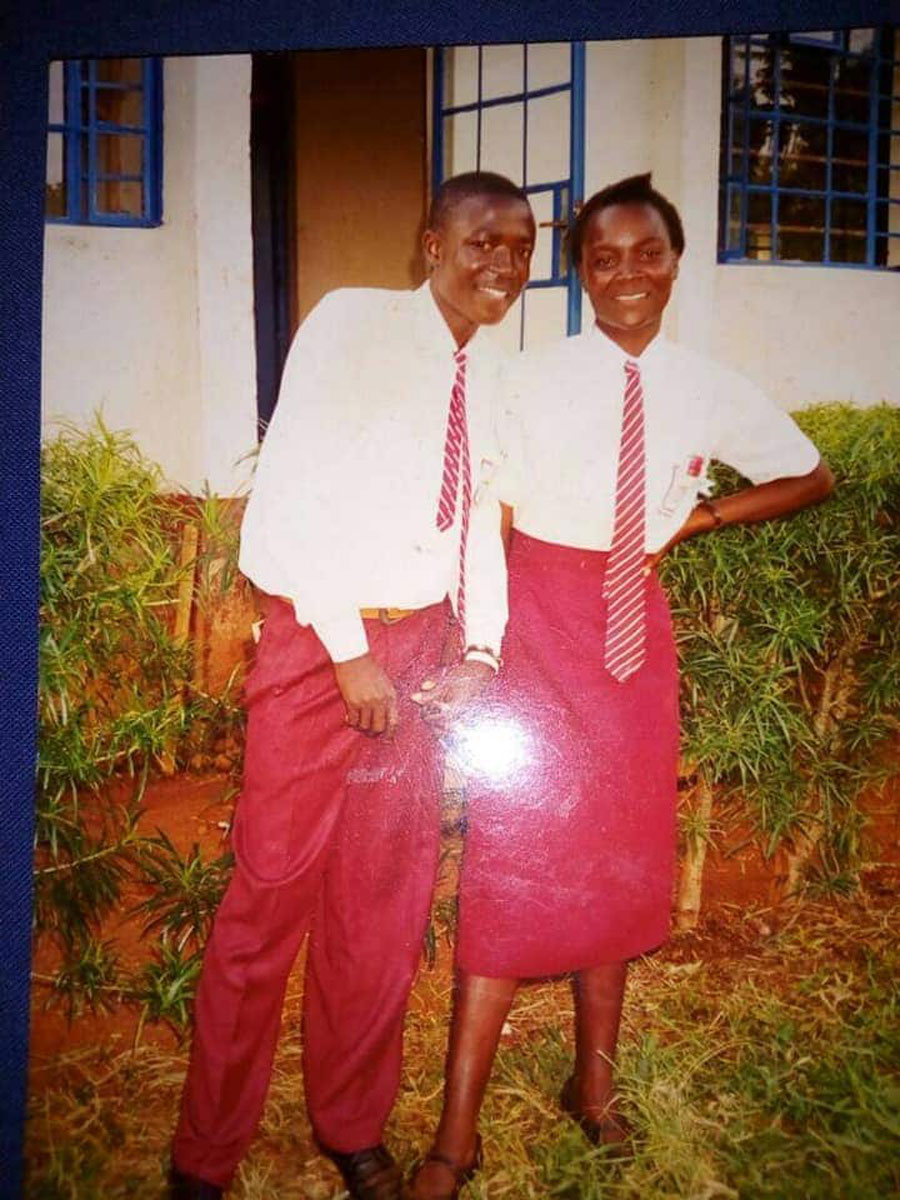 The two legalised their relationship this year on 17 August in a church ceremony.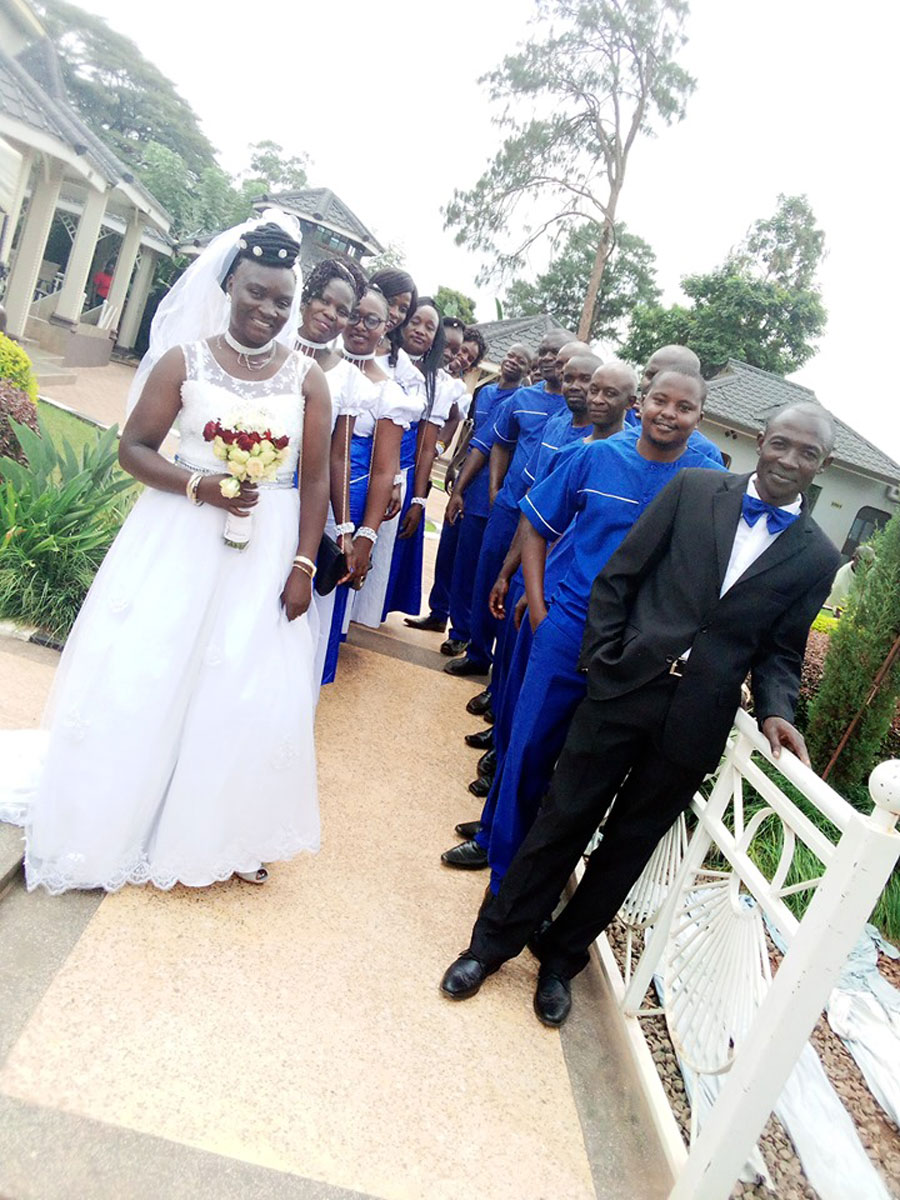 Our condolences go to the bereaved family.