By Rashim Nabbanja
Simon Ssenyonga, a city lawyer and right-hand man of Uganda's famous man of God, Prophet Elvis Mbonye is making rounds on social media after he rented out the cinema section of Acacia mall to ask for his girlfriend, Sharon Kyomugisha's hand in marriage, earlier this week on Wednesday.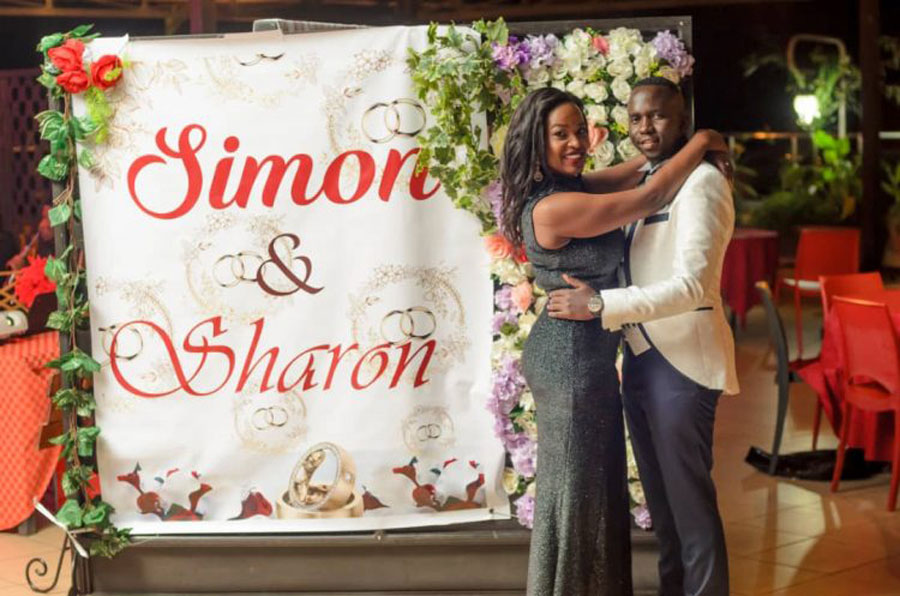 Kyomugisha is a news anchor at Uganda's national broadcaster, UBC.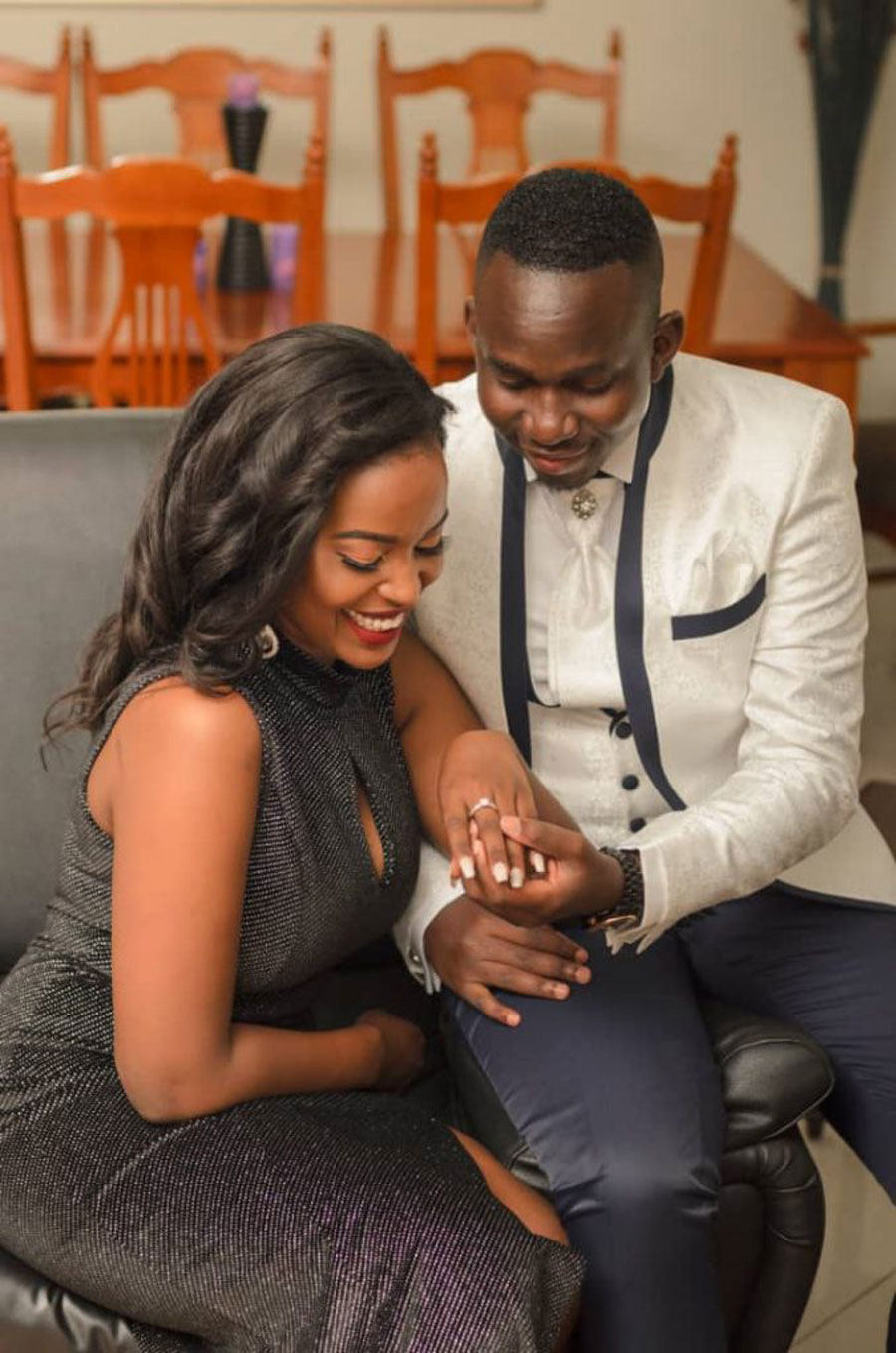 The remnant is said to have spent Shs30 million in order to make the proposal come to life.
The whole event was a surprise as Kyomugisha had thought it was a normal movie date with her boyfriend, only to be shocked by the level of romance it came with.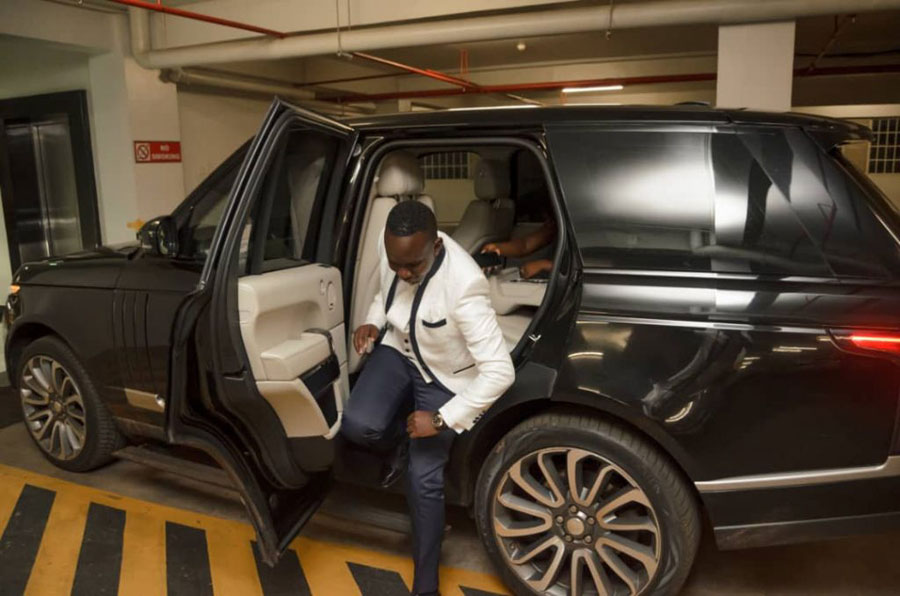 The proposal is said to have been exclusive to only a few friends of the couple who also joined the couple for the movie.
Later, the group drove off to a dinner in a convoy of Range Rovers. Here notes of Shs50,000 were splashed on the lady of the day.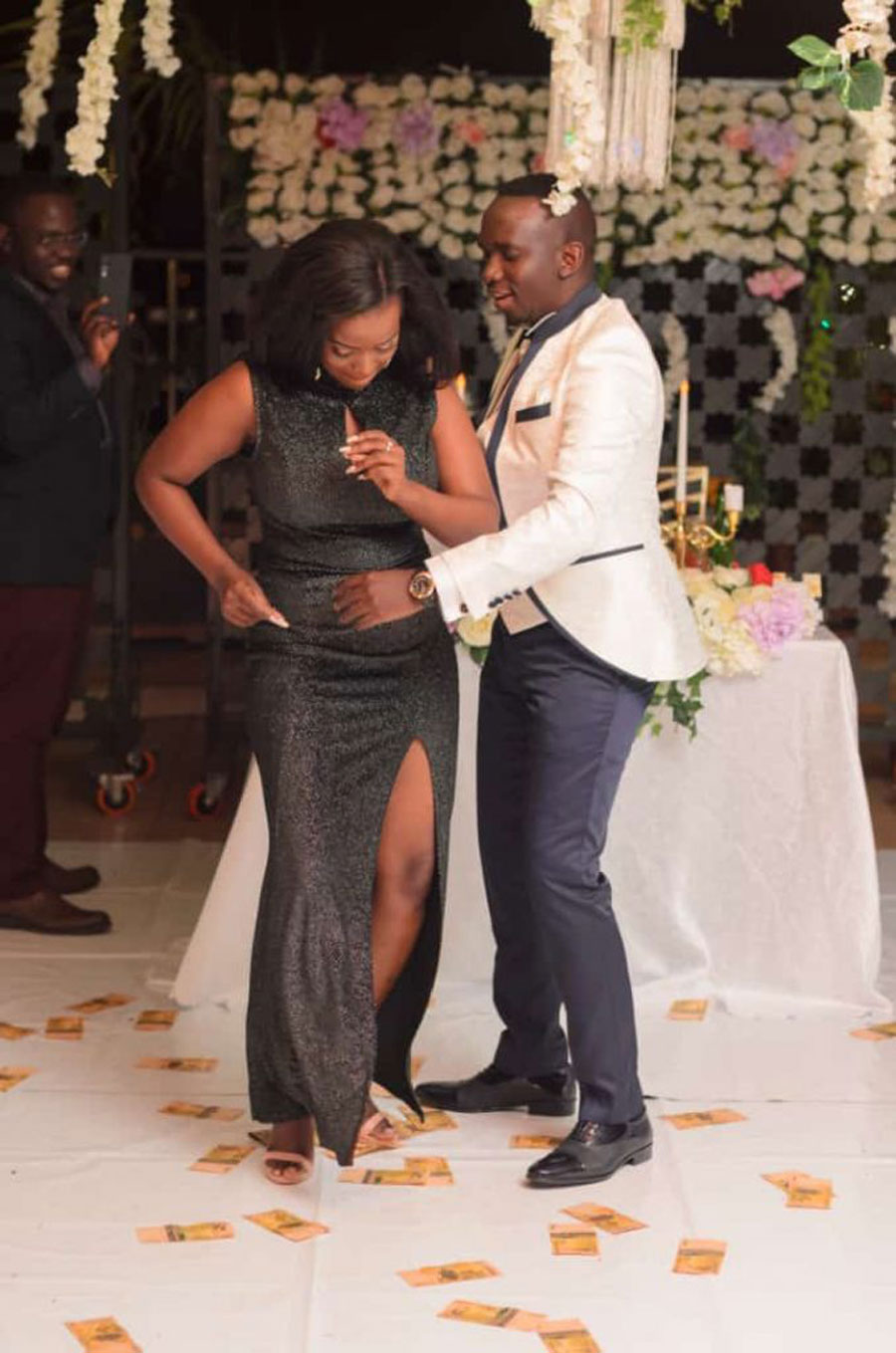 The bride-to-be stunned in a glittering black high thigh slit dress while Simon rocked a white tuxedo for the evening.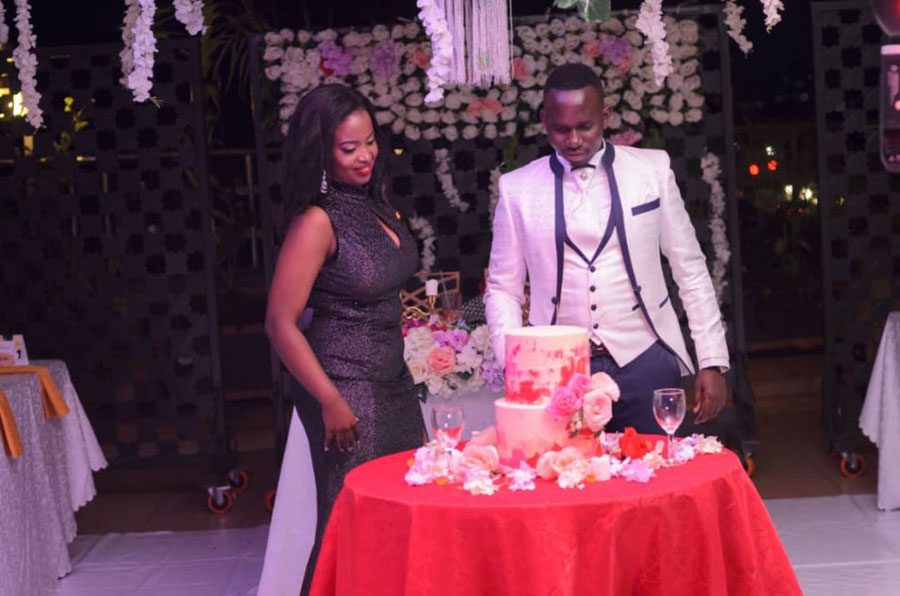 To make sure everything was in place, Simon organised Komugisha's friends to buy her a befitting dinner dress prior.
Ssenyonga had an interview with Esther Nantambi
So, Shs30 million for a proposal!
Ssenyonga: Yes, that is very little money for a Christian.
What work do you do?
Ssenyonga: I am a servant of Prophet Elvis Mbonye and a lawyer.
How much did you spend on hiring out Acacia Cinema Hall and for how long?
Ssenyonga: I do not know the cost. I delegated the organisation role to a friend. We hired the cinema hall for an afternoon – about 5 hours.
What qualities made you decide that Kyomugisha is the one?
Ssenyonga: It was a prophetic revelation. She is also spiritual. We both are and that is very important to me.
For how long have you dated?
Ssenyonga: For about five months.
When do you plan to make it official?
Ssenyonga: Soon. When we set the date, you will be the first to know.
Simon Ssenyonga is a former Guild President aspirant at Makerere University.
We wish the couple the very best on this new journey.