Earlier on today, 25 happy couples exchanged vows in a corporate wedding at All Saint's Cathedral, Kampala.
The ceremony was officiated and blessed by the outgoing Arch Bishop of Uganda, Stanley Ntagali.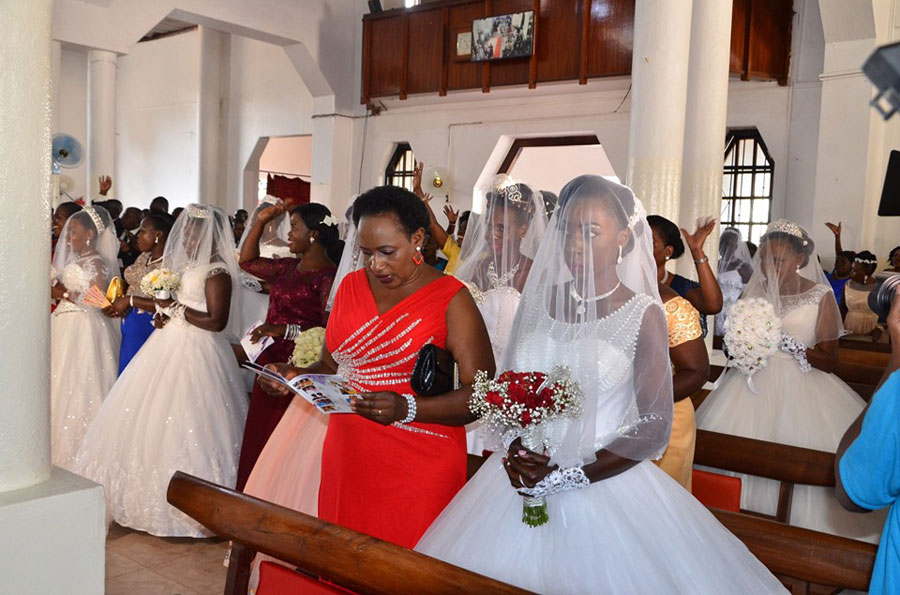 Although All Saints' Cathedral has been hosting its own corporate weddings from time to time, what makes this one different is the fact that it involved the whole of Kampala Diocese.
Like always, the brides and grooms stunned in their outfits as they got ready to embark on this new journey of their lives.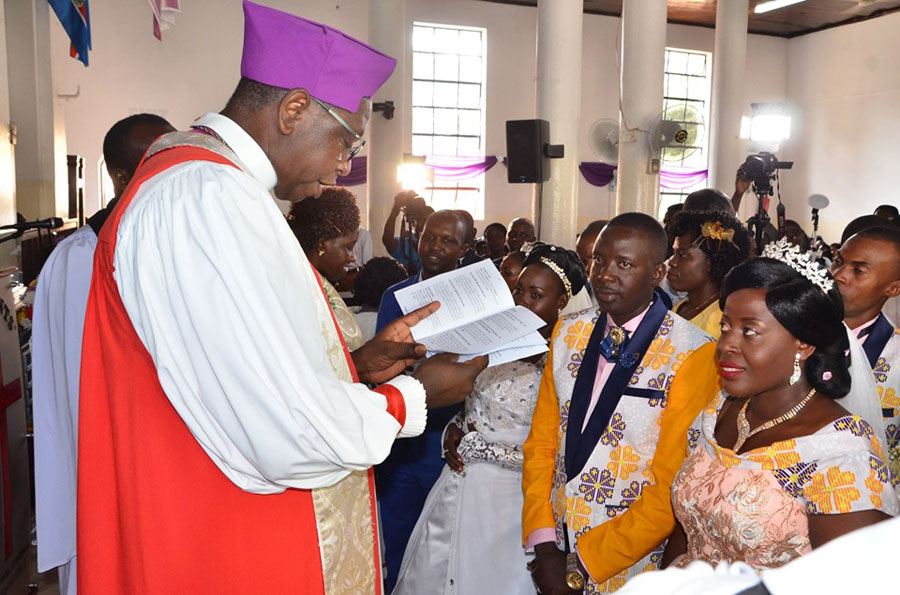 During corporate weddings, the church pays for everything and allows each couple to host up to 40 guests. Each couple is also given their own cake to cut.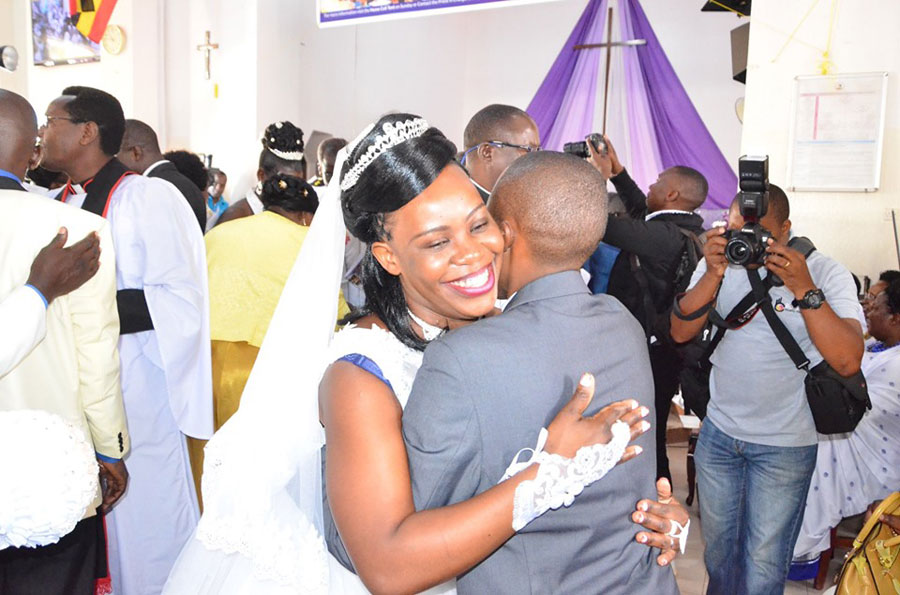 Corporate/ mass weddings first became famous from Pastor Kayanja's Miracle Center Cathedral weddings and have now received more publicity. Religions like Catholics, Protestants and Moslems have embraced this practice to strengthen the marriage institution and support couples that may be willing to wed, but lack the financial capability to.