A Nigerian couple made rounds on Facebook when photos of their 52-year wedding anniversary celebration hit the internet.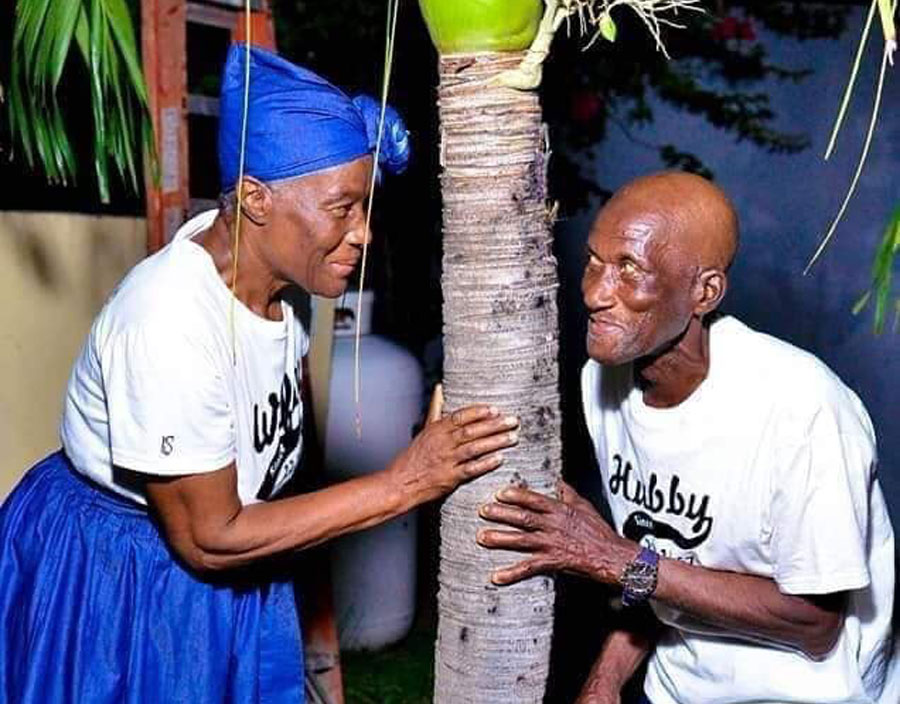 Known as 'Paale' and 'Maale', the couple celebrated the day with a photoshoot and wore jeans and T-shirts, a common millennial style.
They also made playful poses and even shared kisses.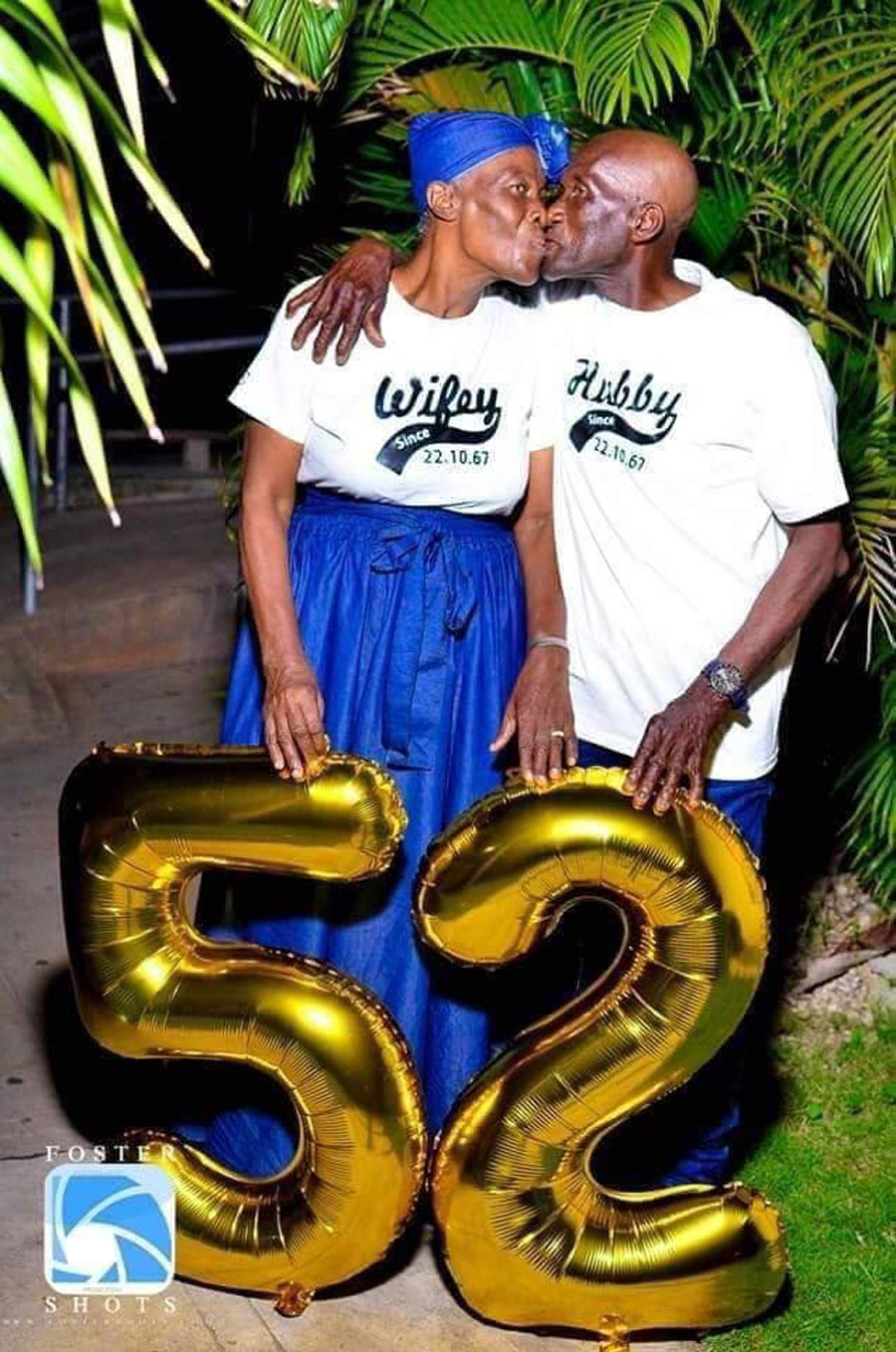 Online users have been excited to see a celebration of love even with many commenting that the way this couple looks at each other after all these years is goals.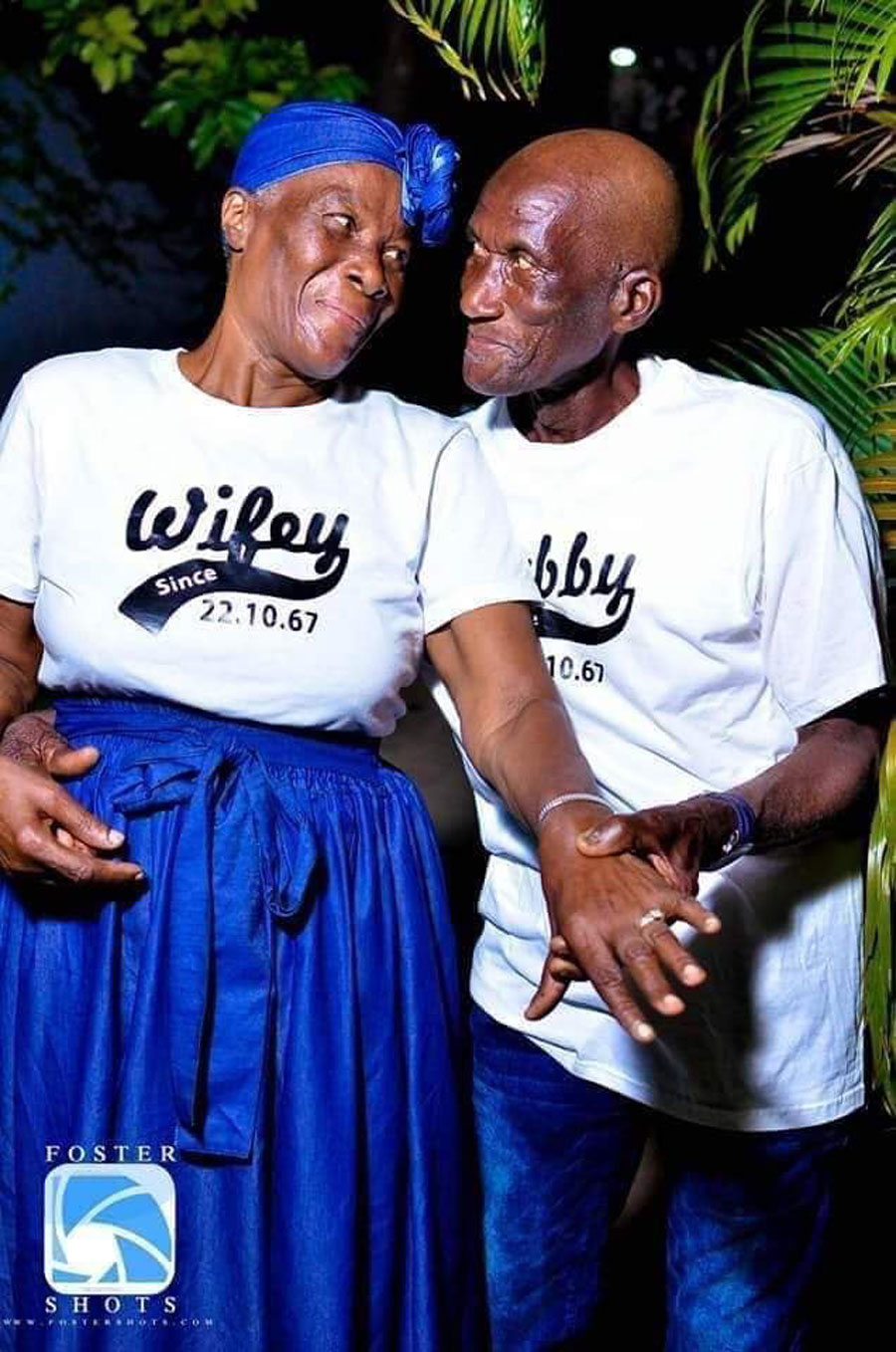 "Woooow am speechless….so breathtaking," one user commented.
"Love is a wonderful thing. They even resemble each other!" another exclaimed.
The couple has also inspired many.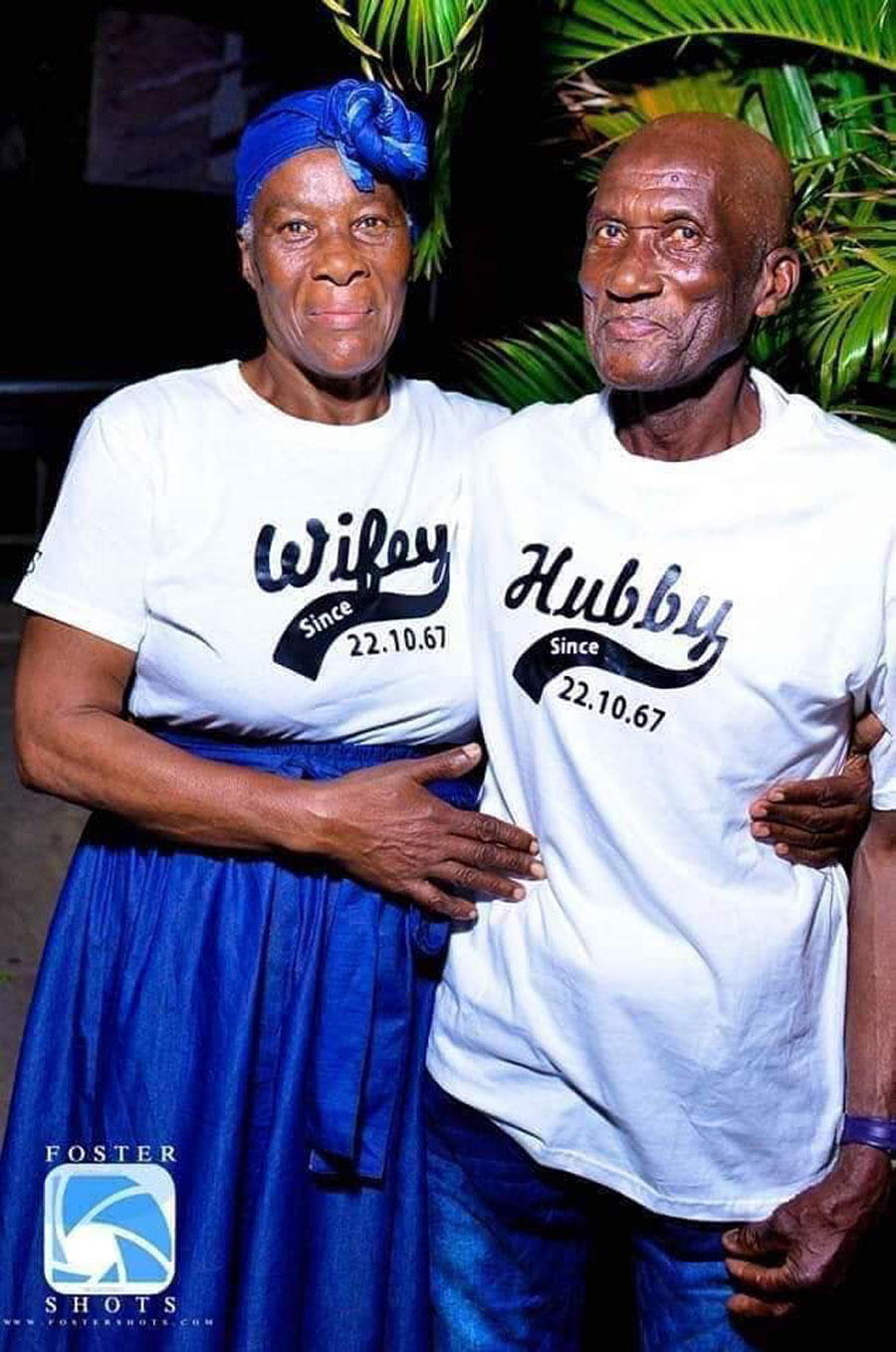 "May the good Lord make me reach those years of marriage with my handsome hubby in Jesus name Amen and Amen. They look great," an inspired user commented.
"We all love good endings but the pain of making them happen we doh wanna go thru??," another cautioned bringing out the fact that it takes patience, sacrifice and effort to achieve this milestone.