Over the weekend, boom party star Cindy Sanyu had a kukyala ceremony with her fiancé, actor Joel Atiku in a ceremony that was attended by only close friends and family.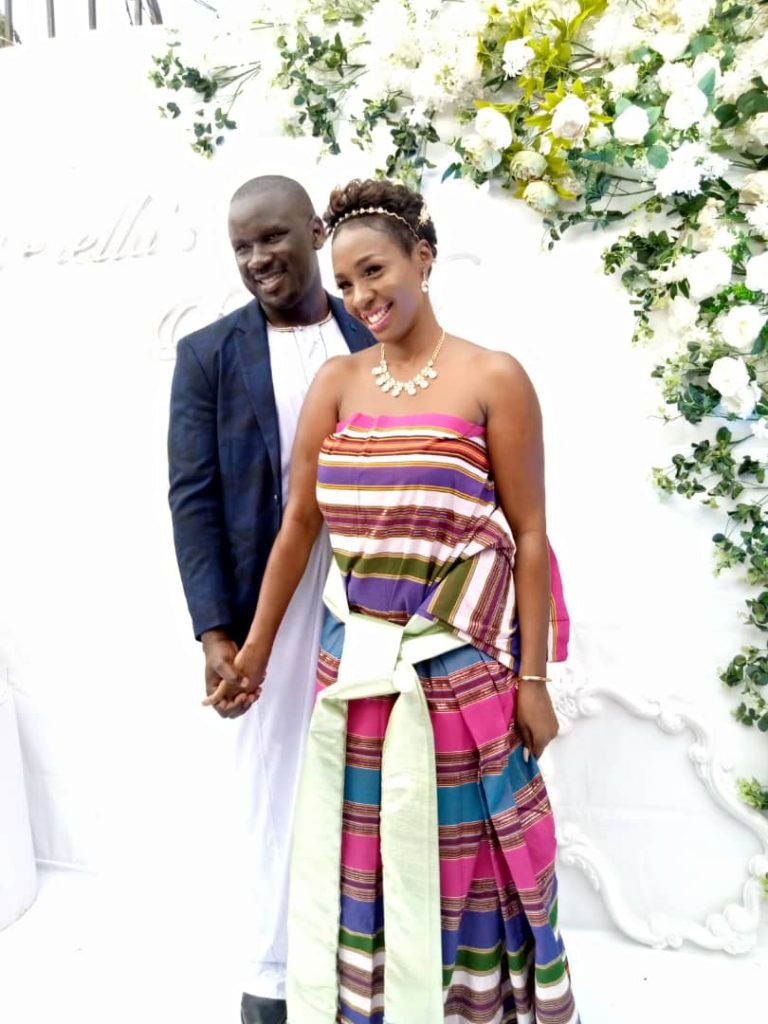 The kukyala ceremony took place at the home of Cindy's mother in Muyenga. Cindy wore a kikoyi styled with simple accessories and later changed into a kinyoro traditional attire.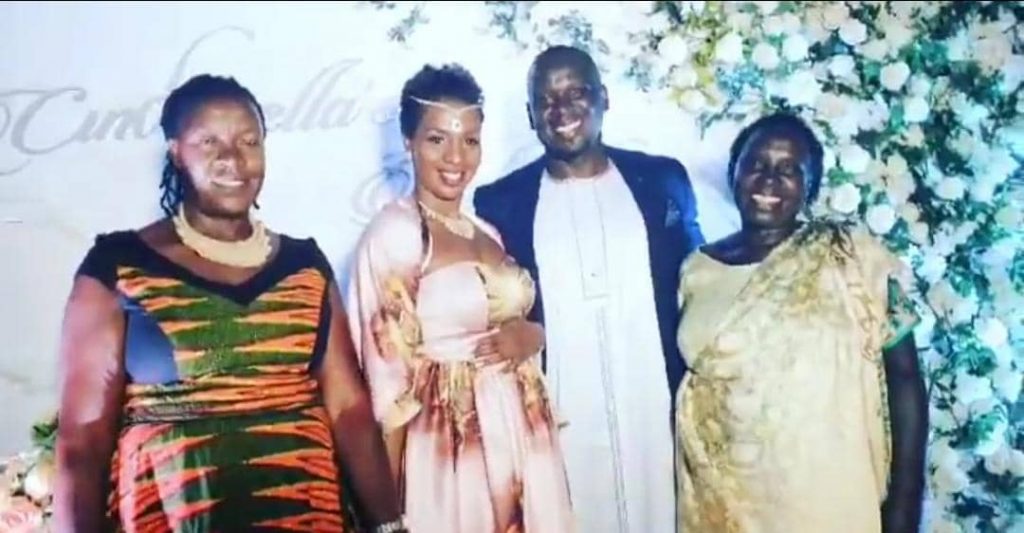 Congratulations to the couple.
Watch Video:
View this post on Instagram