"As we enjoyed the day's activities, everyone else left, leaving just the two of us. Realising I did not know any other person around, Ivan kept me company," says Joy.
After spending the day together and engaging in interesting conversation, Joy knew she wanted to keep Ivan as a friend and asked for his telephone number. One conversation led to another and eventually, they dated for four years as Ivan finished his Bachelors in Computer Science course at Uganda Technology and Management University.
Long distance
Although Joy also eventually travelled to the United States for further studies, Ivan says she was worth waiting for because she was God-fearing, intelligent and trustworthy.
"We talked every day and I was always challenged by the experiences she shared with me and her perspective on life. She also added perspective to the decisions I was making and contributed so much wisdom to everything I opened up about. With time, I became comfortable, seeing her as a trusted friend, one I could share anything with," Ivan says.
Marriage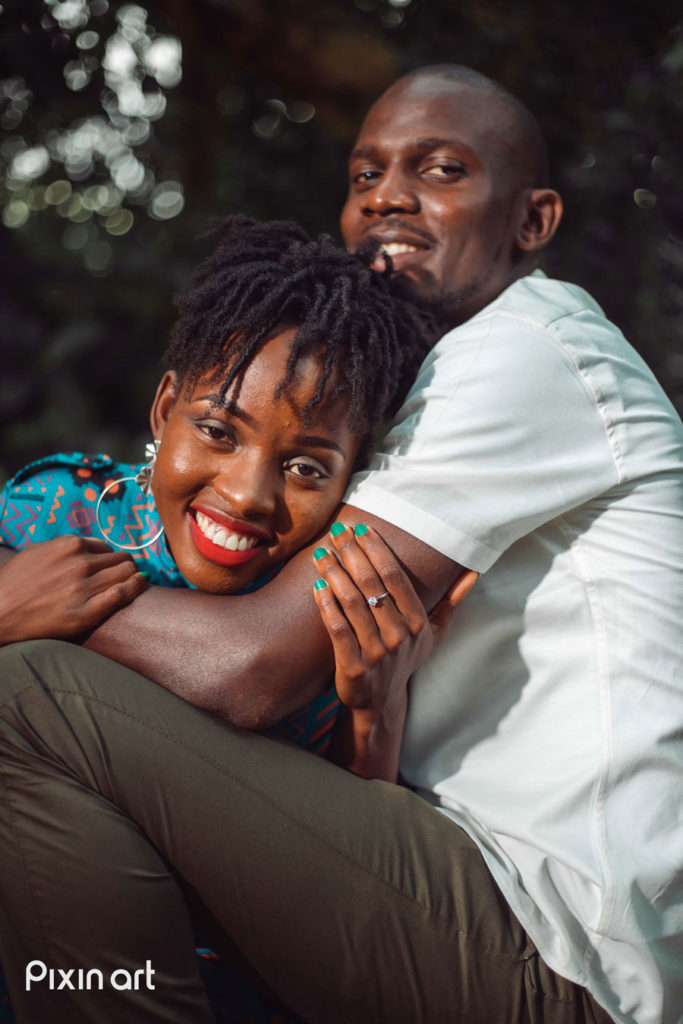 Eventually, Ivan and Joy had their traditional marriage on September 14, 2019, and were joined in Holy Matrimony on December 7, 2019. Shortly after their wedding, the Covid-19 lockdown started, giving them a nearly year long honeymoon.
"We were so glad to have saved a lot of money from our wedding, that even when we were not working, we could sustain ourselves in every way," Ivan says. Devoid of outside company, in their new home, the time was perfect for them to learn more about each other, plan for the future and share dreams.
Challenges
Like any other marriage, Ivan and Joy have had their fair share of differences. Ivan's challenge has been how to communicate with someone he sees every day. Click to read more