By Bash Fahad Mutumba 
When Pastor Robert and Jessica Kayanja celebrated 25 years in marriage with a renewal of vows wedding in January 2018, many aspects about the function caught people's attention. One of them was the fact that their children were the entourage for the wedding. After being best man for his father, Robert Jr is now finally engaged.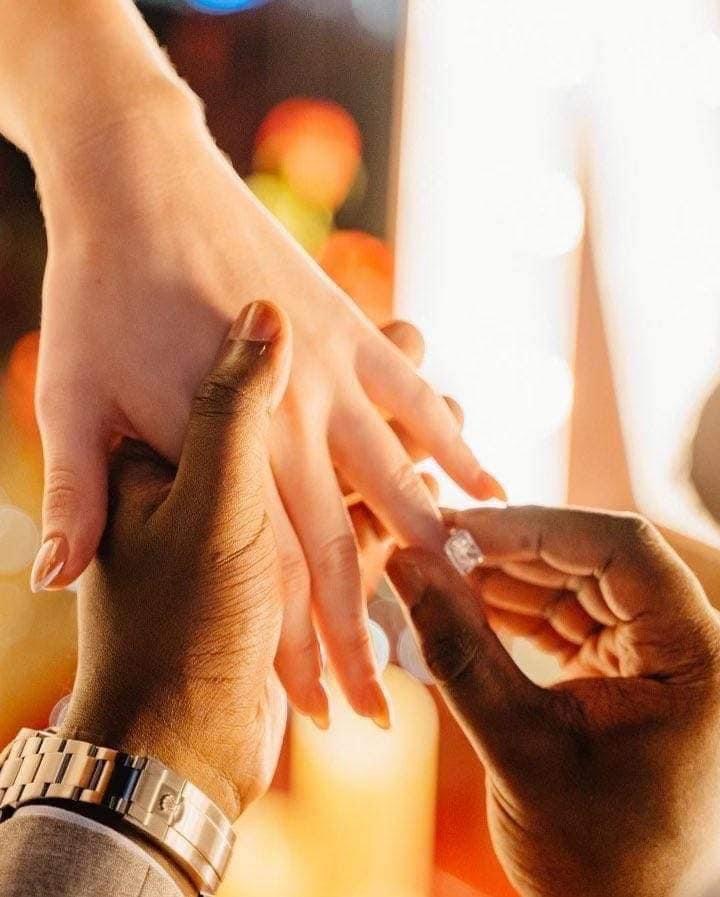 In a tweet captioned with the engagement date of November 11th 2022, and emojis of a ring and red rose, Robert shared two photos: a closeup of him putting a diamond ring on the finger of his long time girlfriend Marlena Gailis; and a portrait of the interracial couple sharing a passionate kiss, with a night cityscape in the background.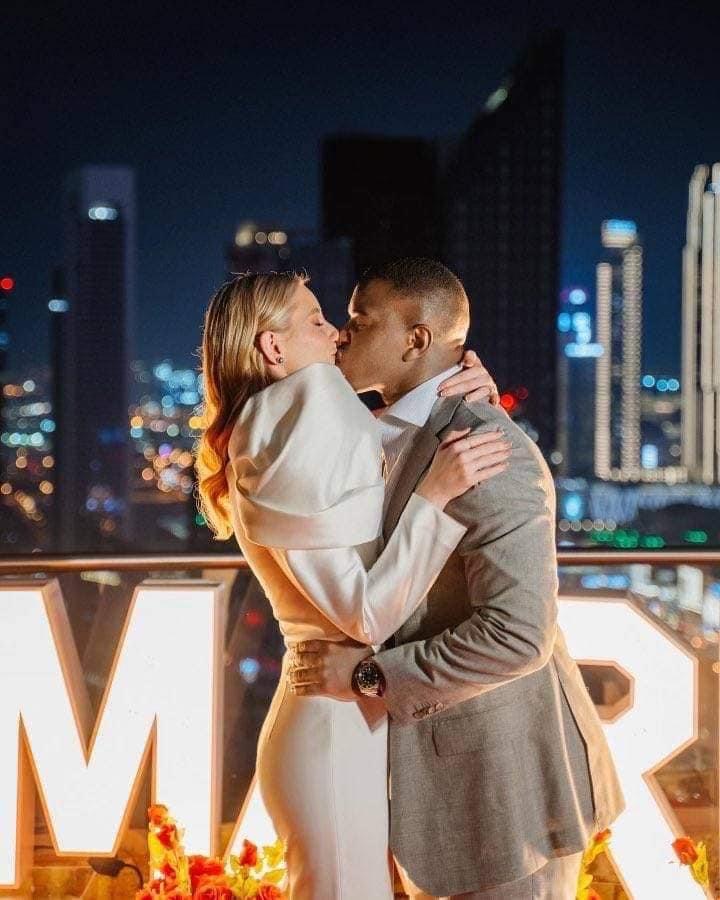 His father tweeted the same pictures, and added two more that show his wife Jessica holding hands with the couple and praying for them. He captioned it thus,
"My Big Boy @robrjk did that knee thing 💍, Congratulations Buddy! I am all in on this!!"
Surrounded by candles, red roses, and decor with the words "Marry Me" visible in the photos, Marlena was clad in an off-white jumpsuit-style dress, and Robert Jr a grey suit with no tie. The two tweets got a massive reaction, with a combined 9,600+ likes by press time. Many congratulated the couple about their beautiful engagement in the comments.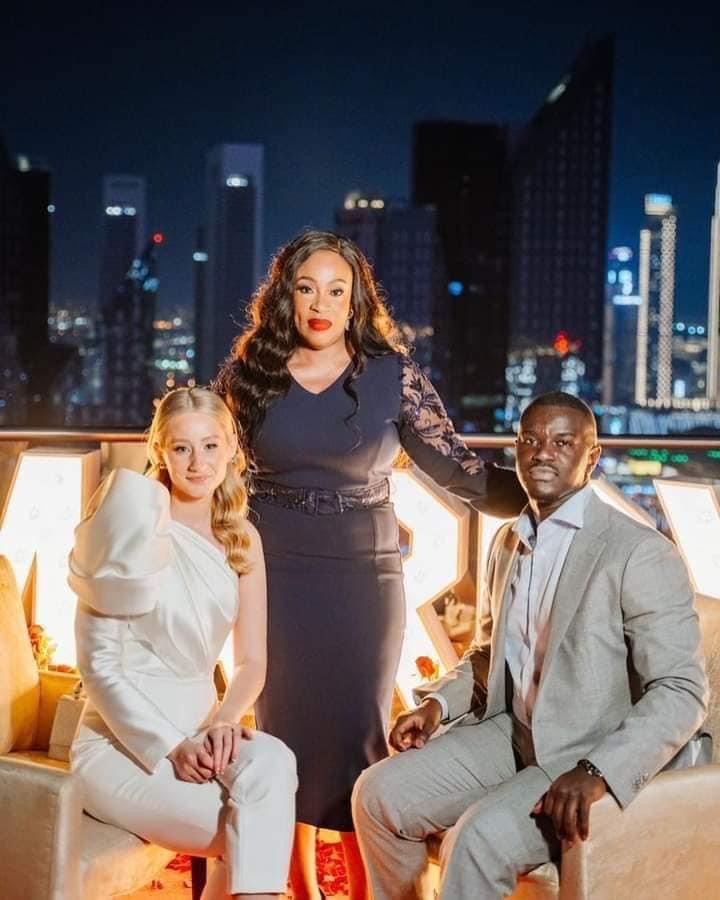 Marlena is a PR graduate from Oral Roberts University in Tulsa, Oklahoma; United States, and Robert Jr is a Creative Pastor at the Robert Kayanja Ministries, headed by his parents.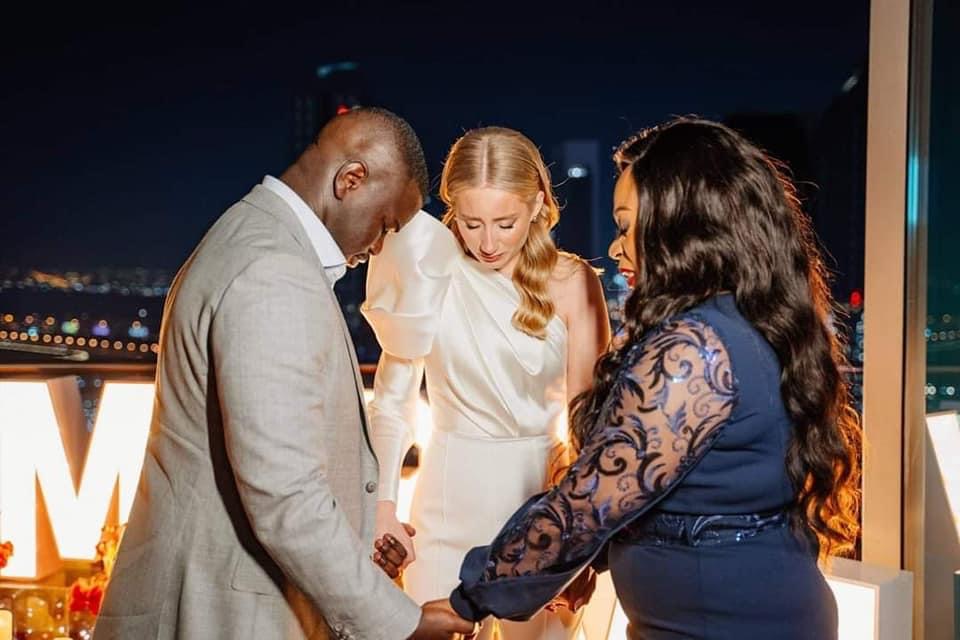 We wish the young couple the best in their journey of love.