By Desire Mbabaali
After intense months of running up and about ordering service providers, endless phone calls, disappointments, adrenaline rushes and arguing with your bridesmaids (they can be quite a lot of work) to pull off the wedding you want, an enjoyable honeymoon is exactly what you will need to enjoy each other's company, bond and to revitalize yourselves for the journey you have embarked upon.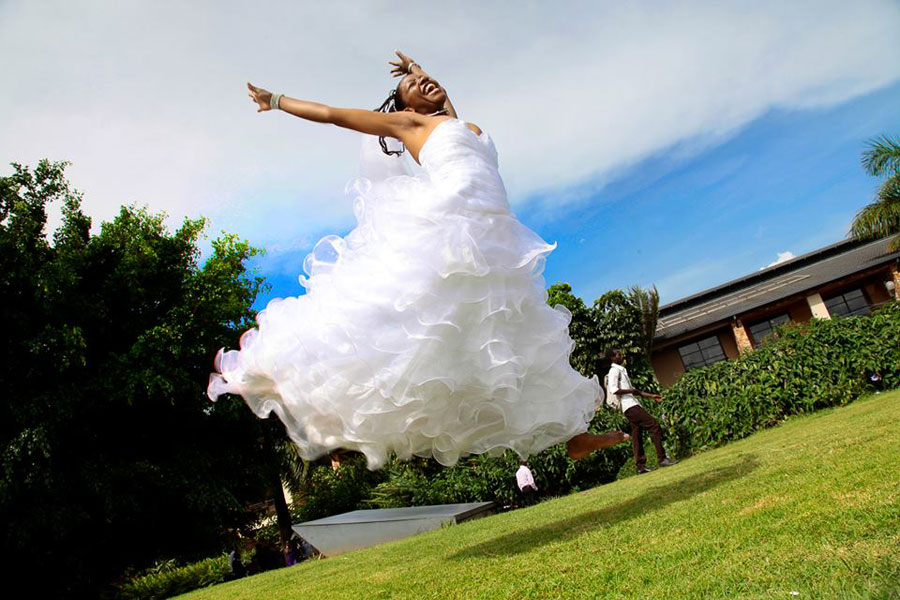 You already have your honeymoon destination picked (and hopefully booked) and your bags packed ready to hit the road. Having a Honeymoon destination alone is not enough. Killing time might become hard so, here are activities to not only make your honeymoon romantic and fun, but also memorable. Regardless of a tourist destination, in the wild, in the city or a foreign country, you can still create a great time for you.
Mark Kyokunzire a tours and travel agent advises that unless the activities one wants to engage into must be booked beforehand, it is always wise to have an open mind to explore what you will find interesting when you finally reach your destination; especially for couples travelling. "Only book or pay things like flight tickets, hotels, transport provider (if needed) and any other things that are a must. The rest, just move with money, visa or credit cards. The problem is, people sometimes book for activities especially online and at the end, they find them less interesting, and yet there are more exciting things to explore but they have already spent money," he shares adding that avoid over planning for your honeymoon but rather, go with an open mind to enjoy.
Here are activities you can try out;