By Nabanja Rashim
Planning a wedding can be extremely exhausting but the best part of it is that when everything is done, you and your lover get to enjoy some alone time at your honeymoon. Before setting off on this lovely trip, there is always some shopping and packing needed. The tricky part is that some people don't really know what to carry and what to leave out when it comes to clothes.
Here are some of the outfits that shouldn't miss in your travel bag:
Women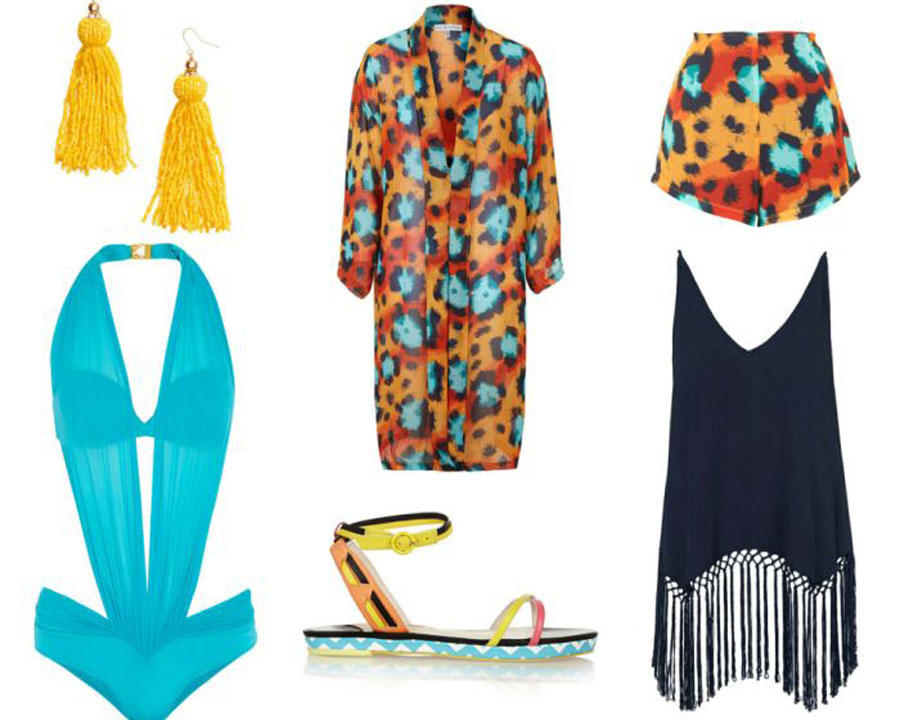 Women love being prepared and dressing accordingly. This means you will need to pack a variety of clothes.  Take a look at the basic list of clothes to carry.
Pants.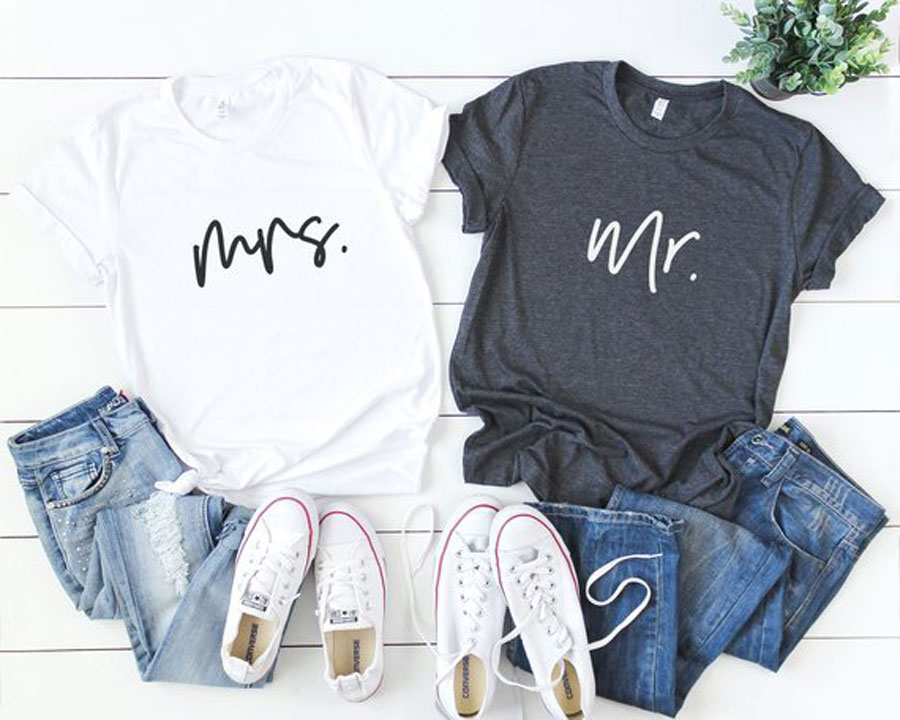 Many people wear pants on a daily basis. It could be to a nearby shop, for outings, to work or even when traveling. This is due to their flexibility and comfort thus their necessity on a honeymoon.
This doesn't mean you should load your honeymoon bag with six pairs of them. A pair or 2 will do the trick. It doesn't matter whether they are jeans or sweat pants, they all work perfectly well.
You may be asking yourself, why pants? There is a big chance that you might find yourself engaging in an activity that really requires them.
Janan Atuhire says when she was packing for her honeymoon, she included only one pair of jeans because she didn't find them essential but eventually they became her life savior.
"It never occurred to me that we would go horse riding during our trip, it just came up and seemed to be interesting so I had to try it out. Horse riding isn't something you would do comfortably in a dress so I was indeed very lucky I had carried a pair of pants."
Dresses.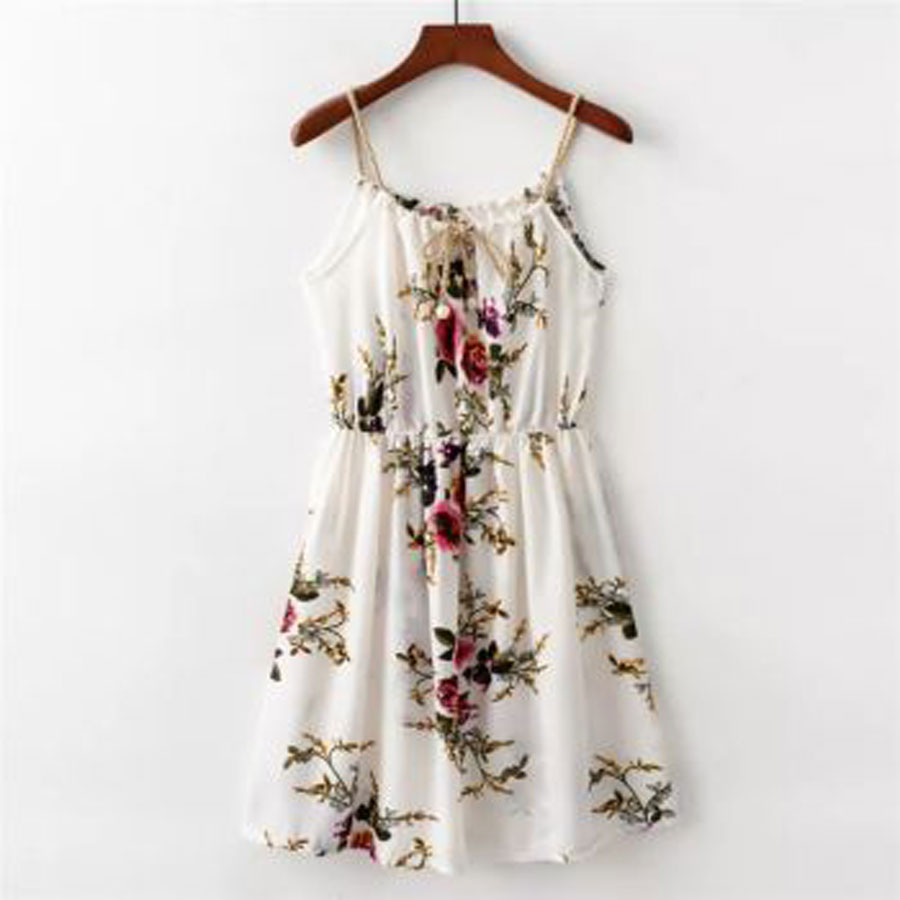 Speaking of dresses, a light fabric casual dress that makes you comfortable shouldn't be forgotten. The reason you shouldn't forget a dress or two is for the fact that you may want to take an evening walk on the streets, go dancing, or even take long walks at the beach.  What else is more suitable to wear than a little dress that is just comfortable? However, don't forget to throw in an elegant dress and decent dress as you may require to go away from your honeymooning venue and see more of the area.
Shorts and Tops
Mariam Nalujya has never liked the way she looked in a dress so she opted for a couple of shorts and tops for her honeymoon.
"I have never been comfortable in dresses because they make me look overweight so when I was packing, I decided to go for shorts and they really played the part."
Does that little dress make you uncomfortable too? Well, problem solved. Those mini loose shorts and some tops have got you covered. They too are perfect for a night out dancing and beach walks.
Swimsuits and beachwear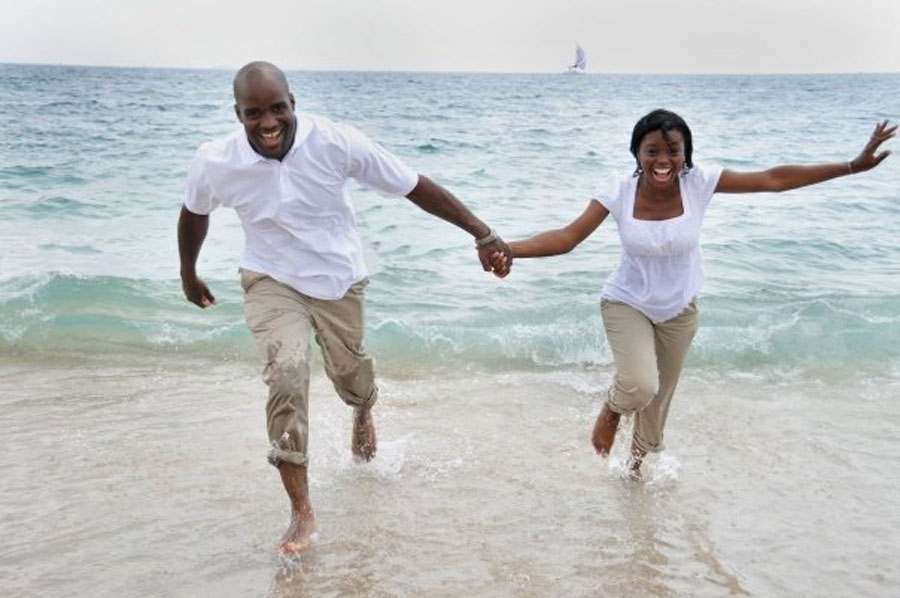 What is a vacation without swimming? Even those who can't swim may at least end up sitting by the shores of the lake, at the poolside, or they may even decide to play in the water, and well, you are not going to do this dressed in a pair of jeans or a dress so you need a swimsuit. A honeymoon is all about relaxing your mind and there is no better place to take your mind off things than at a poolside.
Shoes
The selection of the shoes you would want to carry is based on what kind of activities you are planning to do. They should be comfortable in order not to mess with your fun. Sneakers will do good for the adventurous kind of honeymoon, sandals for the evening walk and a pair of flats for any casual event. You may also want to slip in a pair of heels or wedges, just in case you find yourself going out for a fancy dinner. Whatever suits your journey best, you need to include it.
Lingerie and Sleepwear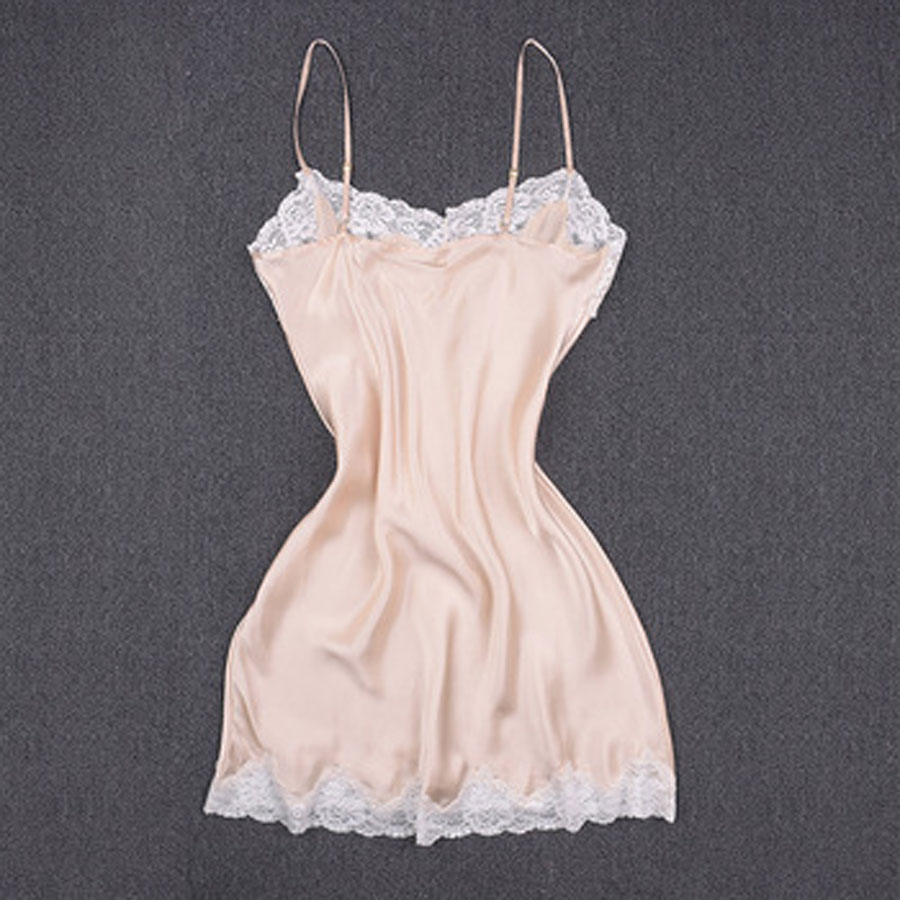 A honeymoon is all about intimacy. This is why you shouldn't skip adding something special in your travel bag. Some sexy lingerie will not take up a lot of your space. You need to get yourself ready for some of those special nights.
Keeping Warm
Even when the weather can be predictable, being prepared is the best way to go. Including some warm cardigan like a sweater, jacket and some socks will have you sorted. You wouldn't want catching a cold during your special days of relaxing.