Brenda Nalubega lost her parents at a very young age. One of her maternal aunts took her on and cared for her just like her own. She paid her fees until she completed university.
Nalubega had a wedding three months ago. However, none of her aunts has spared time to talk to her about what to expect in marriage.
"Apart from doing house chores, I did not get any lessons from my aunts on how to go about marital issues."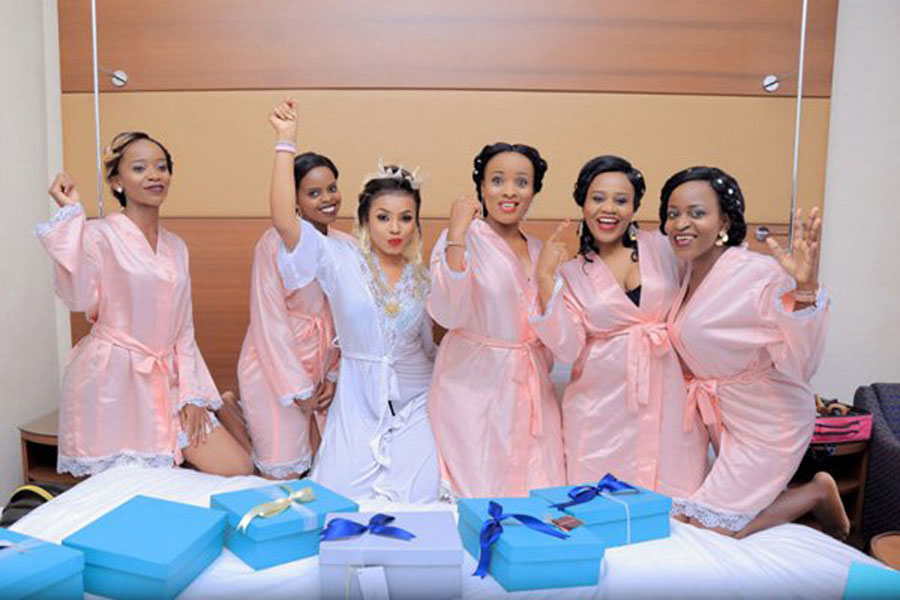 "However, a week to my wedding, my close friends organised a bridal shower for me. Besides the sumptous meal we had, there was a lady I did not know. When her turn to speak came, she started telling me how to handle a man in bed, issues of hygiene, how to make great meals for my husband and how to stay attractive."
"At some point, the language used was vulgar. She told me words I have never heard from someone else."
Back in the day, in the Ugandan context of extended families, aunts and uncles were very significant in parenting and counselling children.
When death robbed children of their parents at a tender age, aunts and uncles took on parenting roles without complaining.
More importantly, is the role that paternal aunts played in the lives of girls as they transitioned into adulthood. These aunts had a responsibility to prepare girls for marriage.
Role of a traditional paternal aunt
Edinansi Nansasi of Bweyogerere in Wakiso District offers guidance to women of different age groups. She says an aunt is part of the family fibre and among other duties, she is supposed to teach her brother's daughters about gender issues. Read more...